Tips Before Going To Galaxy's Edge Disneyland
Hard to believe Galaxy's Edge is here!  After years of anticipation, we are all READY!  Talking about tips BEFORE going to Star Wars Land Disneyland today!!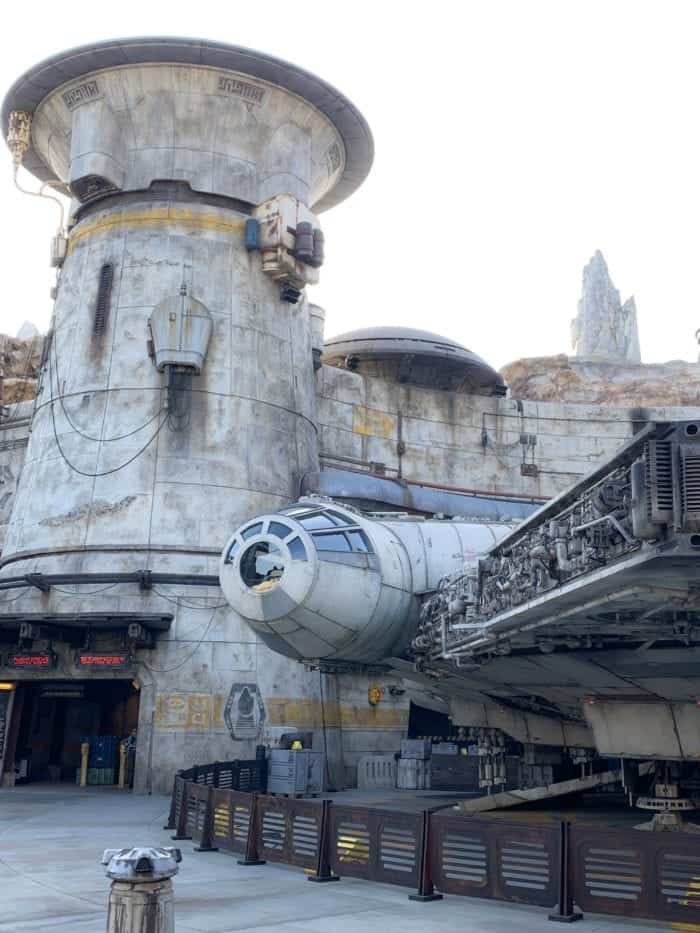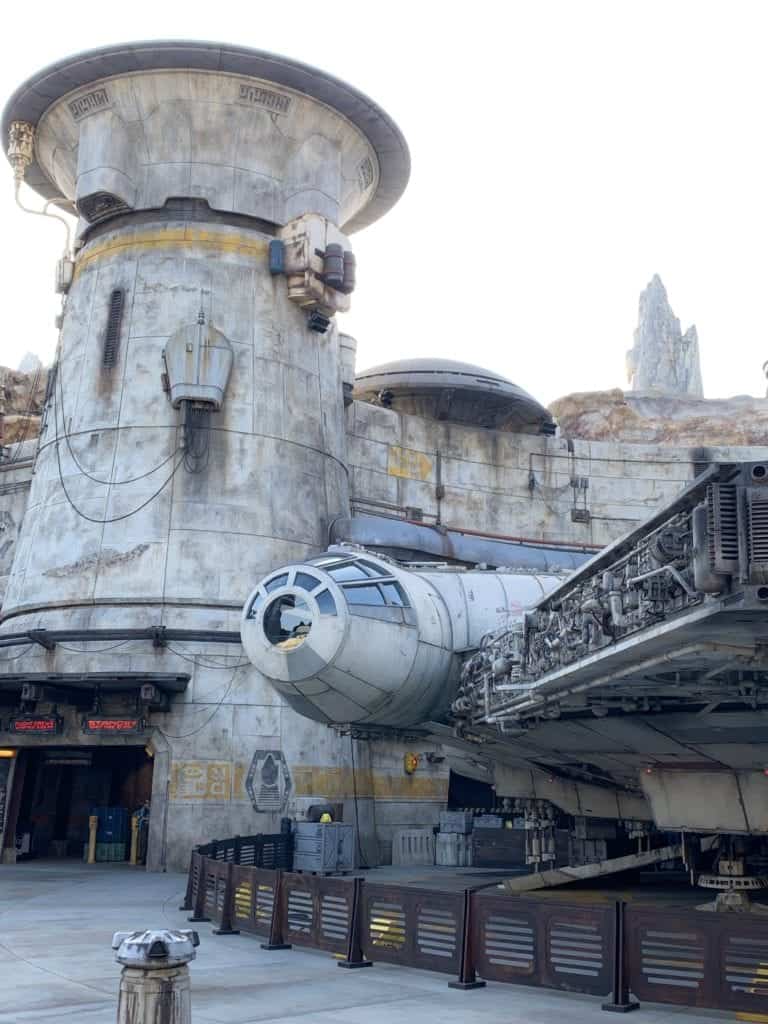 Star Wars Land Opening Date
Disneyland Park's Galaxy's Edge opens May 31st 2019.  Walt Disney World's Galaxy's Edge in Hollywood Land opens August 29th 2019.
Reservations are required to enter Star Wars: Galaxy's Edge between May 31 and June 23. Guests visiting during this time will need valid theme park admission and a reservation to enter the new land at Disneyland. At this time, reservations are no longer available.
What Do I Need To Bring For My Reservation?
The reservation information you got via email and government issued I.D. for all adults (18 years and older) in your group.
When and Where Do I Check In?
Star Wars Launch Bay in Tomorrowland up to 2 hours before your reservation time.
Be sure to check out my blog post How To Make The Most of Your Disneyland Trip.  Follow Disney Hungry on Instagram for travel tips and best eats at Disney Parks!
What If I Don't Have A Star Wars Land Reservation?
Guests can still get a reservation to Star Wars: Galaxy's Edge by staying at a Disneyland Resort hotel between May 31 and June 23*. Guests staying at one of the three Disneyland Resort hotels between May 31 and June 23 will receive a designated reservation to visit Star Wars: Galaxy's Edge during their stay (one reservation per registered guest; valid theme park admission required). Hotel guests will be notified of their reservation date and time with their registration confirmation. Guests may book a stay at  Disneyland.com/Hotels or call (714) 520-5060. If the hotel reservation is cancelled, the Star Wars: Galaxy's Edge reservation will be cancelled.
No standby line will be available to enter Star Wars: Galaxy's Edge between May 31 and June 23. Only guests with reservations will be able to access the land during this time.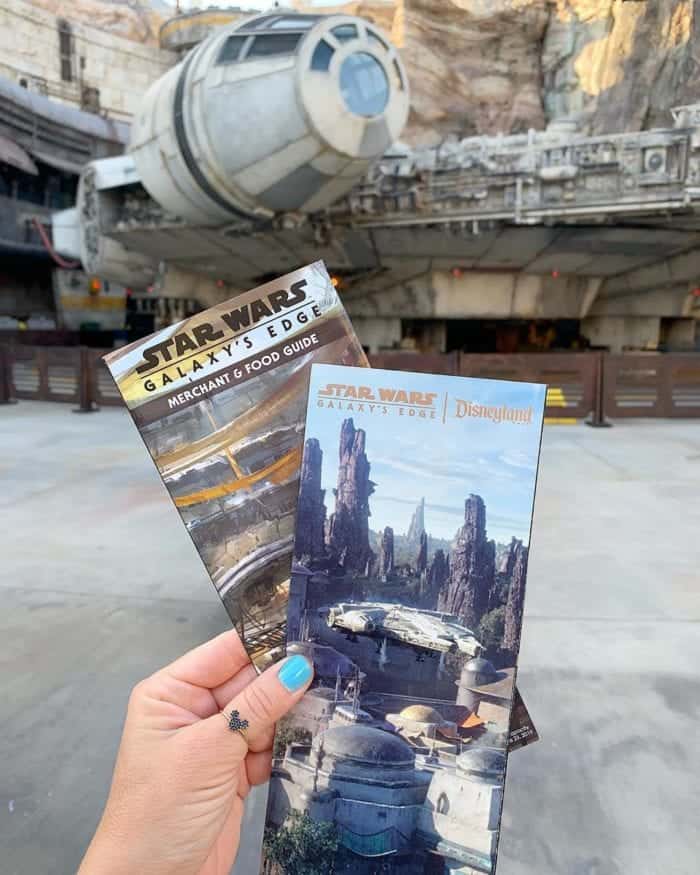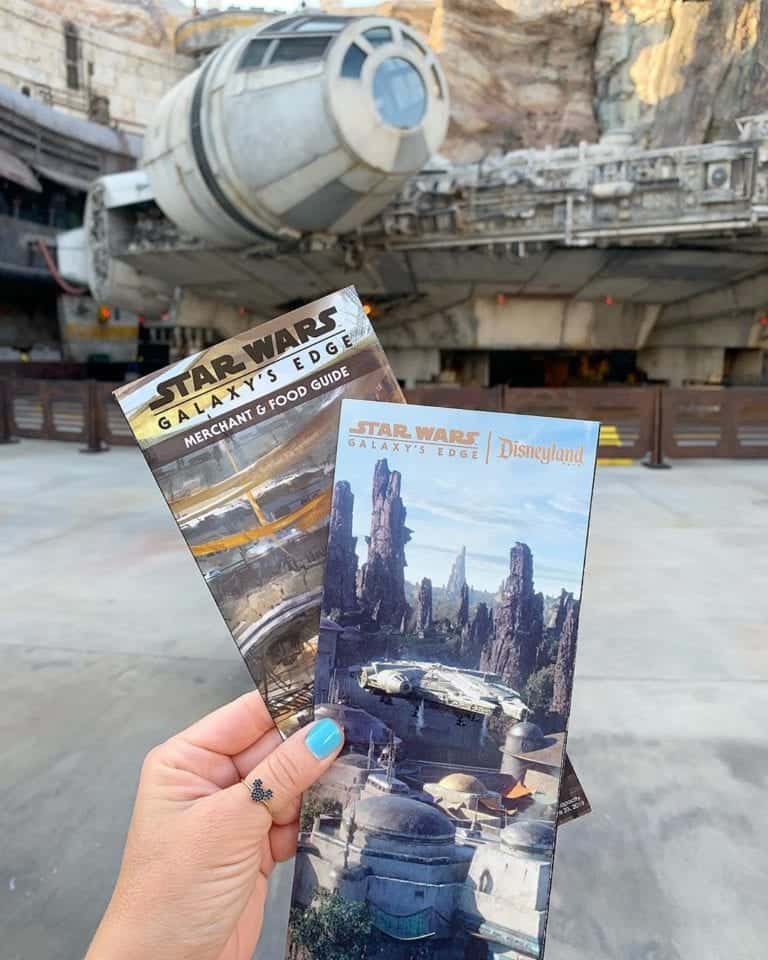 When Can I Go To Star Wars Land Without A Reservation?
Reservations will no longer be required to visit Star Wars: Galaxy's Edge after June 23. As needed, to manage demand, Disneyland Resort will implement a virtual queueing system to visit the new land so guests can enjoy the rest of the resort while waiting to visit Batuu. The Disneyland app will have a dedicated module, Star Wars: Galaxy's Edge – Status and Access, available from the main page, on which guests can request to join a boarding group to visit the land, once they have entered the park. Boarding groups will be sent a push notification when it is their turn to enter the land and they can monitor status of boarding groups from the app. There will also be the ability to join a boarding group from select locations inside Disneyland Park, if a guest is not using the app. The boarding group is tied to admission media that will be scanned upon entry into the land. Signage throughout the park will also display boarding group status. Admission into Star Wars: Galaxy's Edge will be subject to capacity, and having an assigned boarding group will not guarantee entrance to the land.

How Can I Get Into Oga's Cantina?
See my post, Tips When Visiting Oga's Cantina.  Lots of helpful information!
What Should I Eat at Galaxy's Edge?
To see my reviews about the food and snacks at Galaxy's Edge see my posts – Docking Bay 7 Food and Cargo, Ronto Roasters Review, and Kat Saka's Kettle.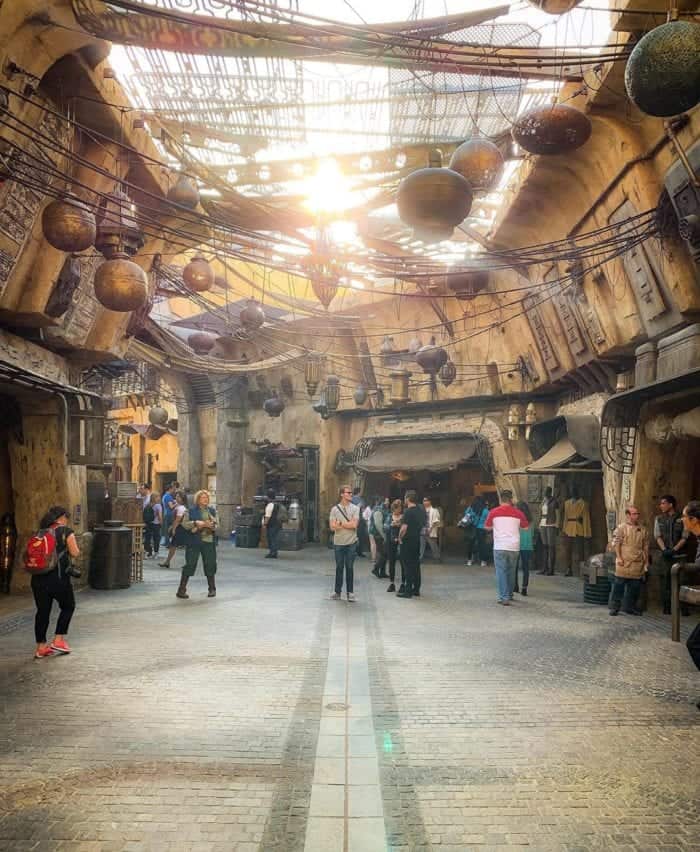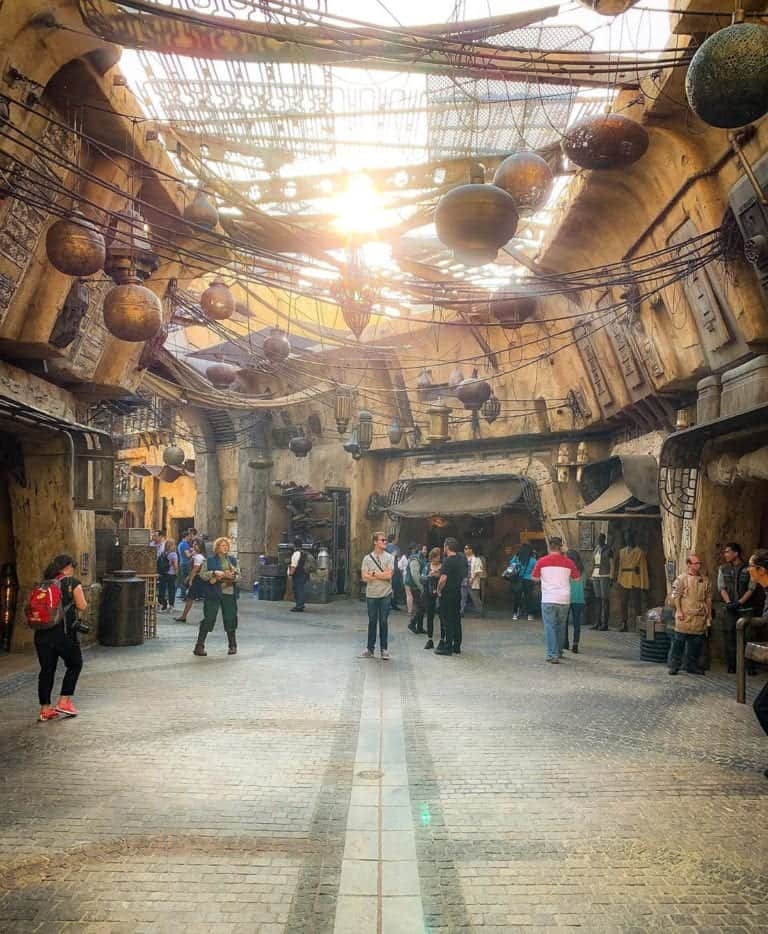 How Much Is The Lightsaber Experience?
The Lightsaber experience is $199.00 and lasts about 20 minutes.  Plan on a bit of a wait to get started.  Lines are expected to be 30-45 minute wait.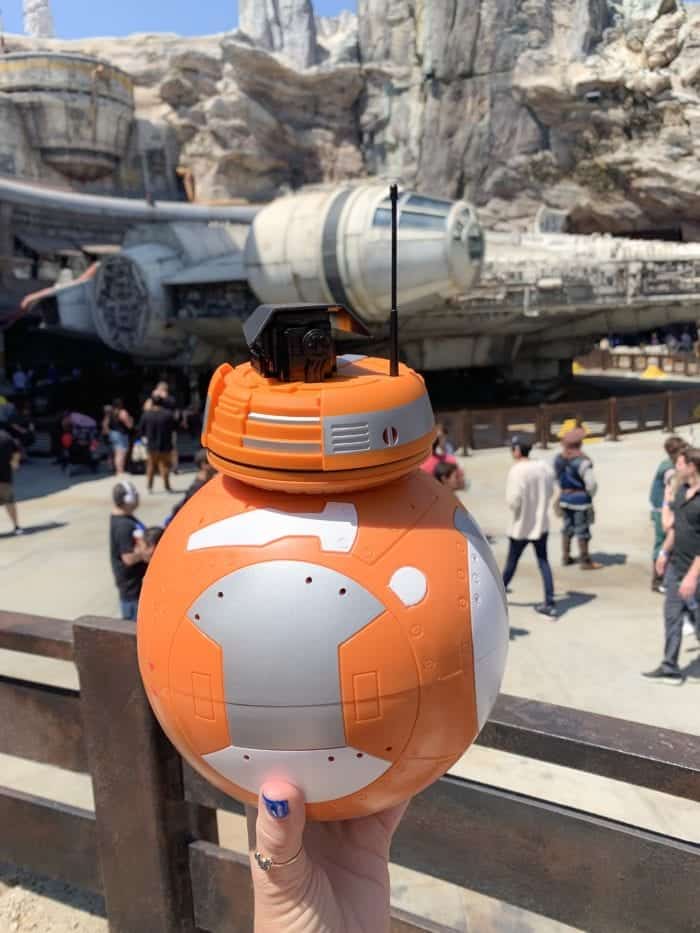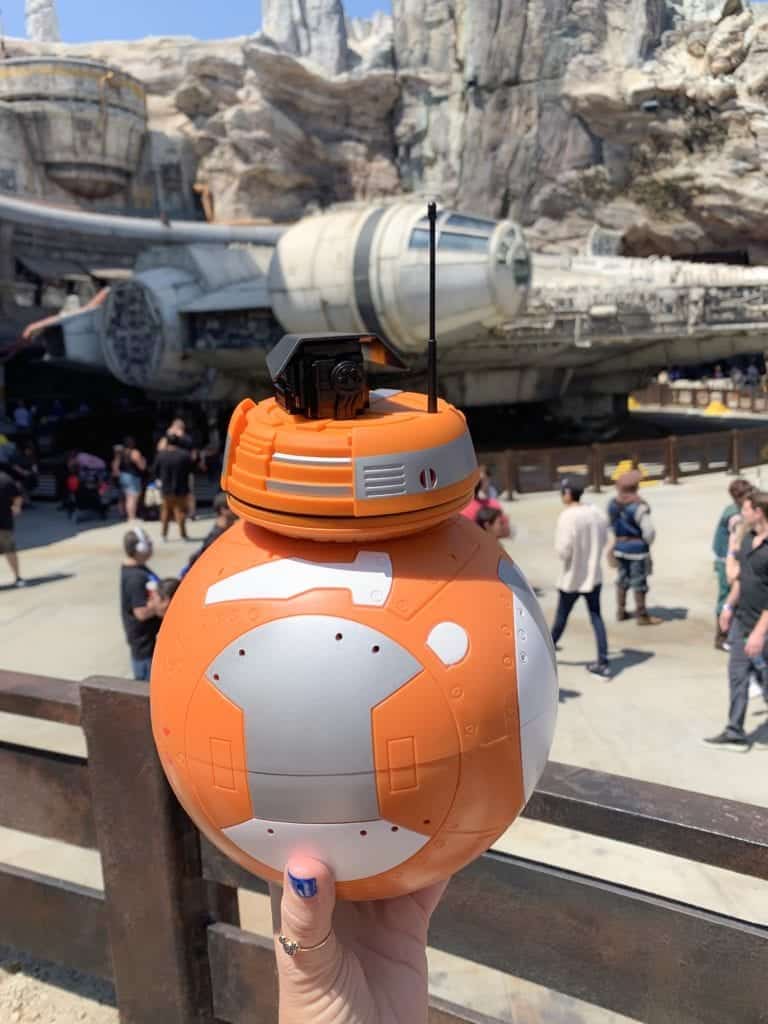 How Much Does It Cost To Build A Droid?
To build a Droid starts at $99.00.  There are extras that you can purchase for your droid if you would like.  We built what came with the $99 droid and it's great!  Check out my detailed post on our experience at the Droid Depot!  It was amazing!!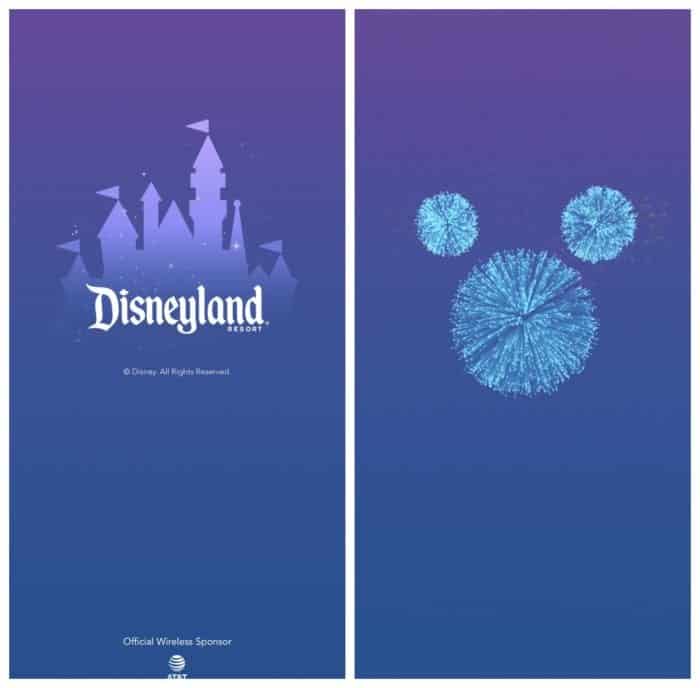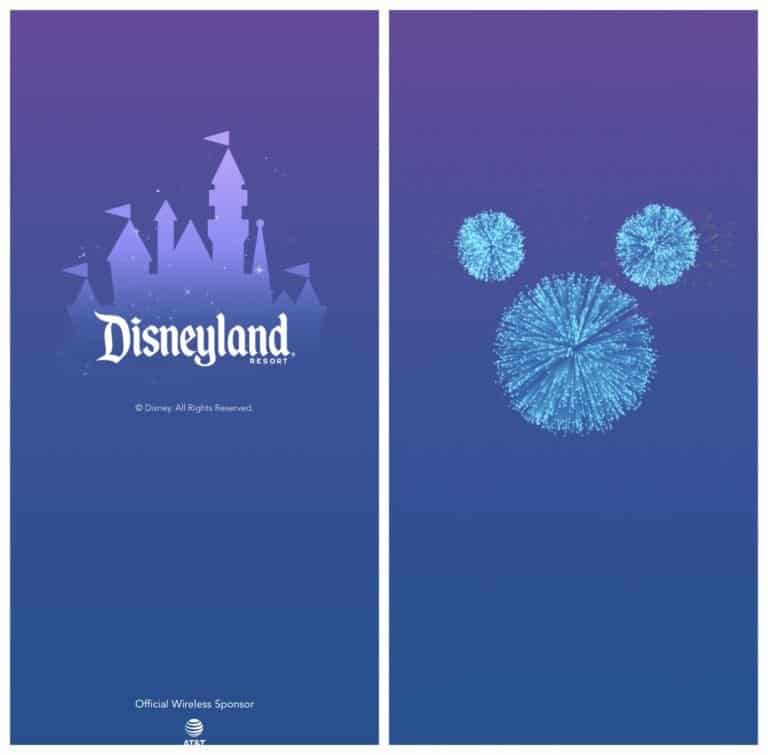 Download The Official Disneyland Mobile app
Download the official Disneyland mobile app to plan ahead and make the most of your visit to Star Wars: Galaxy's Edge. The Disneyland app** allows guests to check the attraction wait time, locate character encounters and even utilize the mobile ordering feature at select dining locations when you are in the new land.
Download The Play Disney Parks app
Prepare for your visit to Star Wars: Galaxy's Edge by downloading the Play Disney Parks mobile app in advance of your arrival. The Play Disney Parks app** allows guests to deepen their engagement with the land and interact with the world around them on the planet Batuu. Guests who choose to engage through the app will be able to interact with droids, translate Aurebesh, scan cargo crates and other containers to collect virtual items, and more.
Can I Wear A Costume To Star Wars Land?
The current Disneyland Resort costume policy will be in effect in Star Wars: Galaxy's Edge. Costumes may not be worn by guests 14 years of age or older. Appropriate Disney bounding – dressing in outfits inspired by favorite characters – is permitted. Proper footwear must be worn.
Bounding: piecing together traditional clothing items that when worn together, serve as a recognizable tribute to Star Wars characters Batuuan attire: wearing outfits inspired by the villagers of Batuu—muted tones, vests, layers, etc.

Not Permitted
All robes or military-style attire
Masks, face paint, elaborate headwear, blasters or holsters (lightsabers are allowed) or hard items such as body armor, helmets or kneepads
Full character suits

Rate it:
Add a Comment »