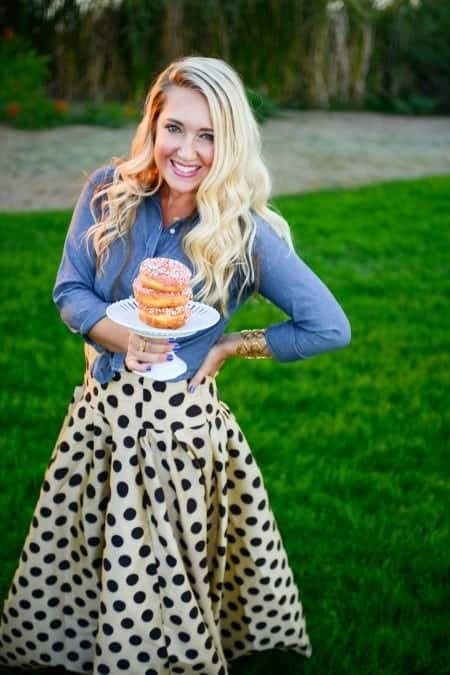 Welcome To Picky Palate!
Hi there, I'm Jenny. So glad you're here! Sharing recipes has been such an amazing part of my adult life. Hard to believe Picky Palate is over 10 years old!
I'm a mom to three boys that started out with picky little palates, a wife to my high school sweetie, and was a Registered Dental Hygienist before Picky Palate started.
My love of cooking didn't happen until my husband and I got our first home back in 2001, where I realized I had no idea of what to cook in my new kitchen! I made it a goal that year to learn all I could about cooking, food and recipes. I read cookbooks like they were novels and watched cooking show after cooking show on Food Network. In all of my experimenting and studying, I found my real passion which is creating and writing my own recipes. In 2004, I started entering cooking competitions on a whim, and had a blast competing in competitions of all kinds for a few years.
Picky Palate started as just a baby late in 2007 and has grown to be more fun than I had imagined. This is a place where I share not only recipes for the kids picky palates but for adults too. I love writing family friendly recipes since this is the phase of life I'm in right now. I know how boring the same recipes can get week after week, so it is my goal to provide new and exciting dishes to bring to your kitchen tables.