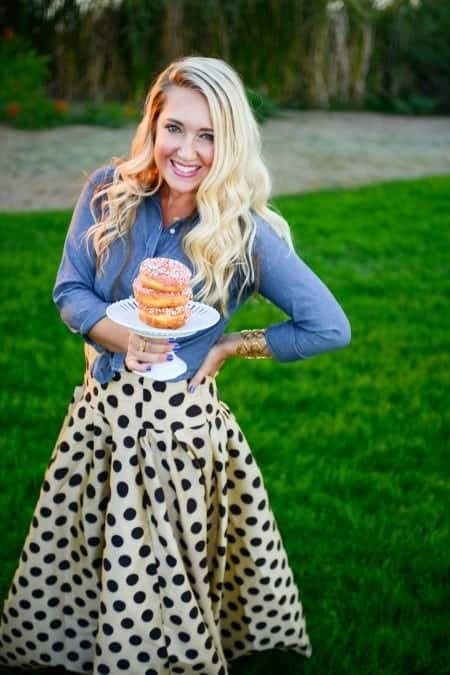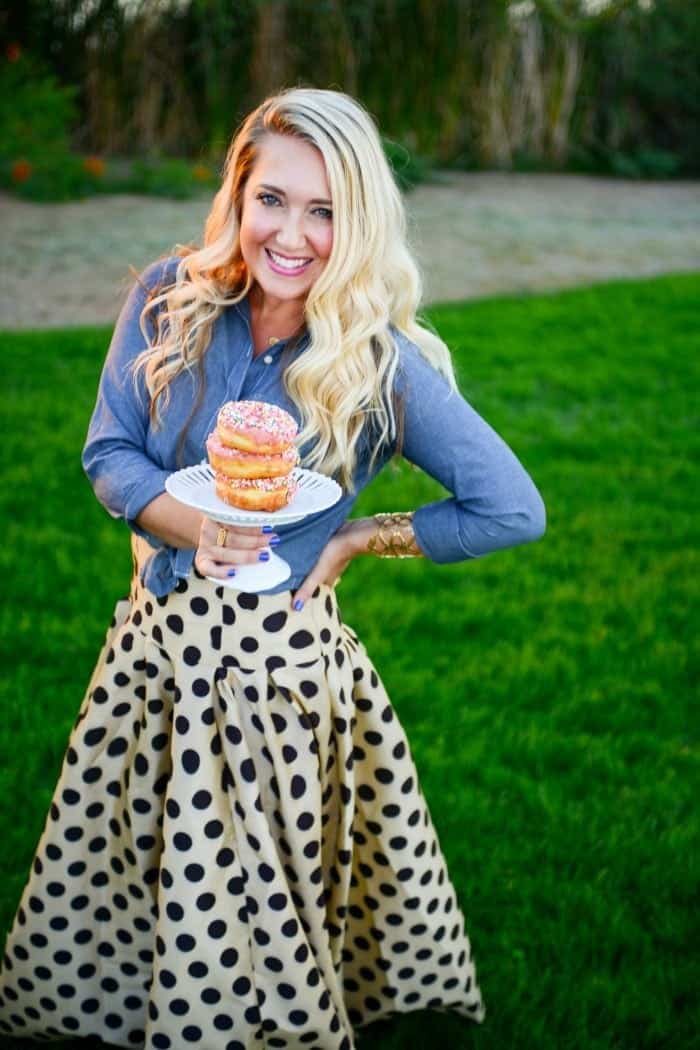 Hi there, I'm Jenny. So glad you're here! Sharing recipes has been such an amazing part of my adult life. It's hard to believe Picky Palate is over 10 years old!
Welcome To Picky Palate!
I'm a mom to three boys that started out with picky little palates, a wife to my high school sweetie, and was a Registered Dental Hygienist before Picky Palate started.
My love of cooking didn't happen until my husband and I got our first home back in 2001, where I realized I had no idea of what to cook in my new kitchen! I made it a goal that year to learn all I could about cooking, food and recipes. I read cookbooks like they were novels and watched cooking show after cooking show on Food Network. In all of my experimenting and studying, I found my real passion which is creating and writing my own recipes. In 2004, I started entering cooking competitions on a whim, and had a blast competing in competitions of all kinds for a few years.
Picky Palate started as just a baby late in 2007 and has grown to be more fun than I had imagined. This is a place where I share not only recipes for the kids picky palates but for adults too. I love writing family friendly recipes since this is the phase of life I'm in right now. I know how boring the same recipes can get week after week, so it is my goal to provide new and exciting dishes to bring to your kitchen tables.
Picky Palate Cookbook
I had the opportunity to write my own cookbook, The Picky Palate Cookbook in 2012. I had so much fun writing the recipes for my cookbook. Find my cookbook on Amazon and Barnes and Noble.
Disney Hungry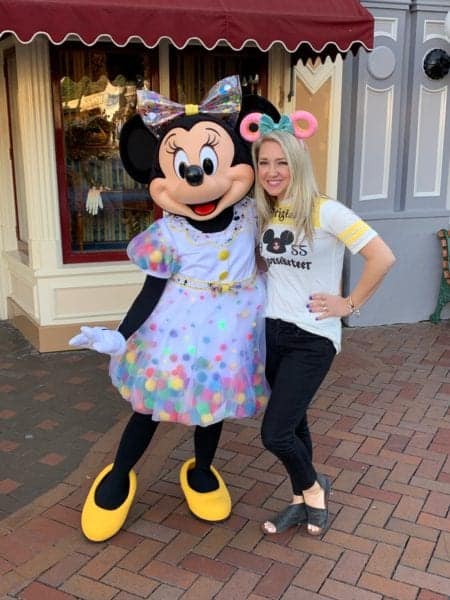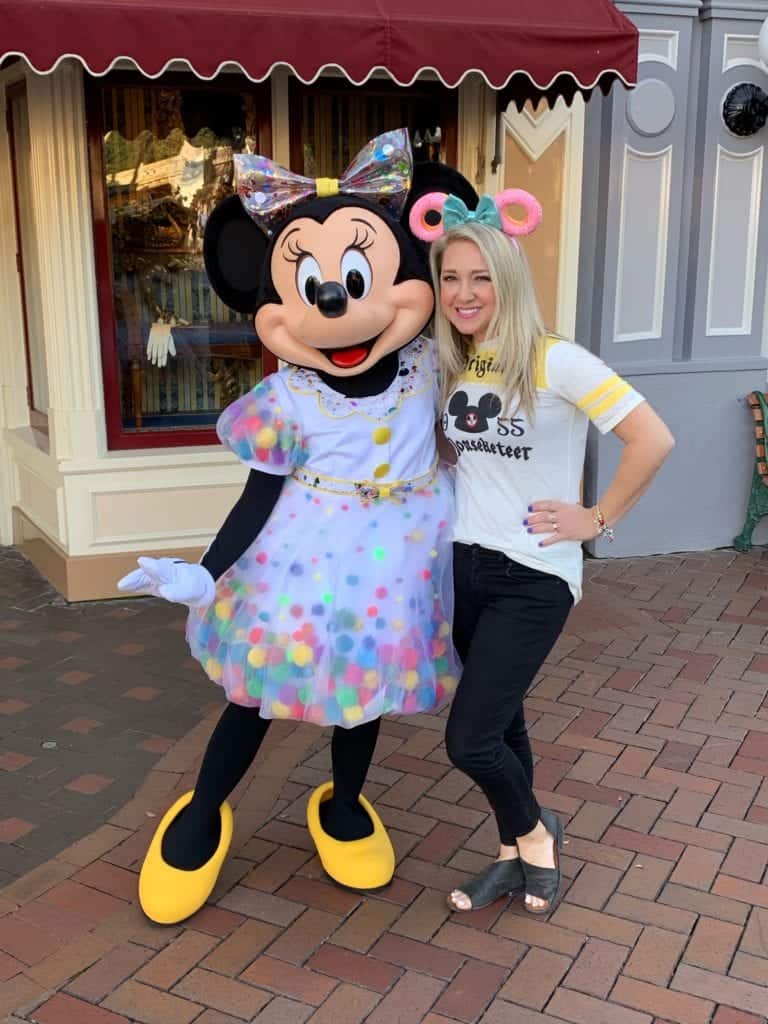 I started my @Disneyhungry Instagram account March 2015 to be exact. It all started when my little Arizona native family moved to Southern California the very end of 2008. We had no family there and I knew without a doubt, being only 20 minutes from Disneyland Park, that I would be getting Annual Passports for my family. Sure enough, my two oldest boys, toddler and young boy at the time, pretty much grew up going to Disneyland. We went 1-2 times just about every week for the 5 years we lived in Newport Beach, CA. It became our home away from home and brought so much happiness to my life. Since I was a major foodie, always writing recipes for Picky Palate, we LOVED going to all of the Disneyland Resort restaurants, quick service spots, and bakeries each trip. I remember my husband saying, we should share our reviews with everyone since we got asked all of the time…..where's the best places to eat at Disneyland 🙂 That's when I started a section on Picky Palate that I linked, Disney Hungry. I still write about different Disneyland Resort, Walt Disney World Resort and Disney Cruise Line favorites on that page. My Disney Hungry Instagram account started a couple years after I started writing about Disney on Picky Palate. I have fallen in love with my @DisneyHungry Instagram account. It's my little happy spot in social media.
Contact Me
Email me jenny@picky-palate.com