Sharing my Weeknight Chicken Tortellini Soup with you today!  This simple dinner idea is packed with warm goodness that is great for the whole family!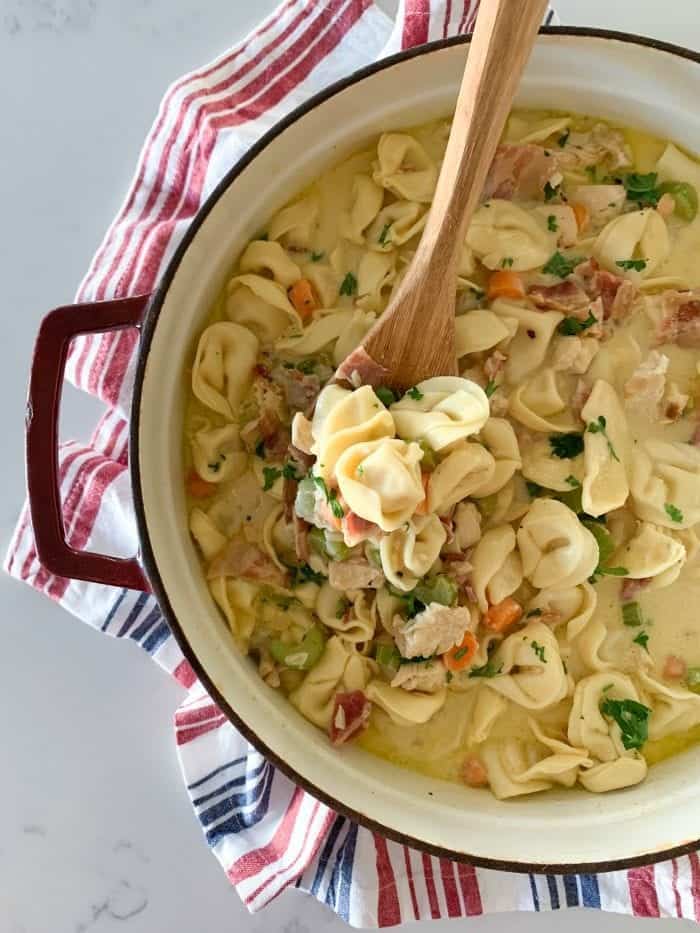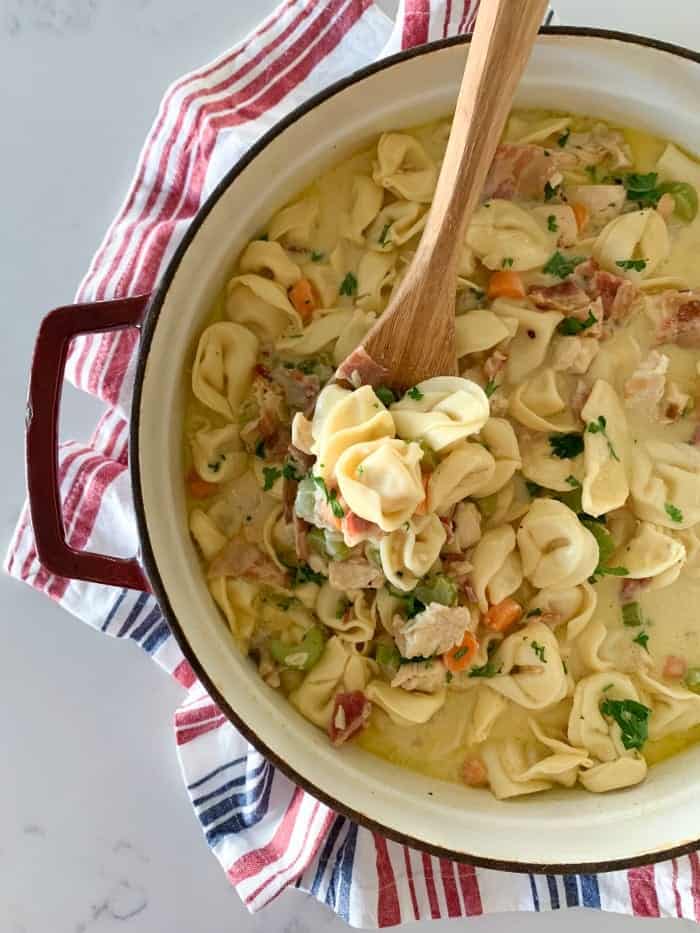 My tortellini soup is about to make your dinner routine so much easier this season.  Simple dinner ideas are my favorite kind of recipes to put together, especially weeknight soup!  This simple soup is a must for your dinner menu!  Enjoy!
Be sure to follow Picky Palate on Instagram for sneak peeks of what's coming to the blog!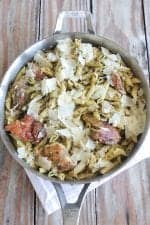 My Pesto Parmesan Crispy Chicken Penne makes the perfect weeknight dinner any night of the week!  Packed with amazing flavor, the whole family enjoys.
You are in for quite the treat with my Pesto Parmesan Crispy Chicken Penne recipe.
This quick fix dinner recipe is one of my very favorites.  So simple with so much flavor.  Wait until you enjoy this crispy chicken.  So good.  Enjoy!
Continue Reading »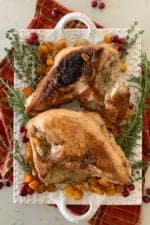 Sharing my Thanksgiving Roast Turkey Breast today!  This is a perfect option if you don't want to cook the whole bird.  Done in 90 minutes packed with amazing Thanksgiving flavor!
Thanksgiving turkey made easy!  If you are cooking for a smaller crowd or don't want to mess with the whole bird, this roast turkey is the perfect option for you.  Let's be honest, you've also got to make the mashed potatoes, dinner rolls and no bake cheesecake!  Let me save you a little time 🙂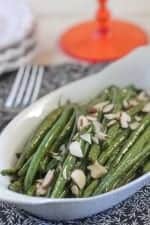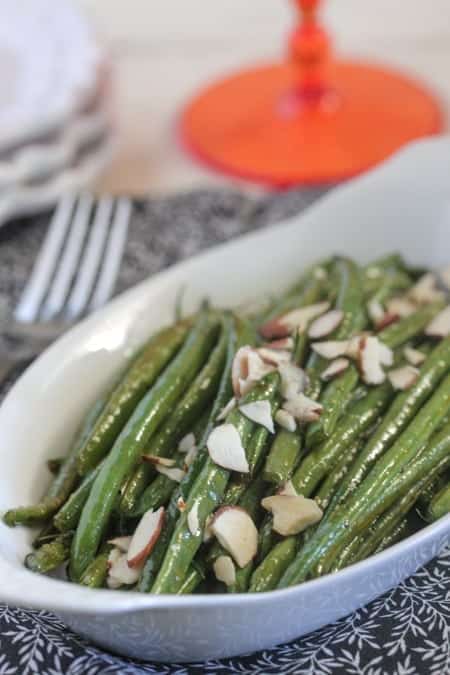 My Spicy Sweet Green Beans Recipe make the perfect side for any dinner and works great for adding to you meal prep bowls too.

Have you had really good green beans yet?  Sounds like a funny question right?  If you haven't given green beans a fair chance yet, it's time….with this simple and full of flavor recipe I whipped up!  Be sure to add these to your meal prepping meals HERE and HERE!
I used the same ingredients as I did for my Spicy Honey Chicken in THIS recipe.
Add this recipe to your menu soon.  Such a great side dish!  Enjoy 🙂
Continue Reading »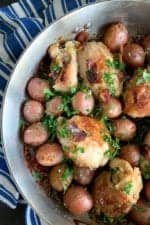 Sharing chicken thigh recipes for dinner are some of my favorite!  My Bacon Ranch Chicken Thigh Dinner is perfect for busy weeknights and great as a Sunday dinner with a lovely salad and crusty bread!
I know how tricky it can be to find new dinner ideas every week.  It's my hope that I can bring a little something new to your dinner table that the whole family will enjoy.  Chicken thigh recipes cook up quick, they're generally inexpensive, plus the meat is tender and flavorful.  If you haven't tried them yet, give them a try for your next dinner!
Continue Reading »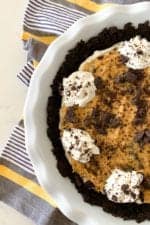 Sharing my Oreo Pumpkin No Bake Cheesecake today that is absolutely perfect for your upcoming Holiday gatherings!  Minimal prep and delicious simple pie.
My no bake cheesecake is about to be the perfect addition to your Thanksgiving dessert table!  Prepare my Oreo Pie Crust a day in advance then you'll just need to chill the pie a few hours before enjoying.  Everyone loves this simple no bake dessert!
Continue Reading »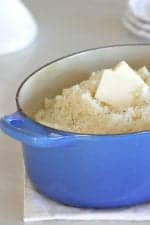 Thrilled to share The Best Classic Mashed Potatoes Recipe with you today! A staple recipe everyone needs!
With the holidays right around the corner I thought it would be nice to have a mashed potato recipe that you can either leave how it is written here, or use to add your favorite mix-ins.  This is hands down one of my favorite recipes I use over and over again.  Once you master the classic recipe, you can do all kinds of variations that work for so many occasions.
Continue Reading »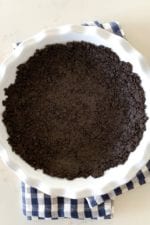 Sharing my Oreo Pie Crust go-to recipe that makes the most delicious pies for the Holidays and other special occasions.  Doesn't get more simple than this sweet cookie crust!
My Oreo Pie Crust recipe is just what you need to make simple pie recipes.  This is my go-to crust for my no-bake pies, you'll find this sweet cookie crust is the perfect base to your pie recipe.
Continue Reading »