Exploring Los Angeles has been such a blast! Check out what I've been up to lately, from shopping at the LA Farmer's Market to running into the Dancing With The Stars band!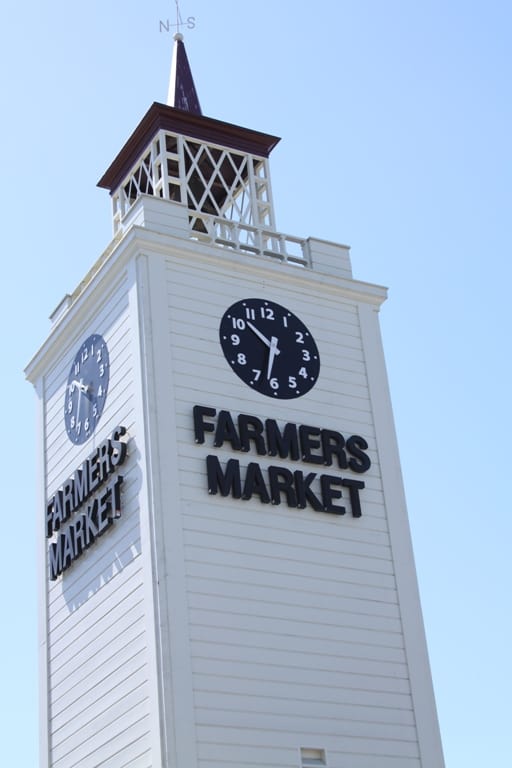 LA Farmer's Market Fun
As soon as we finished breakfast at the Griddler Cafe last Tuesday our next stop was the amazing LA Farmer's Market. We had so much fun browsing around and snapping hundreds of pictures. I'm sure people thought we were nuts! I thought I'd share some of my favorite photos from the market 🙂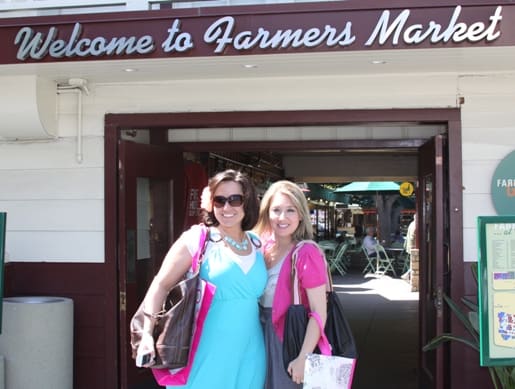 Mandy and I getting ready to check things out 🙂
Heaven!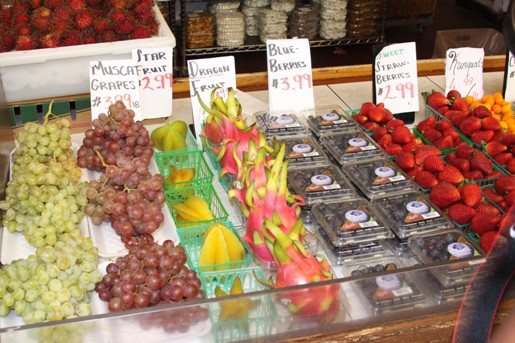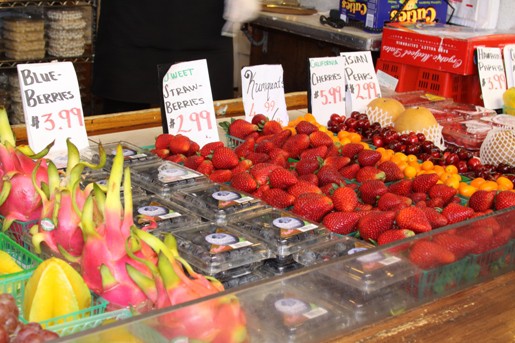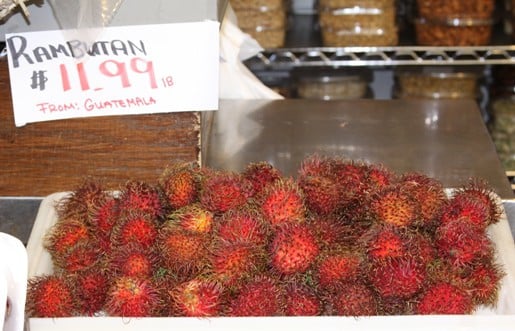 I had never heard of Rambutan. How crazy does it look?! Wonder what it tastes like?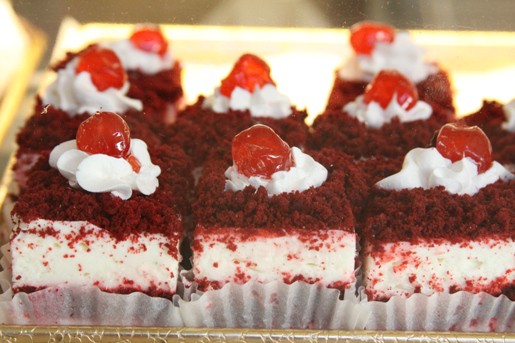 There were dozens of gorgeous bakery shops. I couldn't help but snap pictures of the yumminess!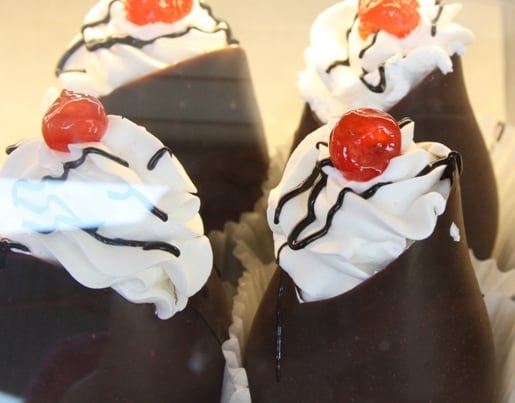 Wishing I would have ordered a couple of these!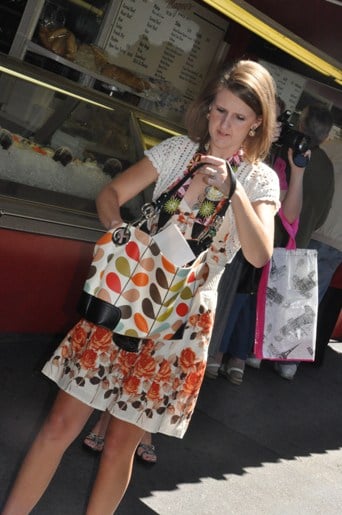 The adorable Amanda 🙂 Photo by Brittney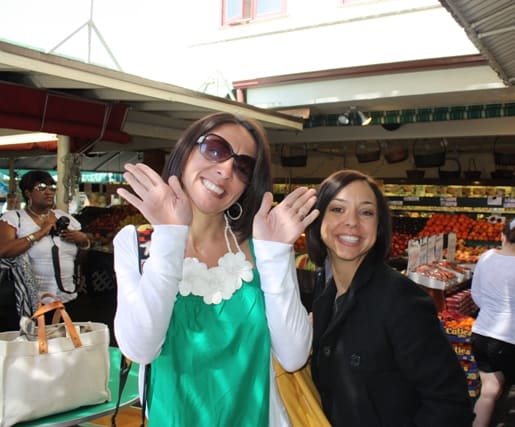 Brittney and Jaclyn….photo by Mandy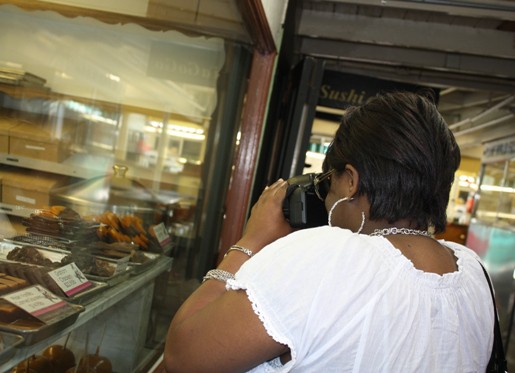 Shelisa in action…photo by Mandy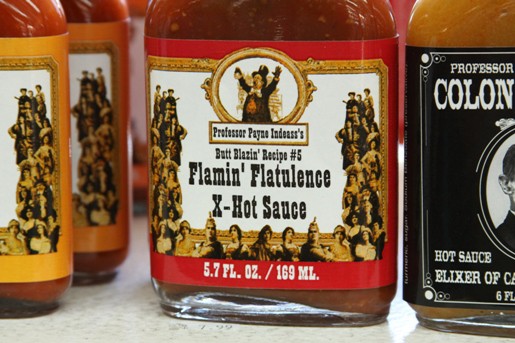 This hot sauce store was hysterical! Couldn't help myself…had to snap a pic 🙂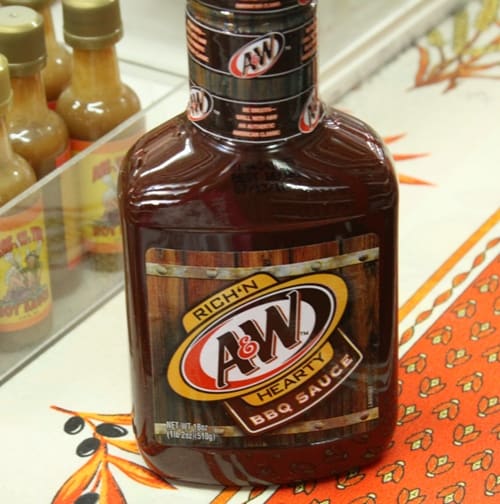 You better believe I bought a bottle of this one 🙂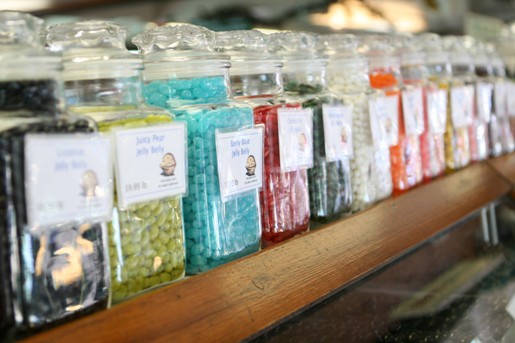 Gorgeous little candy shop….photo by Amanda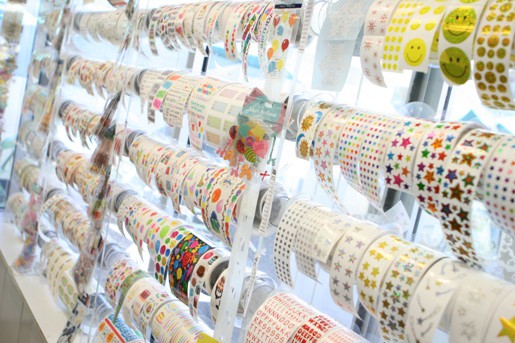 Sticker Shop….photo by Amanda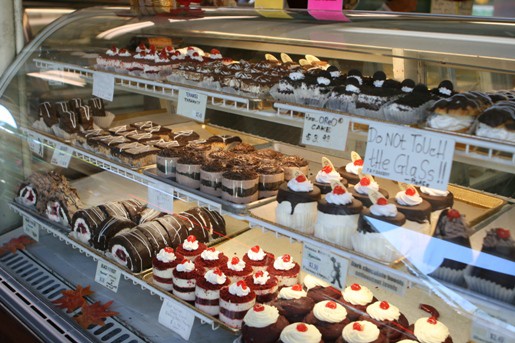 One of everything Please! photo by Amanda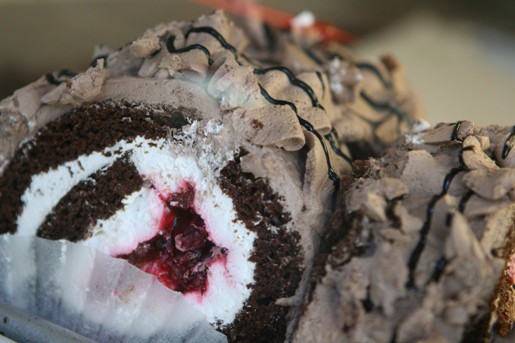 Uh….Yum! photo by Amanda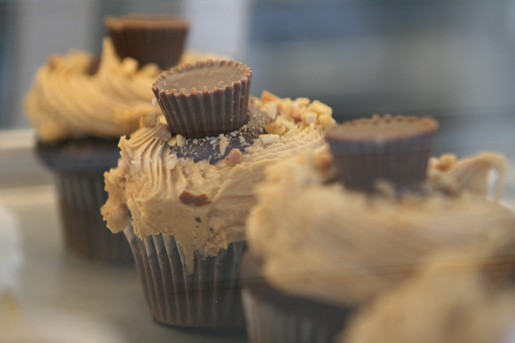 Peanut Butter Cup Cupcake…Photo by Amanda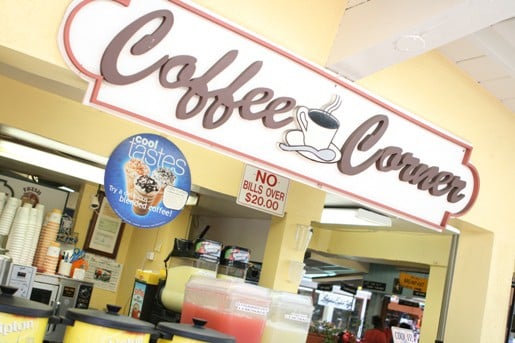 Photo by Amanda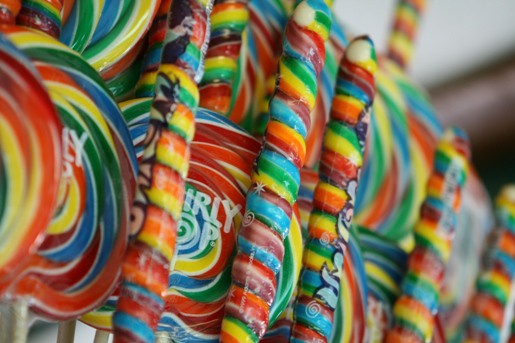 Love this picture 🙂 Photo by Amanda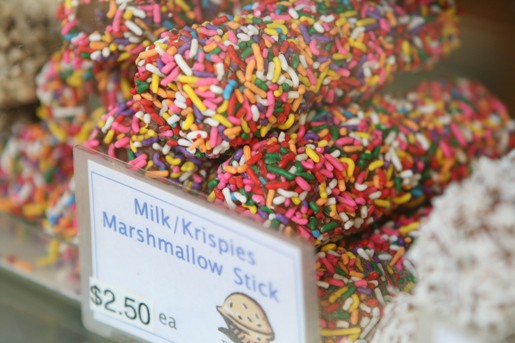 Good thing my boys didn't see this, how fun does this treat look?! Photo by Amanda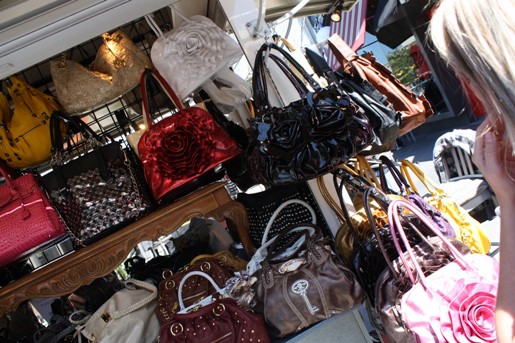 Mandy and I couldn't help ourselves at this cute little purse kiosk. She snapped this one 🙂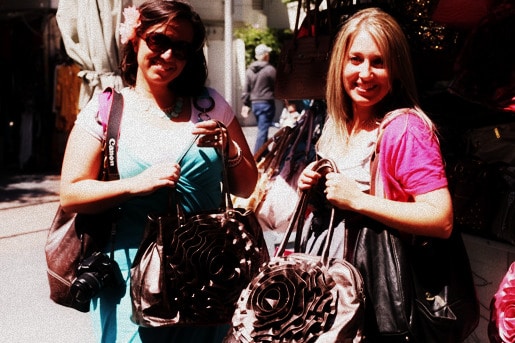 Shelisa took this one of us deciding what bag to get! I ended up with the one I'm holding but in black…Love it!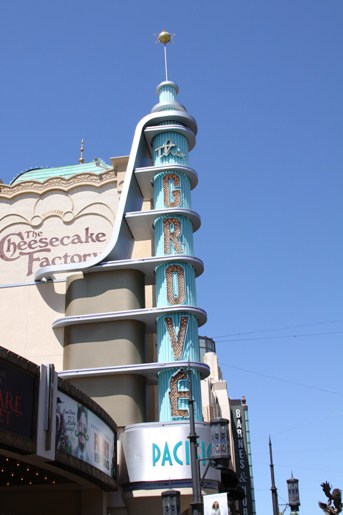 After we bought our purses, we walked around the Grove. Gorgeous outside mall/movie theater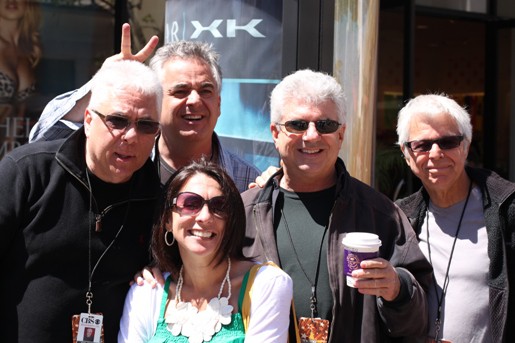 Brittney found the Dancing With The Stars Band walking around at the mall. Tried to sweet talk us some tickets but drats, they wouldn't budge! Photo by Shelisa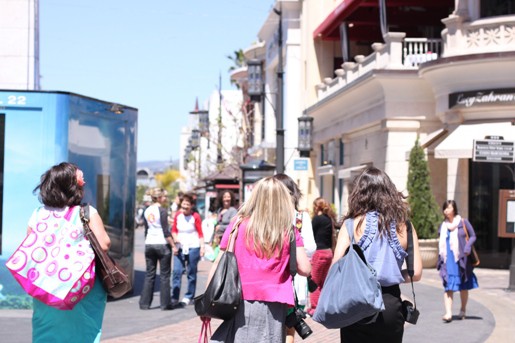 Shelisa snapped this one…heading back to the limo ready for our next adventure!
Up next….The LA Food Trucks! YUM 🙂