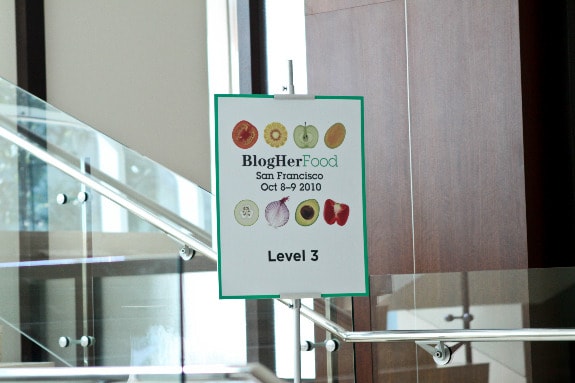 What a whirlwind that past weekend has been! Just got back from an incredible weekend in San Francisco for the BlogHer Food Conference. Talk about foodies everywhere, it was awesome.
I feel like I say this all the time, but the food blogging community is truly one of a kind. They are the most genuine and kindest people. Really. It was great to be surrounded by the bloggers we all look up to…The beautiful Ree, The Pioneer Woman, gorgeous Jaden from Steamy Kitchen, the incredible White on Rice Couple, Helen from Tartelette, Elise Bauer of Simply Recipes and so many more.
I really enjoyed listening to the sessions but I must say my favorite part of the trip is chatting/networking with my fellow blogging friends. It's so great to put faces to names we see all the time on Twitter/Facebook. Love my buddies I stayed with….Shanna, Marla and Amanda. My trip wouldn't have been the same without them!
We all had different experiences this past weekend, but here's a glimpse at how I spent it 🙂 All 62 pictues, sheesh Jen!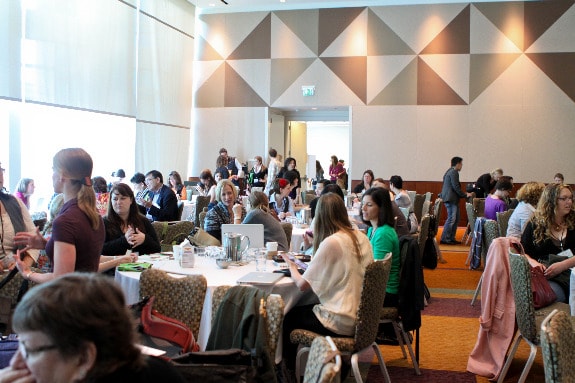 Day one was crazy! Check in, breakfast and chit chat filled the room.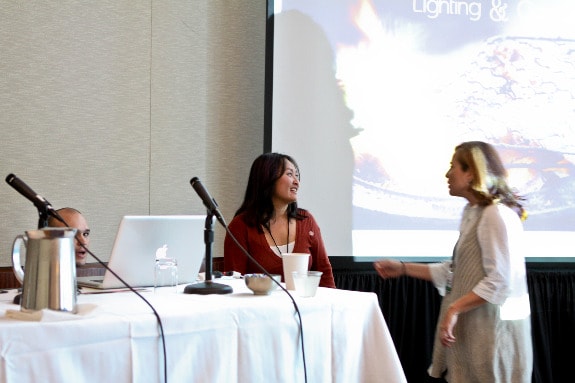 My first session was with the White On Rice Couple. I LOVE hearing their discussions on photography. What talented beautiful people they are.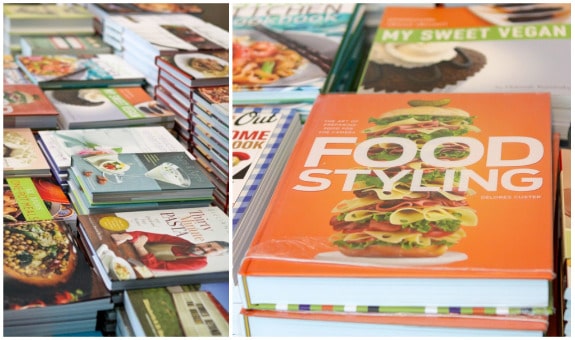 Fun cookbook library to browse through.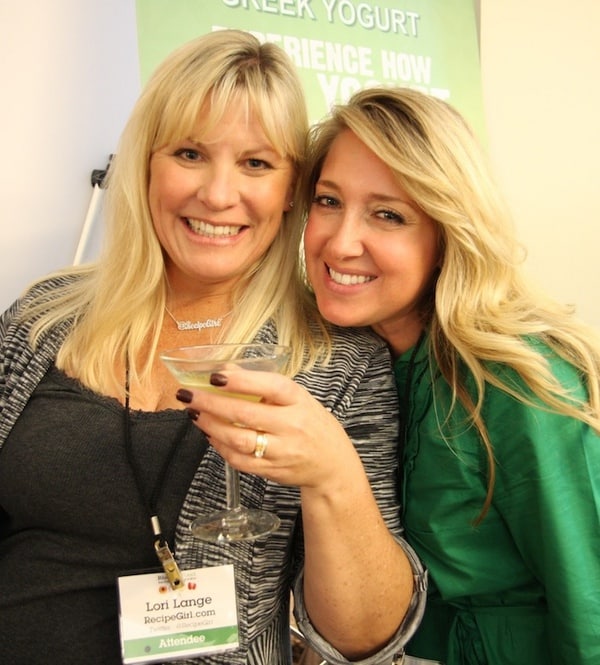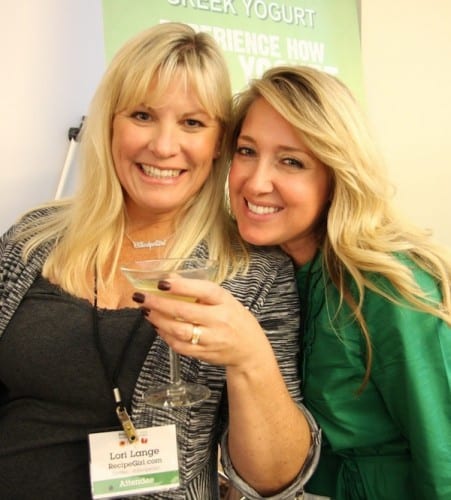 photo via Italian Dish
Me and Lori from Recipe Girl. LOVE you Lori!!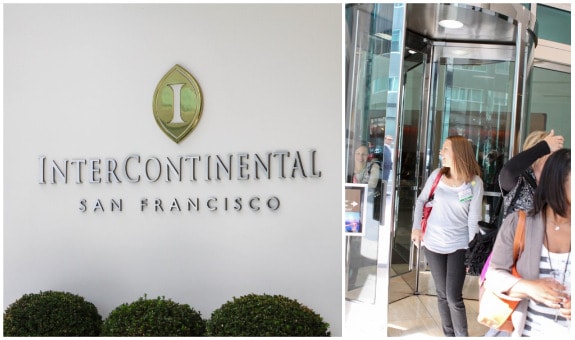 The conference was held at the Intercontinetal. After the morning session, we bolted out to lunch.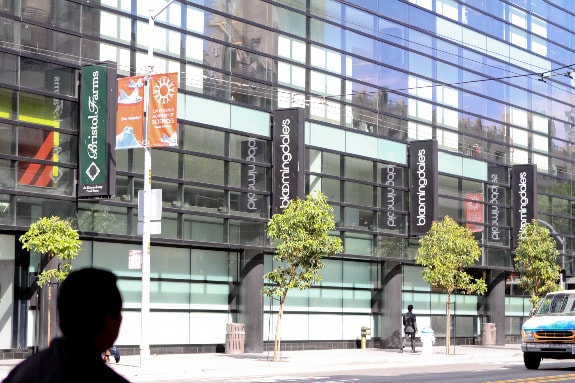 We went to "Out The Door" at the mall. REALLY good 🙂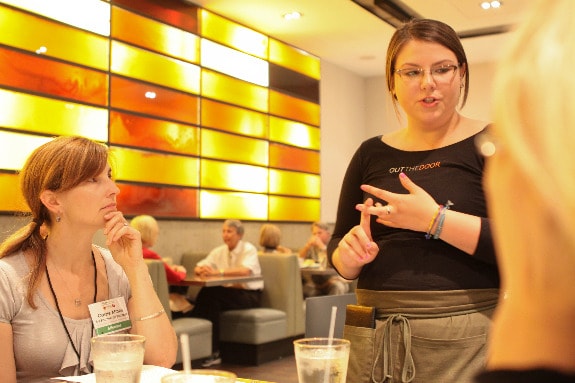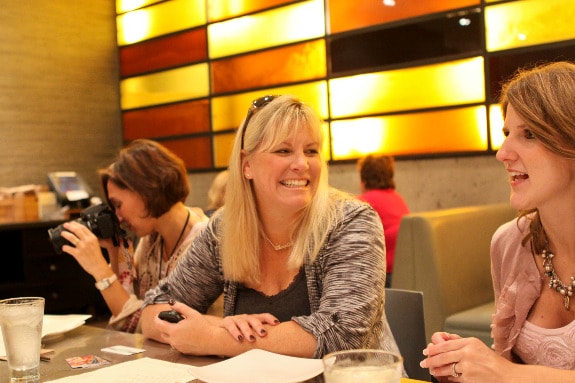 Love this picture of Lori and Amanda. Love these ladies!

Some of our menu items.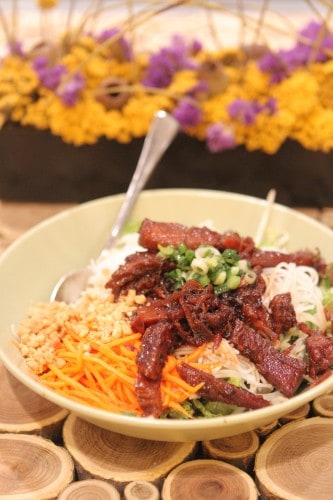 photo via Amanda
….and more 🙂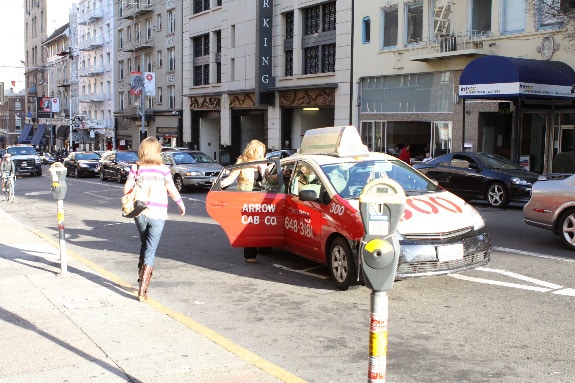 A bit of a rewind here. Thursday night we were off to a few fun events starting off at Ghiradelli Square to meet the Deen Brothers.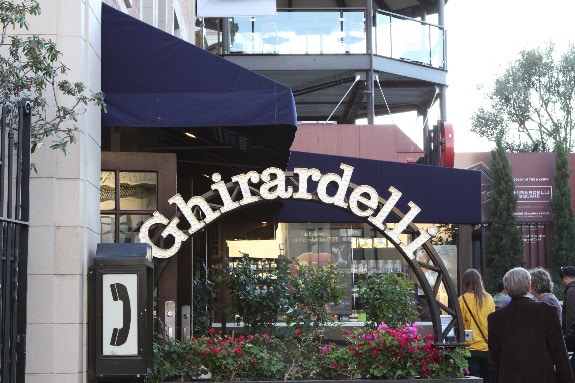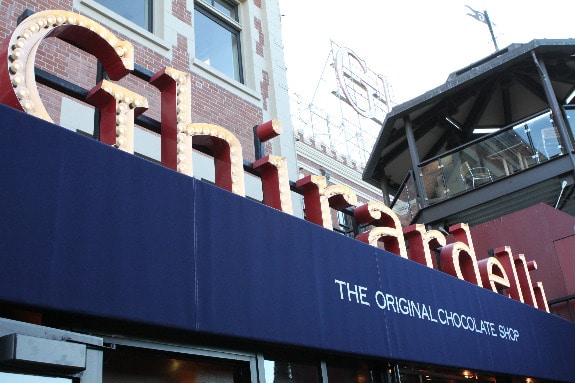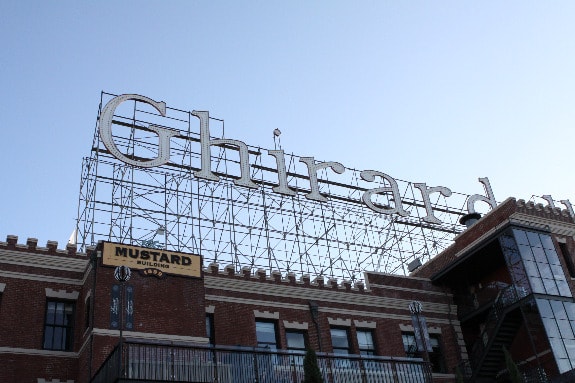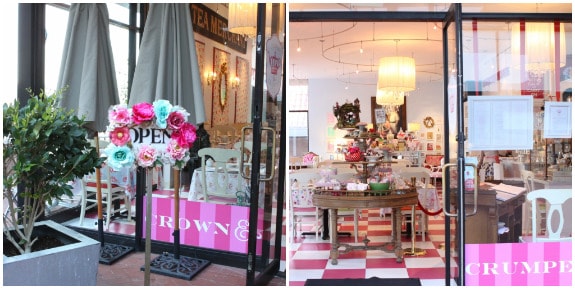 This was the cutest little pink shop, too cute not to take a picture of 🙂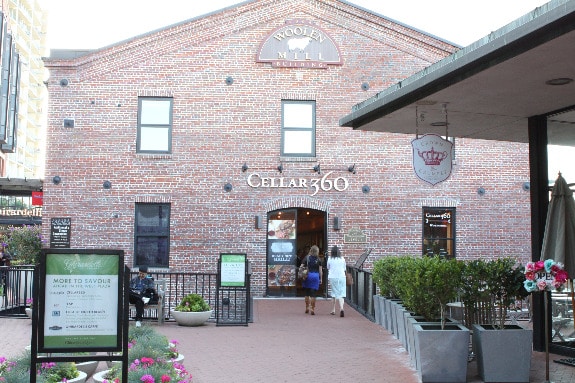 This is where we met the "bro's"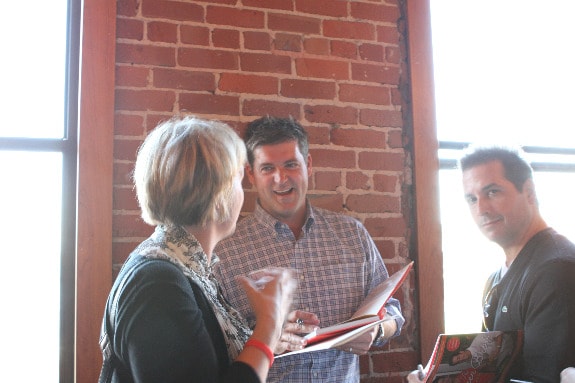 Here they are chatting with Kristen from Dine and Dish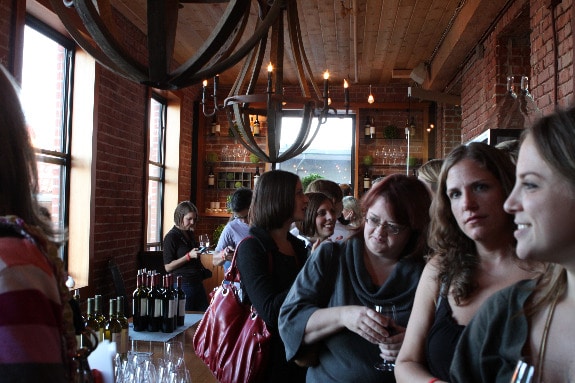 All lined up for cookbook signing and pics.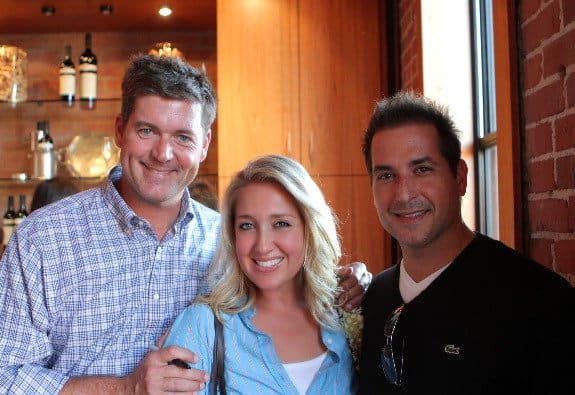 photo via Amanda
Had to do it 🙂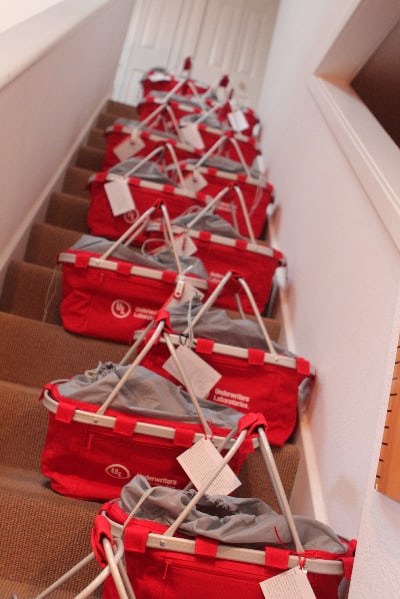 photo via Amanda
After the Deen Brothers, we went to the Underwriter's Laboratory Event. We did a little Iron Chef competition.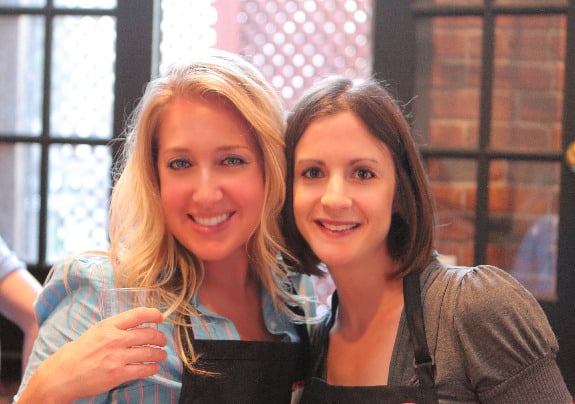 photo via Amanda
Maria from Two Peas and Their Pod and I 🙂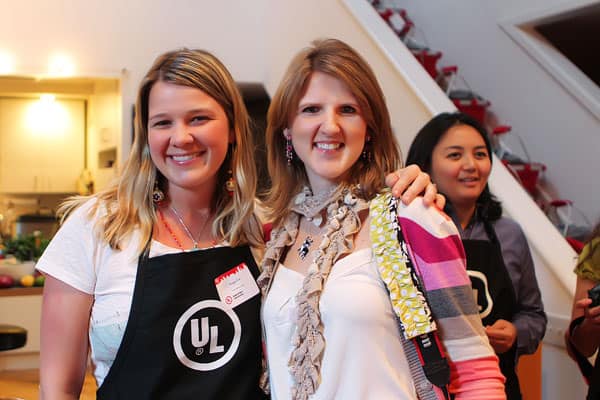 Maggy and Amanda, love these ladies!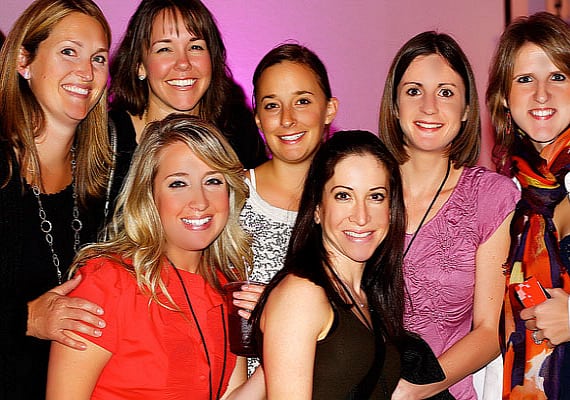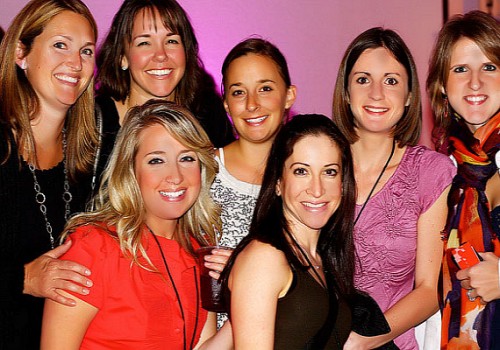 photo via Maria

Here we are at the la Petite Soiree Party Friday night, it was a blast!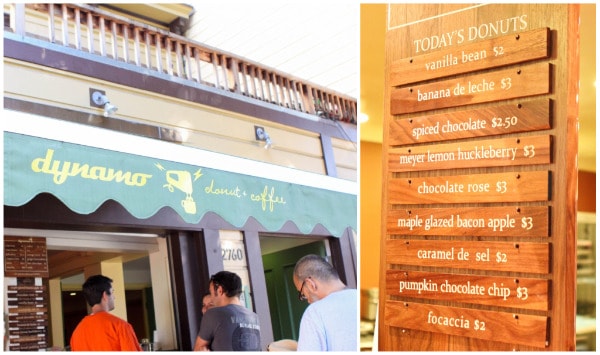 Saturday morning, Amanda and I knew we were going to sight see around San Fran…or I should say bakery hop!
First stop was Dynamo Donuts that was featured on Food Network's The Best thing I ever ate. Talk about heaven sent. They were incredible!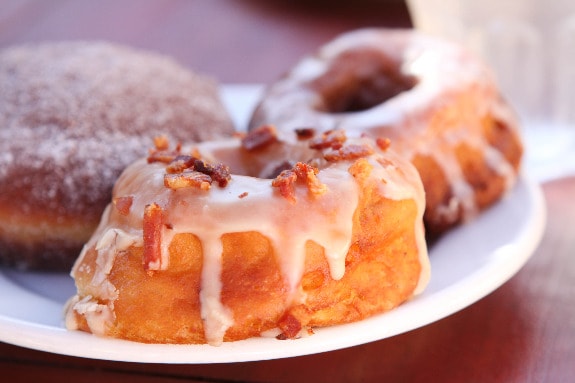 This maple bacon donut is their famous one. It was really good.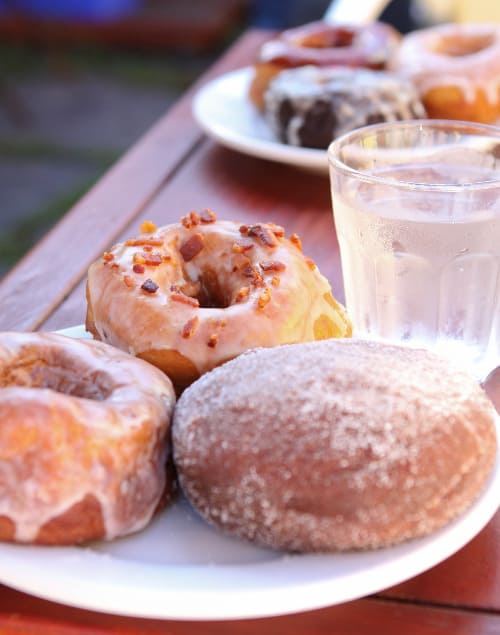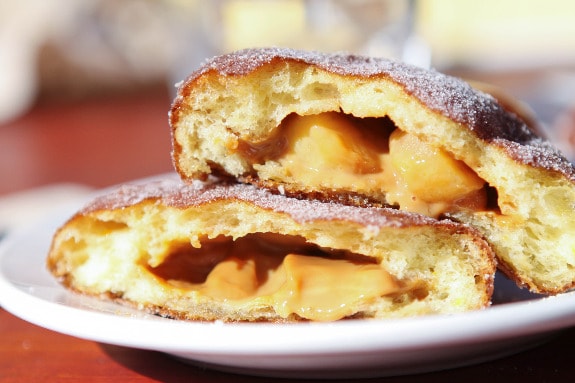 This was my favorite….the caramelized banana stuffed one. Delish!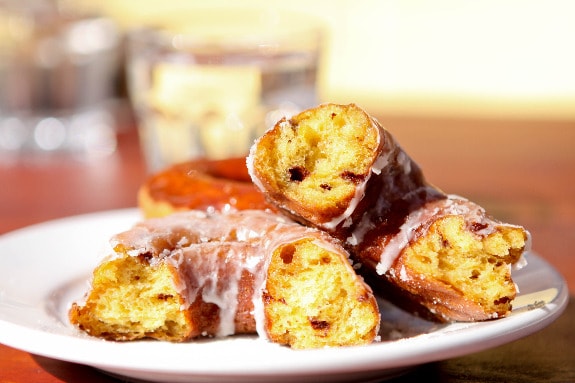 This pumpkin chocolate chip was a close tie for second with that maple bacon 🙂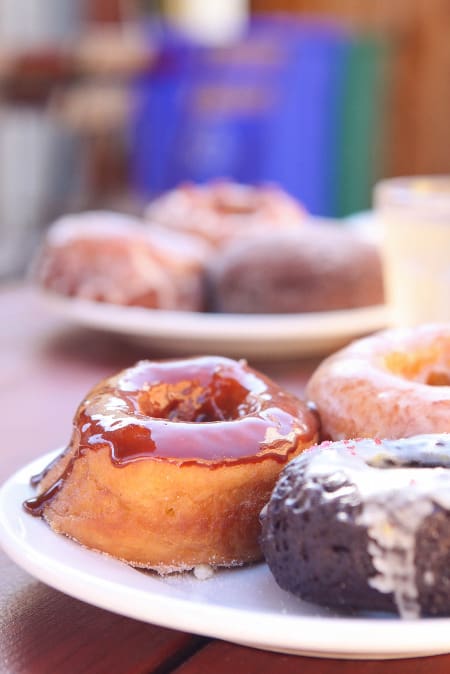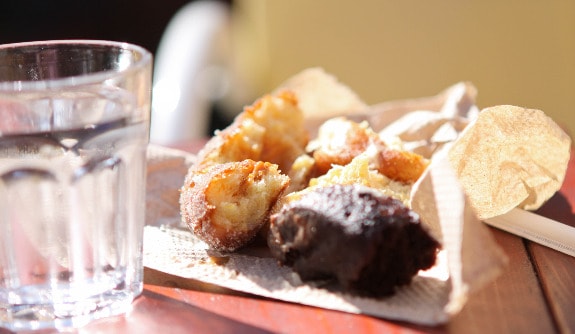 We ate….a lot of donuts. Luckily just a couple bites of each 🙂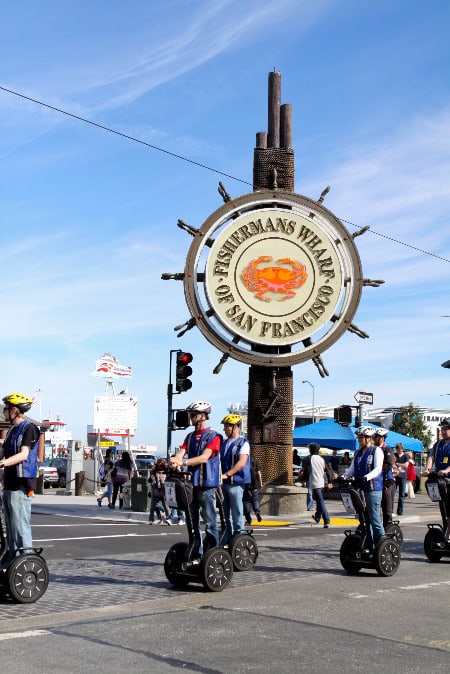 Next stop was Fisherman's Wharf. LOVE it here. Lots happening in this area.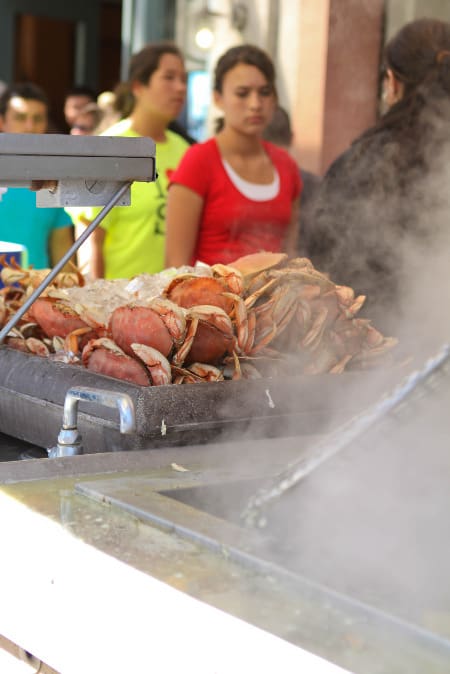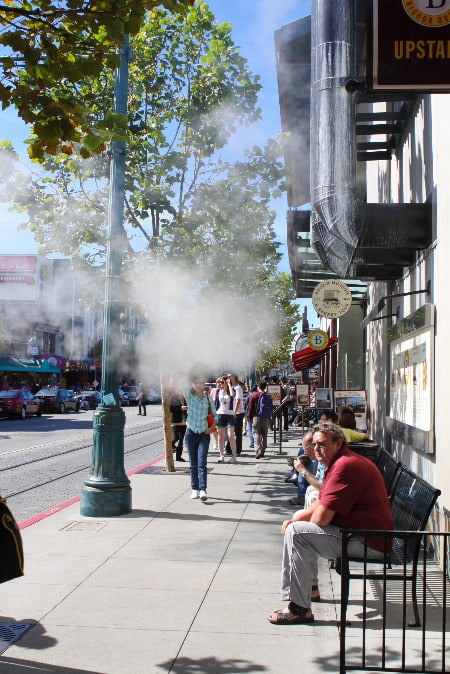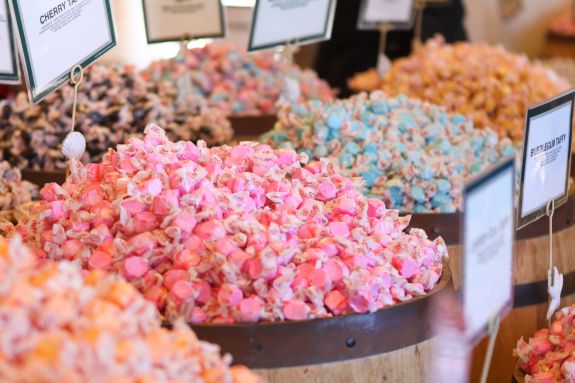 Pier 39 was such a treat. Gorgeous!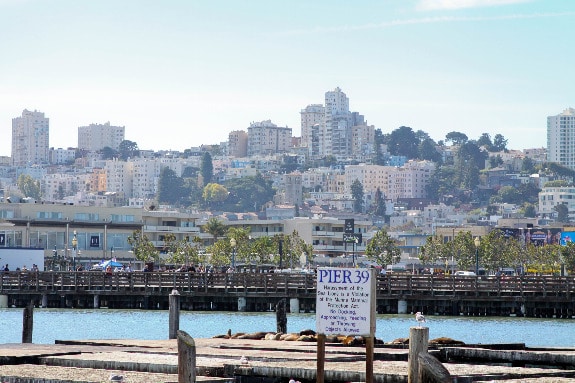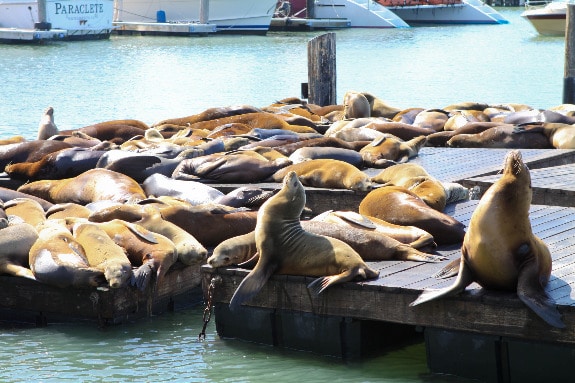 How cute are the sea lions? I could watch them all day!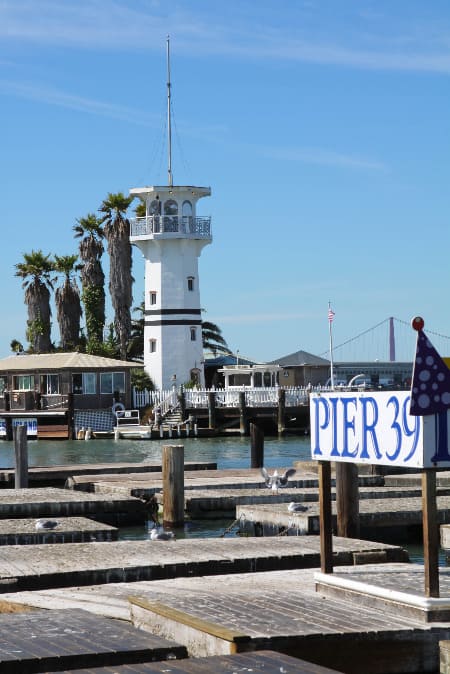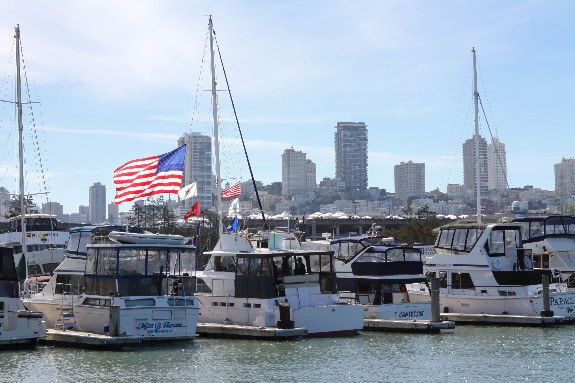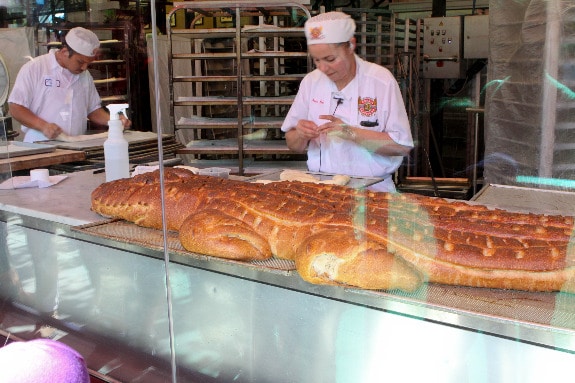 Boudin Bakery/Cafe was so cool. Take a look at the Alligator sourdough? Love it!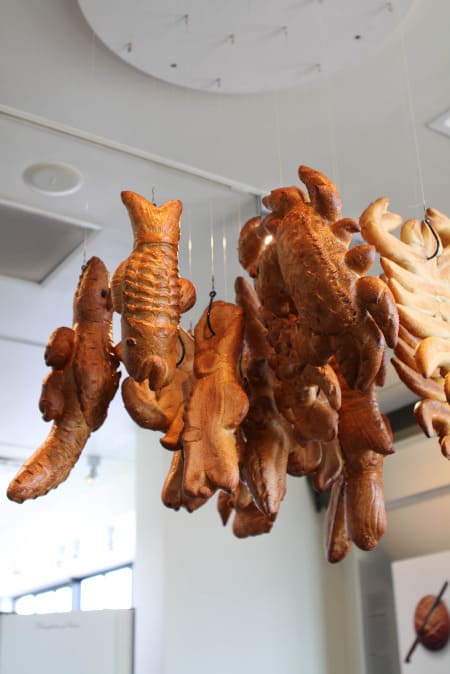 These ones hanging from the ceiling were adorable. I need this in my house!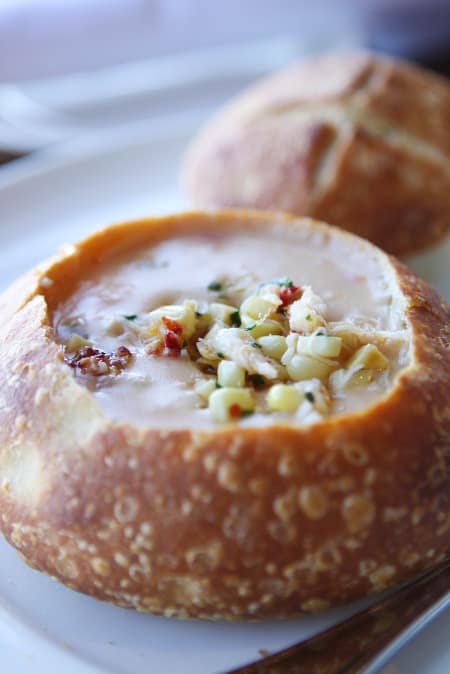 Lunch time! Amanda and I got a little soup bowl w salad. How good does my crab and corn chowder look?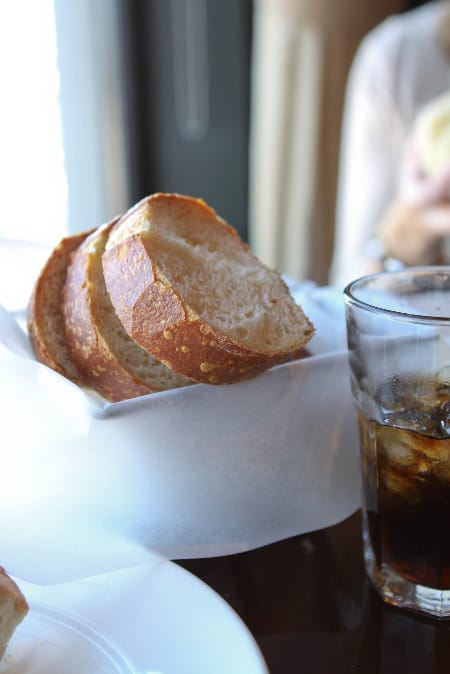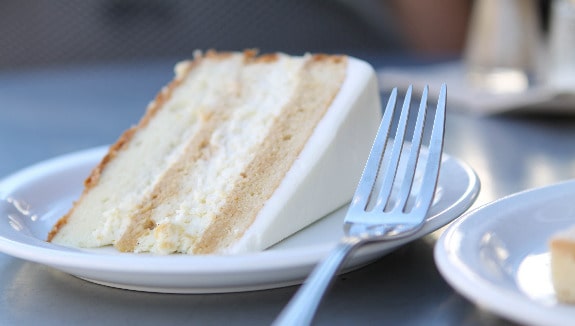 Tartine Bakery was next on our list. Beautiful very classic desserts. This was the Tres Leche cake.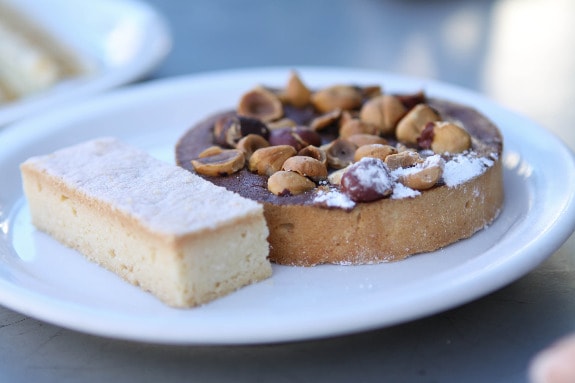 Chocolate Hazelnut Tart and a shortbread cookie. We truly only had a few bites!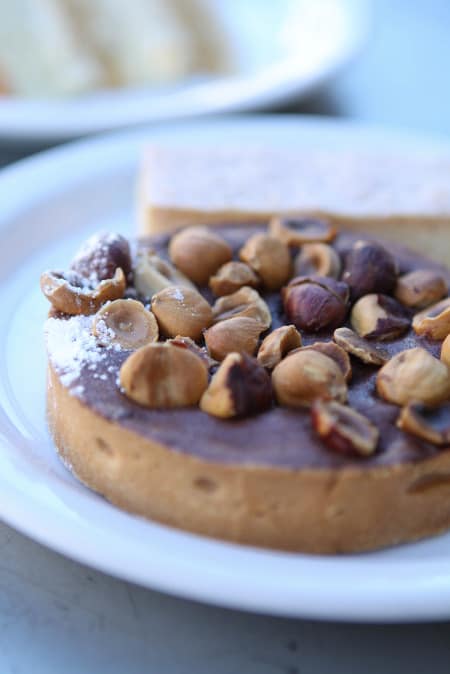 Next we went searching for Bi-Rite Creamery but first stumbled across the market. How gorgeous are these flowers?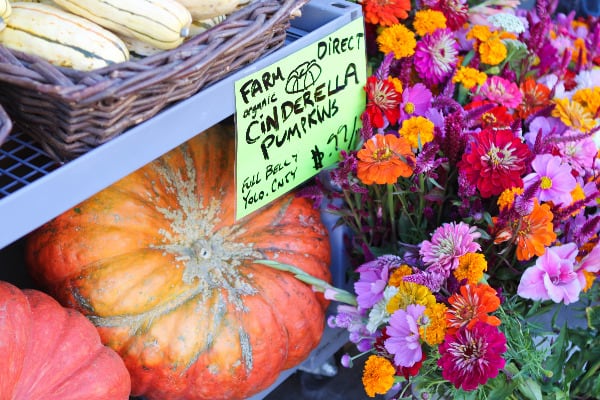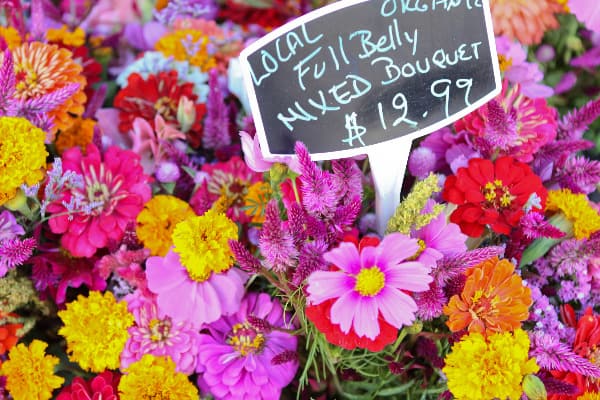 Love these colors!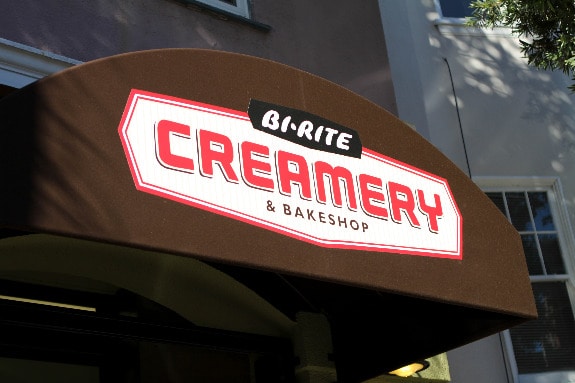 Found it across the street 🙂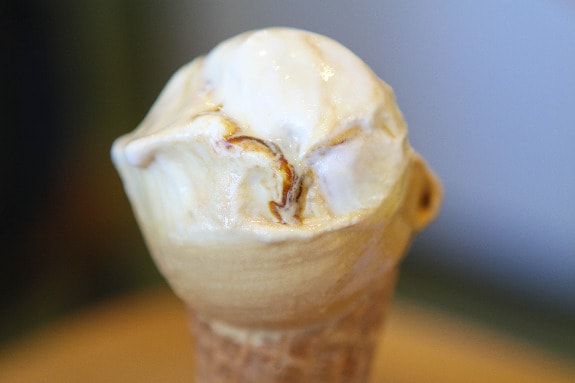 Gaby and Maria were talking about this salted caramel ice cream and I knew I had to have it. Was absolutely worth the wait!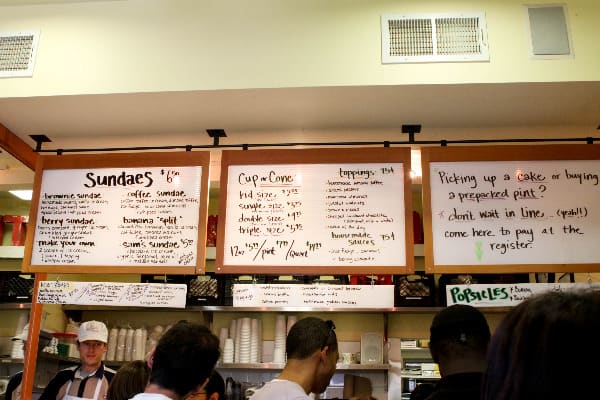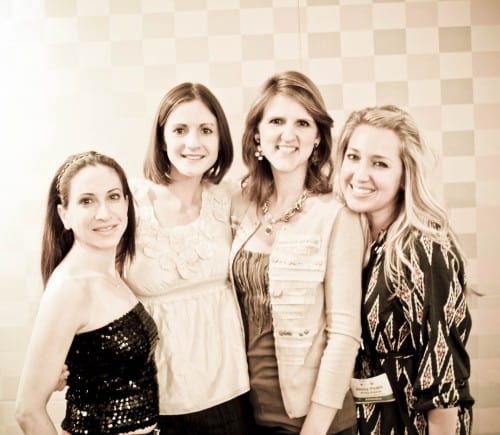 Later Saturday night we met up with everyone for the closing party that The Pioneer Woman, Steamy Kitchen and Simply Recipes threw. This was such a fun night. Great food, great company. It couldn't have been better.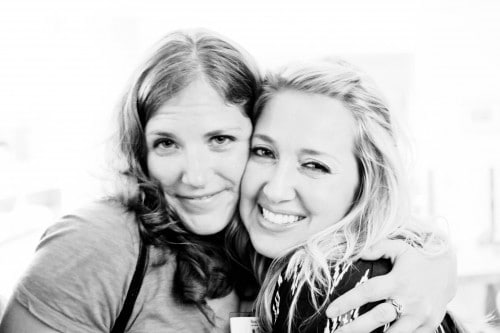 My buddy Amanda and I. Love her!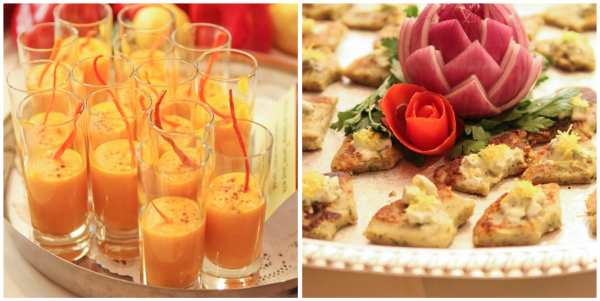 Fun appetizers 🙂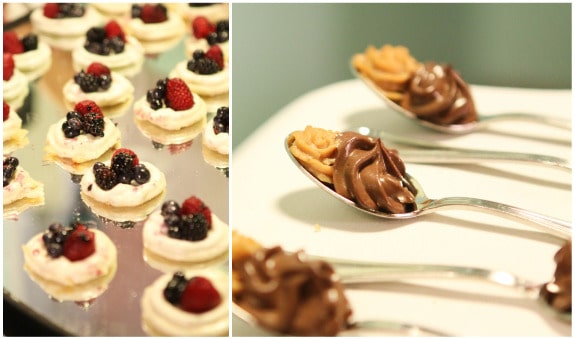 Mmmmm!

More bacon goodness!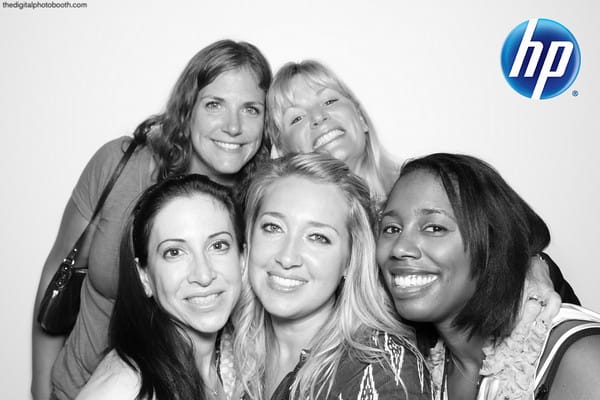 The photo booth at the party was so much fun! Here are my So Cal ladies! Amanda and Lori at the top, Marla, me and Kathy at the bottom. LOVE my sistas!
…and one more 🙂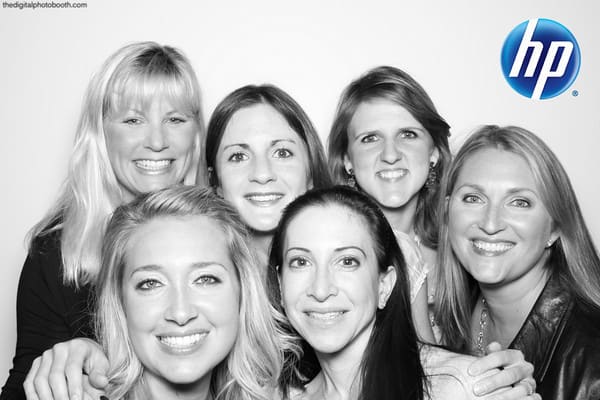 Love this one too! Think we had way too much fun w the photo booth! Lol!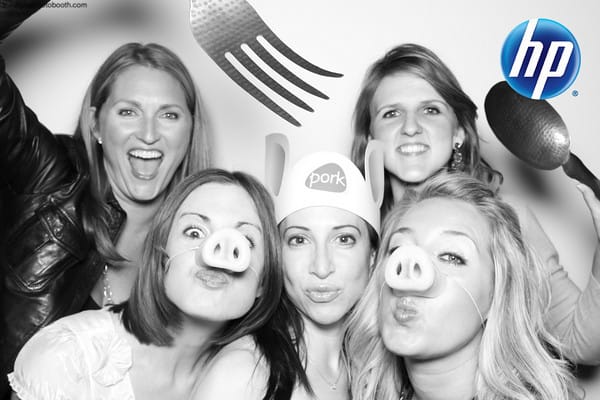 Ok, we are ridiculous now!
Soooo happy I got to see Angie of Bakerella Saturday night. Wish we were in the same town, I just love her!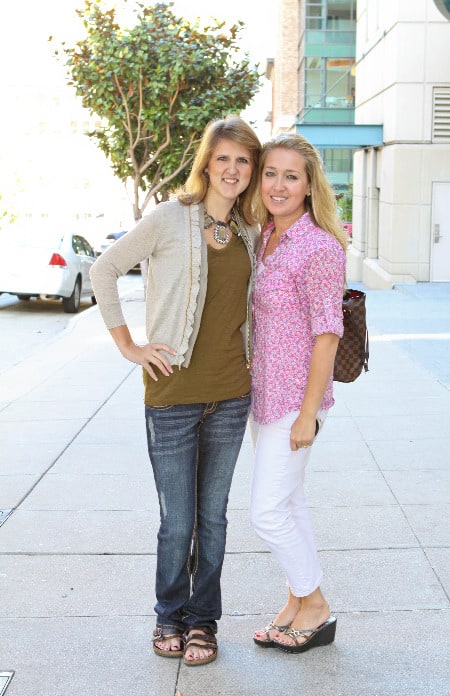 On our way to the airport. Had a blast rooming with you Amanda! Until we meet again…..better be soon!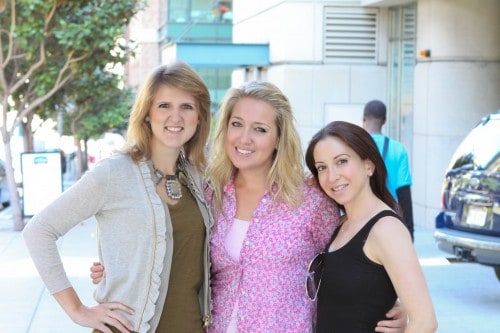 This is my favorite. Amanda, me and Marla on the right, my fellow OC buddy. Love her to pieces too 🙂
___________________________
Loved every minute of BlogHer Food! So glad I was able to go 🙂