What a fun couple weeks it's been around here. School is FINALLY out for summer and our family has been visiting from Arizona. My Father-in-Law brought me some of these new Oreo's that have just come out. Have you tried them? I am not a sherbet fan, but the watermelon wasn't as bad as everyone was telling me. I didn't mind them, but if I'm being honest, I'll stick to my regular chocolate Oreo's 🙂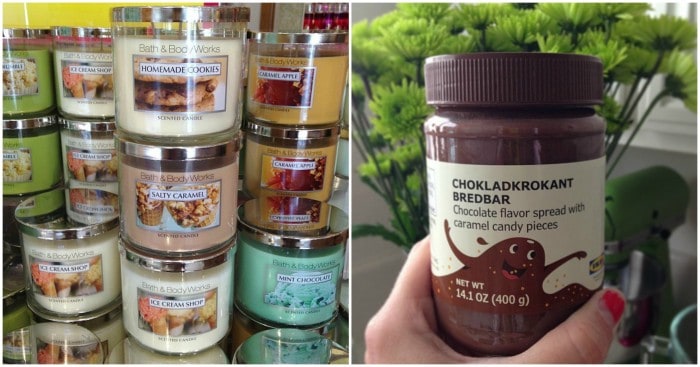 Did some shopping with my Mother-in-Law and stopped in Bath and Body Works. Loving these baked goods scents they had. Homemade Cookies?! Yes please 🙂 My FIL also brought me this chocolate spread from Ikea. Have you tried this? It's got little caramel candy bits throughout. It's pretty good!!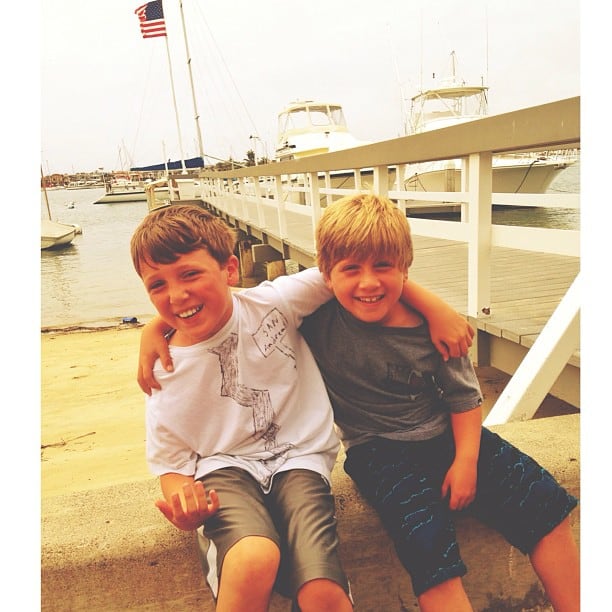 When our family comes to visit we always head over to Balboa Island to walk, cross the ferry and grab lunch. I happened to catch this great moment with my boys. It really looks like they like each other, lol!! Love these guys.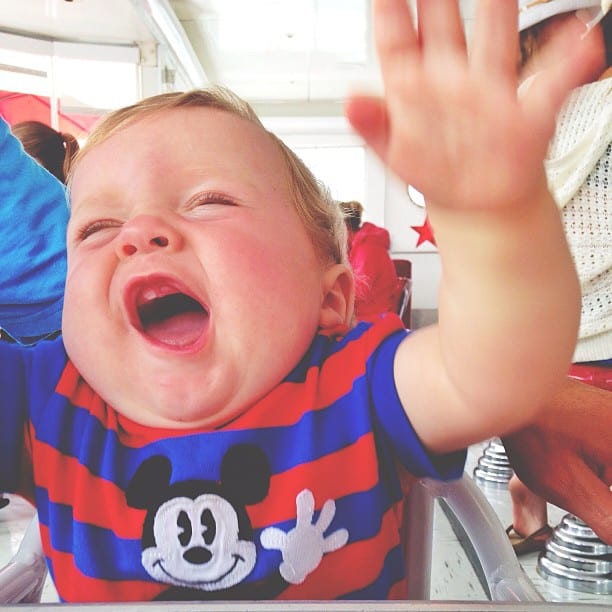 We had lunch at Ruby's Diner on the Balboa Pier and Pax was having a grand ol' time. Caught this of him as he was banging the table from his high chair. Looks like he's flashing that little front tooth. Funny baby.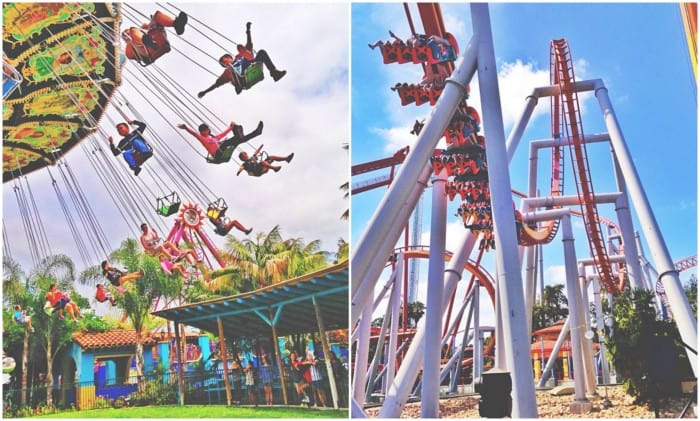 We went to Knott's Berry Farm with the kids and our family this week. It was the most gorgeous day for an amusement park. The kids had a blast and the adults were loving the somewhat cloudy, breezy weather.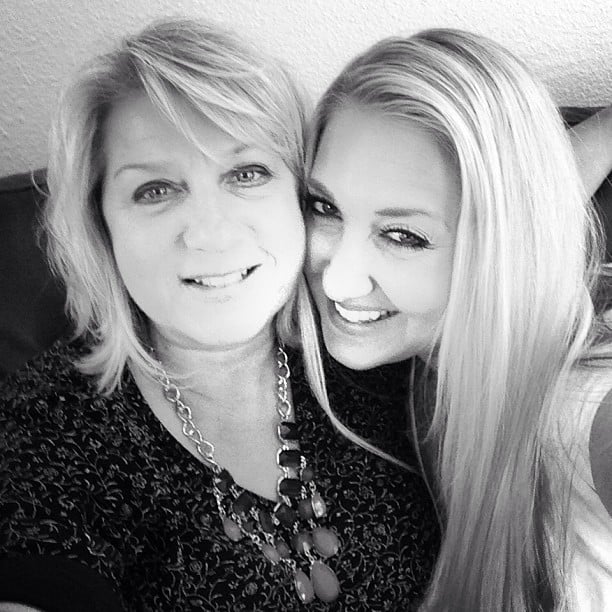 My sweet mom was here on her birthday this week. I was so grateful to just spend the day with her. My dad took the boys to the beach so we could just hang out together. We watched Bachelorette and went for a walk down PCH. It was perfect. I also made her THIS cake. You must try it. We had it for breakfast, lol!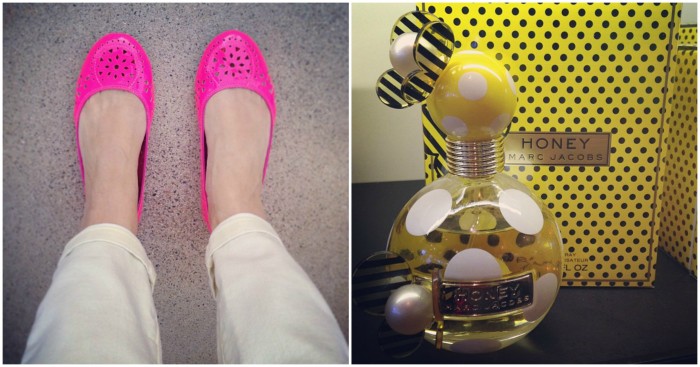 Did a little shopping this week. Found these cutest neon pink flats at Old Navy on clearance for $12.00. Love a good deal. Also found this brand new scent by Marc Jacobs called Honey, it smells perfectly sweet and light for summer. Could NOT pass it up. How adorable is the bottle?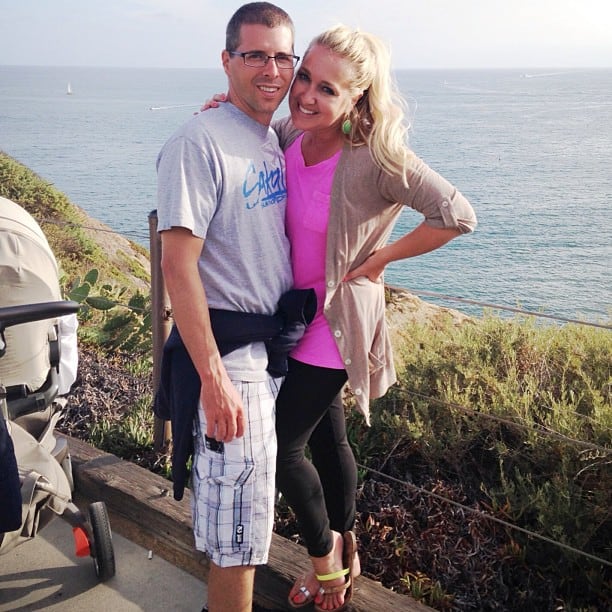 Most nights we walk down to Corona del Mar beach to watch the sunset. My sister took this photo of Cullen and I. Love this guy!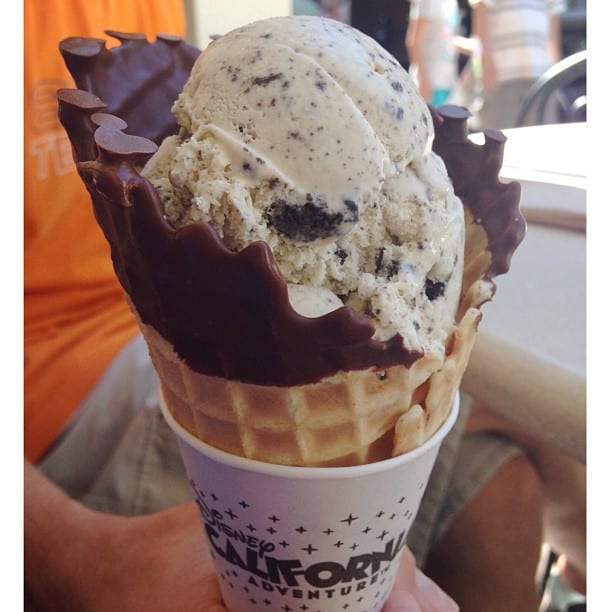 We went to Disney's California Adventure yesterday. It was incredibly hot in Anaheim so we took a break at Ghiradelli's and shared this giant coookies and cream waffle cone. Cooled us off for a few minutes, lol!
Have a great weekend! See you Monday for a new recipe.