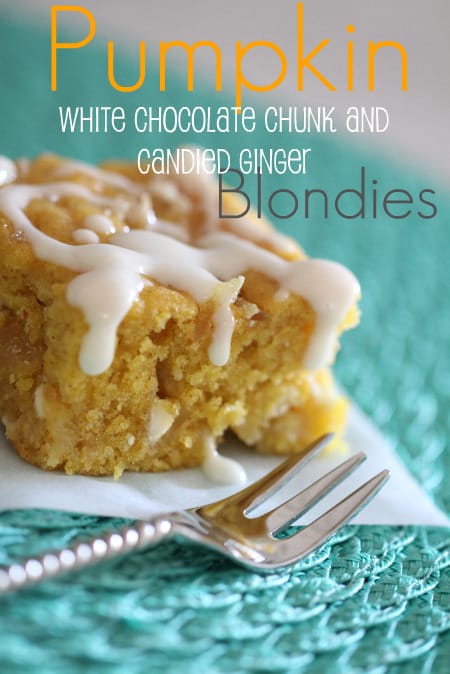 These pumpkin blondies might be one of the best pumpkin goodies I have ever had! Not even kidding. The trick is, they need to be chilled. They become kind of chewy and totally fabulous with the little bits of white chocolate and candied ginger throughout.
Guess what? No mixer needed, just grab your favorite bowl and you are good to go. Quick easy, and minimal clean up 🙂
Just got back from BlogHer Food in San Francisco yesterday. I was nuts and stayed up way too late downloading and editing all my pics from the trip. See what our weekend was like at the BlogHer Food Conference and all of my pics HERE.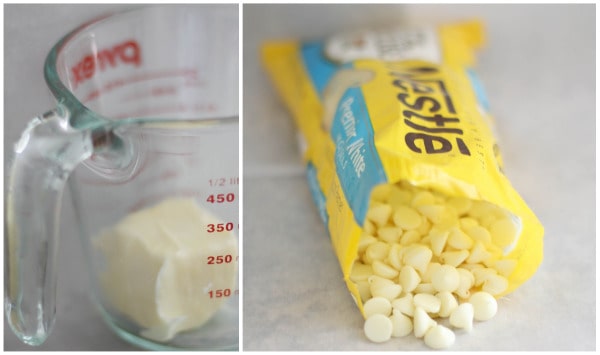 You'll melt your butter until nice and hot then add some white chips to melt.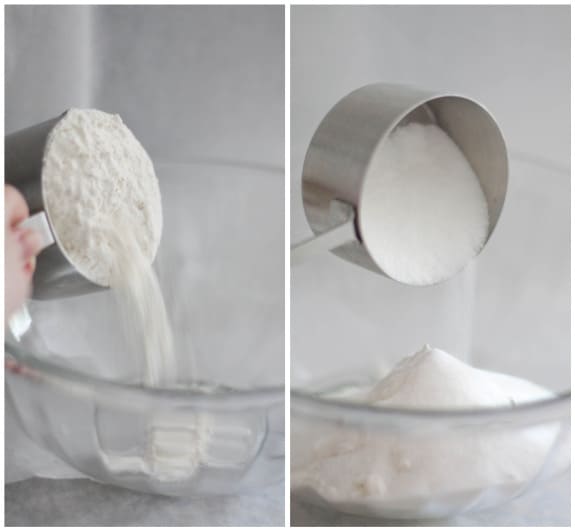 Add sugar, flour….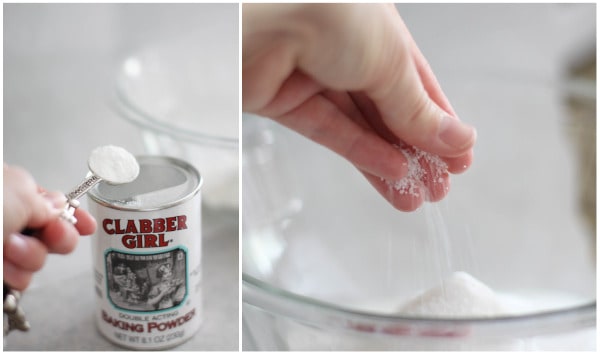 ….baking powder and salt.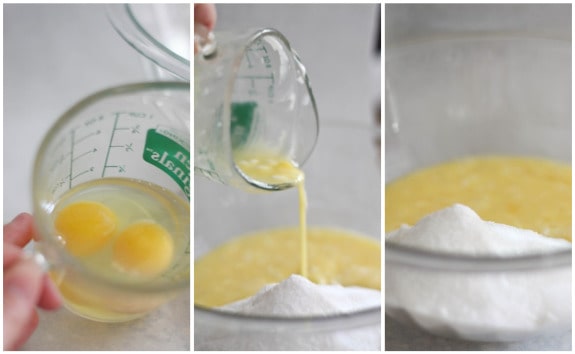 …whisk 2 eggs with a little sour cream then add to the bowl!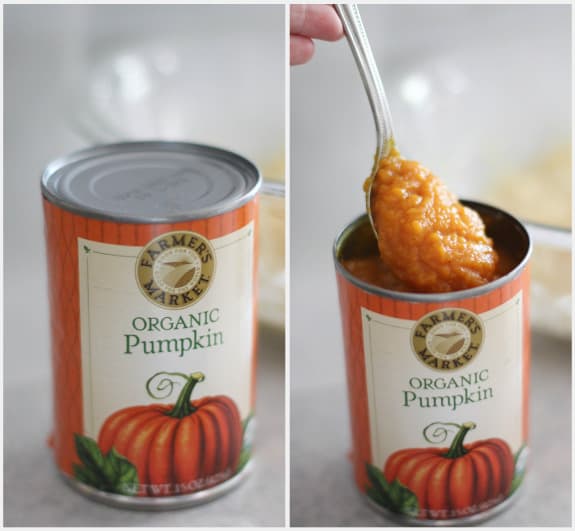 Mmmm, the pumpkin!
Add your pumpkin 🙂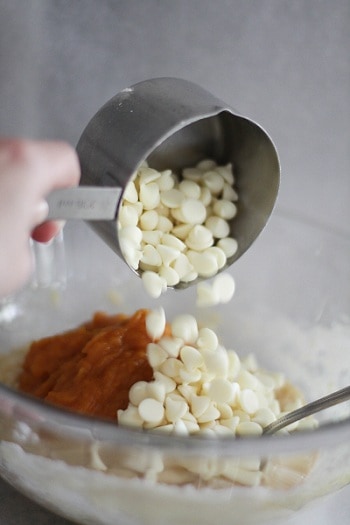 …don't forget more white chips!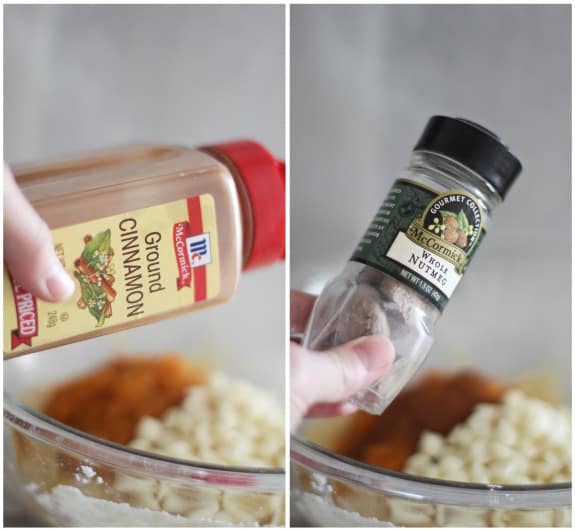 ……and a little cinnamon and grated nutmeg!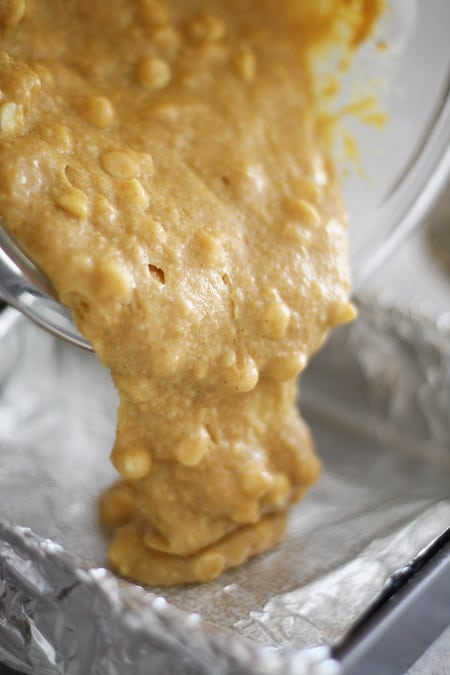 Pour into a nice 8×8 inch baking pan lined with foil for easy removal 🙂
Almost ready to bake!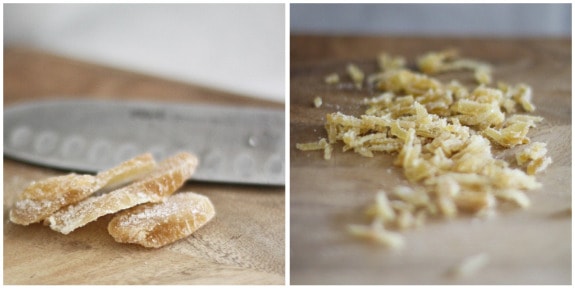 The candied/crystalized ginger makes the recipe, do find some!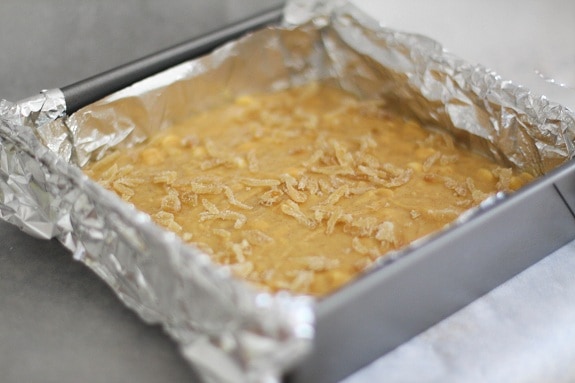 Bake 350 degrees F. for 28-35 minutes or until toothpick comes out clean from center.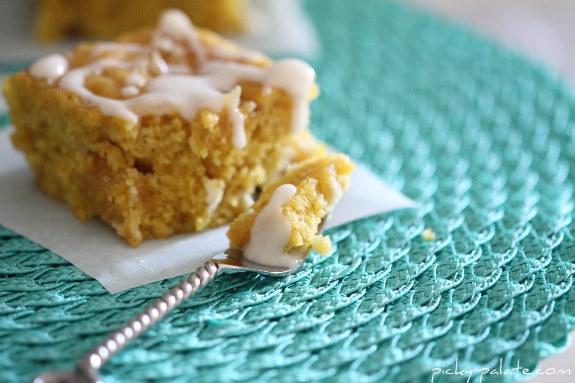 Chill, drizzle and mmmmmm!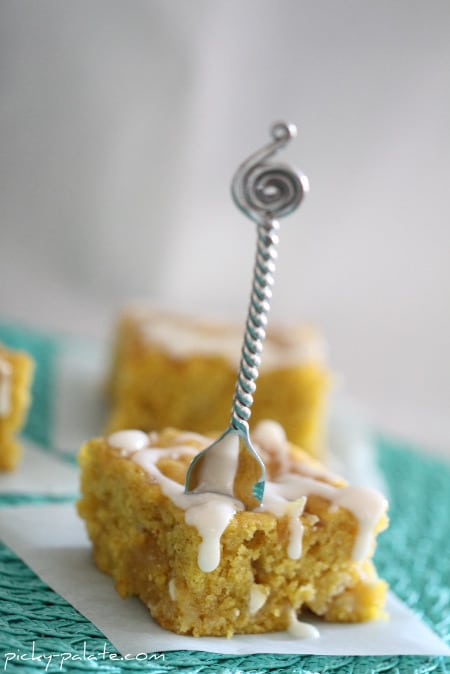 [ziplist]
Pumpkin White Chocolate Chunk and
Candied Ginger Blondies
1/4 Cup butter
3/4 Cup white chocolate chips
1/2 Cup granulated sugar
1 Cup all purpose flour
1/2 teaspoon baking powder
1/2 teaspoon salt
1/2 Cup white chocolate chips
2 eggs
2 Tablespoons sour cream
1/2 Cup pumpkin
1/2 teaspoon ground cinnamon
1/4 teaspoon fresh grated nutmeg
pinch of kosher salt
1/4 Cup chopped crystallized/candied ginger
1/2 Cup powdered sugar
4-5 Tablespoons heavy cream
1. Preheat oven to 350 degrees F. Melt butter in a microwave safe dish until melted and hot. Pour in chocolate chips, let sit for a minute then stir until melted. Set aside. In a large bowl add sugar, flour, baking powder, salt and white chips. Stir in melted chocolate. Beat eggs and sour cream into a small bowl, then mix into main bowl. Stir in pumpkin, cinnamon, nutmeg and salt until just combined then pour into a foil lined 8×8 inch baking pan that's been sprayed with cooking spray. Top with 1/4 Cup chopped candied ginger. Bake for 28-35 minutes or until toothpick comes out clean from center. Let cool completely, cut into squares then refrigerate (so much better chilled, trust me on this one 🙂
2. Mix heavy cream and powdered sugar in small bowl until smooth, drizzle over blondies just before serving.
9 blondies
_______________________________
Have a great new week! Come back soon!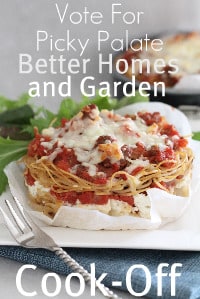 Come vote for Picky Palate today, thanks a million! Click HERE.