Last weekend I flew out to Orlando for a Food Blogging Conference, The Food Blog Forum. The conference is put together by Jaden of Steamy Kitchen, Todd and Diane of White on Rice Couple and Julie of The Little Kitchen. These people are downright incredible and made the best weekend happen. It's hard for me to even know where to start because of all the fun we had. I will let my pictures do the talking, let's take a look.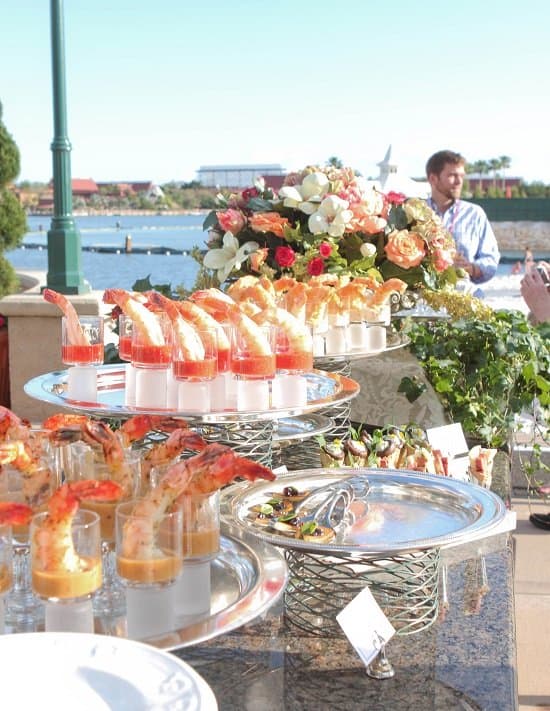 I arrived Friday evening right before our opening party at the gorgeous Grand Floridian Resort and Spa. I met my roomie Angie of Bakerella at our hotel and we hustled over. As you can see, we had a beautiful arrangement of good eats ready for us.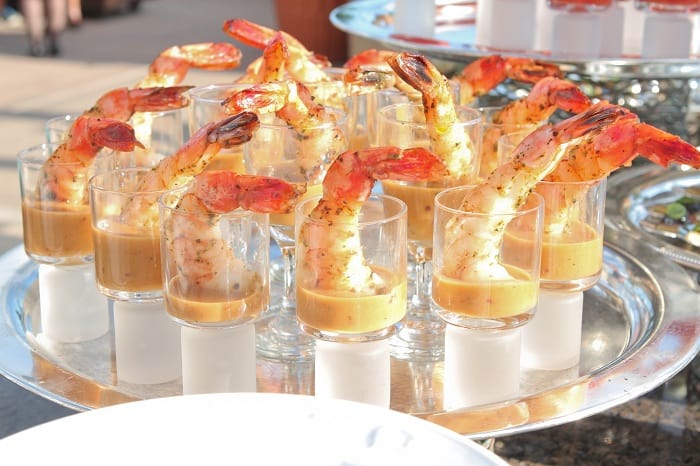 We were dying over the size of these shrimp! They were so good 🙂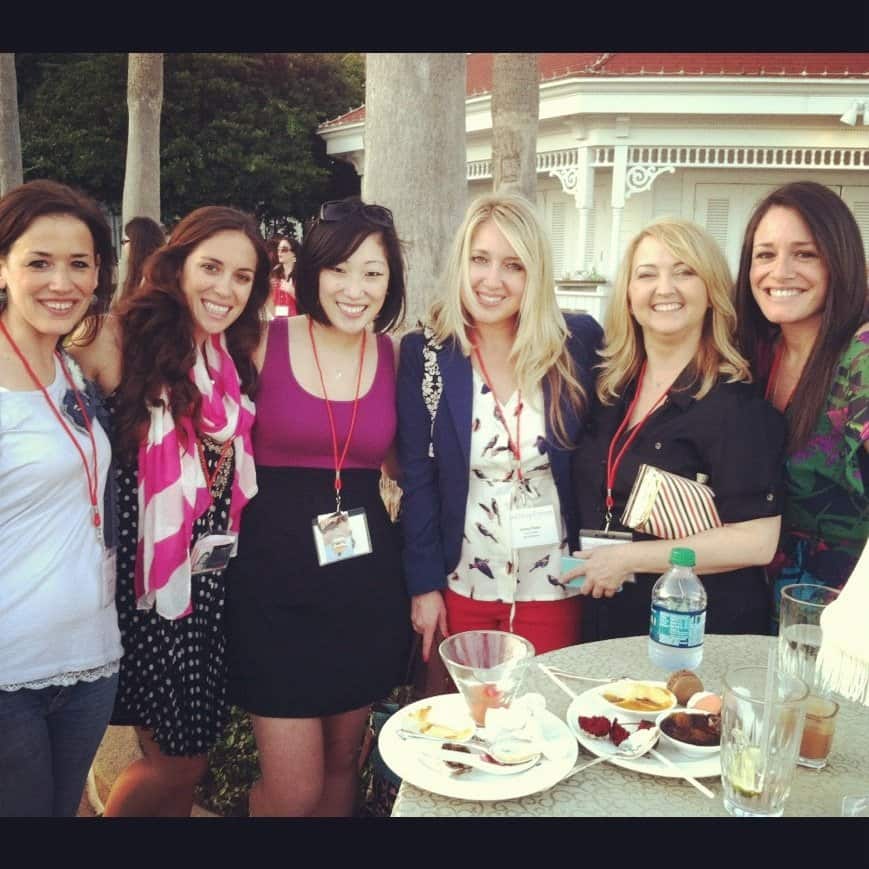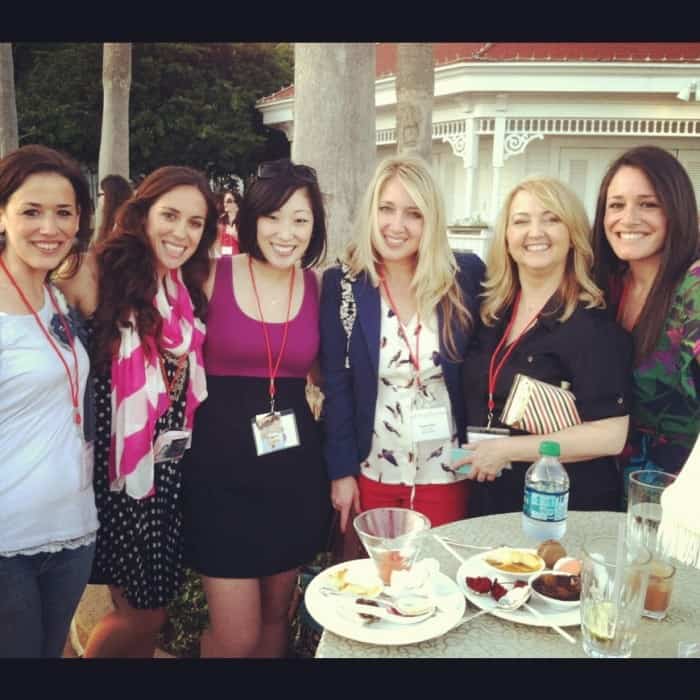 Lots of these photos will be from my Instagram, so bare with me 🙂 In this photo Left: Nikki, Krissy, Julie, Me, Angie and Rachel.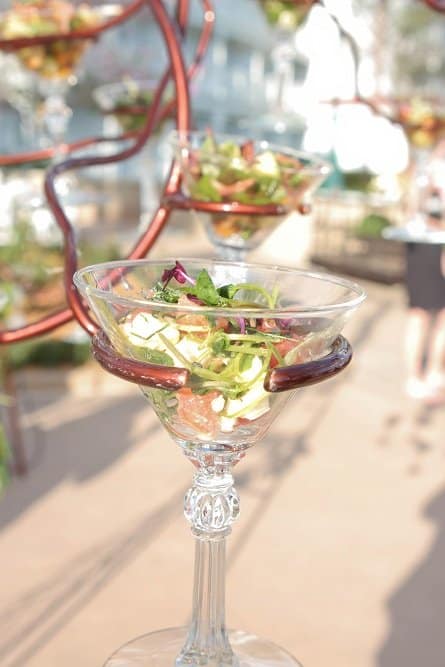 These salads were suspended and so delish!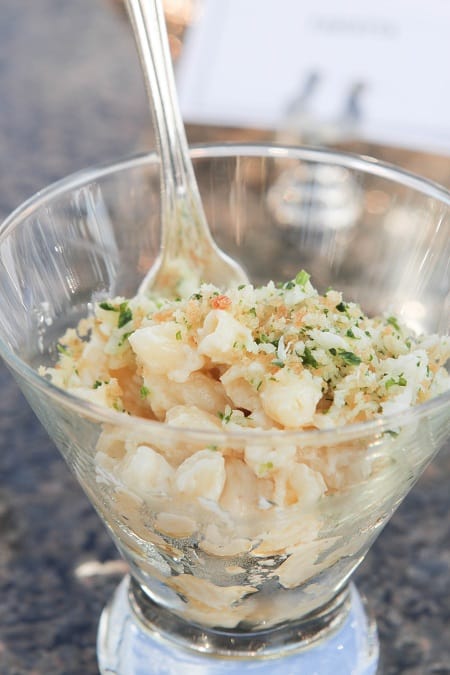 Oh the mac and cheese. Let's just say it was perfect.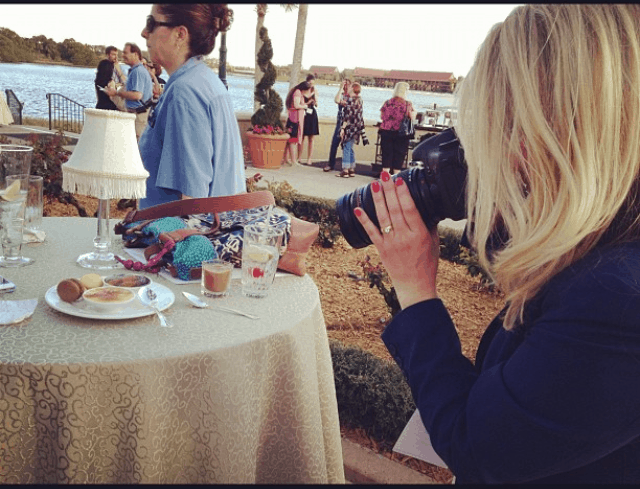 Photo via Julie
Here I am snapping photos as usual, lol!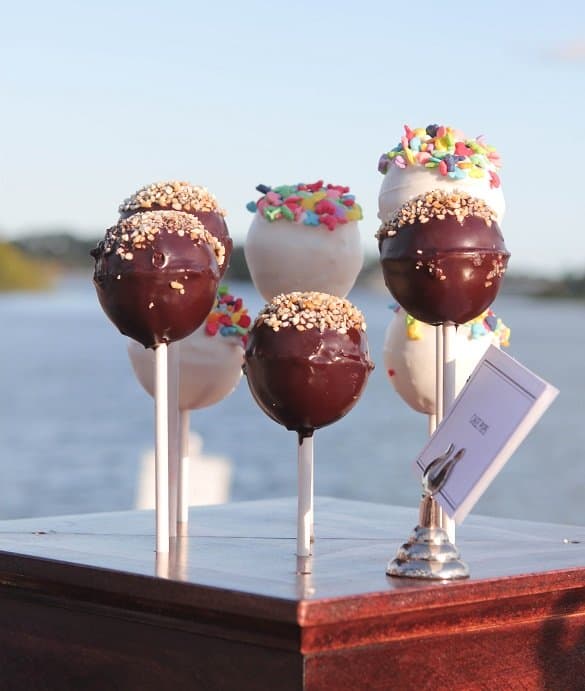 Angie and I got a kick out of the cake pops, the chefs were making then from the baby cakes machine, lol! Didn't they know Bakerella was in the house?! Too funny 🙂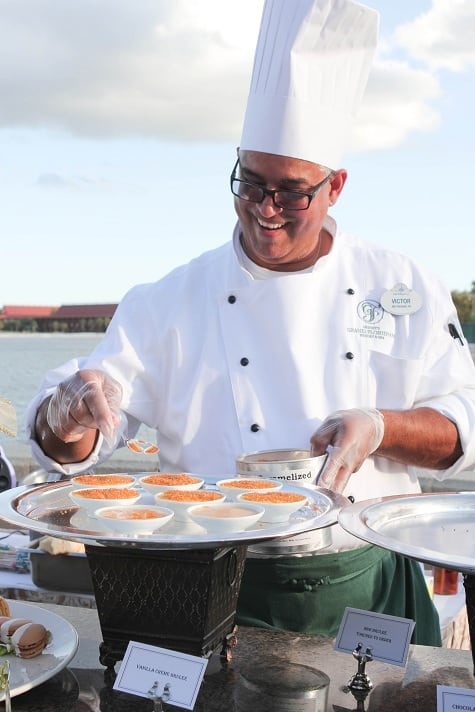 Loved this chef making baby creme brulee for us!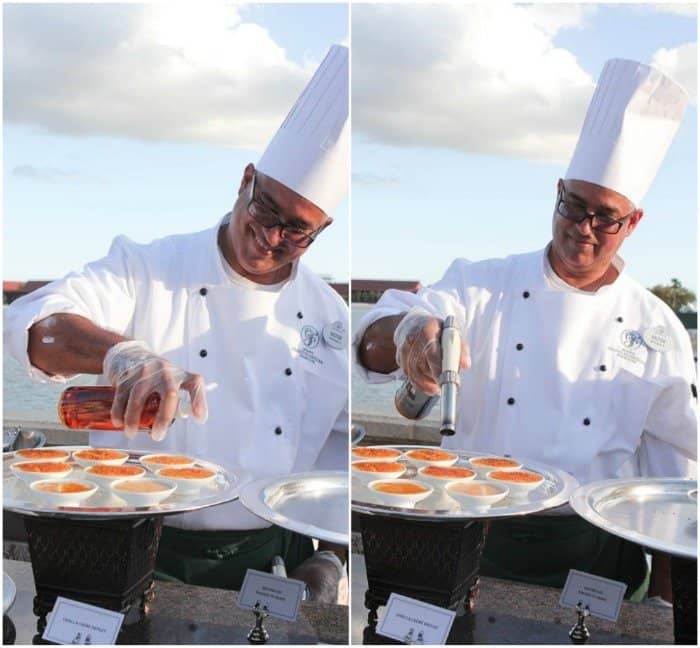 Hard at work 🙂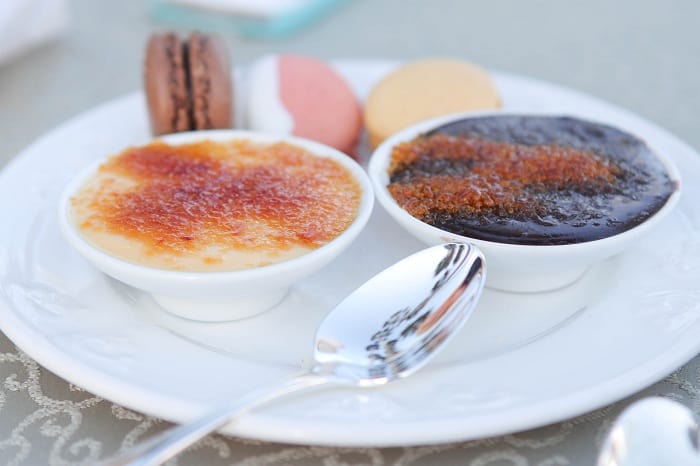 Yup, it was a real treat 🙂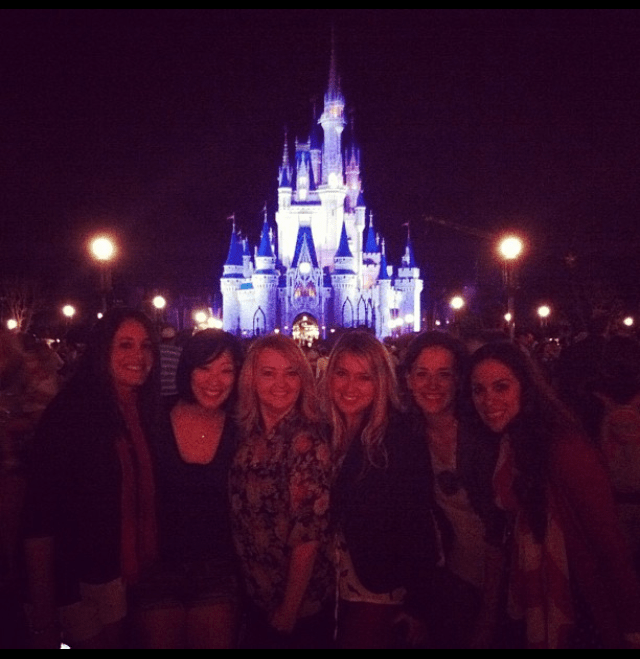 Left: Rachel, Julie, Angie, Me, Nikki and Krissy. After our dinner, we went straight to Magic Kingdom. You know me, I am a Disney fanatic, so I was in heaven.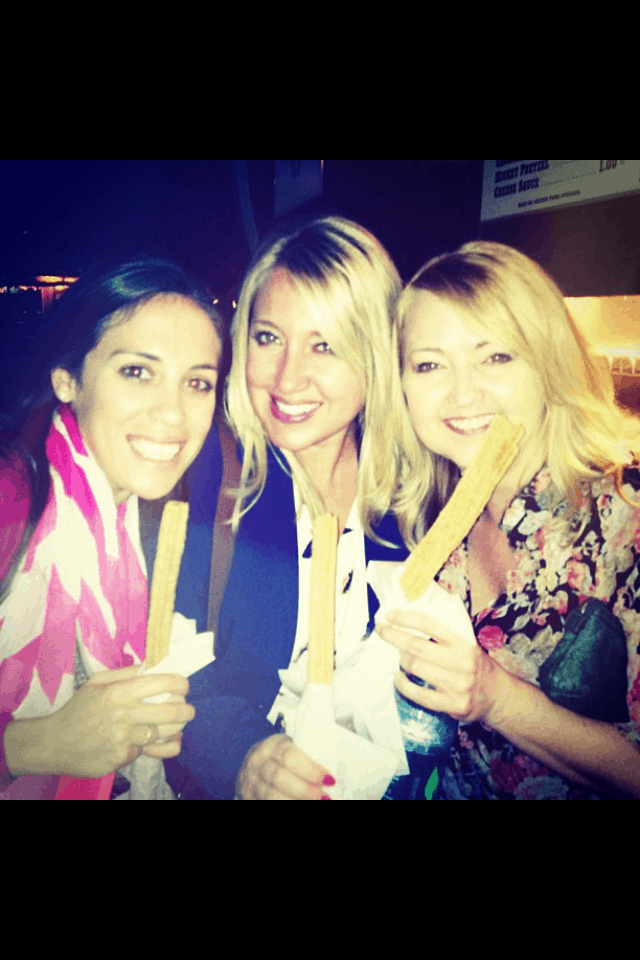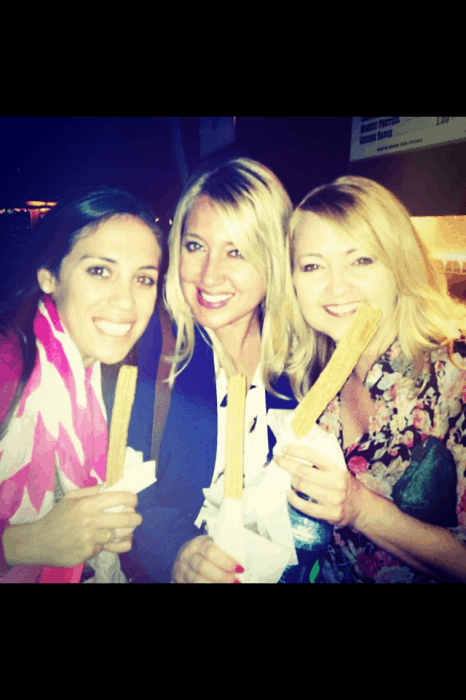 Krissy, Me and Angie enjoying some Disney World Churros. What a treat!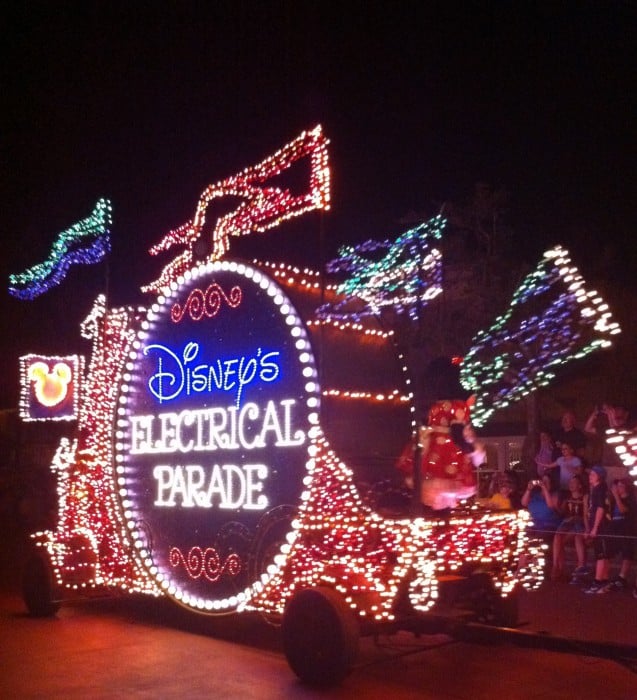 We even caught a few minutes of the Electric Parade. I was so excited since they don't do this in CA!!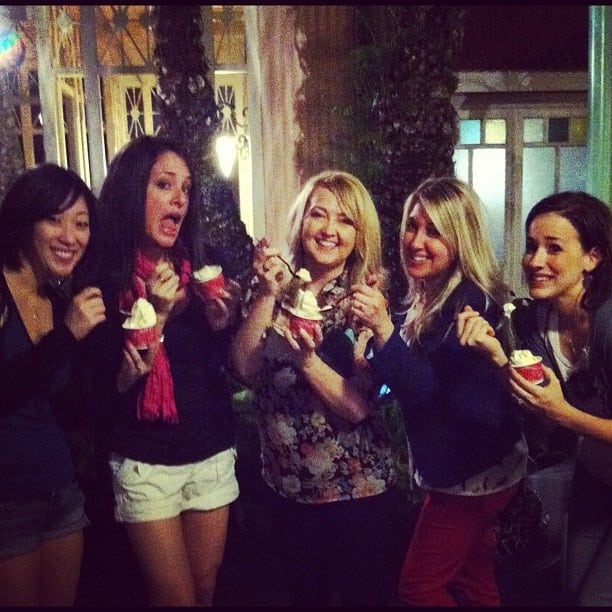 Left: Julie, Rachel, Angie, Me and Nikki
Here we are enjoying our Dole Whips!! At Disney World you have the option of adding a vanilla swirl to your Dole Whip and you can even get an Orange Whip. What?! Come on CA, we need this 🙂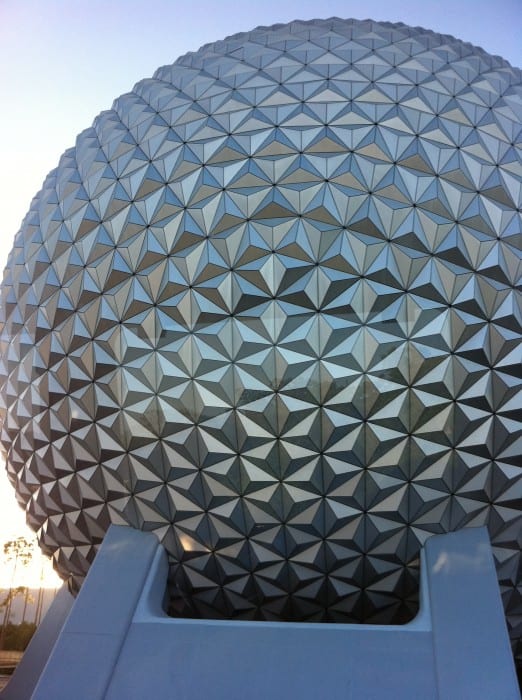 Saturday morning we woke up nice and early, hopped on the monorail and headed to Epcot Center for our Conference. Talk about a fun place to have a conference. This park is absolutely stunning. If you haven't seen this giant ball in person, you must!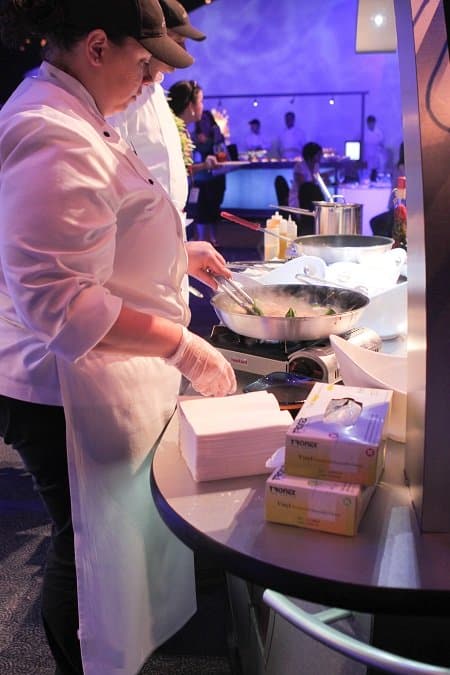 We had our lunch break in a gorgeous decorated ballroom full of Disney Chef's feeding us their best dishes. This was one of the highlights of the trip. The food was out of this world!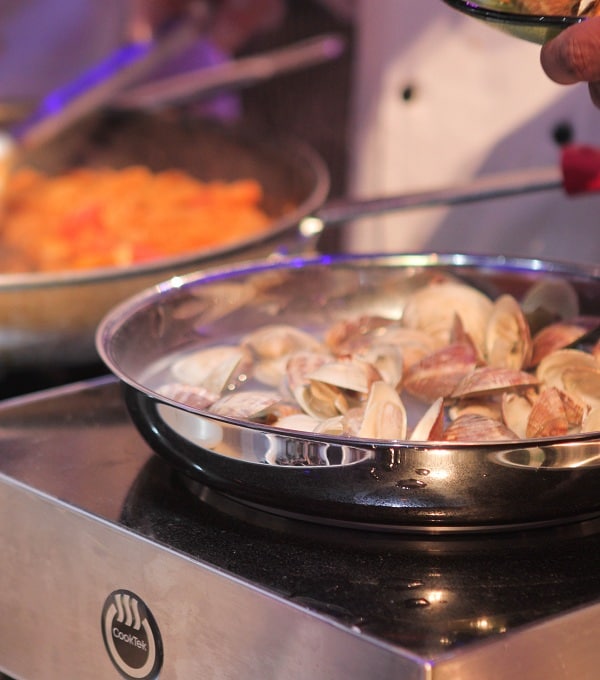 We walked from station to station eating our hearts out. I think it's safe to say we were stuffed!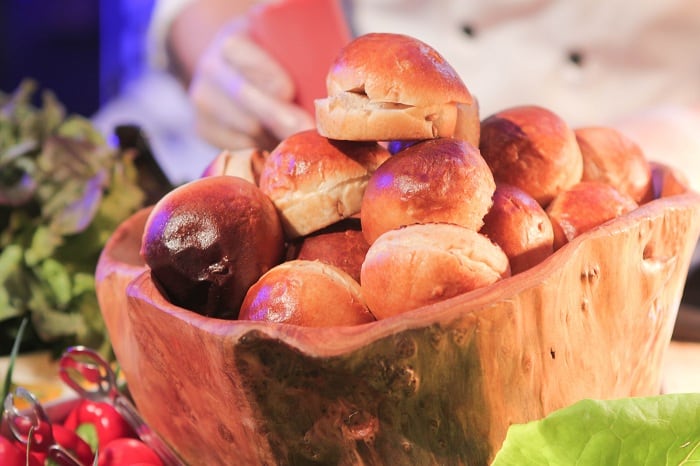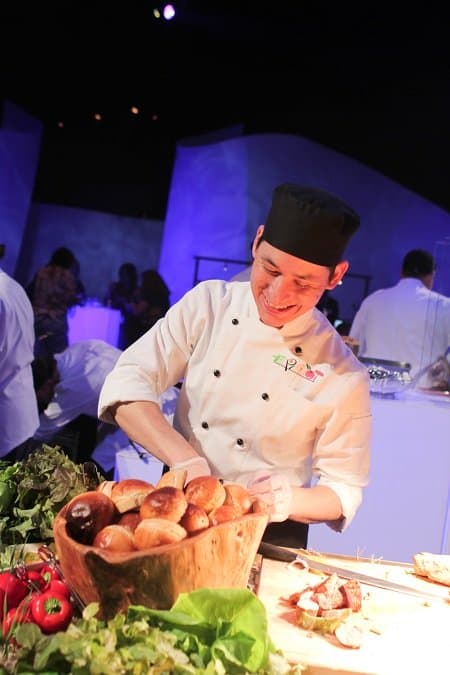 These pork sandwiches were one of my favorites.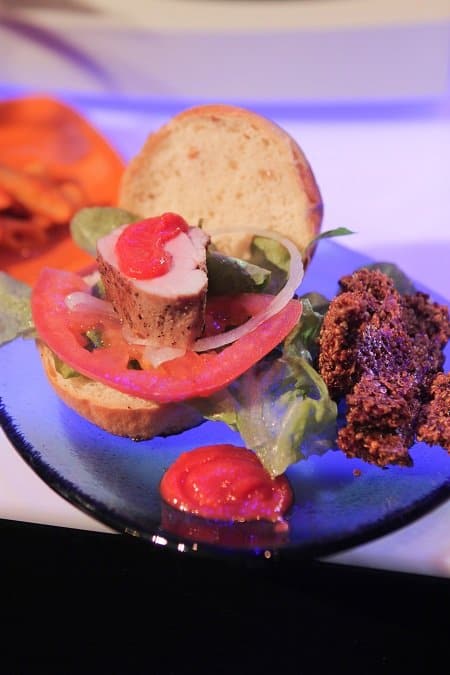 How good does that look? Those are crispy quinoa fries on the side 🙂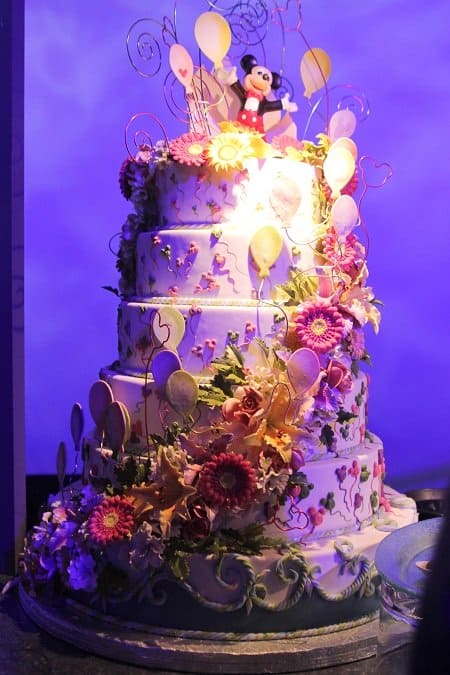 The desserts were equally as beautiful.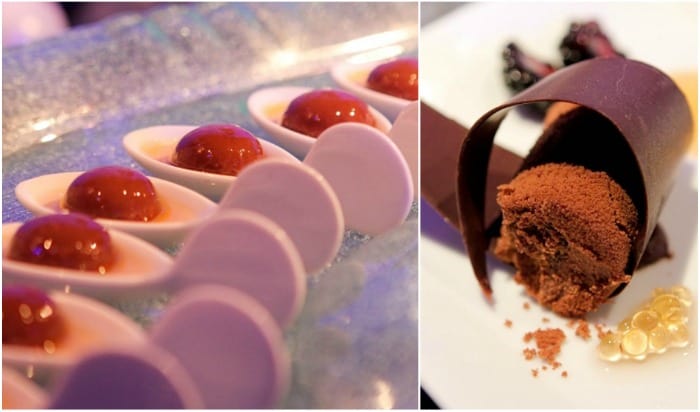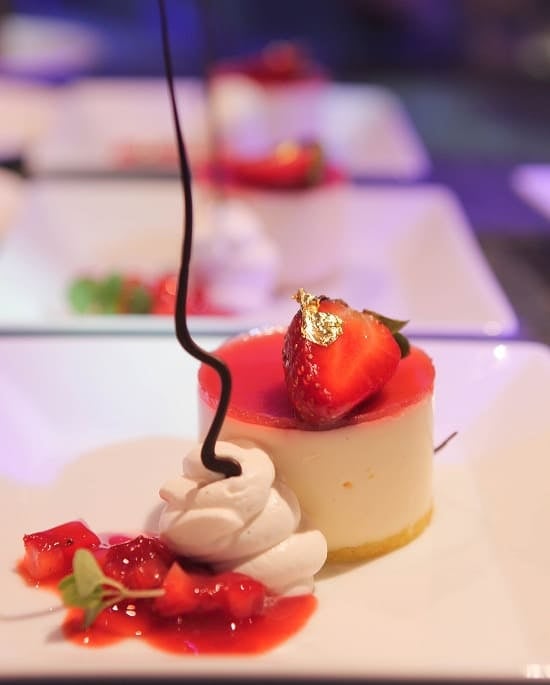 This pretty little cheesecake was to die for.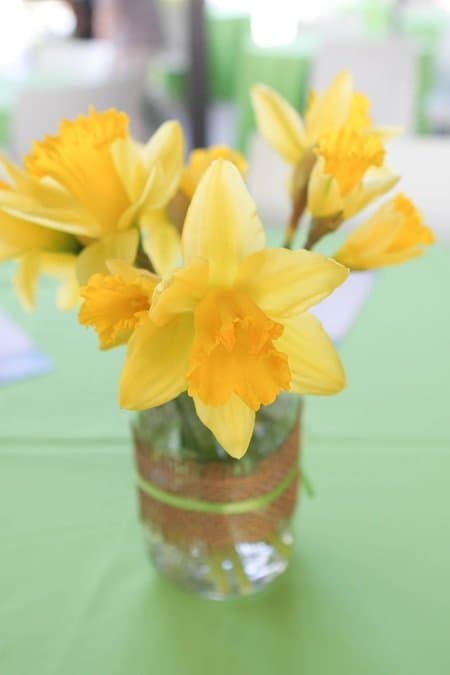 Our last day, Sunday morning, we spent at a local Whole Foods Market, The set up was absolutely beautiful and the food was non stop. They went above and beyond for us. Really had a beautiful time.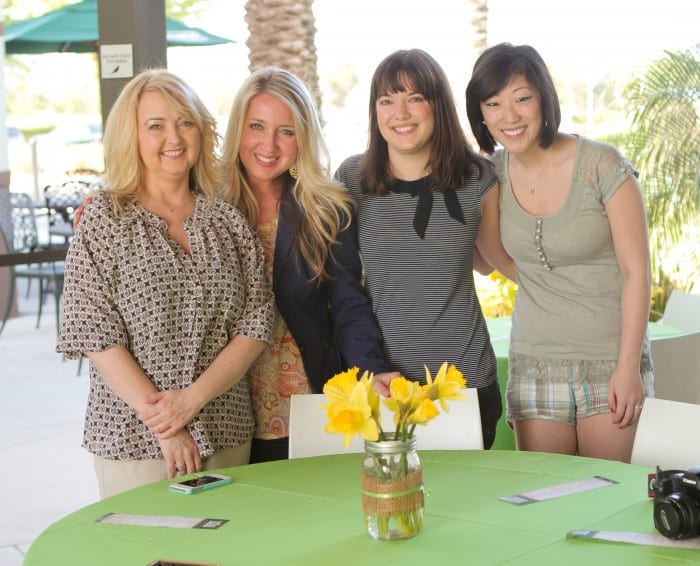 Left: Angie, Me, Lindsay and Julie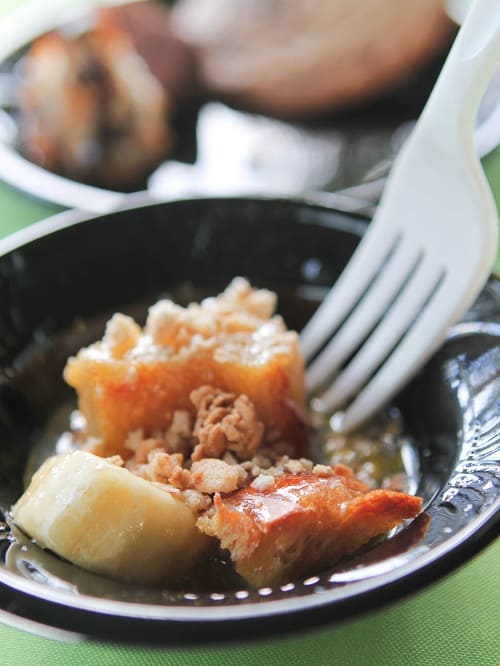 The Whole Foods Chefs were so good to us. Get a load of this banana french toast?! So good.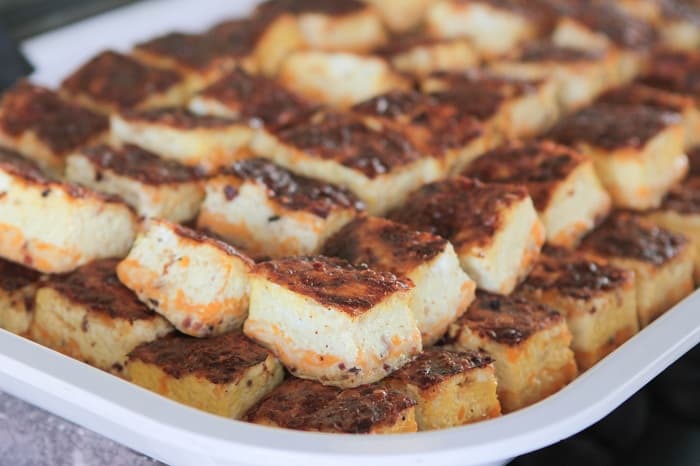 This quiche was so addictive. Think I had half of this platter, lol!
These babies were equally as good.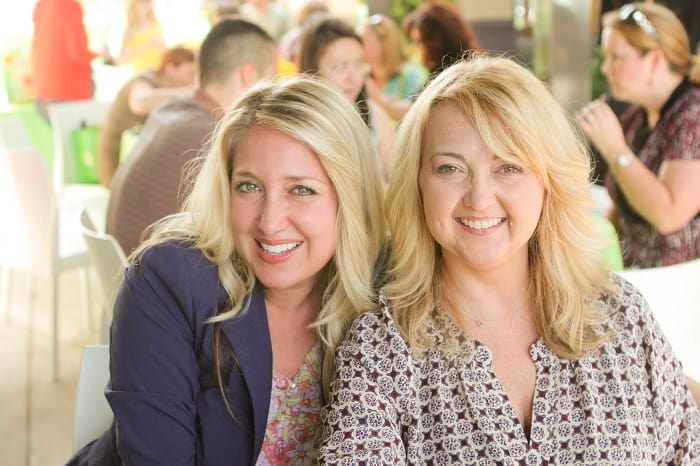 Angie was the best roomie ever. Loved our late night chit chats, and crazy time at Disney. I seriously love this girl to pieces.
Thanks to the Food Blog Forum Team and Walt Disney World who made it all possible. There were so many wonderful food bloggers I got to meet, Wish I had photos of everyone! I am so grateful for our wonderful foodie community. I feel so fortunate to do what I do.