So excited to share my trip to Walt Disney World with you! I always love going to Food Blog Forum!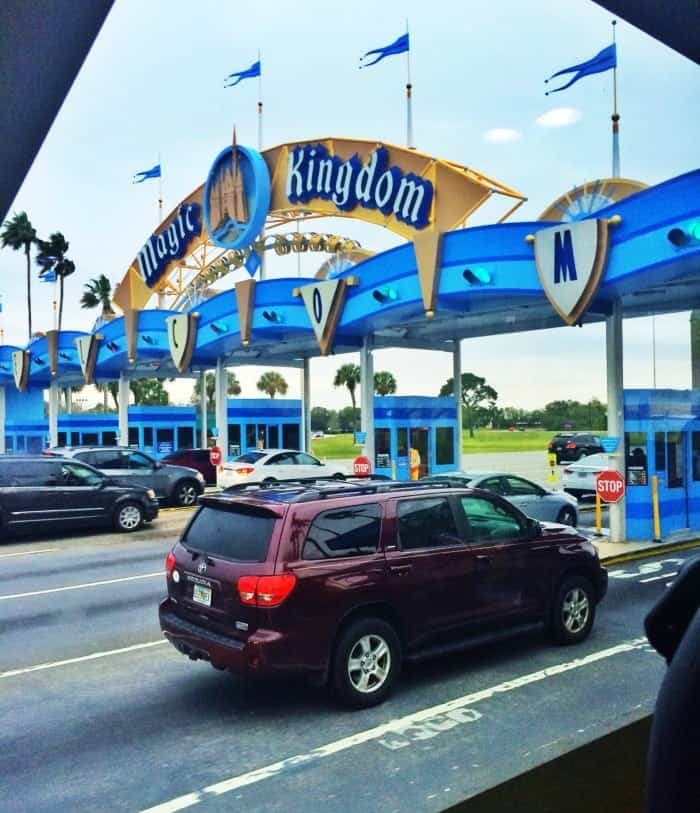 Felt like a little girl so excited crossing the Magic Kingdom welcome on the Magic Express!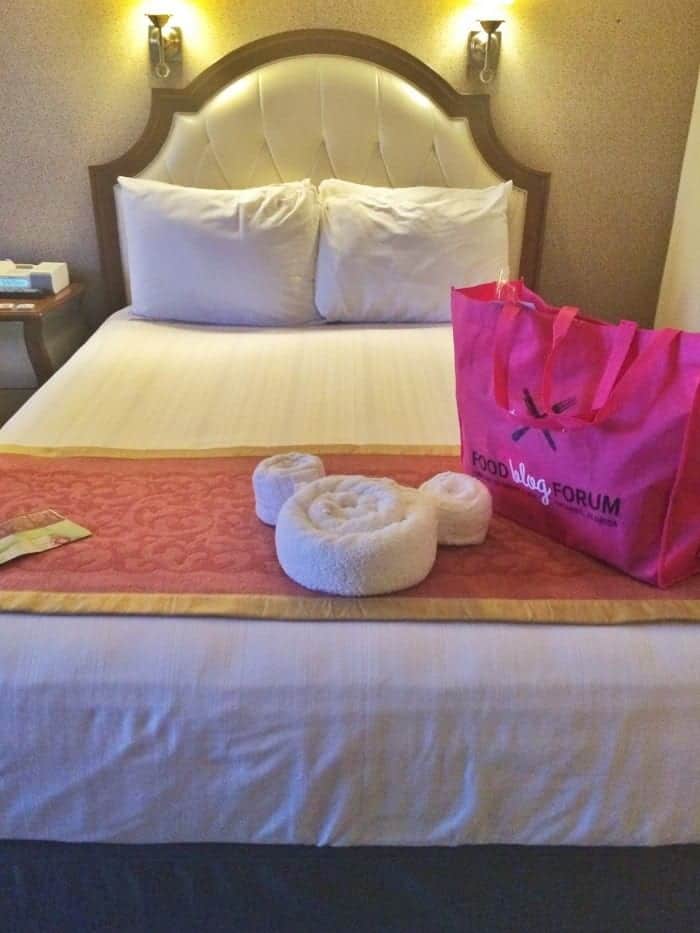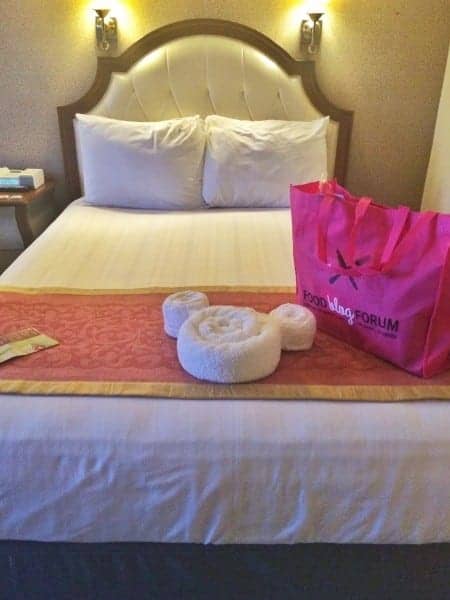 The Grand Floridian is so beautiful. Love the Mickey Shaped towels waiting for us 🙂 My flight got in late in the afternoon, so I had 5 minutes to change and get myself to our first dinner reception. It was at the Four Seasons. They did a beautiful job for us.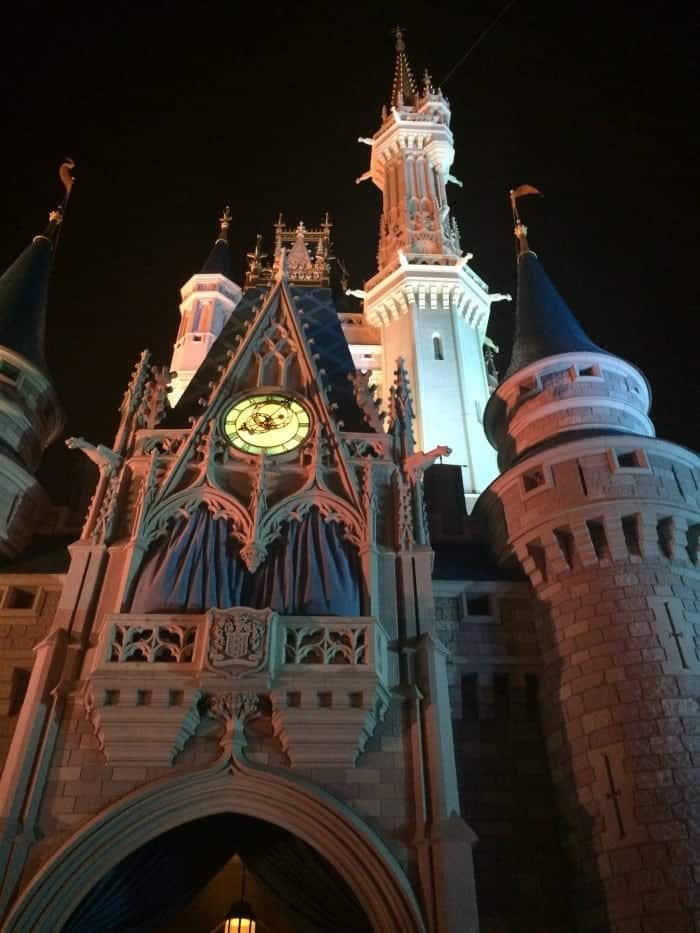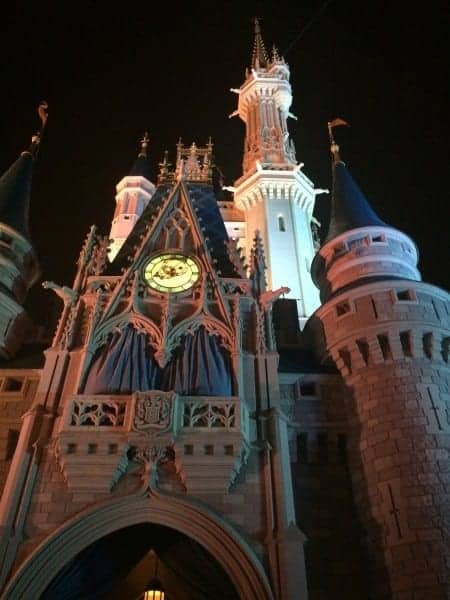 After dinner we made our way over to Magic Kingdom! Can't get over how massive Cinderella's castle is in Orlando. Our Disneyland one is beautiful, but doesn't come close to this baby!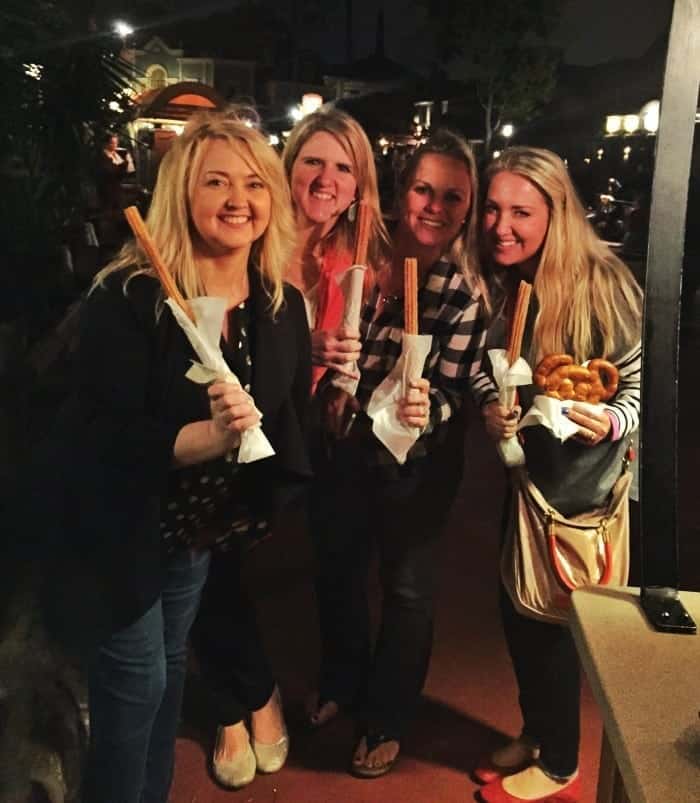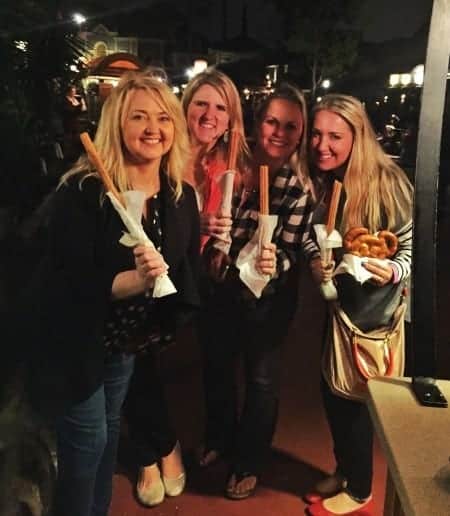 We rode some fun rides and of course stopped to get some churros!! Left: Angie, Amanda, Leslie and me 🙂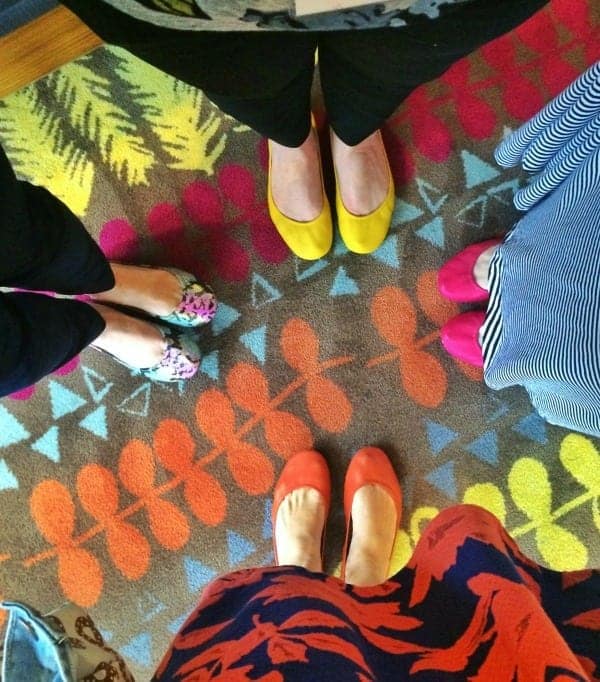 The next morning we listened to the talented and inspiring Food Blog Forum speakers. Loved all of the colorful Tieks we had on!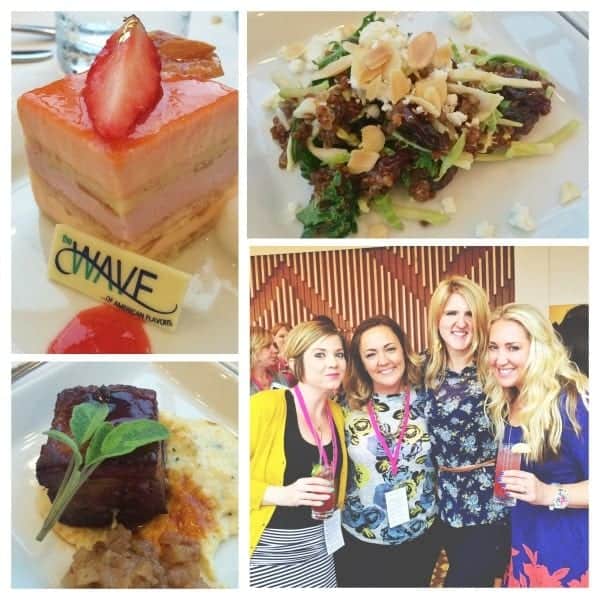 We had the most amazing lunch at California Grill prepared by what seemed like dozens of Disney Chefs throughout the parks. Each station had gorgeous plates ready for us. It was wonderful!! Photo, Left: Kristan, Shelly, Amanda, me 🙂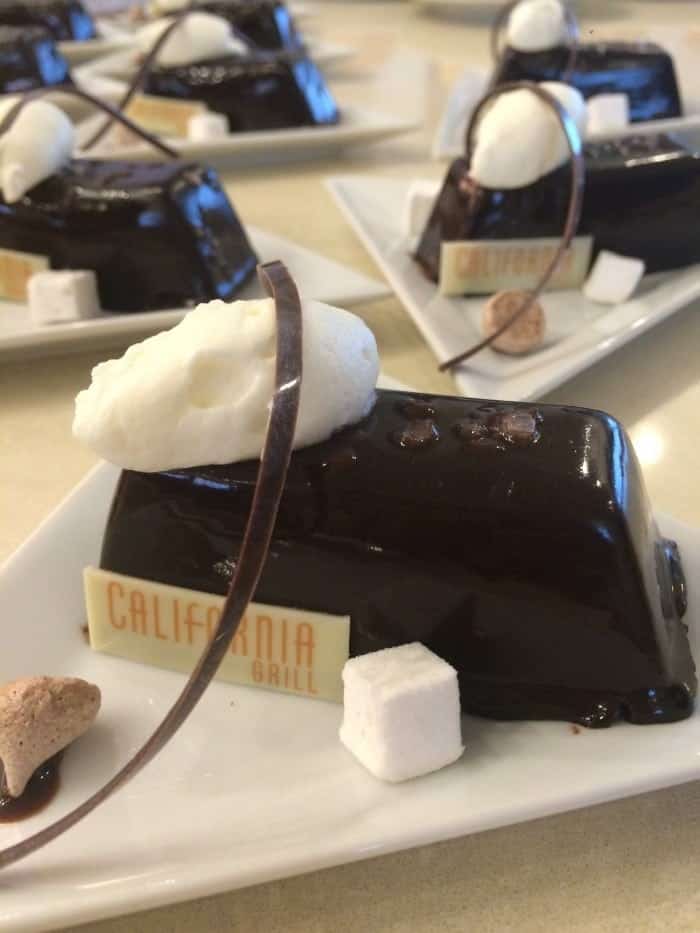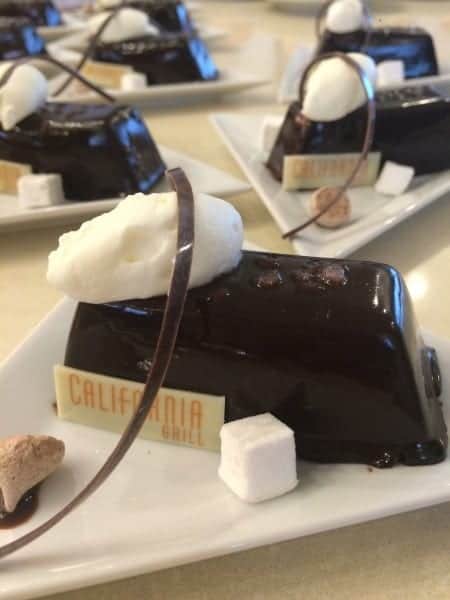 This dessert!! No words. Decadent chocolate mousse was out of this world.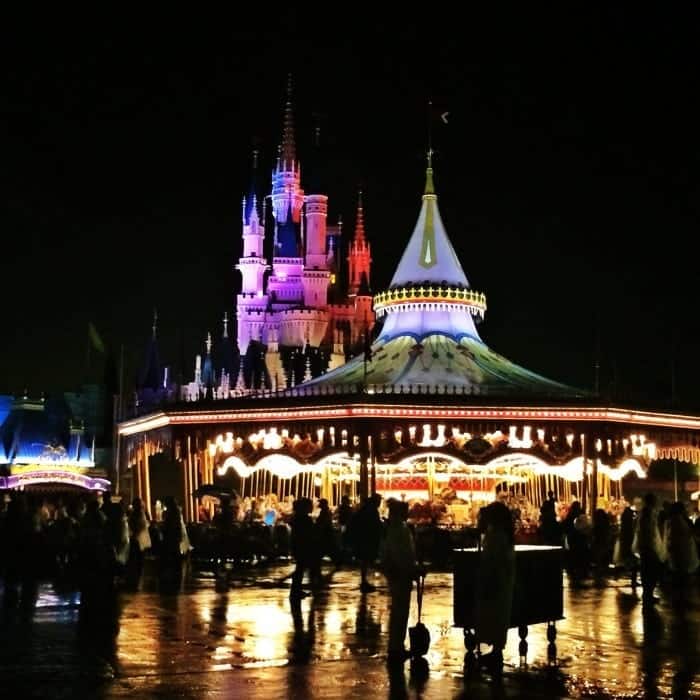 A few of us went back to Magic Kingdom after our last session with Food Blog Forum. It was rainy, but beautiful!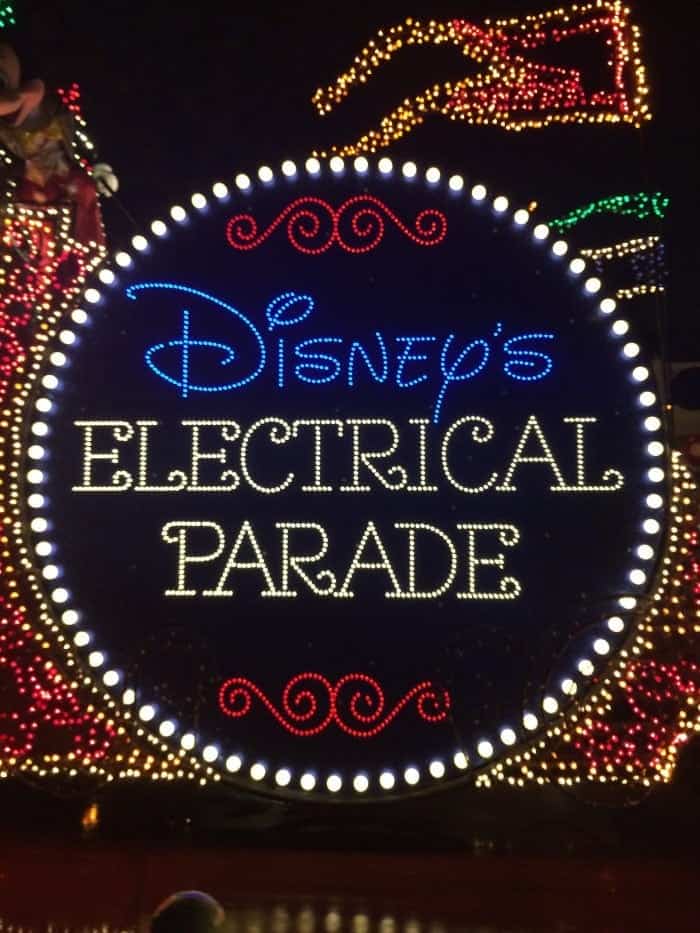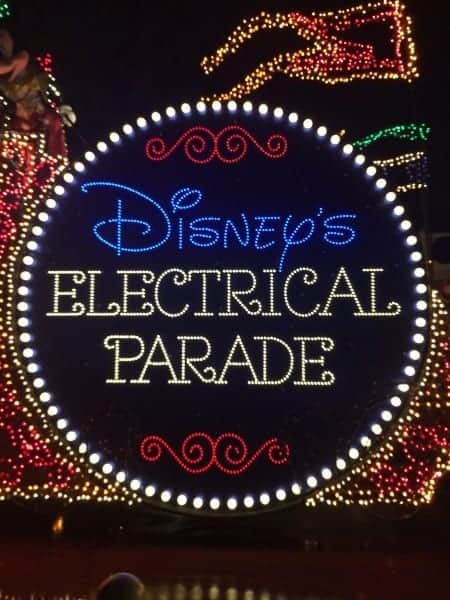 Passed by the colorful Electrical Parade. Love it!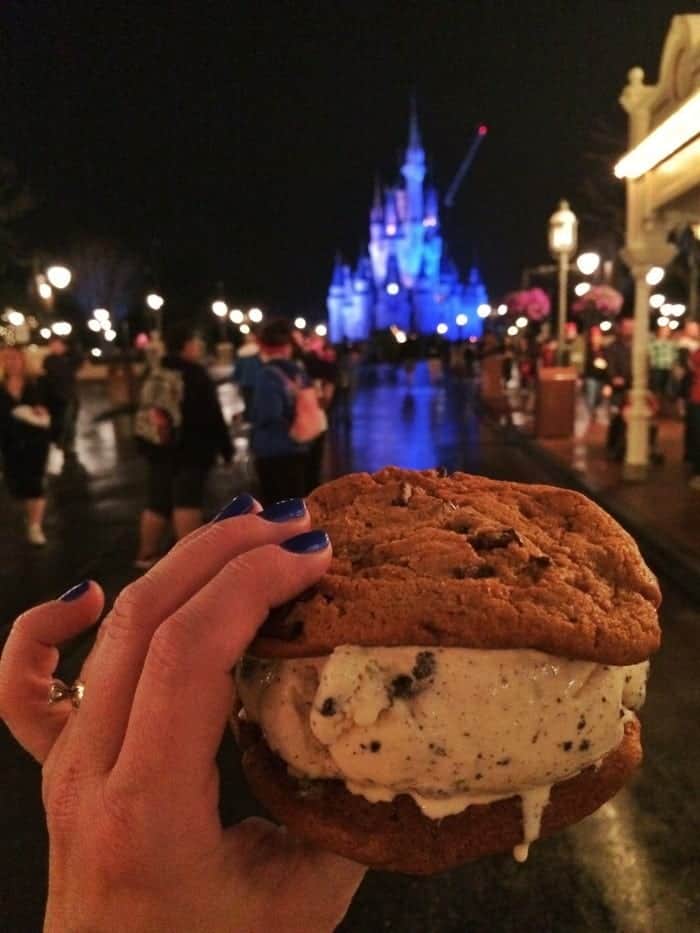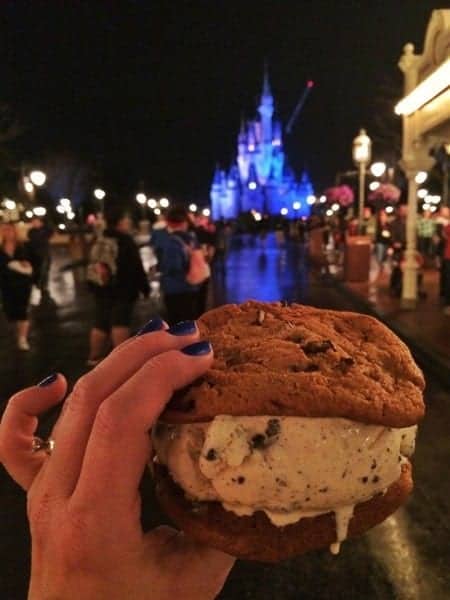 On our way out stopped for ice cream. Not sure mine was big enough, lol!
Last Sunday we had all day to just play at the parks. We started with Mickey Waffles for breakfast of course, lol!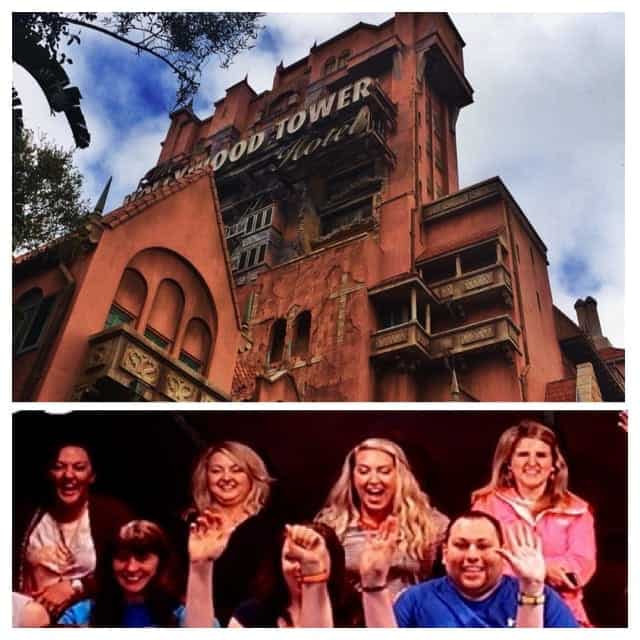 First stop was Hollywood Studios and…..Tower of Terror. Oh my goodness this ride is beyond terrifying. Looks like I'm laughing but I'm screaming beyond bloody murder, ha!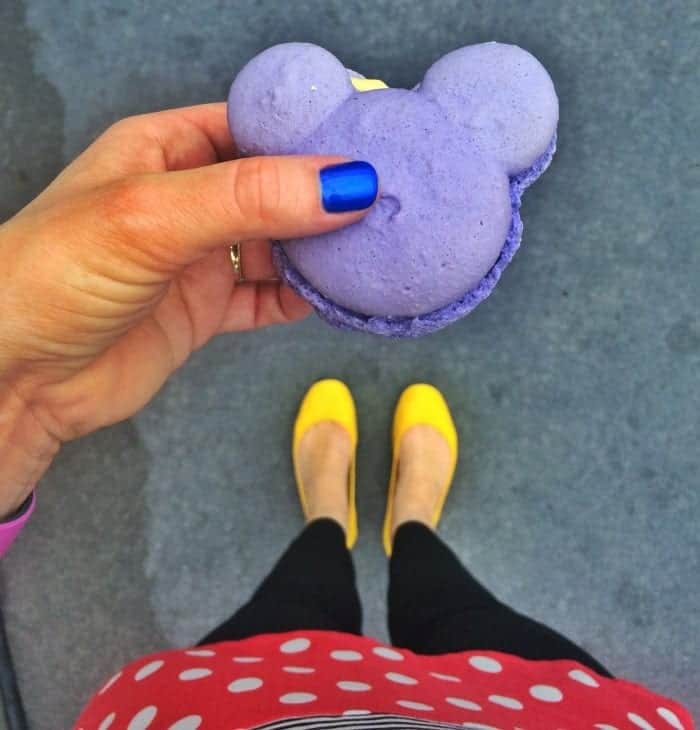 We rode some more rides and stopped for this cutest Mickey Macaron! Had to wear my Mustard Yellow Tieks to match Minnie. Ha!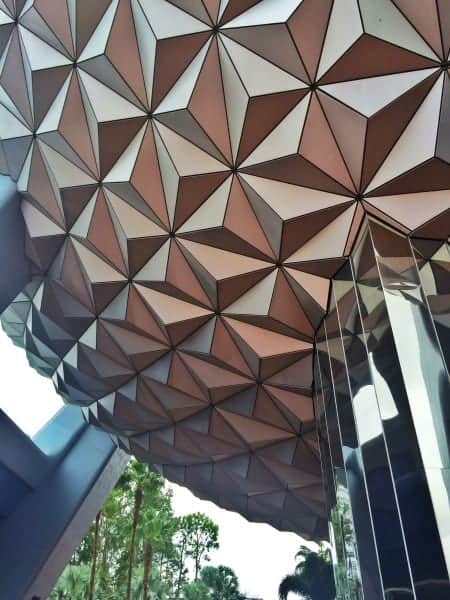 It was off to Epcot Center! We were ready for some good eats around the countries and Soarin' over California….my favorite ride ever!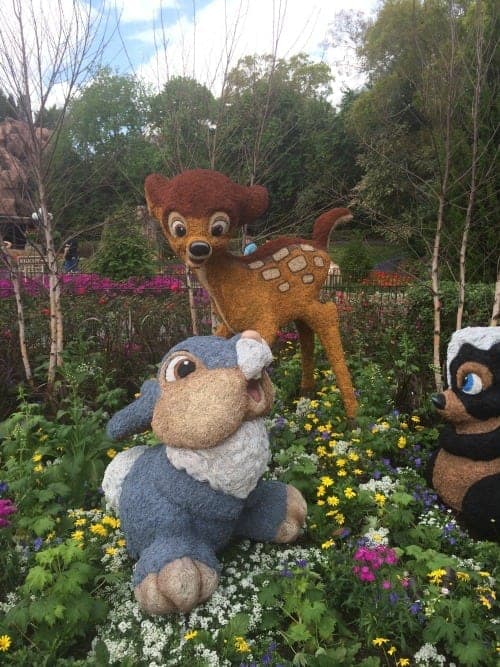 Couldn't get over the amazing plant displays they had through the park. Love!!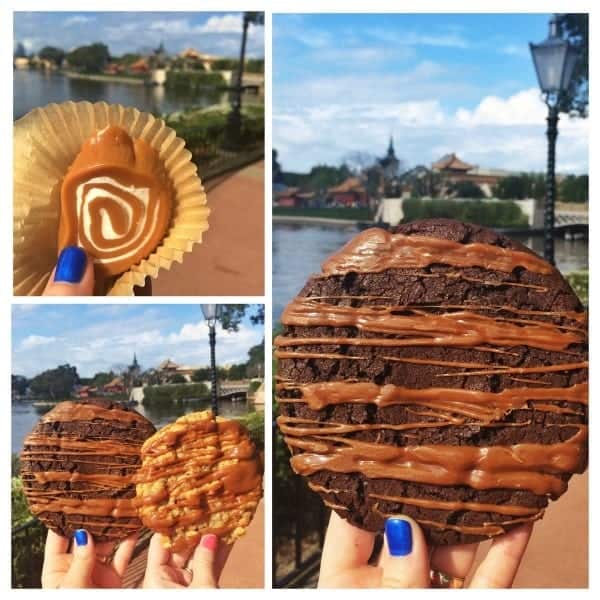 One of my favorite stops is always Werther's Caramel Bakery in Germany!! I mean look at these cookies!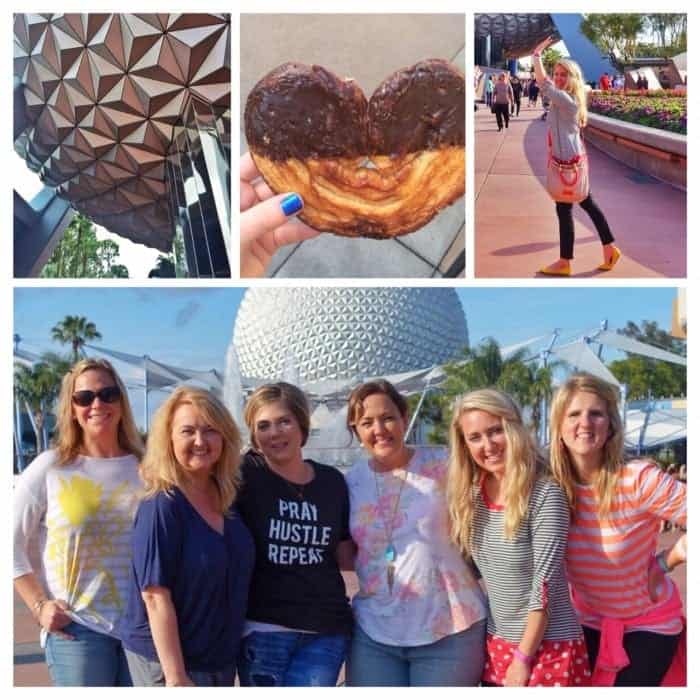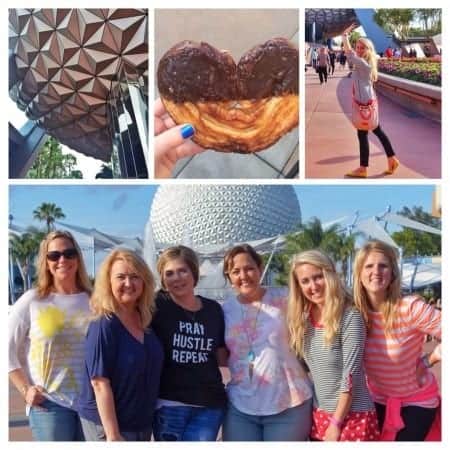 We had soon much fun at Epcot. Lots of snacking, lots of laughs and so many fun memories. Photo, Left: Christie, Angie, Kristan, Shelly, Me and Amanda.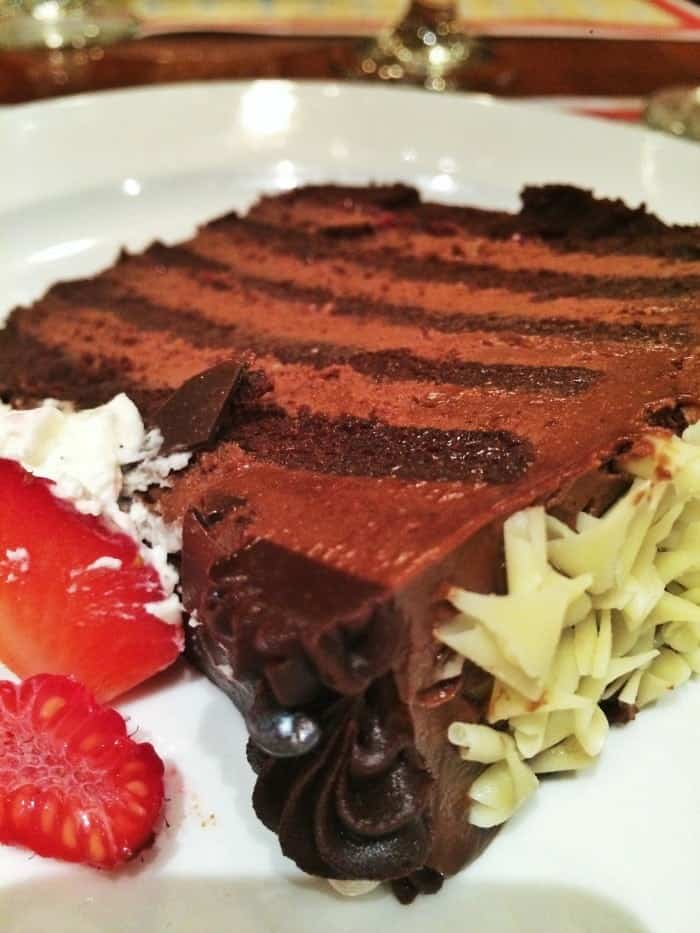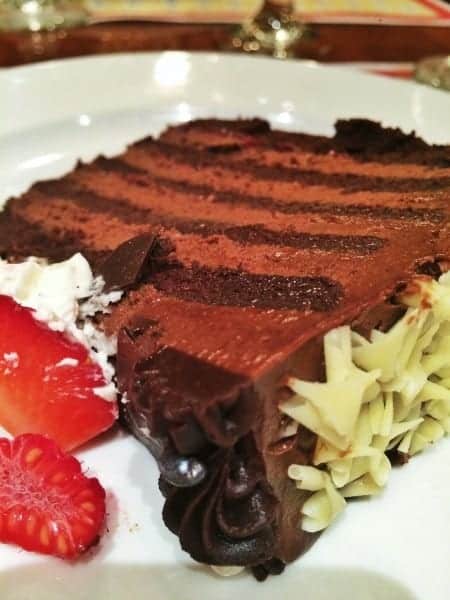 We celebrated Lindsay from Love and Olive Oil birthday late that night at Les Chefs De France. We ran back to the monorail with literally no one else in Epcot. It was pretty awesome.
Huge thanks to Julie, Lindsay, Jaden, Scott, Diane, Todd and the wonderful folks at Disney for all of their hard work to make this event happen. It is one of my favorite events to attend by far. So many great memories made. Can't wait to go back!