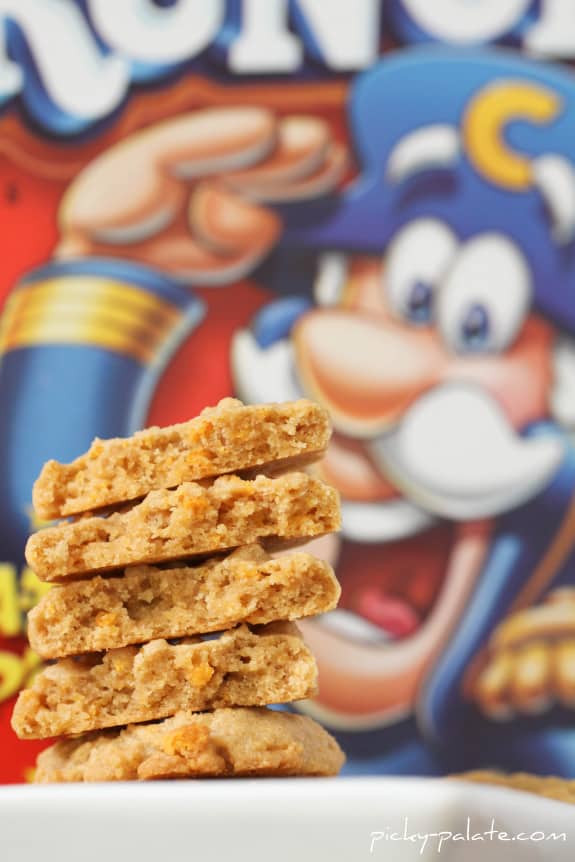 Wahoo, it's Thursday already!! Hope everyone is having a great week 🙂
Does everyone else have kids who BEG for all the sugary cereal like mine do?! It is a constant battle with my two 🙂 We don't buy it all the time, but I caved in last week and picked up some good ol' Cap'n Crunch. Before my boys devoured the entire box within a day, I created a cookie with bits of Cap'n Crunch inside! Can I just say these are so crazy good. I typically get rid of all my goodies after I sample, but holy cow I had at least a half dozen of these. I love the little crispy bits of Cap'n Crunch in each bite of cookie. Just wait till you try these 🙂
Hope you all enjoy!!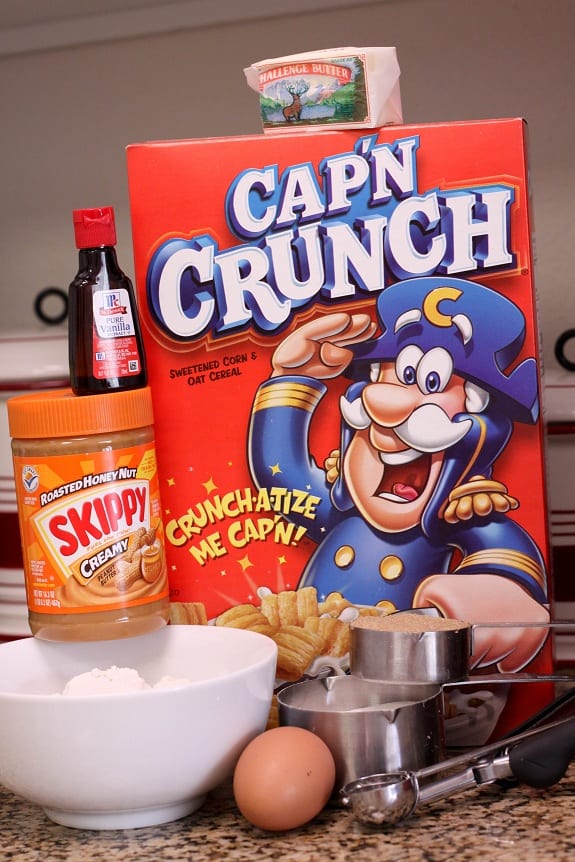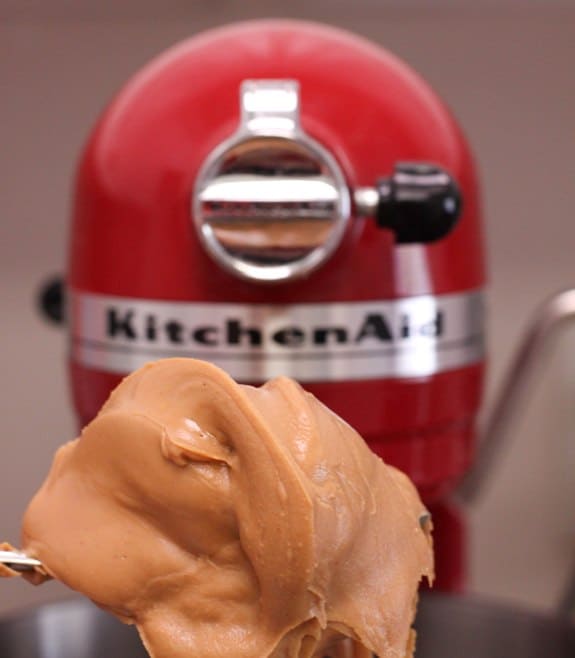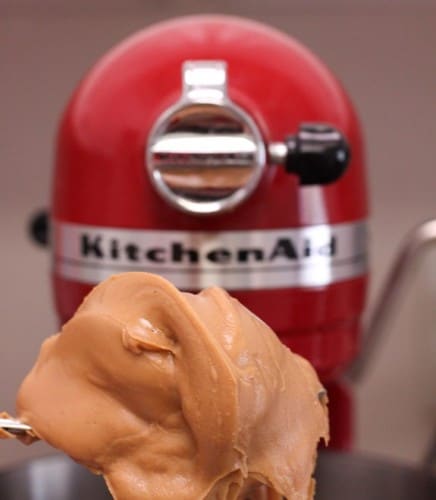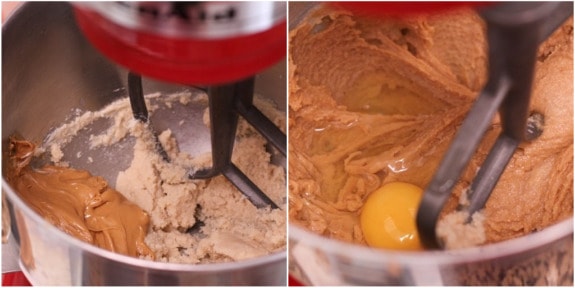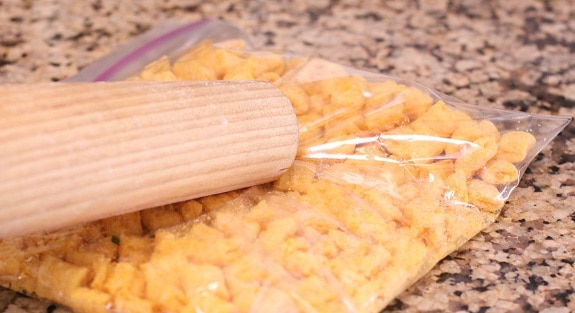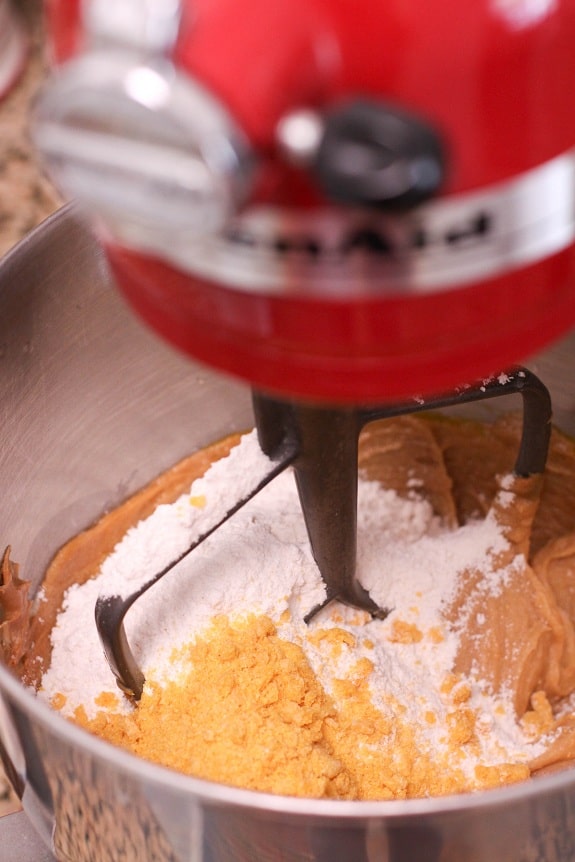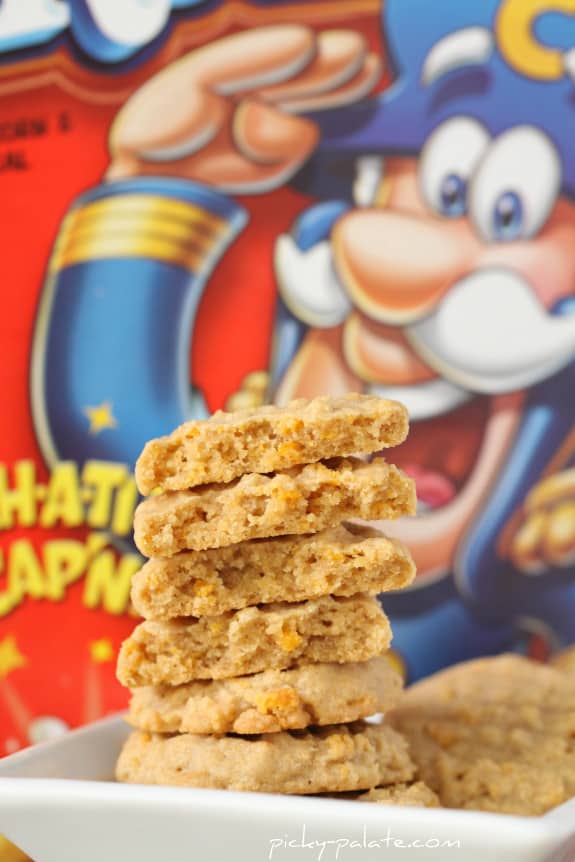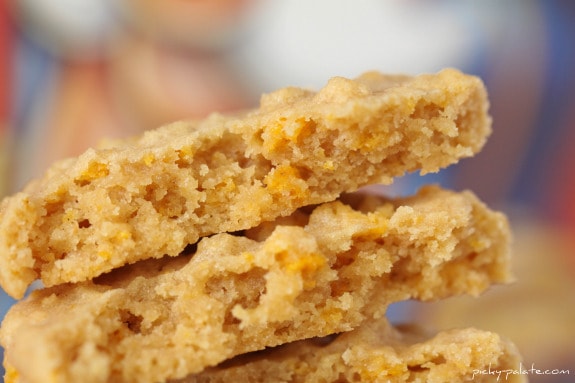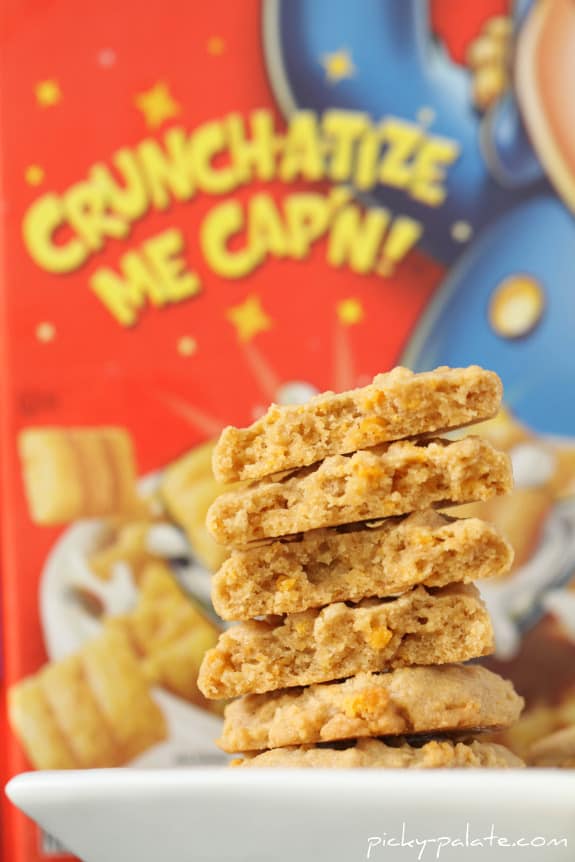 Cap'n Crunch Peanut Butter Cookie Stackers
7 Tablespoons softened butter
1/2 Cup granulated sugar
1/2 Cup packed light brown sugar
1/2 Cup creamy peanut butter
1 egg
1 Tablespoon pure vanilla
1 Cup all purpose flour
1/2 teaspoon baking soda
1/4 teaspoon salt
1 cup Cap'n Crunch Cereal, crushed with rolling pin
1. Preheat oven to 350 degrees F. In a stand or electric mixer, beat the butter and sugars until well combined. Beat in peanut butter until combined then beat in the egg and vanilla.
2. In a large bowl mix the flour baking soda and salt. Slowly add to wet ingredients on slow speed. Add in Cap'n Crunch Cereal until just combined. With a medium cookie scoop, scoop dough onto a parchment or silpat lined baking sheet. With the tines of a fork, press gently forming a criss cross shape over tops. Bake for 10-12 minutes or until baked to your liking.
2 1/2 dozen cookies
______________________________________
Happy Baking 🙂 See you soon!