Christmas baking makes me so happy. There is nothing like the sweet smell of gingerbread baking in your oven, I'm telling you, it's the best!
I just love these little bars I whipped up earlier this week. This is my first recipe coming from our new home! I am still getting unpacked, but it's so great to start fresh in a fun new neighborhood.
Hope you will enjoy my sweet Holiday bars that are perfect for any Christmas plate for family and friends. Have a great day! xoxo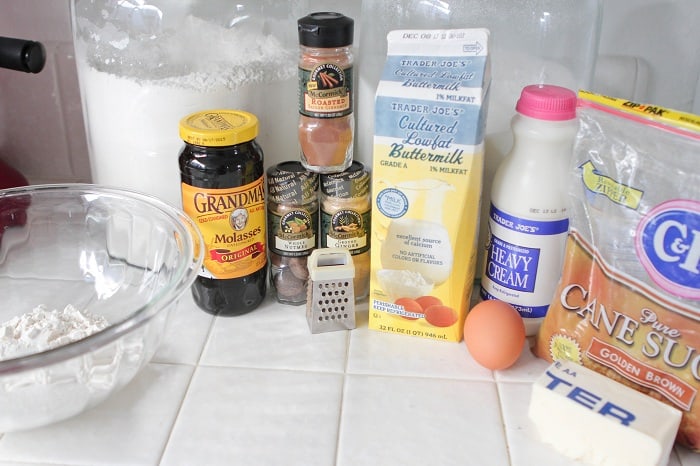 Here's your line up. Please picture a bag of Toffee Chips that I left out 🙂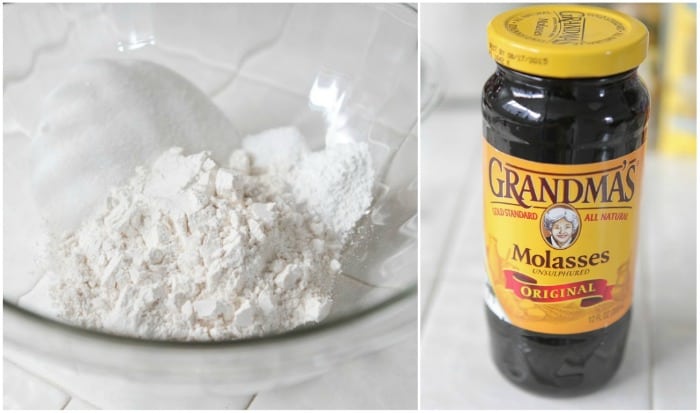 Flour, baking powder, salt and that fabulous molasses!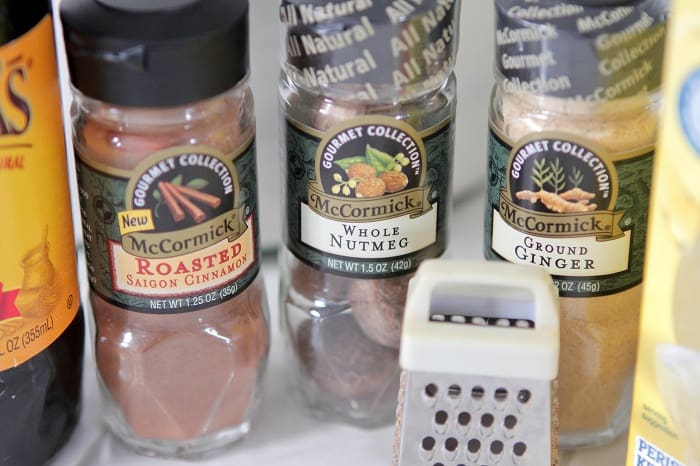 Cinnamon, nutmeg and ginger…oh my!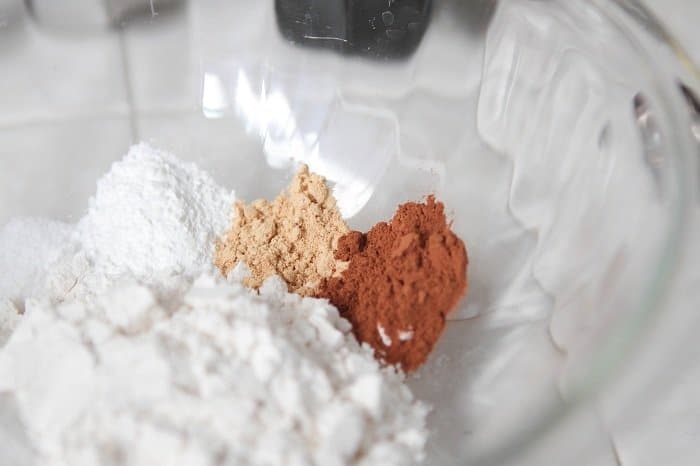 Add them all to the bowl!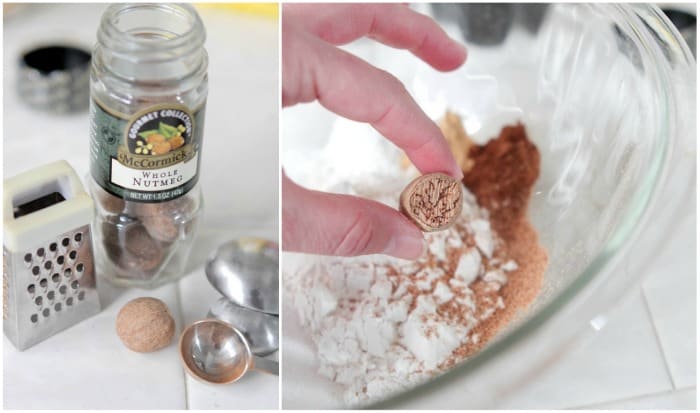 I love using my little nutmeg grater, but you can always use ground nutmeg if needed.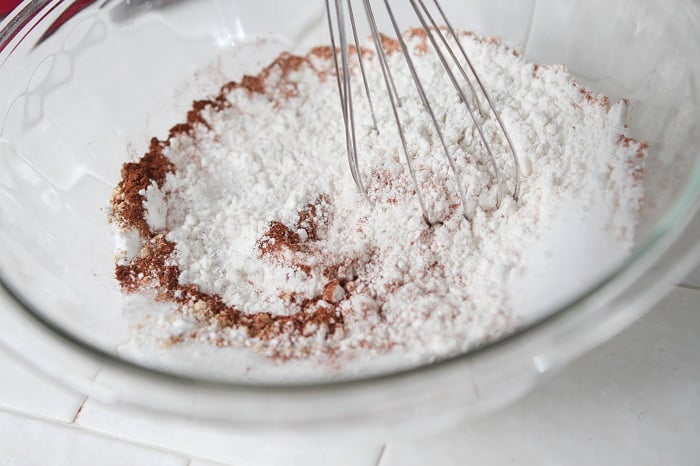 Give a little mix.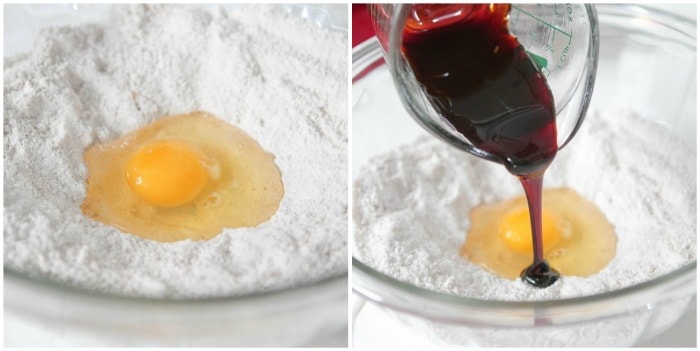 Time for the egg and molasses!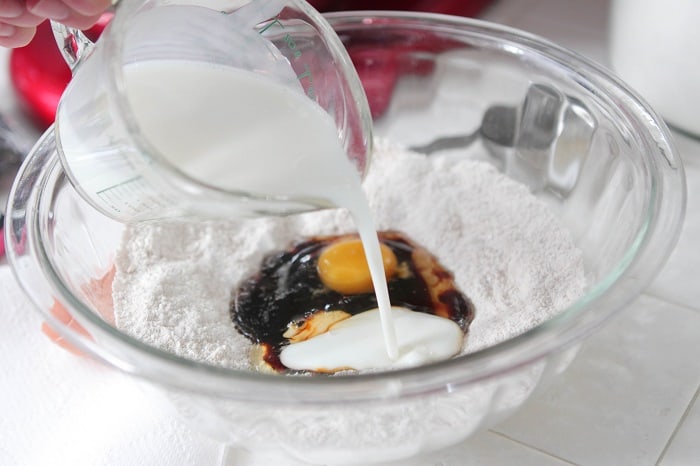 Pour in your buttermilk 🙂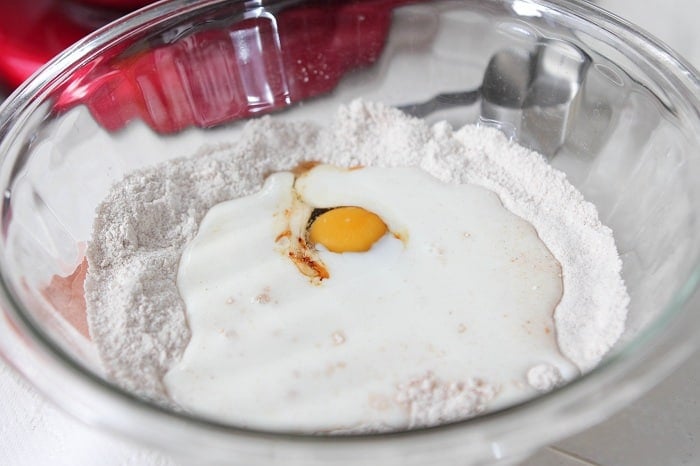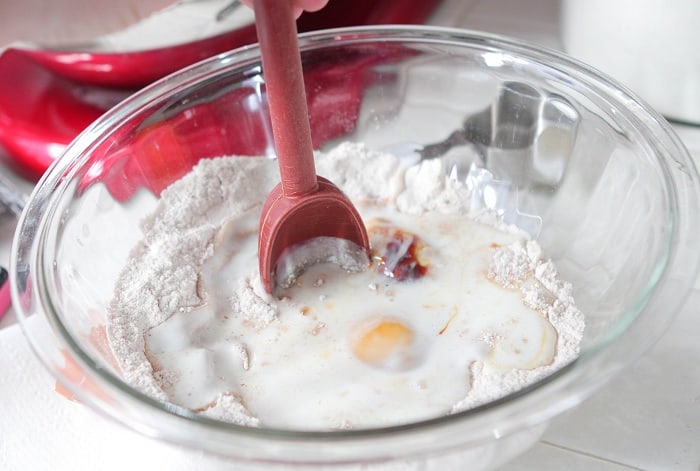 Time to mix!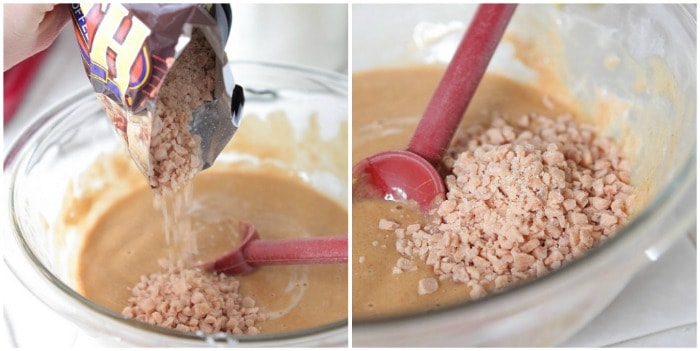 Add your toffee chips and mix.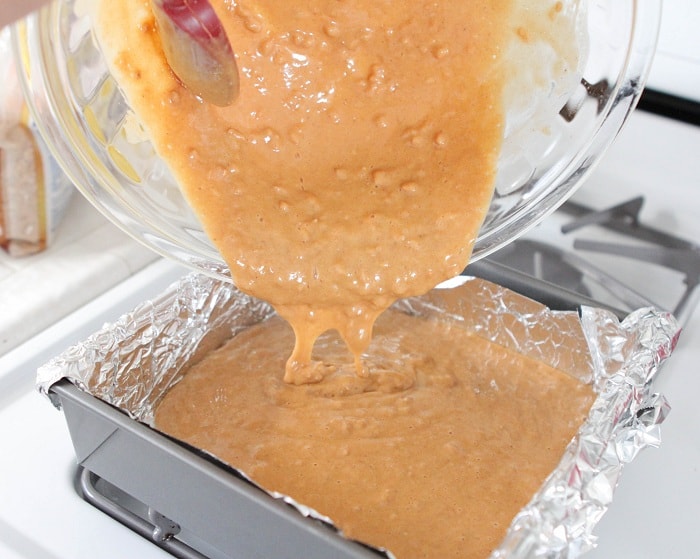 Pour into your prepared pan.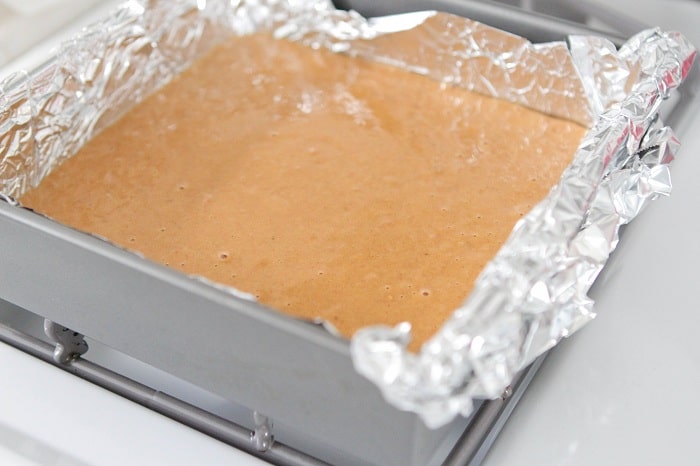 Time for the cinnamon roll swirl.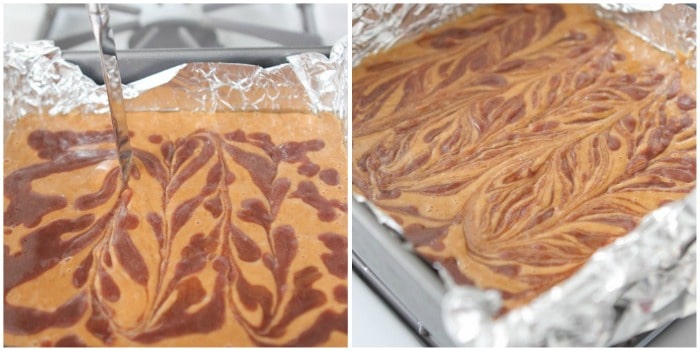 Get your swirl on…..then bake for about 30 minutes.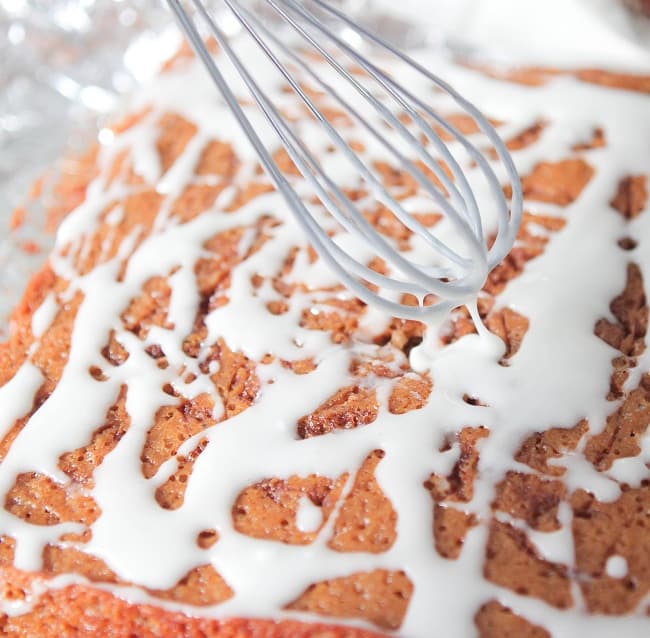 Time for the drizzle, yum….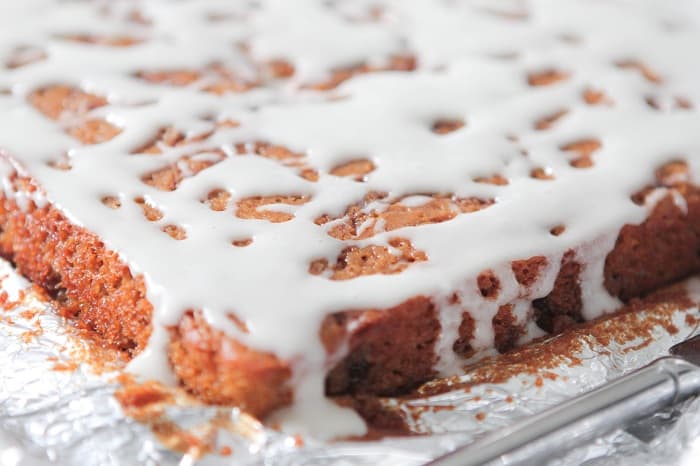 Double yum 🙂 Enjoy friends!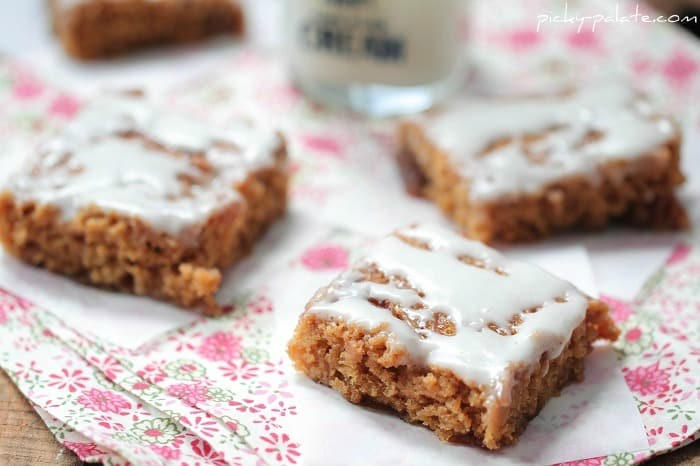 [ziplist]
Cinnamon Roll Swirled Gingerbread Bars with Toffee Chips
3/4 cup all purpose flour
3/4 tablespoon baking powder
1/4 teaspoon salt
1/2 cup granulated sugar
1/2 teaspoon ground cinnamon
1/2 teaspoon ground ginger
1/4 teaspoon freshly grated nutmeg (or ground nutmeg will work too)
1/4 cup molasses
1 large egg
3/4 cup buttermilk
1/2 cup toffee chips (optional)
4 tablespoons melted butter
1/4 cup light brown sugar, packed
1/2 teaspoon ground cinnamon
1/2 cup powdered sugar
3-4 tablespoons heavy cream
1. Preheat oven to 350 degrees F. and line an 8×8 inch baking pan with foil or parchment that has been generously sprayed with cooking spray.
2. In a large bowl, add the flour, baking powder, salt, sugar, cinnamon, ginger, nutmeg, molasses, egg, and buttermilk. Mix until well combined. Stir in toffee chips. Pour mixture into prepared baking pan. Add brown sugar and cinnamon to melted butter, stirring to combine. Drizzle over top of batter and run a knife through to swirl throughout. Bake for 28-33 minutes, or until cooked through. Remove from oven. Place powdered sugar and heavy cream into a medium mixing bowl, mix until a nice drizzling consistency. Drizzle over warm bars. Let cool completely then cut into bars (a plastic knife works wonders….no sticking!)
Makes 9-12 bars
_______________________________
Have a great day! Come back soon 🙂