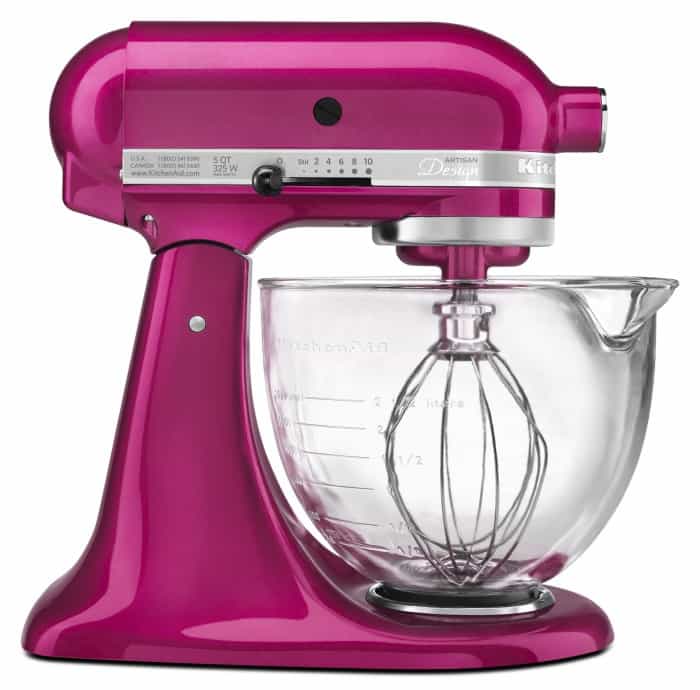 Stay tuned next week friends because these beautiful KitchenAid goodies will be up for grabs! I am partnering with KitchenAid and Cook For The Cure for Mother's Day and offering the Raspberry Ice Stand Mixer and Pink Blender to 2 lucky readers! They are so gorgeous!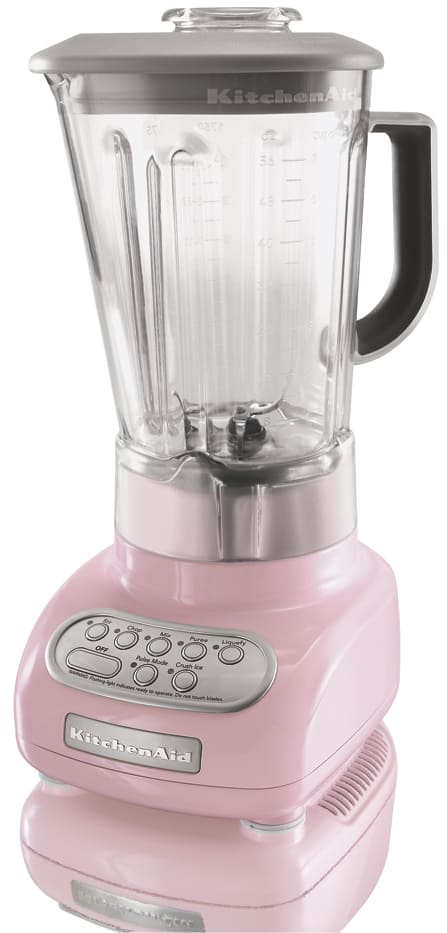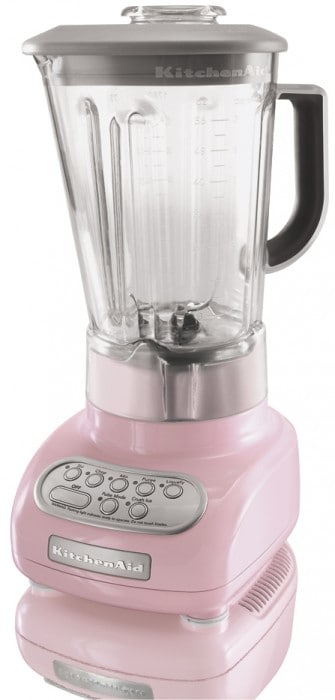 It all starts next Monday. First, I'll be sharing beautiful Mother's Day Brunch recipes including:
Mini Broccoli, Cheddar and Bacon Quiche
White Chocolate, Peanut Butter and Banana Cupcakes
Creamy Blueberry Lemon Crepes
Then….. the giveaway for these 2 beauties will go live next Friday! Stay tuned!
Have a great weekend!