Sneak Peek: Picky Palate Cookbook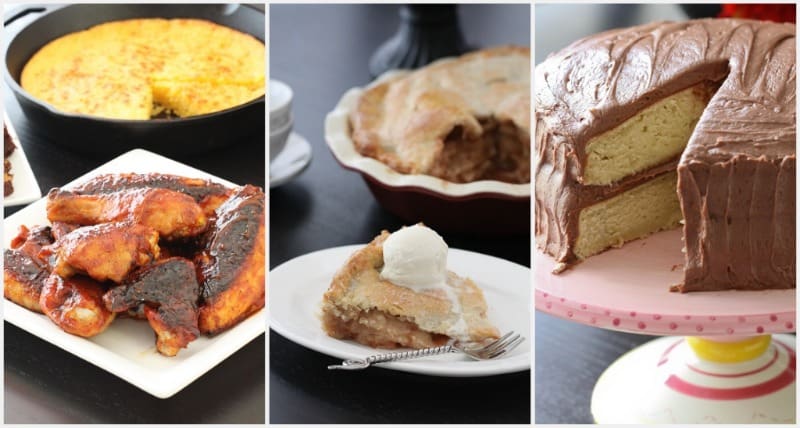 What a whirlwind of excitement the last few months have been. Behind the scenes of Picky Palate, late nights, early mornings, you name it, I have been creating dozens and dozens of new recipes for my very first cookbook that will be available mid 2012! I've wanted to blab about it for months, but wanted to wait until it was all official and make sure I wasn't just dreaming this. The book will be published by Wiley and I couldn't be more thrilled about it! I am working with the most incredible people and am learning so much through this journey.
I think back to when I started Picky Palate on a whim one evening, late 2007, not having the foggiest idea of what I was doing. I had recently discovered I had a talent in creating original recipes when in 2004, the start of my career—or I should say, hobby at the time—was born in competitive cooking around the nation with entering and becoming a finalist in Pillsbury Bake-off. If someone would have told me I would have a cookbook almost 5 years later from the start of Picky Palate, I would have thought they were  nuts! I am so grateful for the incredible opportunities writing Picky Palate has brought me and am so grateful for all of you who pop in and support me! Thank you. I can honestly say I have my dream job.
I wanted to give you a little sneak peek at some of the recipes I've been working on for the book. You'll be seeing recipes for my Homemade BBQ Chicken and Smoky Skillet Cornbread, my Homemade Apple Pie with the most incredible buttery flaky crust and my perfect Homemade Yellow Butter Birthday Cake with Chocolate Cream Frosting. I have found that the hardest thing about writing this book  is having to wait to share all of the amazing recipes I've been creating. I want to jump on the computer and tell you all about them, lol! I guess that means it will all be worth the wait 🙂
Thanks for letting me blab about this, I am so excited for this project and hope you are too! xoxo
FOLLOW PICKY PALATE ON INSTAGRAM! Show me what recipes you're making from Picky Palate by using #pickypalate.
Other recipes you may enjoy...
Comments