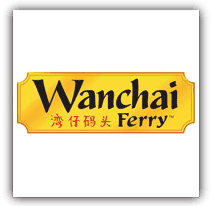 I had the pleasure of sampling Wanchai Ferry's Orange Chicken Entree last week courtesy of MyBlogspark and the family went nuts for it! The whole meal is included in the package from the rice to the chicken, veggi's and sauce. Dinner in under 15 minutes. I would absolutely recommend this frozen entree, great family friendly flavors.
_______________________________________________
2 Picky Palate readers will win a Coupon for a FREE Wanchai Ferry Orange Chicken Entree along with 2 adorable oriental bows, chopsticks and bamboo place mats as pictured below. It's all really cute.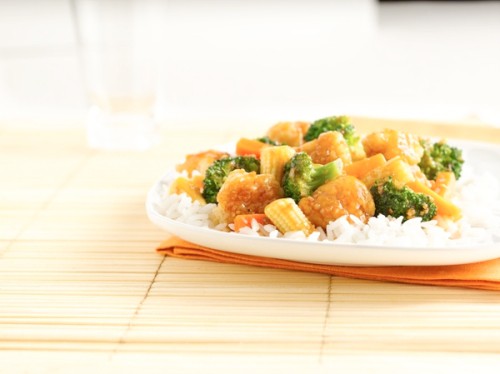 The Orange Chicken Dinner
Here's how to enter…. 1st make sure you are following my blog since I've lost all of you and 2nd leave a comment here and tell us all your favorite Chinese food and restaurant. I'll go first. I LOVE PF Changs Spicy Chicken and if I'm feeling crazy, I love a good helping of Panda Express's Orange Chicken! Good Luck Everyone!!
Contest Ends Sunday the 9th at midnight. I'll post winners Monday Morning. Leave your email address in your post so I can get a hold of you. Winners will have 24 hours to notify me otherwise the prize will re-given.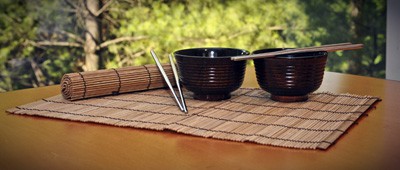 Here's the cute little setting you'll get in your prize pack. Cute huh?
Ok, good luck, now let's hear your favorites!