Baby and Cookbook News :)
All kinds of fun to spill today. As most of you know, I have my first cookbook coming out this year, you can peek and even pre-order on Amazon HERE Barnes & Noble HERE. It has been an amazing process that I feel so blessed to be apart of. At first, the release date was going to be September 19th, but we have to bump that date one month to October because……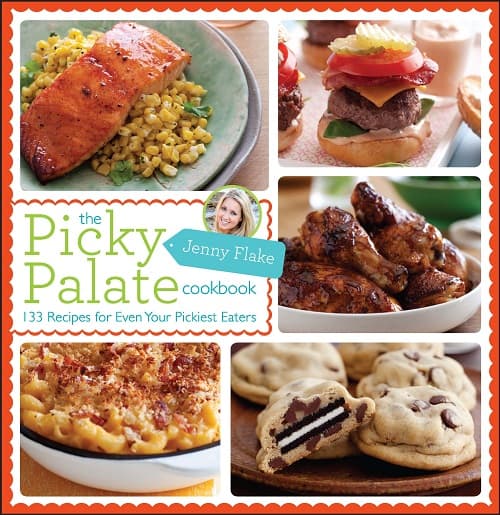 The Picky Palate family will be having another baby in September also! As some of you know, my youngest is almost 7 years old, so I haven't done this whole pregnancy thing in a while…not to mention I'm no spring chicken. I am 35 years old! The funny thing is, we have been trying for another baby for almost 2 years and this little one decides to come the same time as the cookbook. Looks like he will fit in perfectly with my boys 🙂  Yes, I did say he. We will be having a 3rd boy!
Kind of funny how you seem to forget how miserable the first trimester is. Seemed like an eternity of nausea, but I am happy to say, I made it through all of that and am feeling great at 18 weeks. Those of you who follow me on Instagram do not have to ask me any longer how I stay so skinny, I'm eating for 2 now, ok? Lol!
This is going to be quite an exciting end of 2012 for our family, I am so excited to share it with you!
FOLLOW PICKY PALATE ON INSTAGRAM! Show me what recipes you're making from Picky Palate by using #pickypalate.
Other recipes you may enjoy...
Comments