Chit Chat Eleventh Edition
Another edition of my chit chat page coming at you! I am getting ready to head to Austin tomorrow morning for the BlogHer Food Conference. Be sure to follow me on Instagram to see what we're up to. You know we'll be eating our way through the city, lol! Should be tons of fun 🙂
Here's what I've been up to this past week, thanks for stopping by!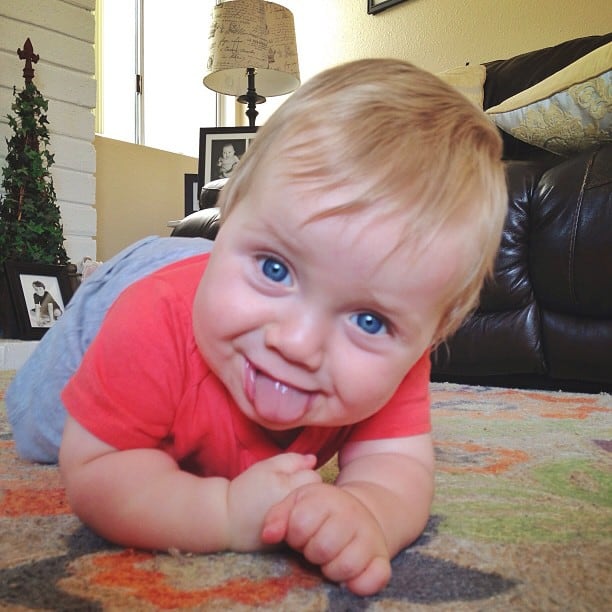 My baby Pax turned 9 months old a couple days ago and the little stinker is crawling!  Boy oh boy, he's into anything and everything.  What a joy this little guy is.  Look at that face, lol!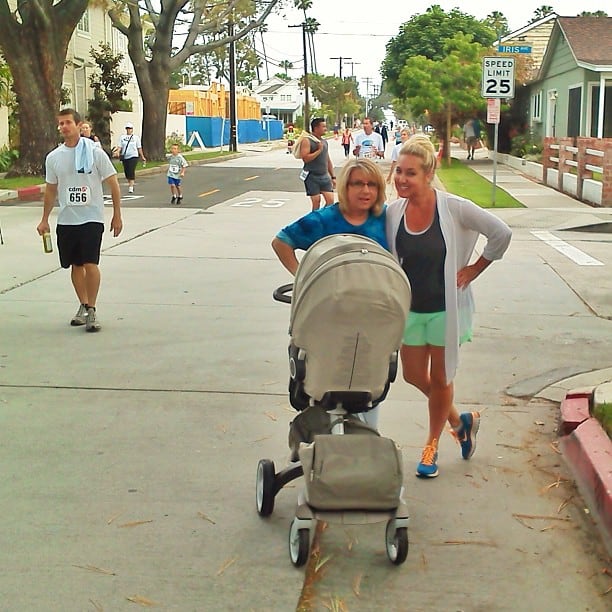 Had my family from AZ visiting over the weekend.  Had such a great time going for morning walks with my mom and Dad. We were cracking up Saturday morning, we found ourselves in the middle of the 5K by the beach that was going on.  Had to stop and take a picture.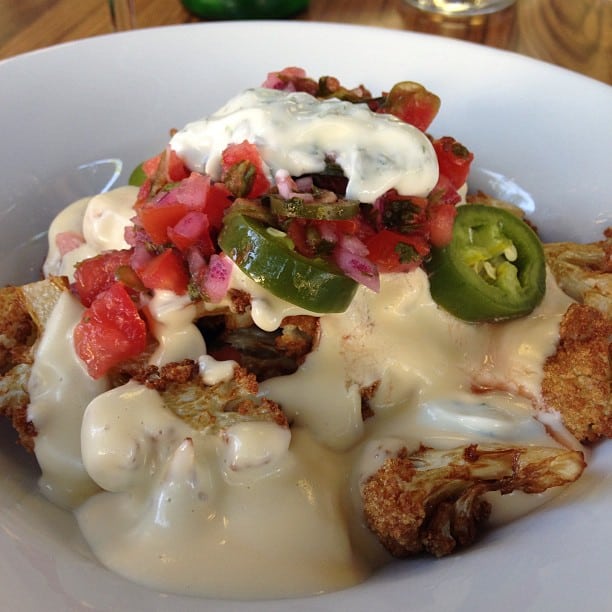 We tried a new restaurant last week called the Playground in Downtown Santa Ana.  I have no words to describe how amazing our dining experience was.  If you are ever in Southern California get down there for delicious food.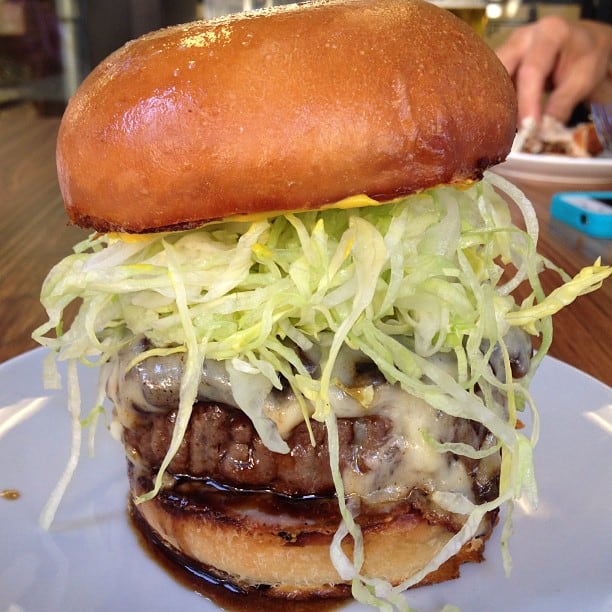 Seriously?!  This is one more shot from the Playground.  Keep in mind they have a new menu every night but you can always order their burger.  Nuff said.  Haha.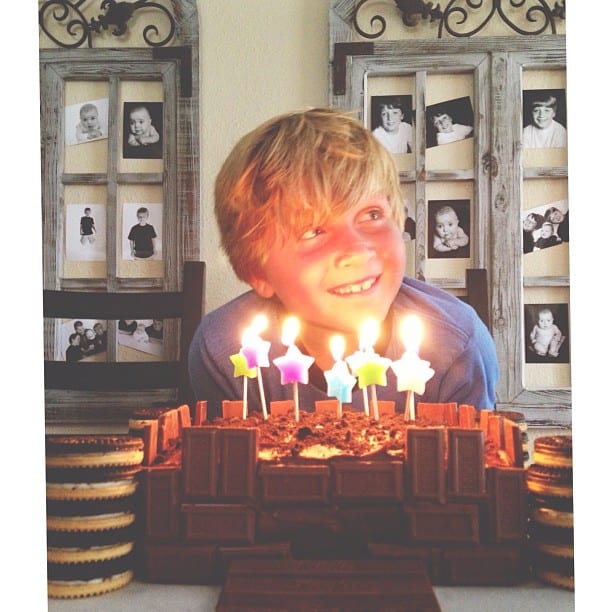 My sweet Brady is 8 years old this week.  Can't even believe how old my boys are getting.  They are sweet an ornery all at the same time.  I made Brady this Hershey Bar Castle Cake I found on Pinterest.  Perfect for my little king, lol!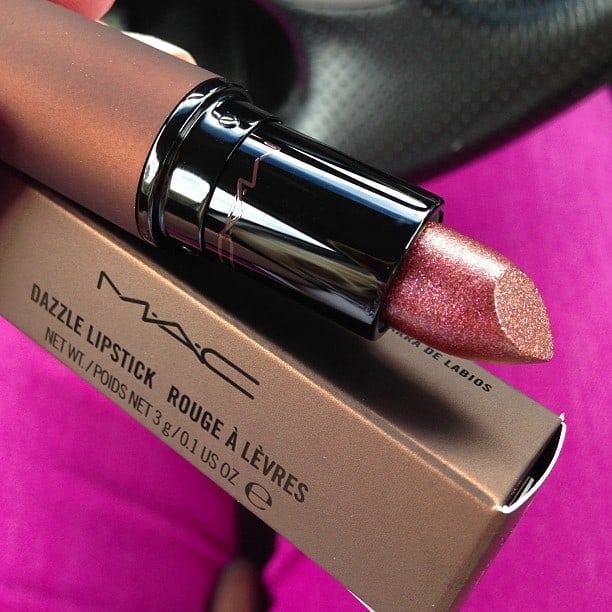 So, I was strolling through the mall last week and saw that Mac had their new summer line out.  I snatched up this slightly glittery new lipstick called Caliente.  Check it out next time you are out shopping!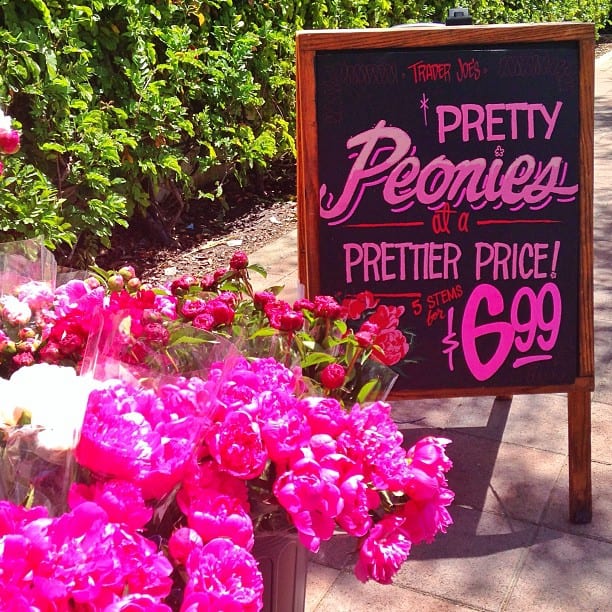 My favorite time of year at Trader Joe's!!  Peonies!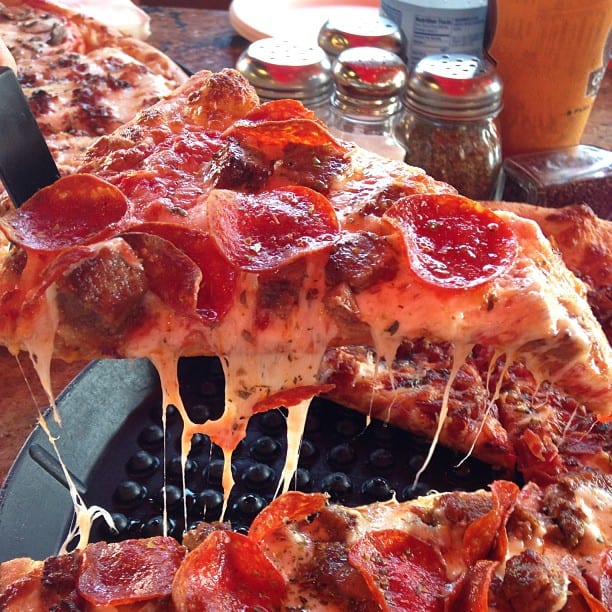 Gina's Pizza in Corona del Mar.  Do it 🙂
Have a great week friends!  See you Friday with an amazing cookie recipe.
FOLLOW PICKY PALATE ON INSTAGRAM! Show me what recipes you're making from Picky Palate by using #pickypalate.
Other recipes you may enjoy...
Comments