Happy Friday to you! I am overdue for a good chit chat today 🙂 I am in Las Vegas this weekend with some of my best blogging friends! Be sure to follow along on Instagram and Snapchat (username picky-palate) to see what we're up to! So much good food to try! I'm finally getting used to Snapchat and have really enjoyed sharing more of my family, and just day to day life. A little more personable for me than Instagram. Still love them both though 🙂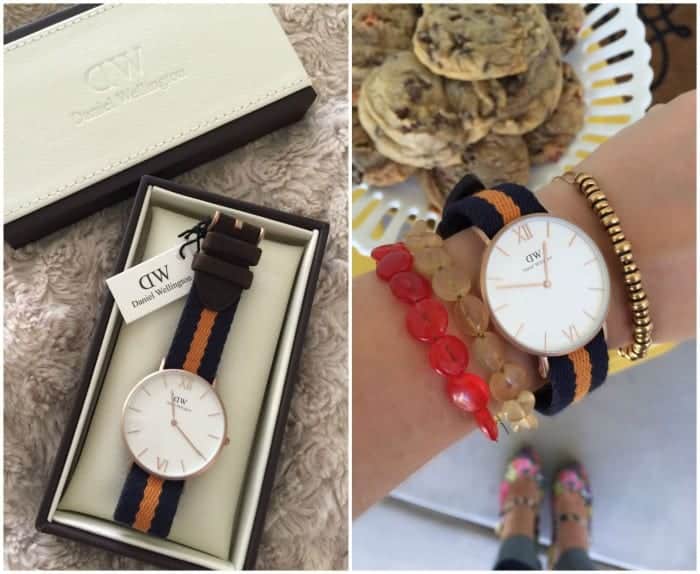 So excited about my new Daniel Wellington Grace Selwyn watch. Their watches are classic and beautiful. So excited to wear this this Fall and Winter seasons with jeans and a sweater! If you are in the market for a new watch, I highly recommend Daniel Wellington. If you use the code PICKYPALATE you can get 15% off of your order from www.danielwellington.com through September 30th! Happy shopping!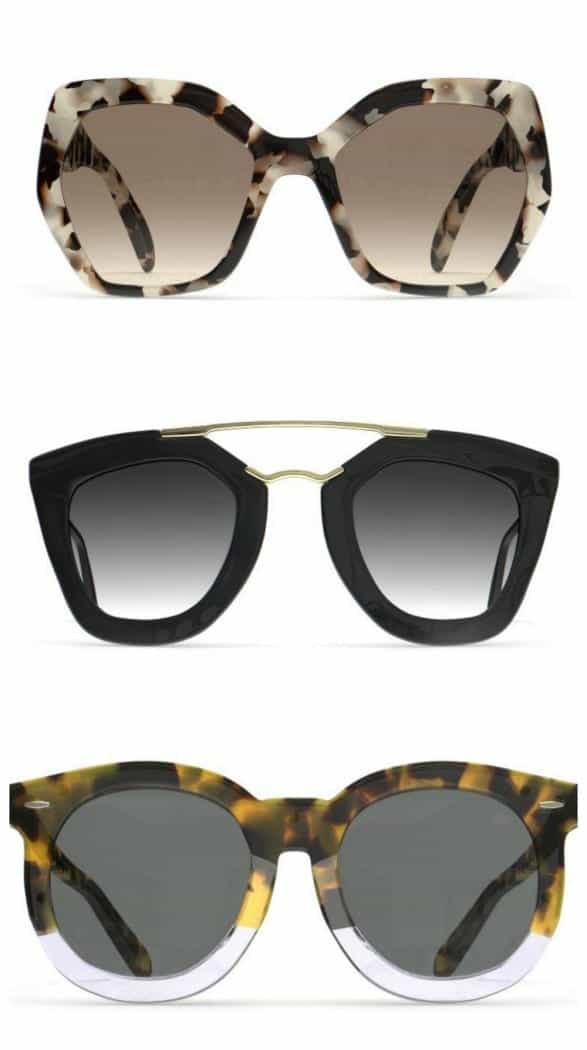 I am over the moon excited to share a new website with you…. Ditto.com You have to check it out. You choose your favorite designer sunglasses from over 1,000 exceptional designer sunglasses or prescription glasses. Keep them for as long as you want. Insurance for scratches and wear and tear is included. Order your next pair when you're ready. When you receive them, send the last pair back. Shipping is free both ways. Use the code PICKYPALATE to get your first month for free! Once you try it out and love it, you only pay $19 per month for unlimited designer sunglasses. I am so excited about this!
Loving my Built NY products this school year! Pax sure loves his cute lunch box and I use their lunch boxes and cooler bags all of the time. Check em' out!
That's it for me today, I'll be running around Las Vegas for the next couple days, be sure to stop by Instagram and Snapchat (picky-palate) to see the fun!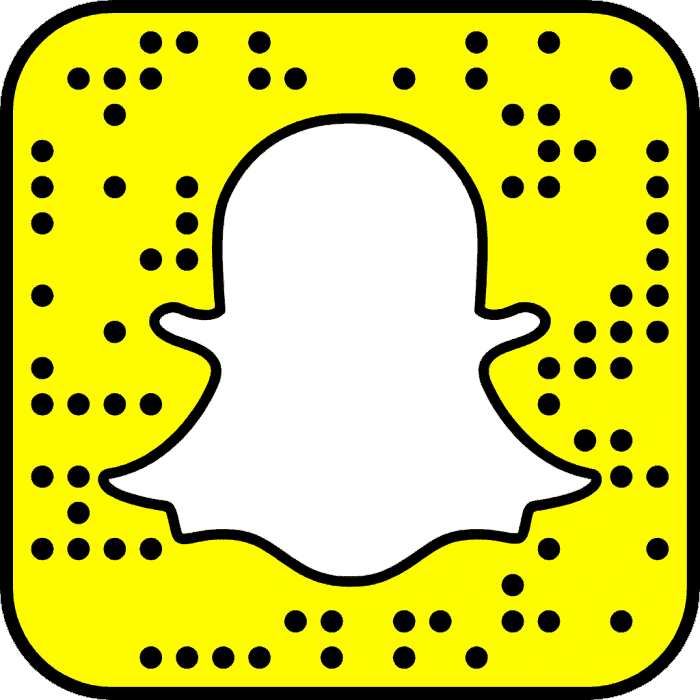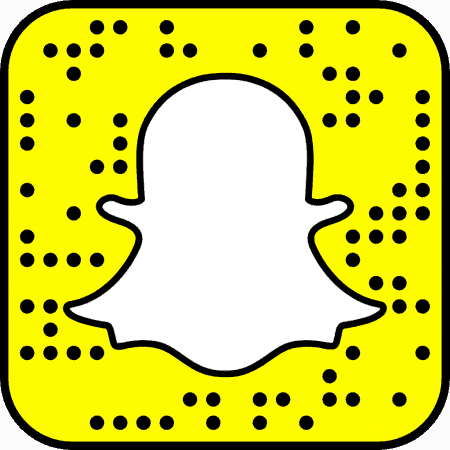 Have a great weekend!