Sharing The Best Girl's Weekend in Chicago with you today!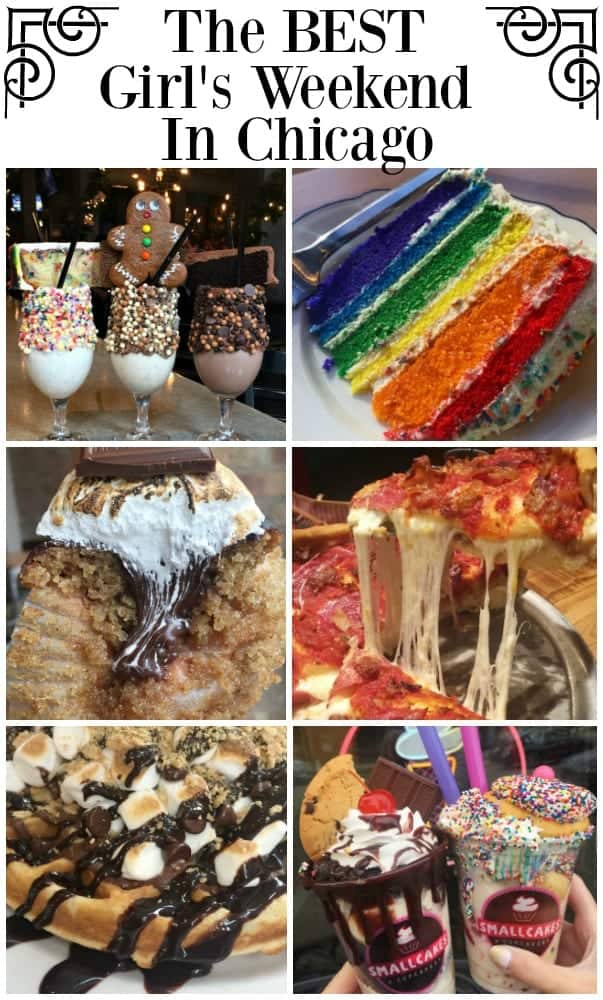 Weekend in Chicago? Yes please!
Had the best time in Chicago a few weeks ago with two of my besties. Can't wait to share a little bit of our trip with you! The food, the shopping, scoring Hamilton tickets….what a fantastic few days I'll never forget.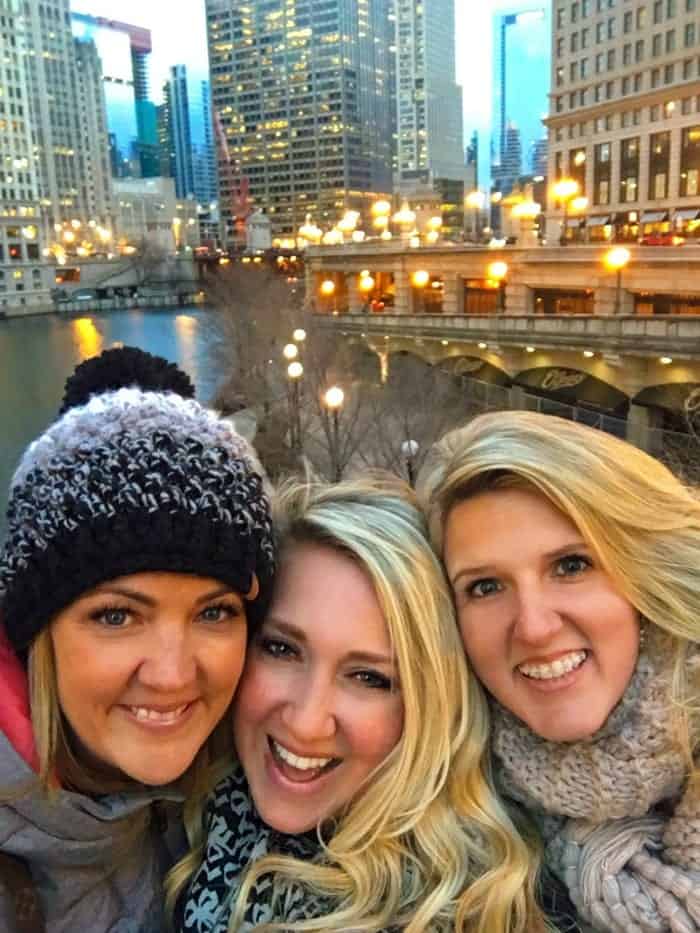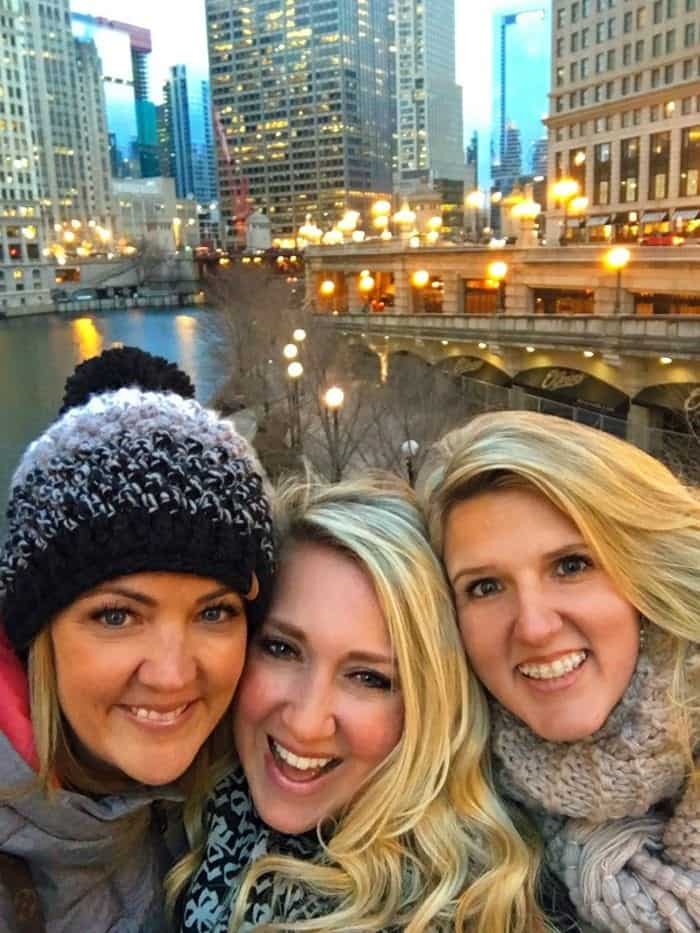 Spent my time in Chicago with Shelly and Amanda. Love these girls to pieces. Shelly had to work part of the time, but we made the best of our time for sure! It was freezing and so fun! Chicago is such a great city to visit. I enjoy it pretty darn close to as much as I enjoy NYC. So many great things to do. The detail of the old buildings downtown are so beautiful.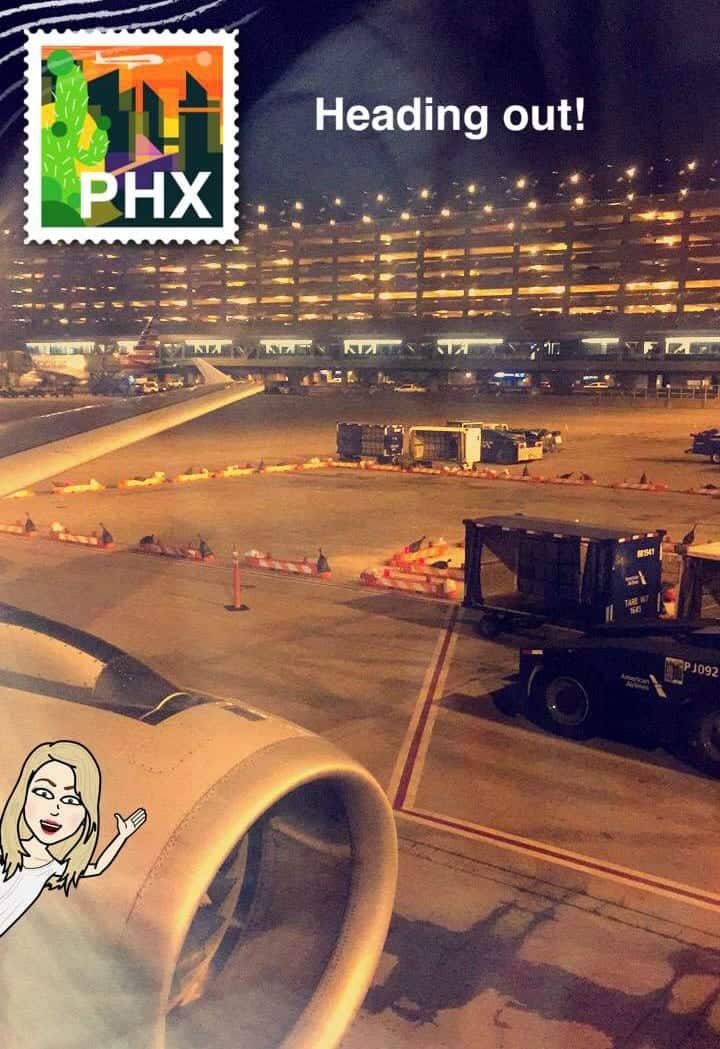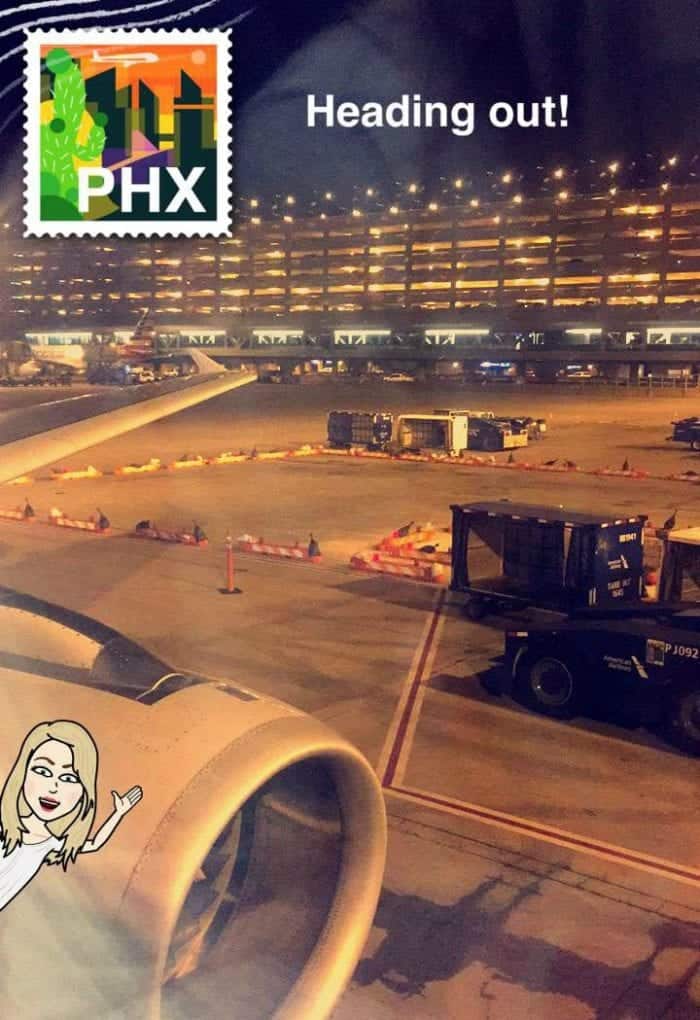 Took a late flight out of Phoenix and made my way to Chicago! Was going from 80 degrees F. in Phoenix to about 25 degrees F. in Chicago, crazy!! When I landed in Chicago, Amanda and Shelly told me they found us tickets to see Hamilton. We were dying!!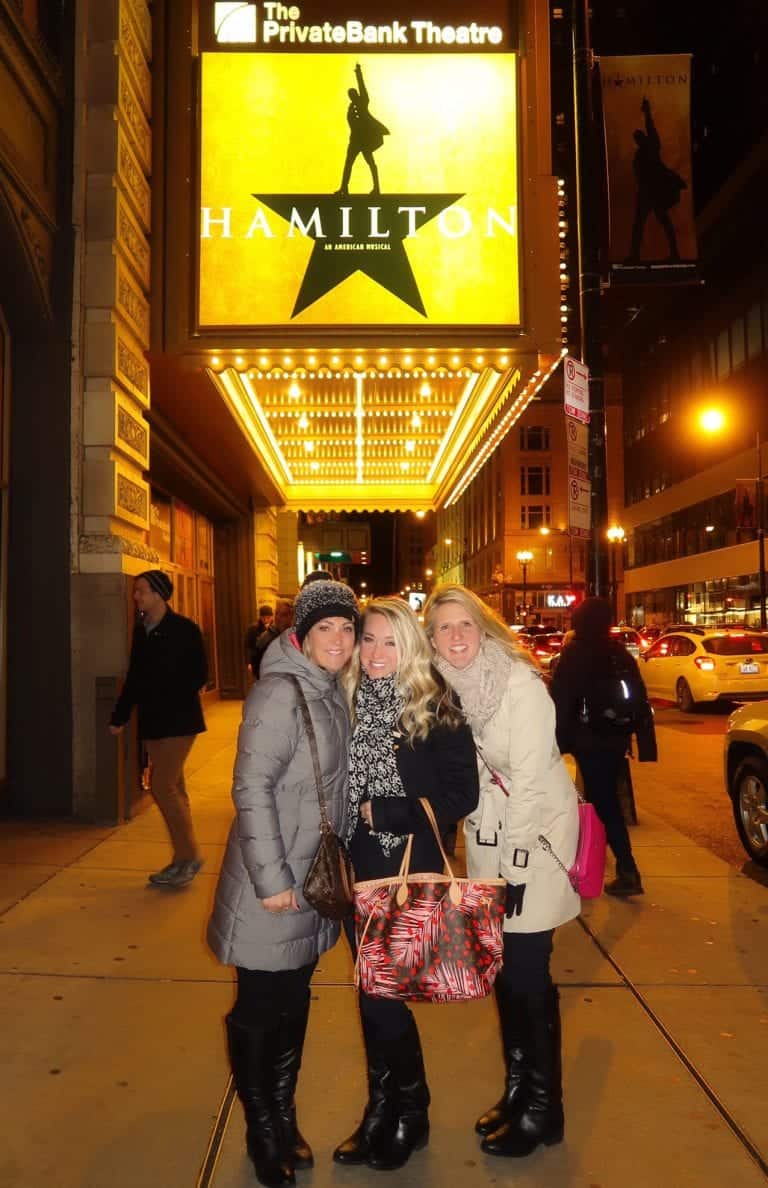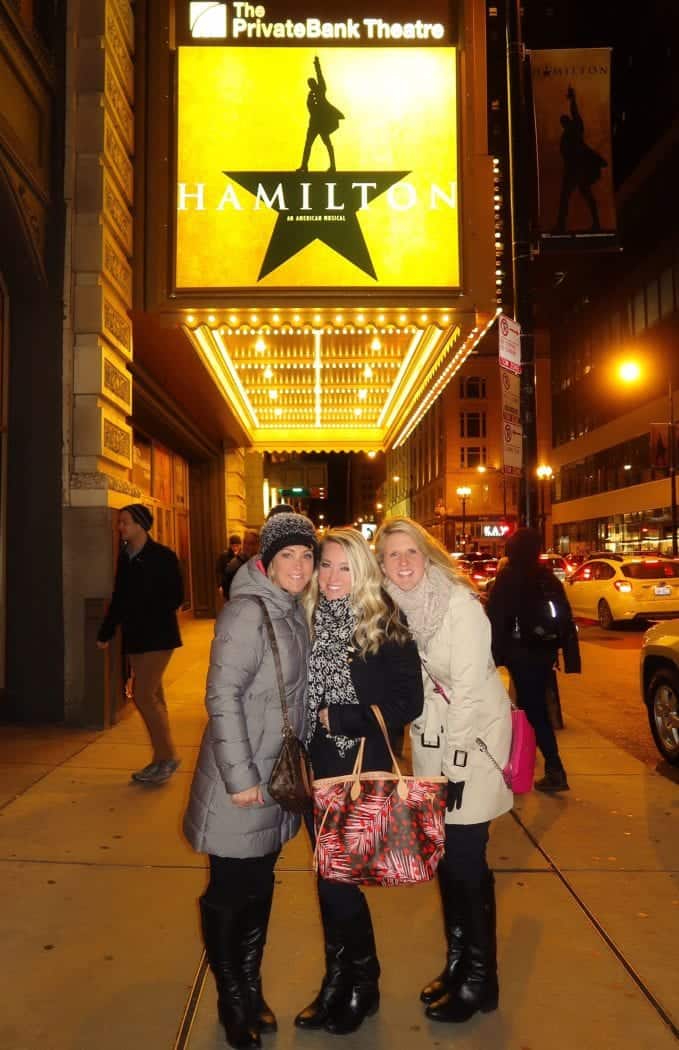 Still can't believe we got to see the show. Had to take a picture out front!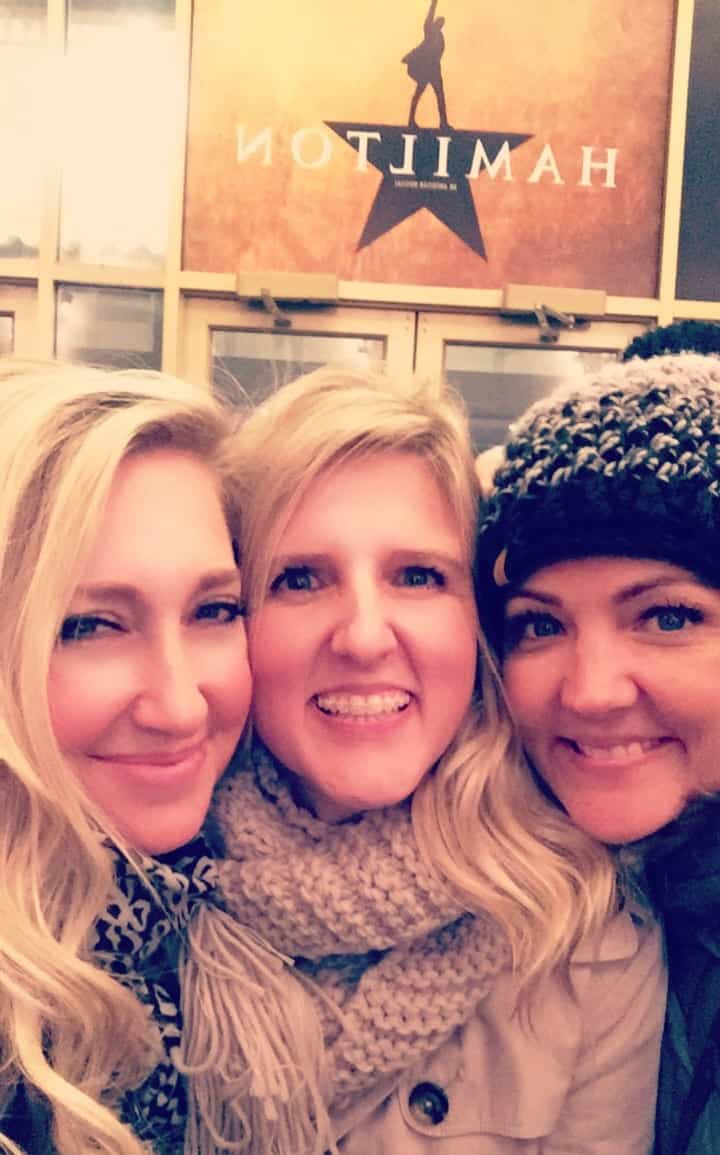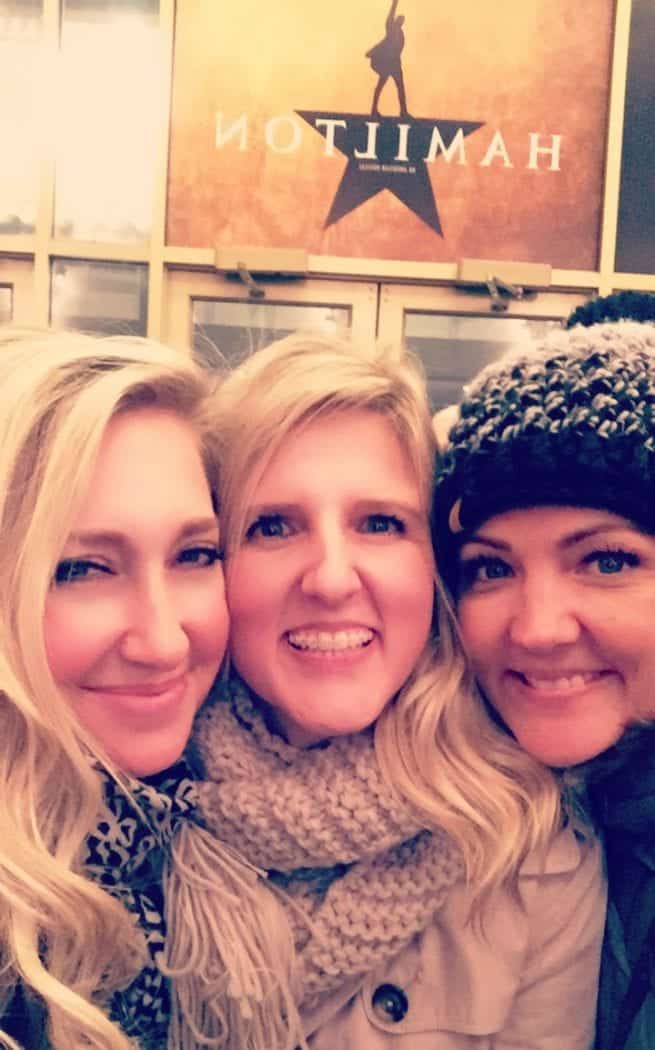 Right before they opened the doors to get to our seats! What a night!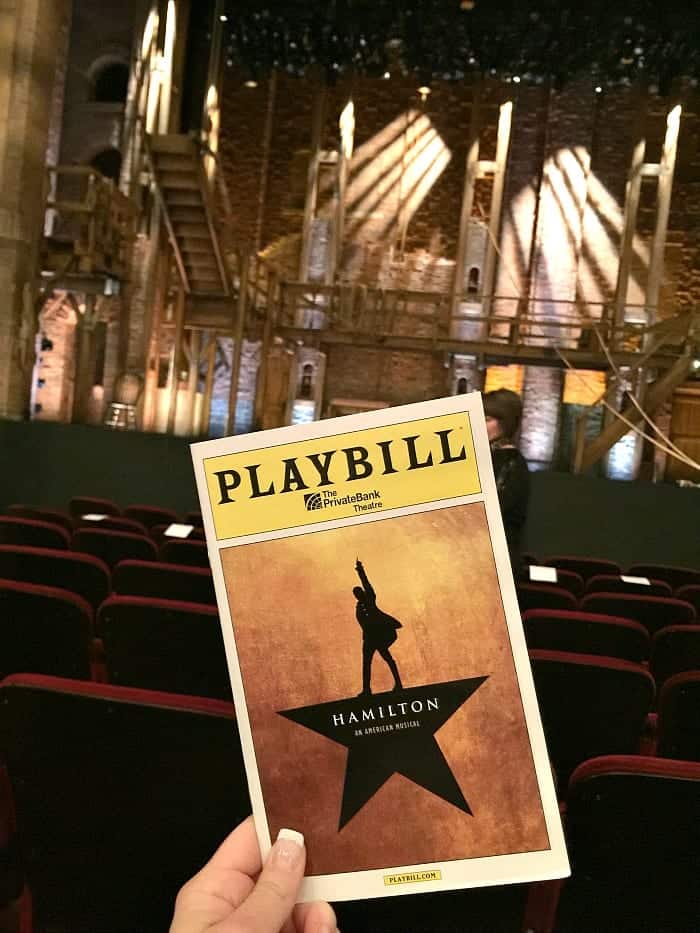 The show could not have been more fun and entertaining. Loved it so much. We listen to the soundtrack on repeat most days. My boys are fans now too 🙂 Already trying to figure out when I can see it again! Saw that the show is going on tour in 2017, so excited!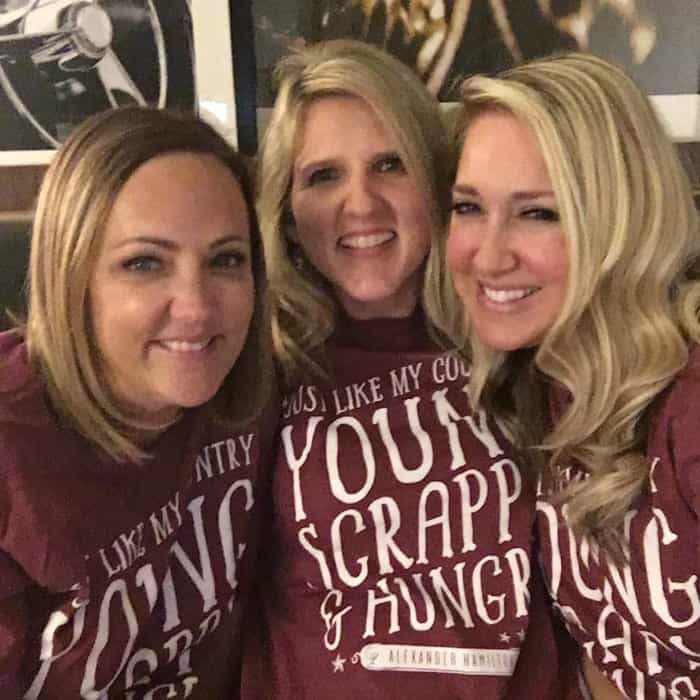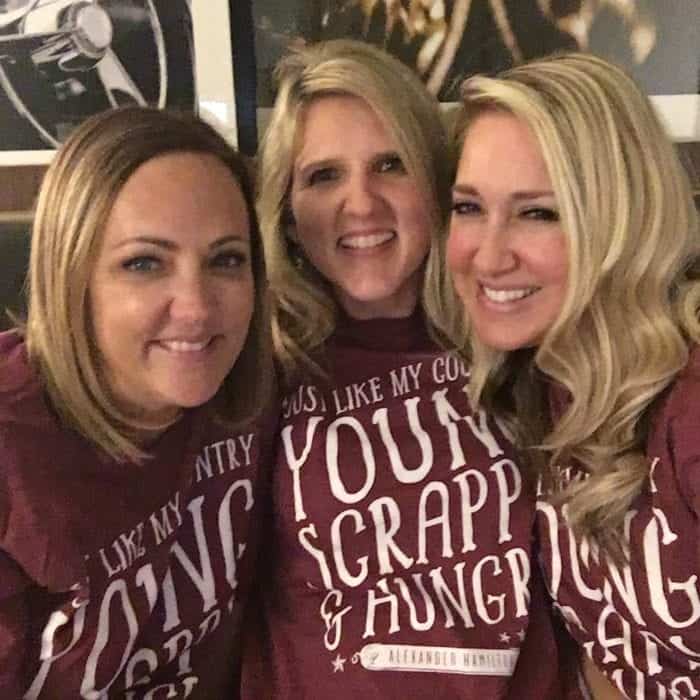 ….and we got matching show shirts, lol!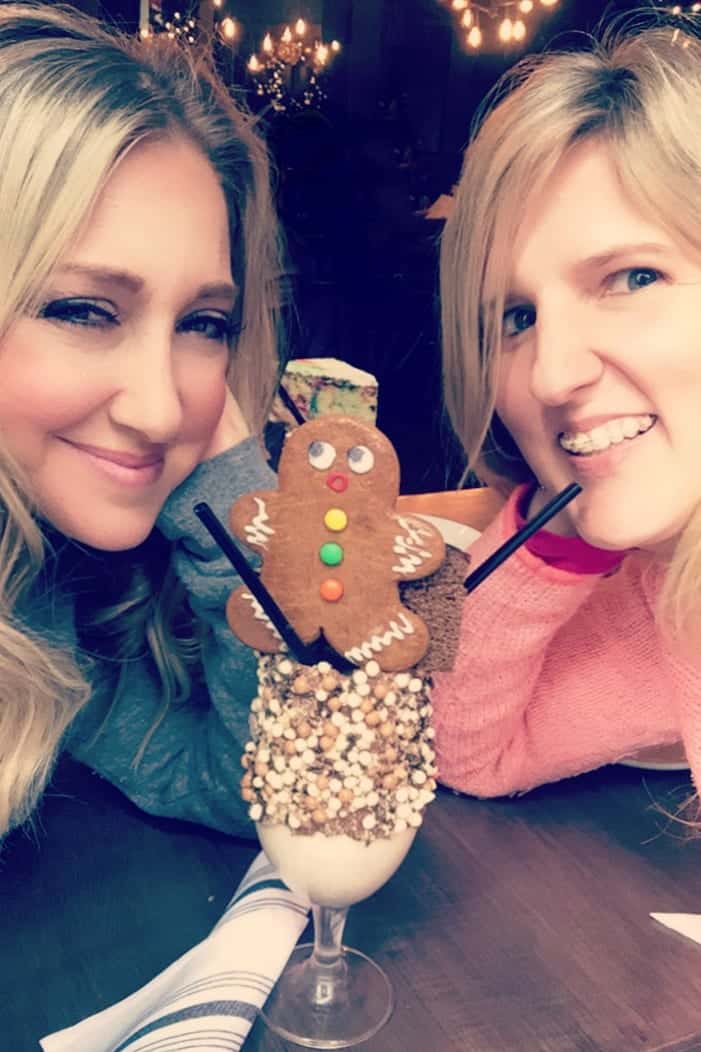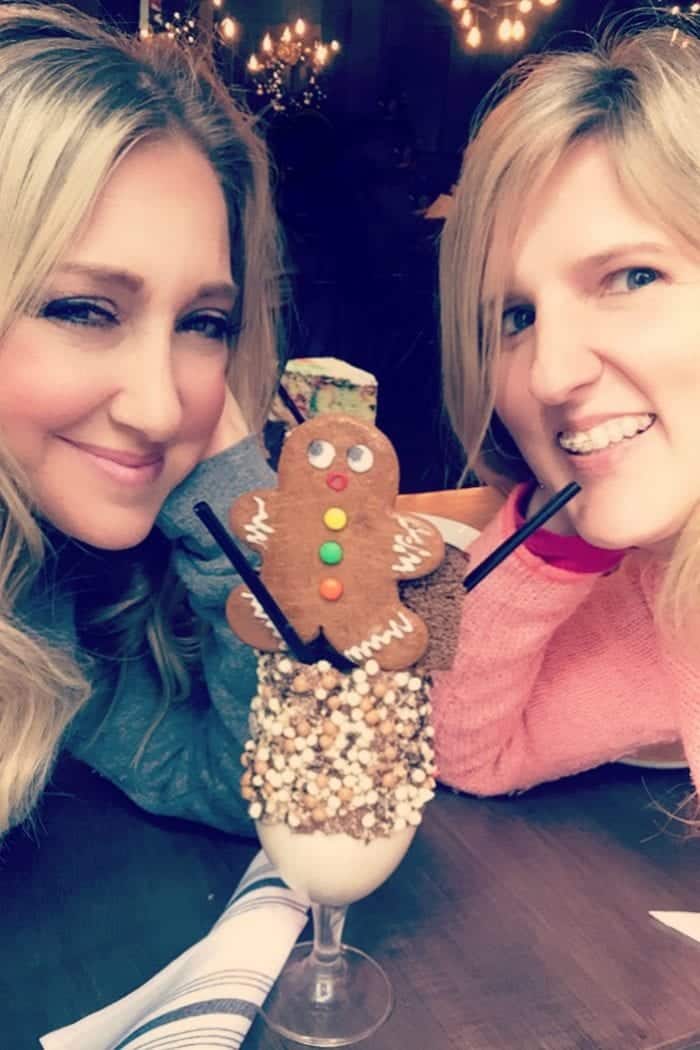 We found the best food in the city. Be sure to see my post HERE for my Favorite Places To Eat in Chicago.
PIN to your Favorite Travel Board!