Happy Friday! Time for a little Chit Chat 🙂

OREO is coming out with OREO thins! Same great cookie, just…thin! We've been snacking on them all week and I must say they are awesome! Love the thin cookie, but beware it's easy to pop a dozen in no time at all, lol! They will be available nationwide beginning Monday, July 13th.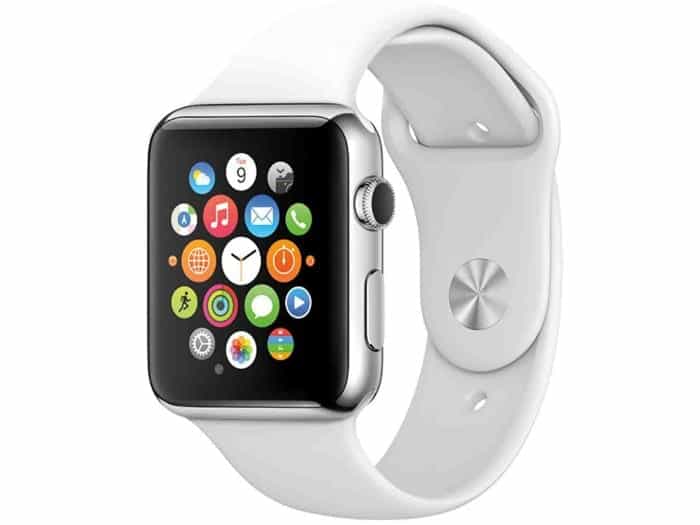 Anyone else playing with the Apple Watch?! Kinda LOVING it! Thoughts?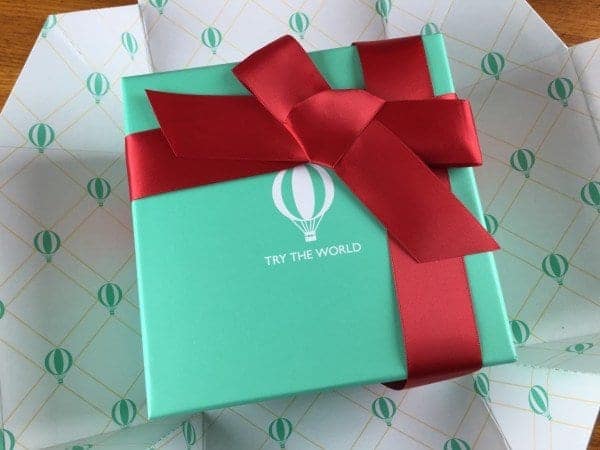 Photo via Hellosubscription.com
I was so excited to get to try Try The World! It's a monthly subscription of goodies from different countries. Can't even tell you how fun it is to open one of these boxes. I got the Buenes Aires box and it was so fun! Be sure to to check out their site and try a box for yourself!
Loving THIS tee from Hello Apparel! Fabletics has some fun prints this summer too! Still some of my favorite athletic wear that I own.
New favorite summer sandals from Madewell. So comfy and ADORABLE. Here's a pic of me wearing them from Insta.
THIS Petunia Pickle Bottoms Tote! Stay tuned for a fun giveaway soon for this tote!
THIS Cuff from Loren Hope! Can't wait to wear THESE fun Cobalt Blue Tieks!
Pax and I sharing cookies last week. Love this sweet funny boy!
Have a great weekend, see you Monday with a new recipe!
Be sure to follow us on Instagram, will be posting some fun pics this weekend!