Happy Saturday to you! A little chit chat coming your way today 🙂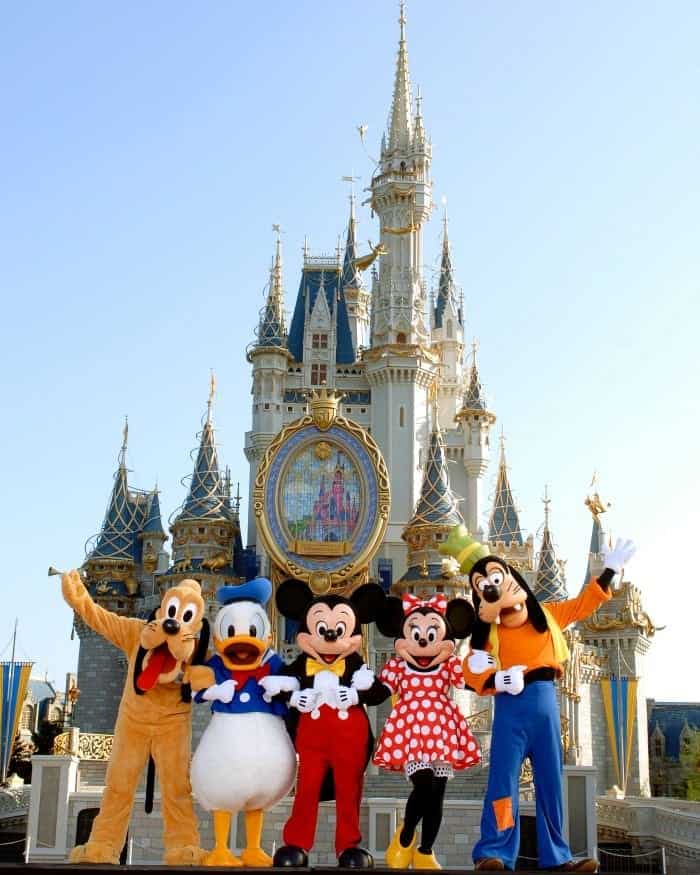 photo via wdwnews.com
I'm getting so excited to go to Walt Disney World next Friday!! I'm going for the Food Blog Forum and meeting lots of my blogging friends there. This is one of my favorite events of the year. I am Disney obsessed and miss living by Disneyland so much. Guess I'm a little girl at heart, lol! I might have even ordered THESE shoes to match Minnie Mouse's shoes 🙂

Can't even wait to collect the Disney World Starbucks collector mugs!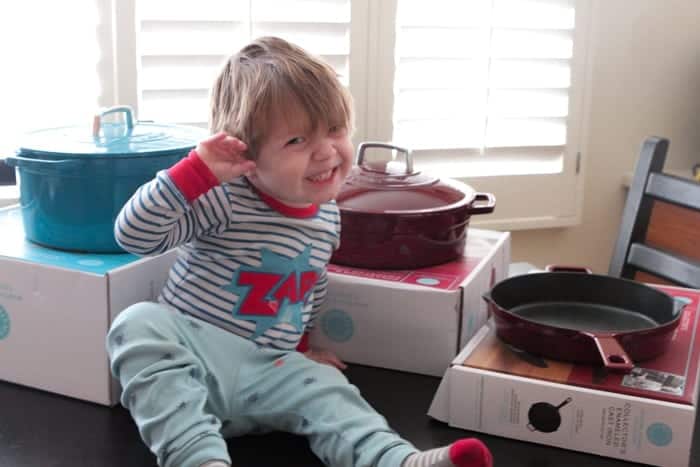 Pax and I had so much fun opening these gorgeous enameled cast iron cookware from Martha Stewart sold at Macy's. Not even kidding, it is amazingly gorgeous! I am excited to share with you the launch of Whim™, an exclusive bedding and dinnerware collection from Martha Stewart available only at Macy's.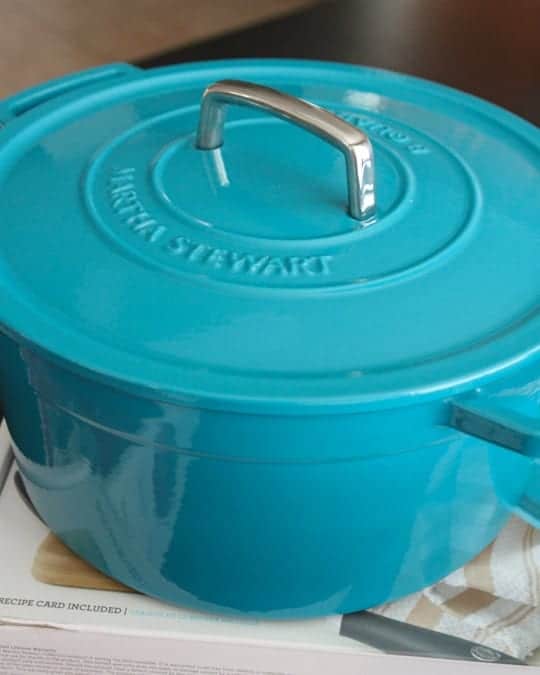 This is the 8 Qt. Round Casserole in Teal. How stunning is this?! Can't even wait to create a new soup in this fab pot!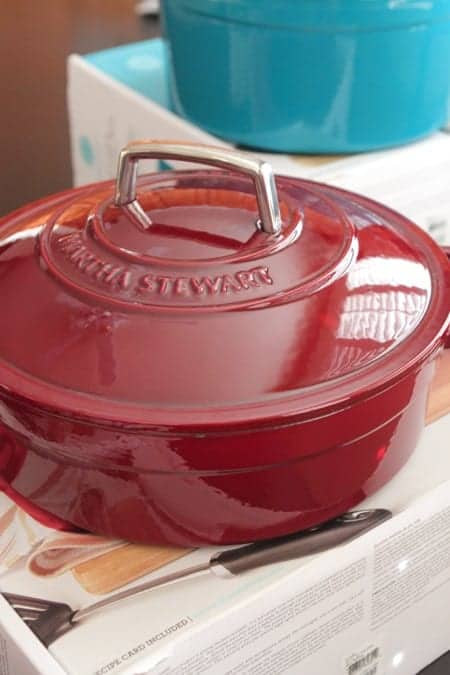 This is the 5 Qt Braiser in Cranberry….so pretty!! All of these are on sale right now sold at Macy's. I also can't wait to try out the 10″ Cast iron Fry Pan in Cranberry.
________
Super excited to try the new Kura smoothie powder in our morning smoothies! Trying it out this week.
Be sure to follow us on Instagram and sign up to receive my recipes right to your inbox!
That's all for me this week, have a great rest of your weekend!
Can't wait to share a new recipe first thing Monday!
Disclosure: I received the Martha Stewart Cookware to review, however thoughts and opinions are my own.