Happy Friday to you! A little chit chat today 🙂 I feel like it's been a while!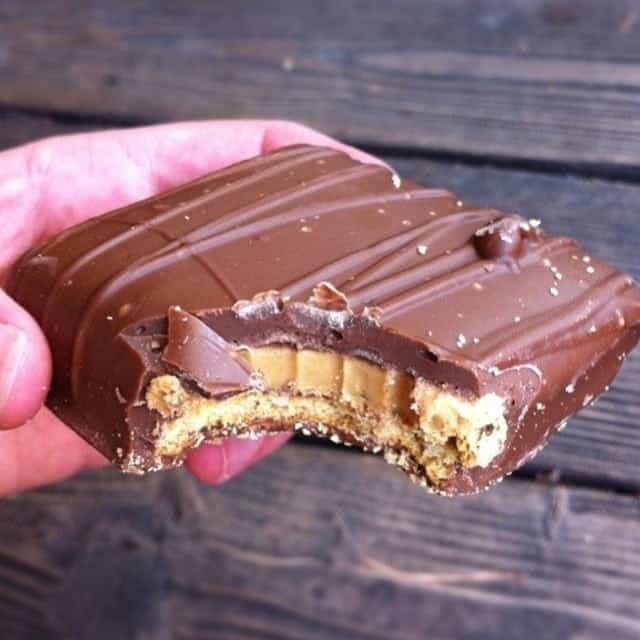 If you follow me on Instagram, you might already know that I started a new Disney Instagram called @Disneyhungry. As some of you know, when we lived in California, we reviewed nearly every restaurant in Disneyland, so I am now sharing those photos on my new page. No worries, @pickypalate is still my main page, just added a new one for any of you who visit Disneyland with your families!
I don't know how I got so lucky, but I was invited to the Disney Social Media Mom's Conference May 7-10th held at DisneyWorld. This time I get to take my 2 older boys, my girlfriend from California and her son. We are so excited. More fun DisneyWorld photos to come 🙂
LOVING these Linen-Blend Boyfriend Tees from Old Navy! I literally bought one in almost every color. Great fitting t-shirt great for summer! THIS is also a great dress for summer. I got the pink stripe.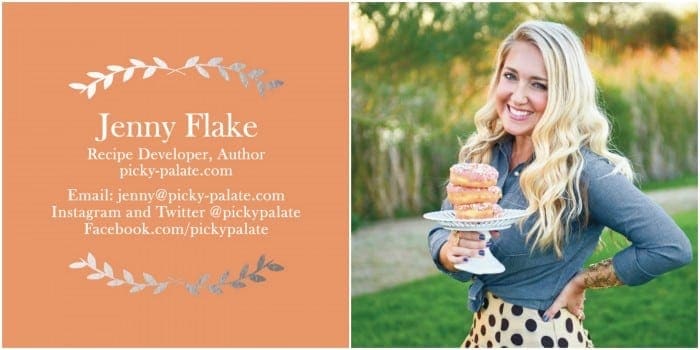 Front then back sides of cards 🙂
So excited about my new business cards I ordered from Minted.com. They have the cutest cards. If you are in need of any I highly recommend them!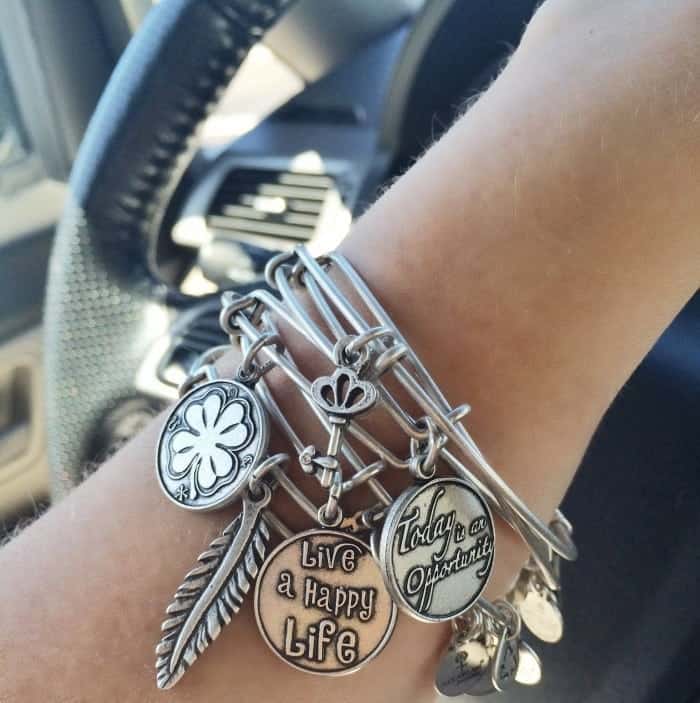 Anyone else LOVING Alex and Ani bracelets? My friend Shelly wore them in Orlando in February and have been hooked ever since. Apparently they are just making their way to the West Coast! I am sooo going to collect these Disney ones on my upcoming trips! Yay!!
Make sure you are following me on Instagram for sneak peeks at upcoming recipes and @Disneyhungry if you are Disneyland fans! Also make sure you are signed up to receive Picky Palate delivered right to your email!
Have a great weekend! See you Monday with a new recipe!