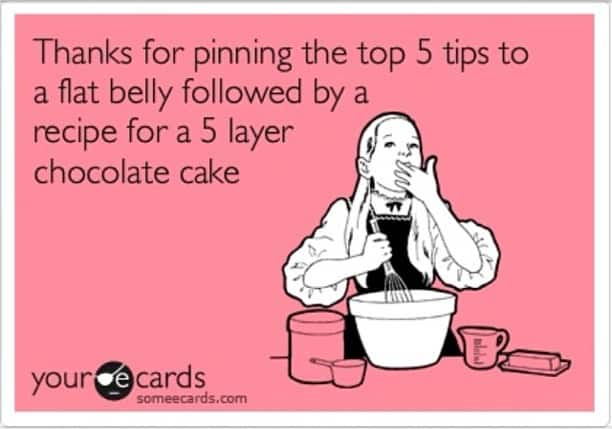 Welcome to another addition of my chit chat page. Hope you are enjoying these as much as I am. If not, feel free to click over to the recipes, I've got lots to choose from!
First things first, I was cracking up when I saw the e-card above. How true is this while on Pinterest?! I'll be pinning like crazy and realize I absolutely do this, haha! Oh well, it's all good fun 🙂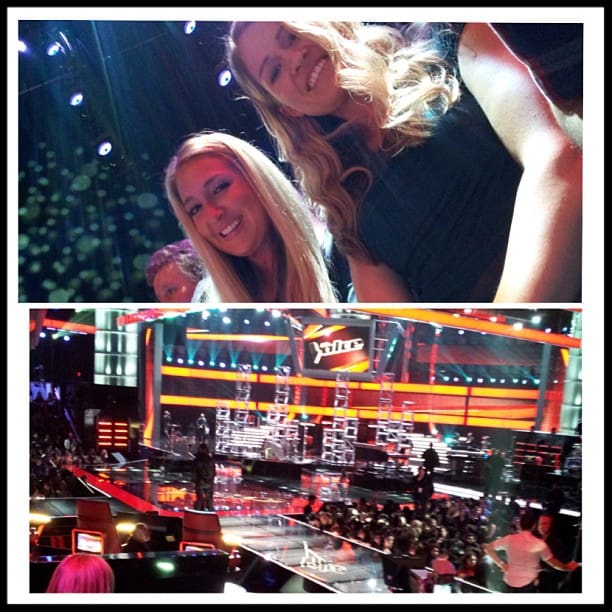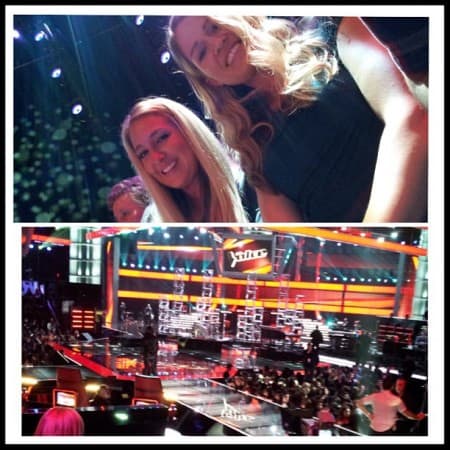 I could hardly contain my excitement this week knowing I was going to see a live taping of The Voice with my friend Sara in LA! We were sitting right above Adam's seat and had a great view of the stage. What a fun night it was. Love Love Love this show. Grateful to the guy sitting next to us who snuck his phone in and took some pics for us.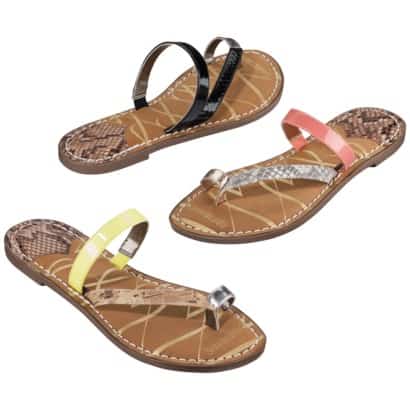 One of my favorite finds this week were these fun summer sandals by Sam and Libby at Target! Remember Sam and Libby from the 90's? I used to wear them all the time. Love that they are making a come back. These look so cute on. You can see mine on Instagram HERE. Love these leather metallic silver flip flops from Gap too.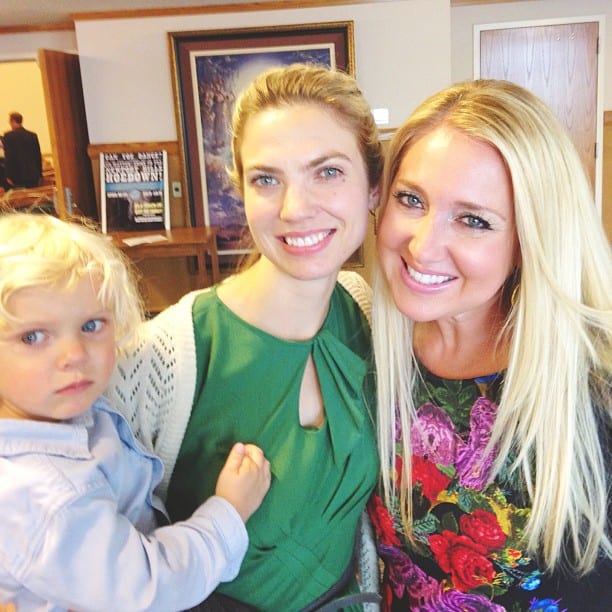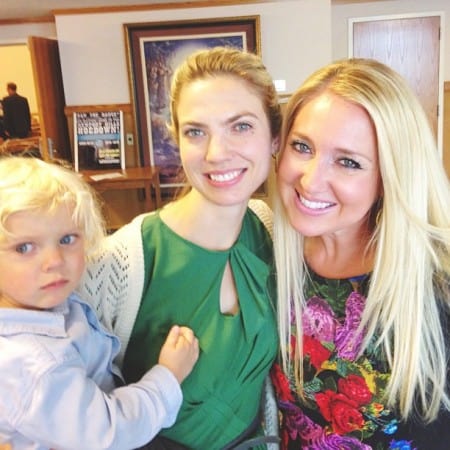 So, last Sunday I was sitting in church with my family and in walks Mindy Gledhill, one of my favorite musicians ever! So glad I introduced myself and got a picture with her. She is so sweet. If you haven't heard her music, you must check it out. She is amazing!!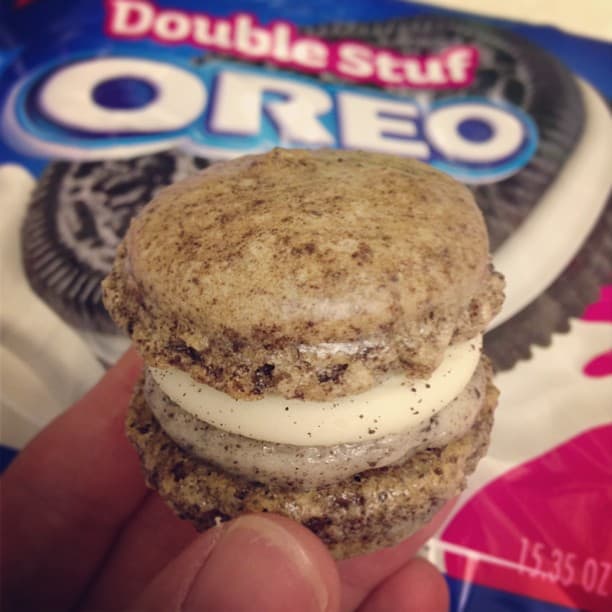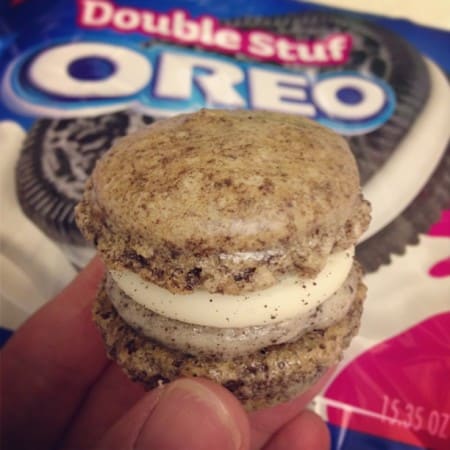 So…..when Amanda was visiting last week, we made homemade macarons together. Let's just say, the version I am posting first thing Monday morning is out of this world delicious!! I think you can see what I did, haha.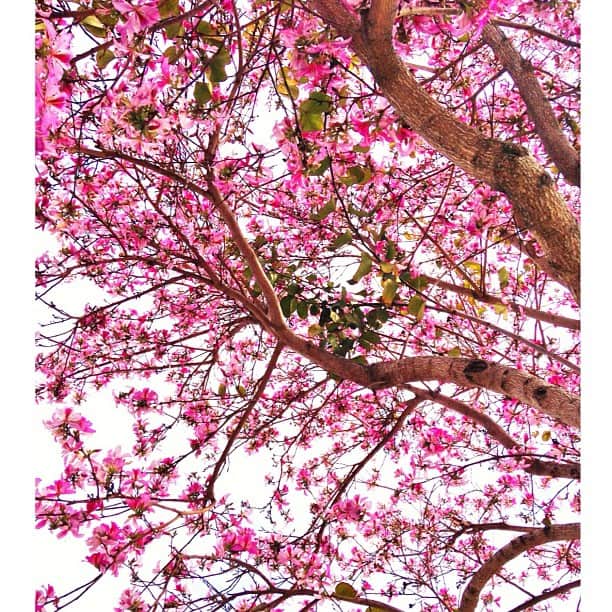 Completely obsessed with all of the cherry blossom trees around our neighborhood. They are just so happy and lovely right?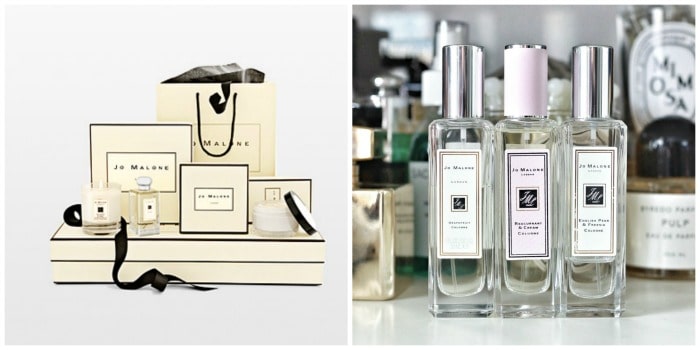 Unsure what you should ask for Mother's Day? One of my good friends told me about Jo Malone cologne/perfume a couple months ago. Guess I have been living in a box, because I didn't know much about it. Can I just say that they make the most beautiful scents ever? I've never been a huge perfume collector until now. Great, lol! The fun of Jo Malone scents is that they are made to mix and match to create your own signature scent. It's just too much fun. Check your local Nordstrom, Neiman Marcus and Bloomingdales if you don't have a Jo Malone boutique. Here's a store locator to see where there's one nearest you. Trust me, they are worth hunting down. My favorites are Nectarine Blossom and Honey, Orange Blossom, Redcurrent and Cream and Blue Agava…and just about all of the others.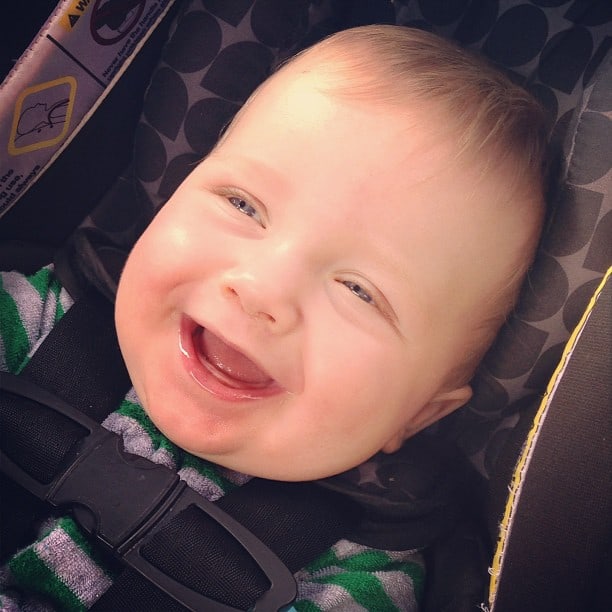 My little angel boy is 8 months old now. Little cutie pie cut his first tooth on Wednesday this week. Can not even tell you how much I love this kid. Pure happiness and joy!!
Have a great weekend friends! See you Monday for a macaron party!