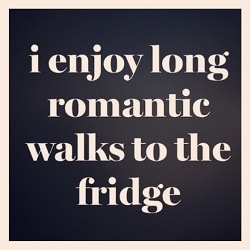 Chit Chat Second Edition!
Hope you are enjoying my little tidbits of randomness. I'll be sharing what's been going on the last week and my current obsessions for the week 🙂
Last week we went to AZ to visit our family and during our long drive I found this silly quote on Pinterest. Seriously?! Kind of made me laugh, and still does when I read it.
For the first few days in AZ, we stayed at my in-laws home in Mesa. Reed and Lori are the sweetest people ever. I feel so lucky to be apart of this family.
Reed made us his famous Green Chili and Cheddar Cheese scrambled eggs with Jalapeno Toast for breakfast Thursday morning. See below. Let's just say I was in hog heaven!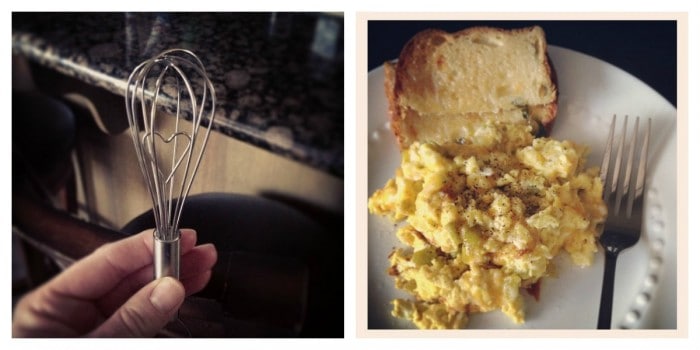 While I was rummaging through Reed's utensil drawer I cam across this adorable heart whisk! They had no idea where they got it but my husband found it online at Bed Bath and Beyond. There's a picture of Reed's yummy eggs that I posted on Instagram. Wish I had some right now.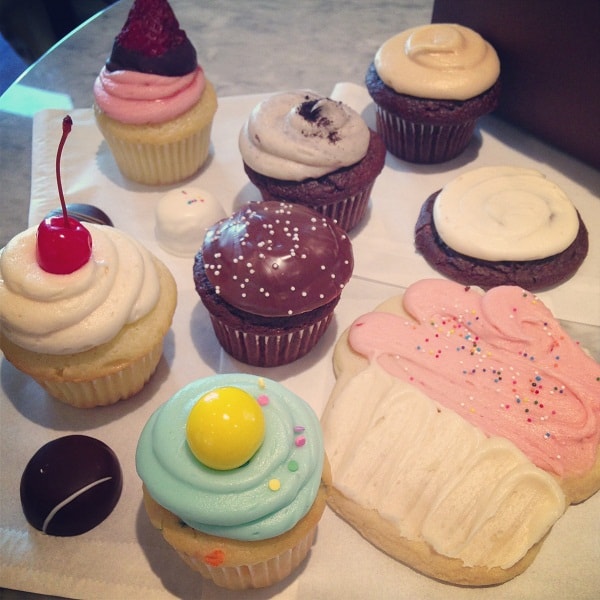 Wednesday afternoon, my husband and I had a fun afternoon with Reed and Lori. We went to lunch at White Chocolate Grill in Scottsdale then stopped at Sweet Tooth Fairy Bakery in Scottsdale. This bakery is awesome! You must go if you ever go visit AZ. The Va"Nie"lla cupcake was our favorite. It's named after Stephanie Nielson from Nie Nie's Dialogue Blog 🙂 Love that!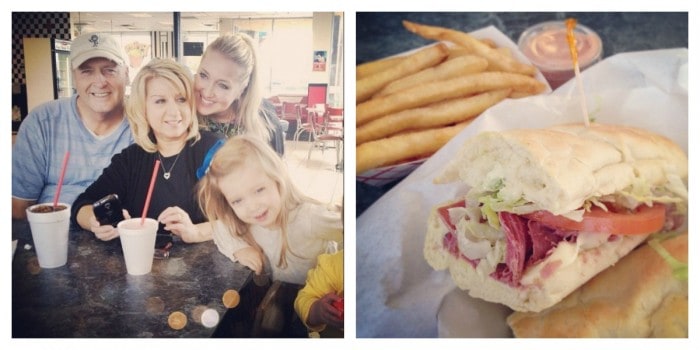 Friday for lunch we met my family at Nielson's Frozen Custard in Mesa. How adorable are my Mom and Dad aka Mona and Teedo? My little niece Ellis is such a cutie too. Oh my goodness, the grinders, French fries and fry sauce at Nielson's are one of my favorite indulgences ever!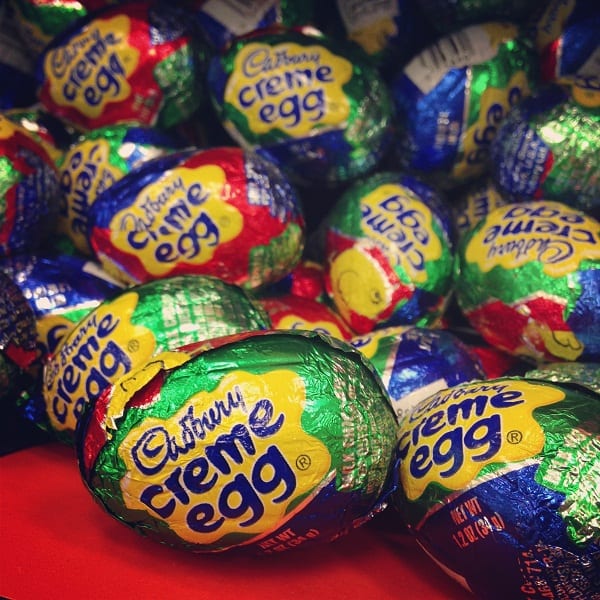 Couldn't help but snap a picture of the Cadbury Eggs at the grocery store. I LOVE LOVE LOVE Cadbury Eggs. They remind me of my childhood so much. They are so crazy sweet, but what a fun treat once a year!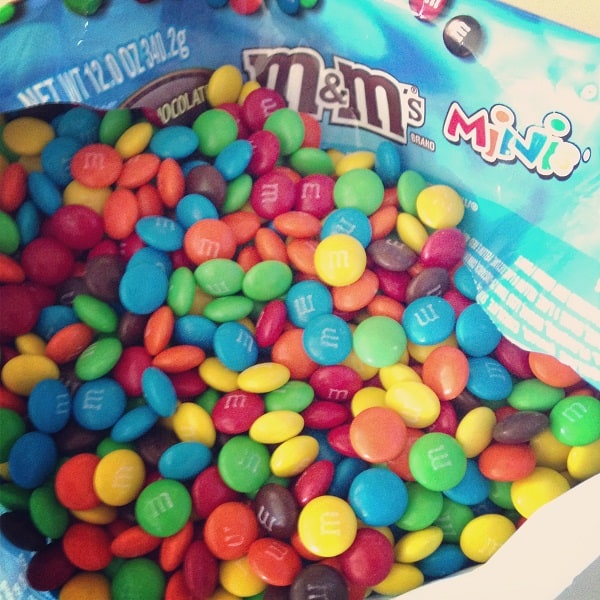 I was over the moon when I found out I can purchase bags of mini-M&M's in AZ. I can only find the tiny mini plastic bottles at the check out line here in CA. Let's just say I stocked up, lol!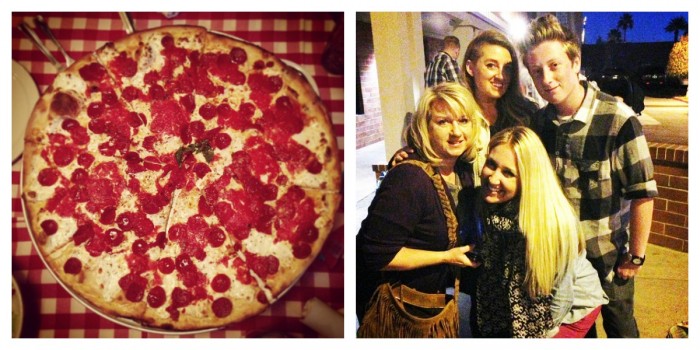 Friday night we celebrated my husband's birthday at Patsy Grimaldi's Brick Oven Pizzaria in Scottsdale. Talk about one of the best pizza's I've ever had. Had so much fun with the family. How cute is my little brother Derek?! He's almost 18 years old, I can't even believe it. He was born when I was a senior in high school. I still think of him as a baby, lol!

My favorite part of our time in AZ was spending time with the family. Pax started eating baby food for the first time. He LOVED it. It was so cute watching him chow down 🙂 My little niece Ellis in the middle picture LOVED snuggling with Pax. It melted my heart to see her with him. I love the last picture of my oldest son and Pax. 10 years apart but best friends.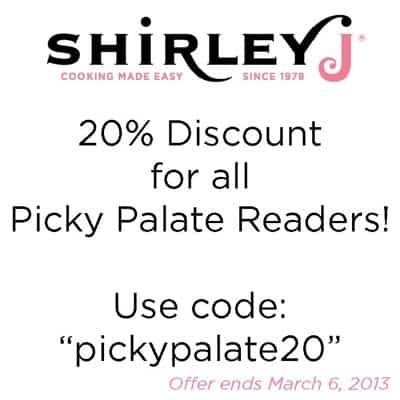 Remember the pasta bake recipe I did for Shirley J last week? They are offering all Picky Palate readers a 20% off discount of your order!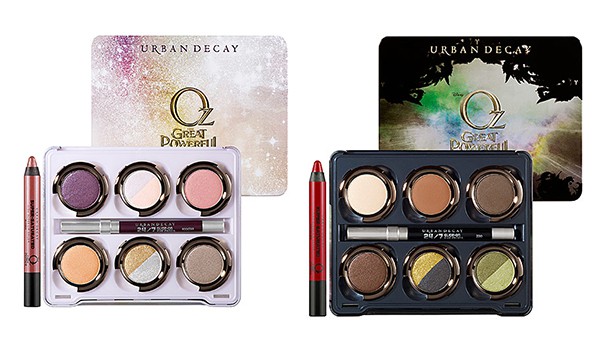 You know my obsession with make-up right? These are next on my list from Urban Decay. Inspired by the new OZ movie coming out which I can't wait to see 🙂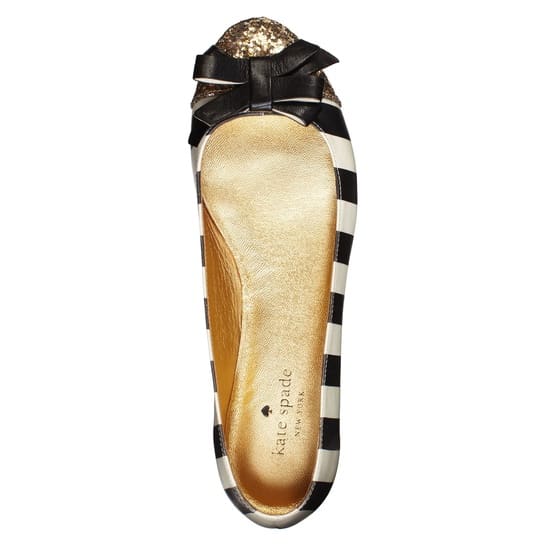 If money was no object I would go buy these today.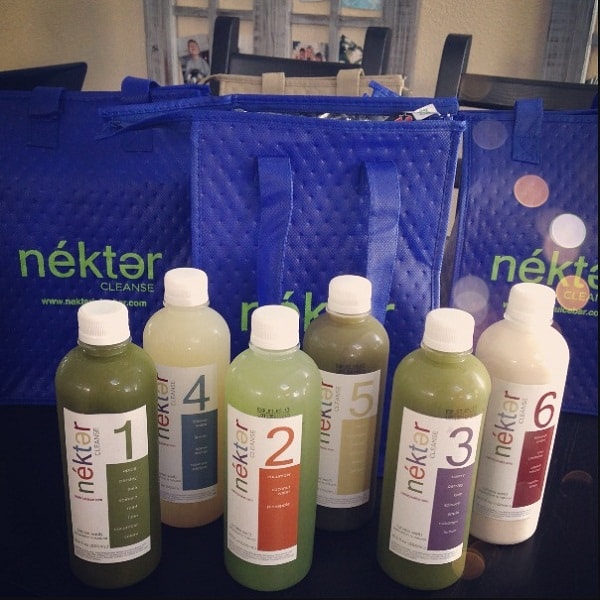 So…..I thought it was a good idea to do a juice cleanse this week. Um. I was wrong, lol! I need food. I learned that I can NOT just drink juice all day. All joking aside, my husband and I will be starting a juicing section on Picky Palate soon. We love ordering the healthy juice at our local Nekter Juice Bar and will be making our own recipes to share with you soon!
Have a great rest of your week 🙂
Oh wait, where are my Bachelor fans? Crazy week! I have to say I knew AshLee was going home. It's always so painful to watch when they have no idea. Her rose ceremony dress was a little…um…non existent in the chest area huh?! Yikers. I don't know about you but I am counting down the days to watch Women Tell All. Tierra is going to get eaten alive.
Until next time!
PS. This is not a sponsored post, I paid for all of my meals from the restaurants I shared. Just my personal opinions!