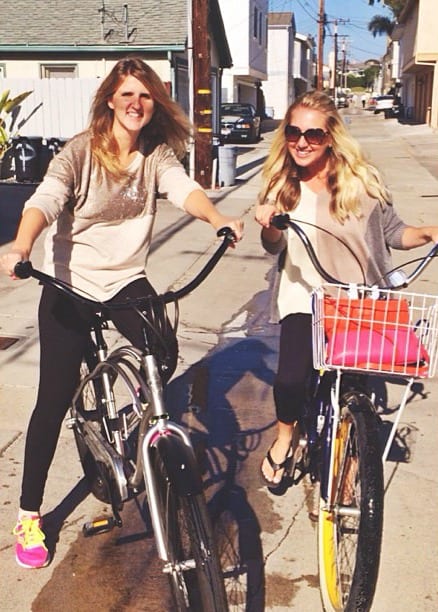 It's always so much fun to have Amanda visit us in Southern California! We had a great couple of days together and we always make the most of our time as you will see below, lol! We took a fun bike cruiser ride down PCH to kick things off. Amanda's cute sequin sweatshirt is from Olive and Tweed in Park City and my comfy sweater is from Catch Bliss Boutique.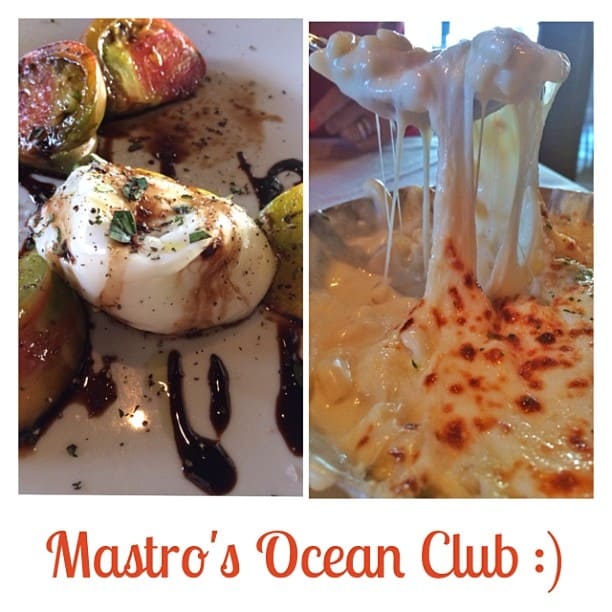 Amanda had never been to Mastro's Ocean Club so obviously we went and ordered all of the best! Burrata and Tomato Salad, Gorgonzola Mac, Lobster Mashed Potatoes, Roasted Brussel Sprouts, Creamed Corn, Salmon and of course the Warm Butter Cake. Mmmm!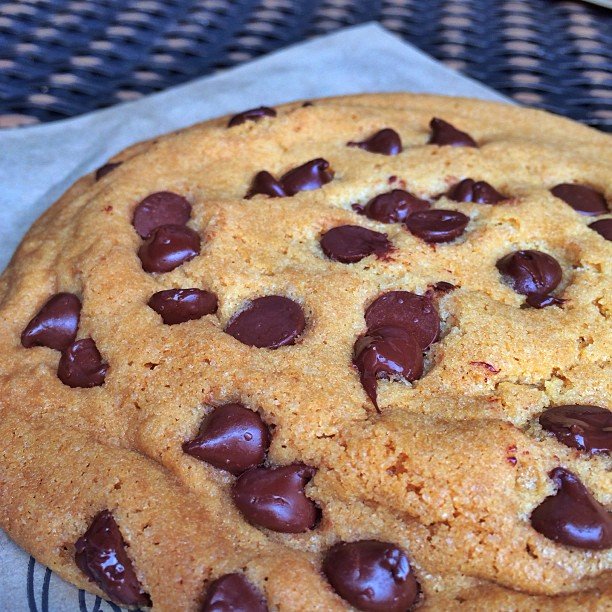 We also went to Rose's Bakery after a nice morning run for breakfast. We shared this gorgeous chocolate chip cooke. Rose's Bakery is the best!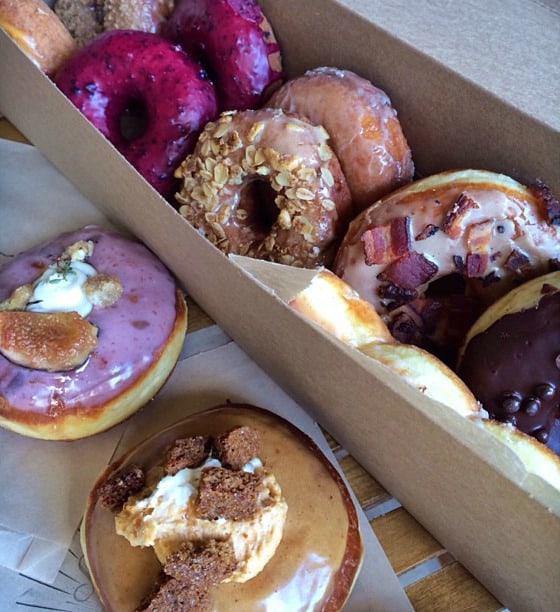 Before Amanda left for the airport we made a stop at Sidecar Doughnuts. Gorgeous and delicious. This is a must visit in Southern California, stay tuned for a full review on my Where to Eat in Orange County Page!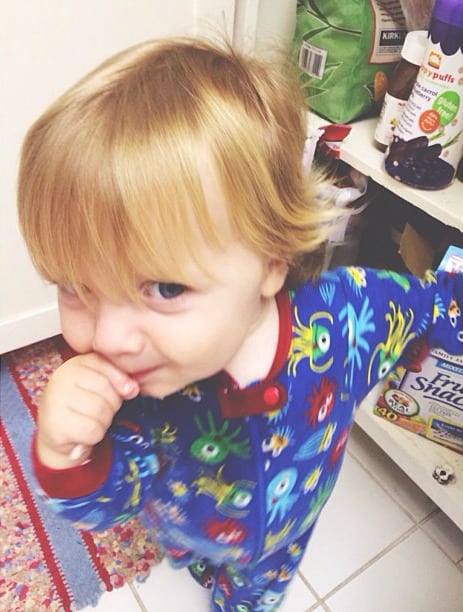 Pax has been so funny lately. He's already 14 months old!! Can't believe how fast the months fly by. His hair is growing like mad and he found the boys Halloween Candy bag and stole a Dum Dum Sucker. Look at that little face, basically saying "Don't even try to take my sucker away!" Lol 🙂
I can't tell you enough how much I love my dresses from Catch Bliss Boutique. Shannon has really affordable, stylish merchandise for sale. Be sure to check it out today through November 12th for a big sale. Use the code FALLSALE for 30% off new arrivals and up to 80% on sale items, plus free shipping on orders of $50 or more. Yay! Happy Shopping!

Has anyone used NeriumAD before?! I am just about to have my 37th birthday and so many people I know have already gone the Botox route. I have nothing against people who do Botox, but that's just not for me….at least right now, lol! My friend sent me a bottle of Nerium AD to try and I am totally intrigued. The before and after pictures of these people are amazing. Totally smooths fine lines and wrinkles. I'm excited to put it to the test over the next couple months. I will admit I am pretty excited, I'll keep you posted!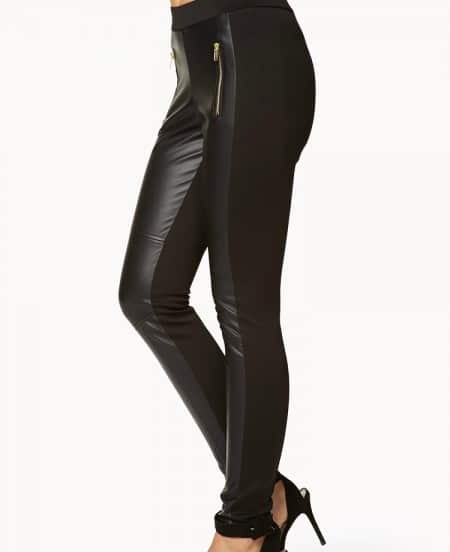 Great deal find of the week. I've been wanting to find a cute pair of faux leather leggings to wear with longer sweaters or tunics this winter but did not want to spend a fortune. I found these on Forever21.com for under $20. I took a chance and ordered them and have to say they fit great and look so cute with either pumps, ankle boots or even flats and flip flops. If you are in the market for some, you'll love these!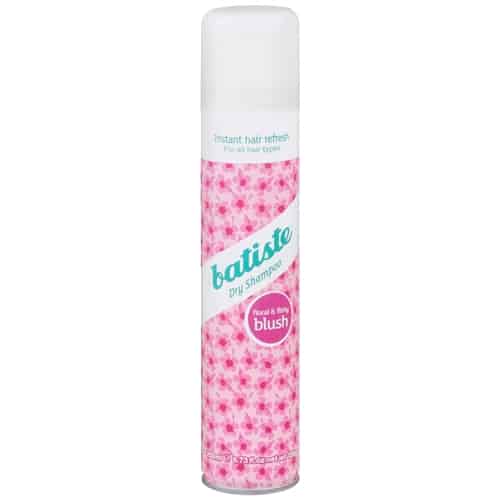 So, I've tried a number of dry shampoos that just don't cut it. When Amanda was visiting last week, she told me about this brand called "Batiste." If you use dry shampoo you've got to try this brand. They have a half dozen or so scents to choose from. This one is my favorite. It's only $7.99 at your local drugstores or Ulta also carries it. Yay for a good dry shampoo!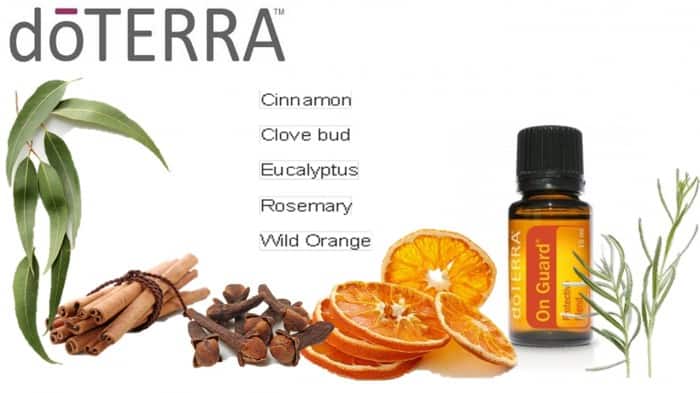 So, I've been using the doTerra Essential Oils for a little over a month now and I can't say enough about them. This oil "On Guard" is amazing. Anytime I start to feel sick, or the boys start to get a cold, I drop 2 drops under our tongue then wash it down with water. I'm not kidding that it gets rid of whatever I was feeling the day before. I'm a huge fan. So great for the winter colds/flu! My boys also get asthma issues anytime they get a cold and I use the Frankincense on the bottom of their feet and the Breath oil on their chest. I can tell it definitely has helped. I signed up to be a consultant for discounted oils. Be sure to check it out if this interests you too! I love feeling like my kids aren't needing so much medicine when they get sick.
That's all for me today, hope you have a great rest of your week!
-Jenny