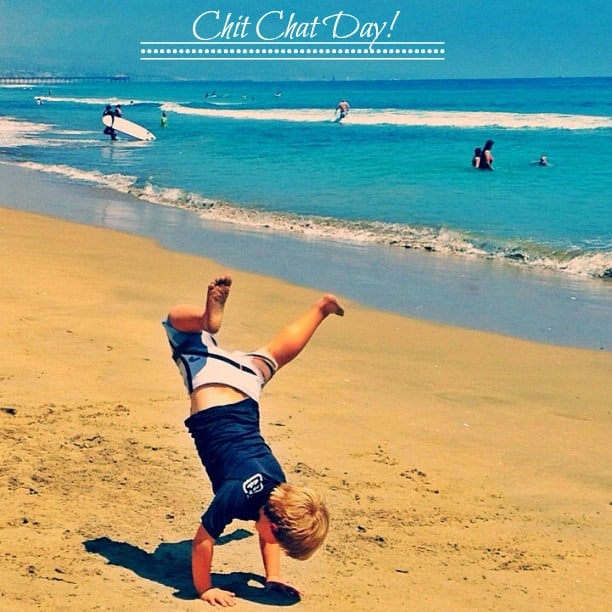 It's Friday! Yippee 🙂
What a great week it's been. Last weekend we got to spend some time with my sister and her family visiting from AZ. They got a beach house practically right on the water so we spent lots of time in the sunshine, sand and water. Here's my sweet little guy living it up. This boy knows how to play.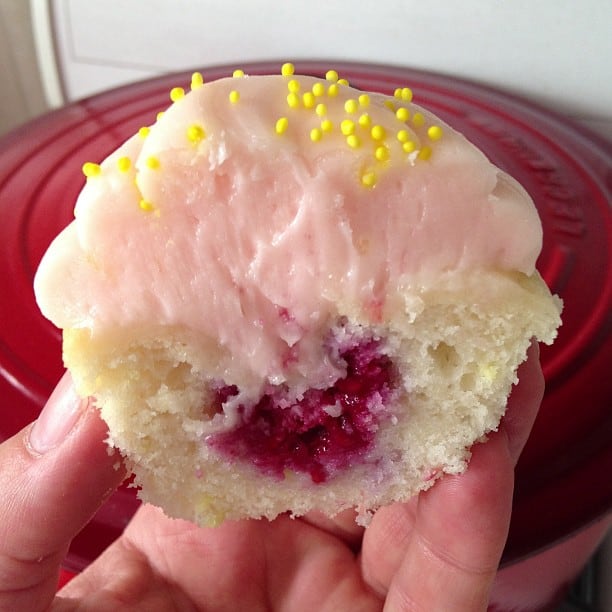 CanNOT get enough of this Red Raspberry Lemonade Cupcake from B Candy in Corona Del Mar. I've tried many many cupcakes in my day and this is one of my all time favorites. If you are ever in Southern California, you've got to get one…..and the Frosted Flake Ice Cream. To die for!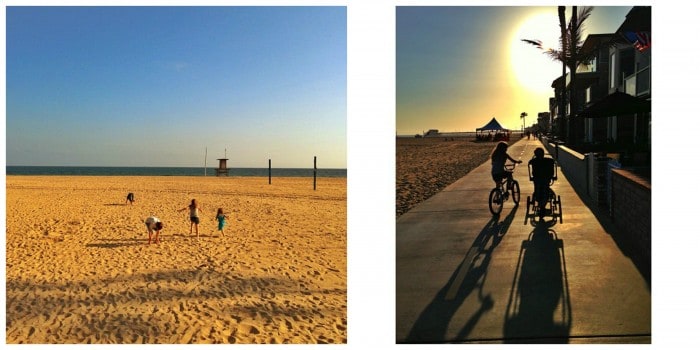 A few more pictures from our weekend at the beach. My boys had so much fun playing with their cousins. It's always so sad to see them go!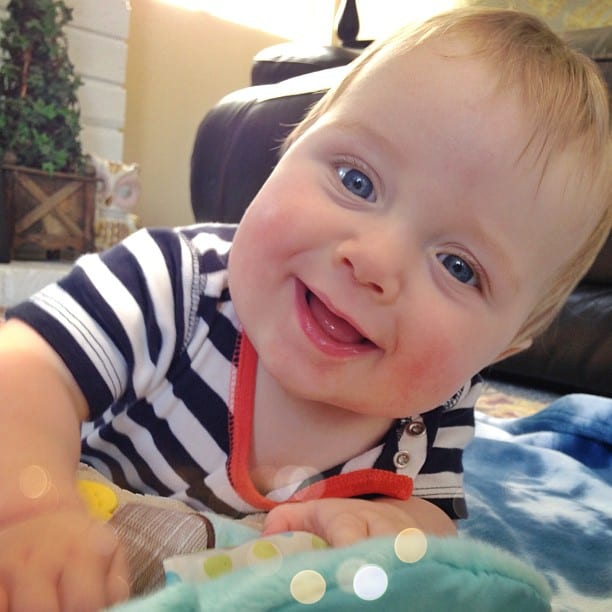 My Paxerooni got his first tooth! Little cutie pie wants to eat anything and everything that goes near his mouth, lol!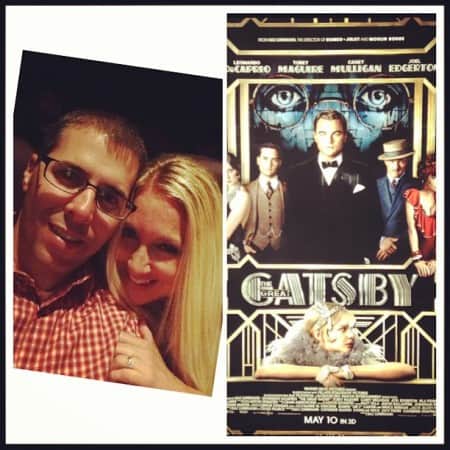 Ok, who saw Gatsby last weekend? I had been waiting to see it for a while and it was really good. Not your typical feel good Fairy Tale story line, but it was definitely entertaining. Would love to hear your thoughts on it.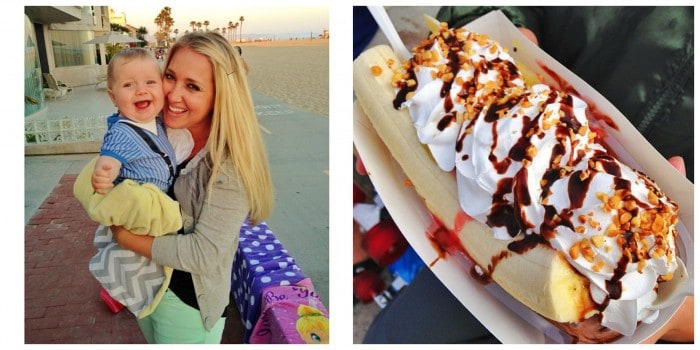 Beach time with Pax and a giant Banana Split Sundae of my nephew.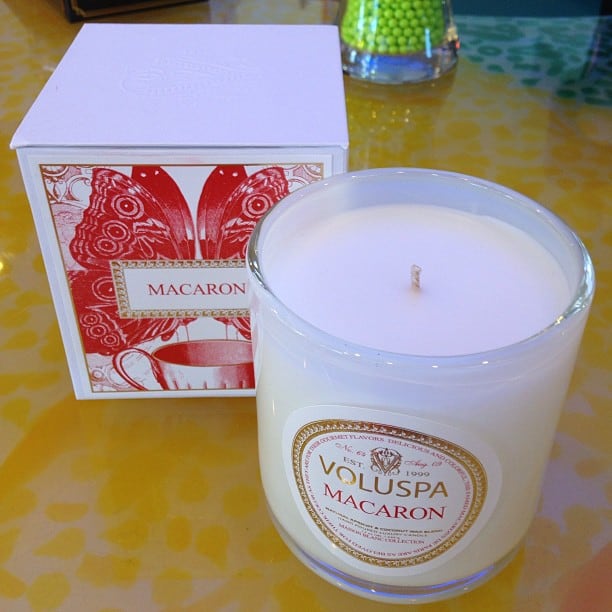 I found a macaron candle at B Candy this week. I am in love. It smells just like a lovely sweet macaron! It's by Voluspa.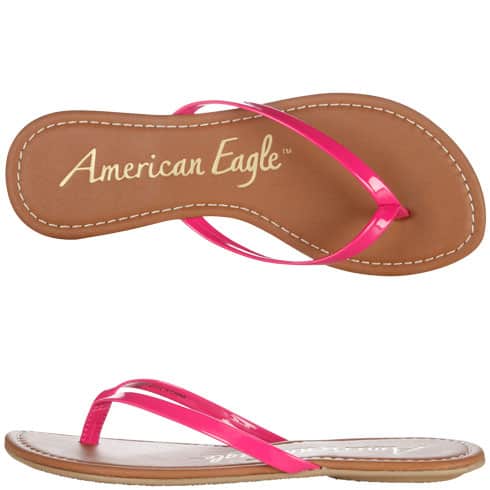 My sister had on some fun neon summer flip flops and come to find out she got them at Payless for under $10! Going to get some asap!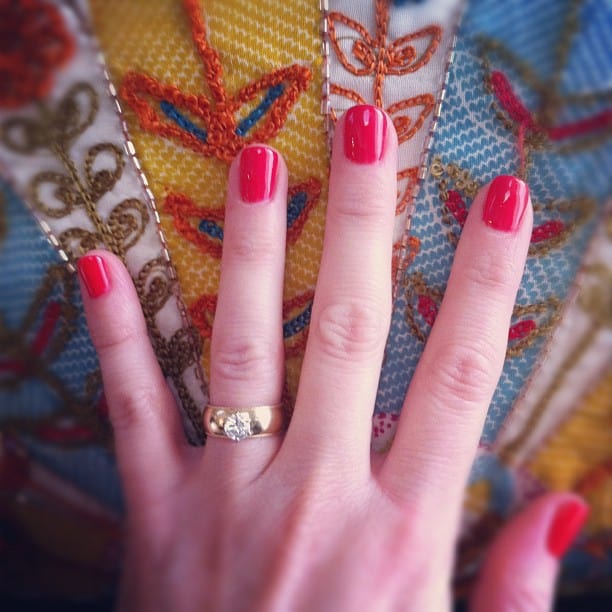 Headed to Walt Disney World this weekend for the Food Blog Forum. I'm probably on the airplane right now 🙂  Kind of tradition to get Cajun Shrimp nails for this event, can't stop the tradition right? Love this OPI color!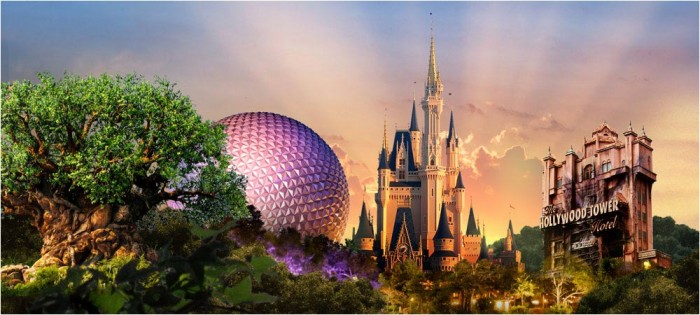 Photo via Waltdisneyworld.com
So excited to play at Walt Disney World with some amazing Food Bloggers this weekend! I'll be sure to eat a few churros for everyone.
Have a great weekend!!
FOLLOW PICKY PALATE ON INSTAGRAM! Show me what recipes you're making from Picky Palate by using #pickypalate.
Other recipes you may enjoy...
Comments