Ahhhh, it's Friday! A little Picky Palate chat chat coming your way 🙂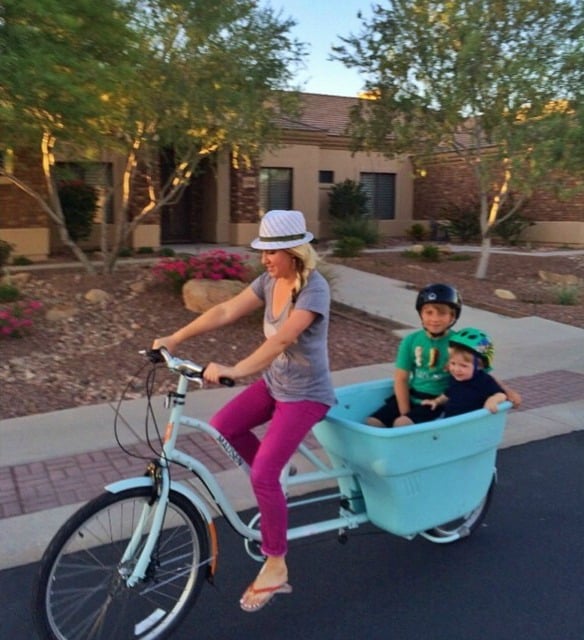 My newest obsession……the Madsen Bike aka my new favorite toy ever! I have been coveting this bike for so long and finally bit the bullet and ordered it! The boys and I have had so much fun riding around the neighborhood even in the AZ heat, lol! Looking forward to lots of rides with my new blue bike 🙂
Lots of colors to choose from too. Blue, black, pink, orange, yellow and green. They are all so dreamy!!
I am soooo doing this to my bike….and this with the boys 🙂
They are so much fun to follow on Facebook, Instagram, Pinterest and Twitter. Be sure to check them out and add them to your wish list 🙂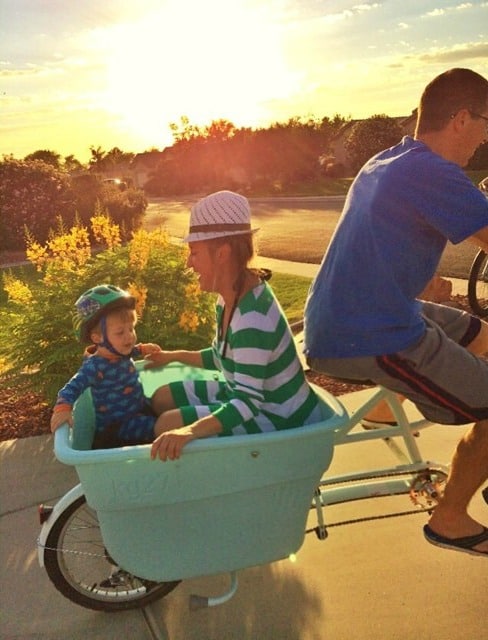 I was dying taking my first ride in the bucket with Pax! My husband is a crazy driver, I was laughing so hard. Pax probably thought his mom was nuts! Love these AZ summer nights.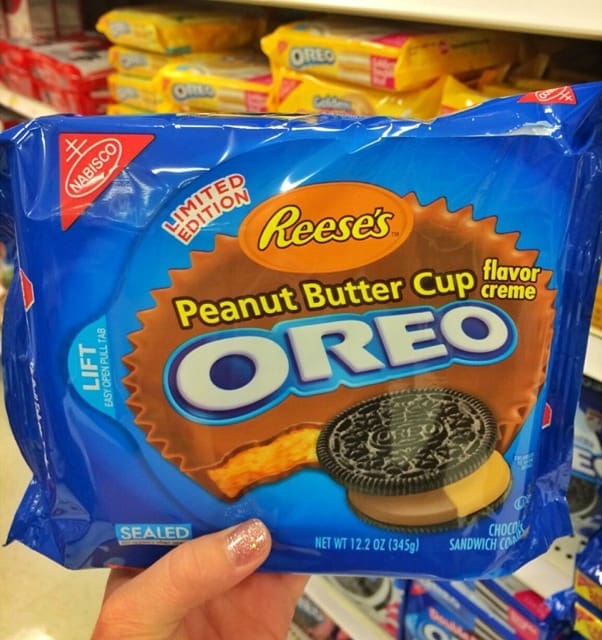 Have you tried these new Oreos?! Deliciousness!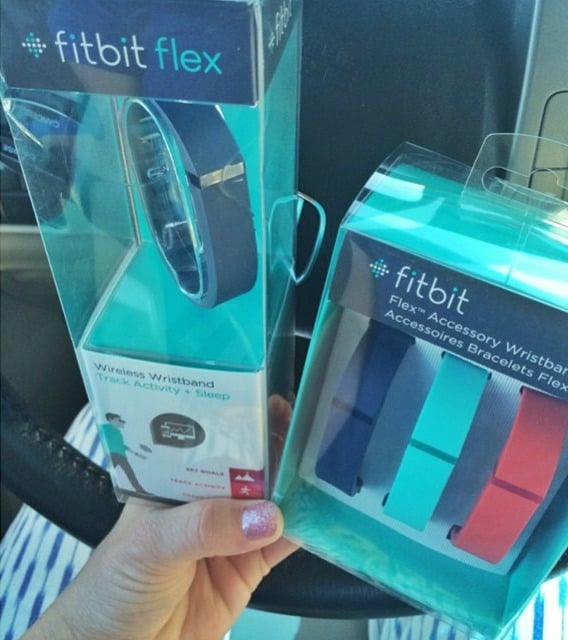 Have you guys heard of Fitbit? I don't know where I've been, but I hadn't heard about it until last week! The Pioneer Woman and Little Kitchen told me about it and I knew I had to have one! It basically tracks your activity/steps each day and allows you to set personal goals. You can document your diet, water and even track your sleep habits. You definitely have to check it out! You can even switch out the band colors 🙂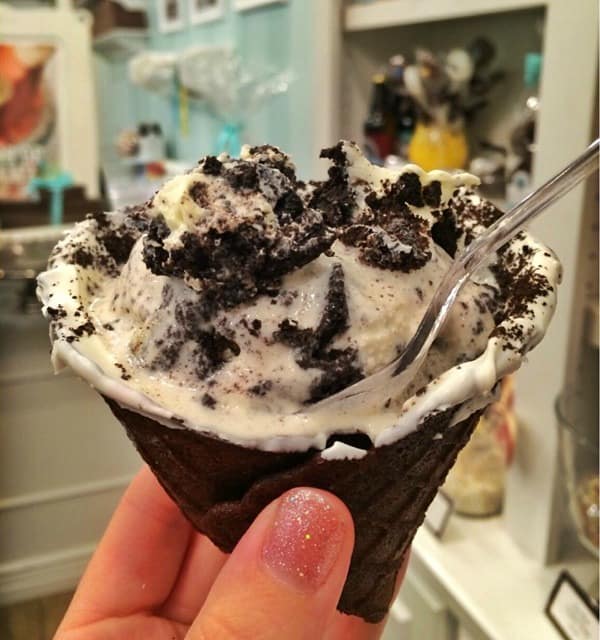 It's so much fun having Sweet Tooth Fairy in Gilbert, AZ. Just a hop skip and a jump away from my house. I took the boys last weekend and we shared this Cookies and Cream Waffle Bowl. Do yourself a favor and treat yourself asap!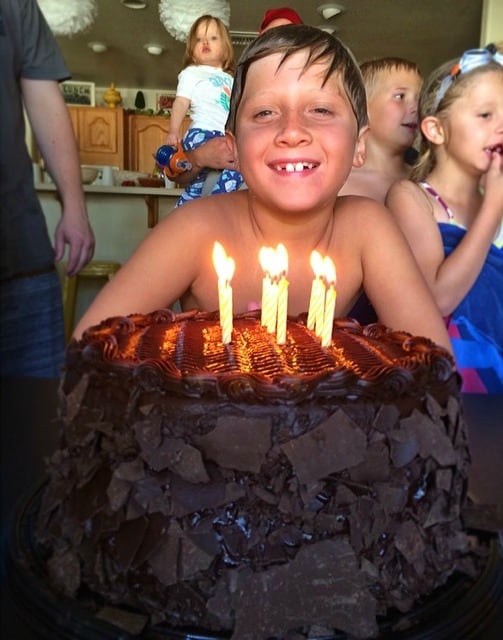 Celebrated my sweet Brady's birthday last week with all of our family. What a difference being back in AZ for birthdays. ……this Costco chocolate cake makes an awesome birthday cake if you aren't making your own!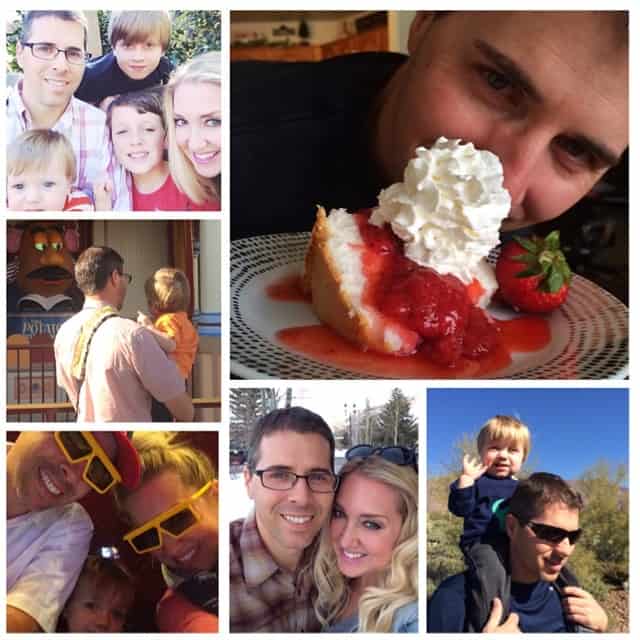 Loooooved celebrating Father's Day last weekend. So lucky to have Mr. Picky Palate. Love to see how much the boys look up to him.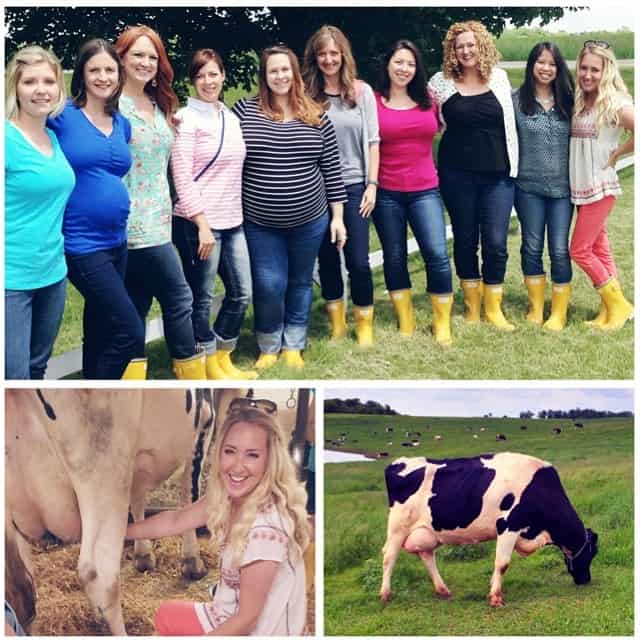 I got to visit Minnesota last week with some of my blogging friends and Land O'Lakes Butter. I seriously milked a cow, lol! This city girl didn't do half bad 🙂 So much fun.
Have a great weekend! See you Monday with a new recipe!