Happy Friday to you! A little chit chat today 🙂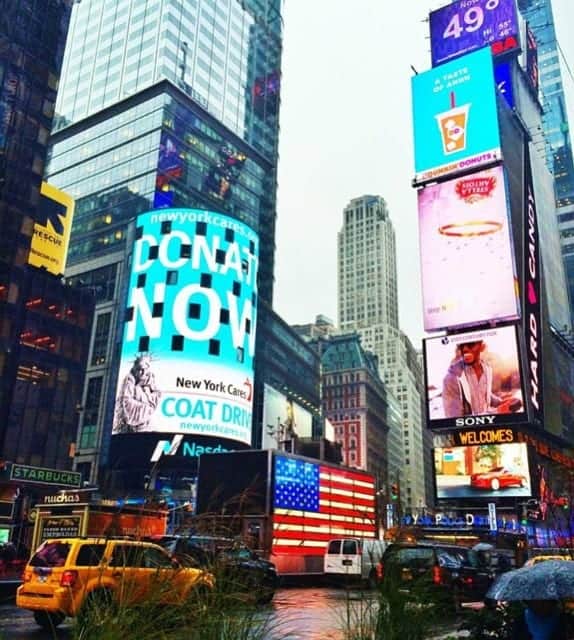 So happy to be back from my crazy travel schedule last week. I went from Nashville for the Pillsbury Bake-Off to New York City for a Fisher Nuts event with Chef Alex Guarnaschelli back to back. Both were great, but was I ever glad to get home to my boys!
There really is just something about NYC this is so exciting. As crazy as Time Square is, I LOVE walking through the streets. It's nuts, but amazing.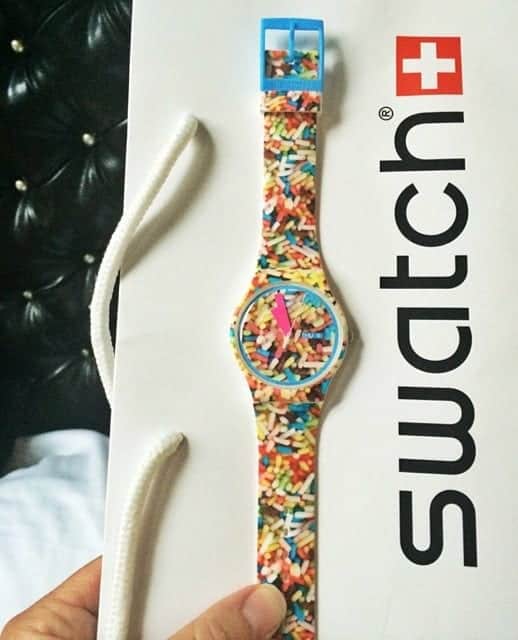 How hilariously perfect is this Sprinkles Swatch Watch?! I found it in Times Square. Kinda couldn't pass it up, lol!
LOVE Sephora this time of year because they have all of their gift sets of fun make-up, perfume, brushes. Can't resist….Happy early Christmas to me, lol!
The weather is finally cooling off in Arizona….and by cooling off I mean the highs are in the 80's. It's so wonderful, lol! The mornings and nights are in the 60's. What a dream 🙂 My point was, I finally get to wear my booties and scarves, yay!! Next on my list are THESE simple perfect Sam Edelman ones.
My favorite track pants are on sale right now! I wear these every week. Gotta check them out!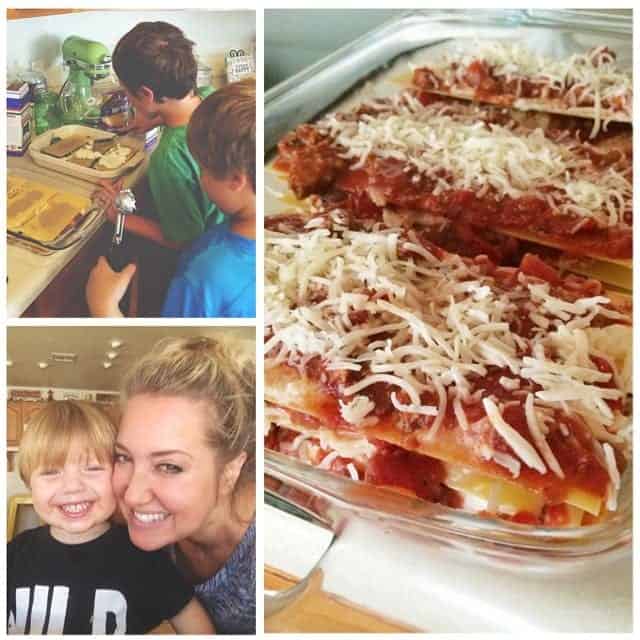 Love getting my boys in the kitchen with me. Last Sunday we all made lasagna together. A messy blast 🙂 Pax just danced around the kitchen with us.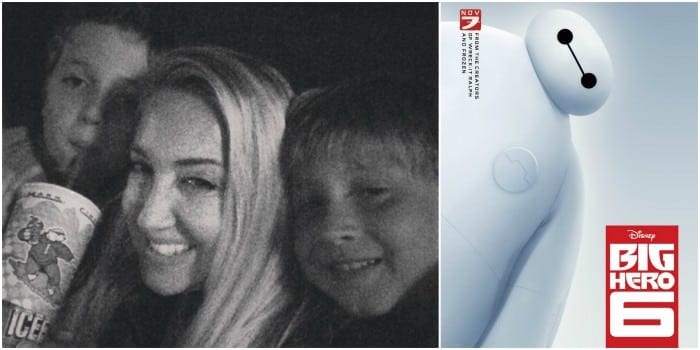 Took the boys to see Big Hero 6 this week. Oh my gosh, you've got to take the kids to see it. We loved it so much. The boys want to go again with Dad 🙂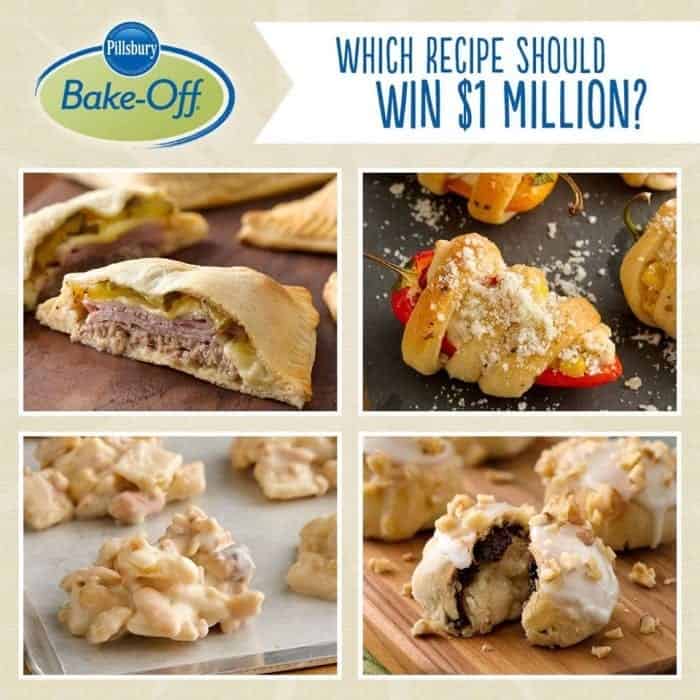 Have you voted for a 1 million dollar recipe yet?!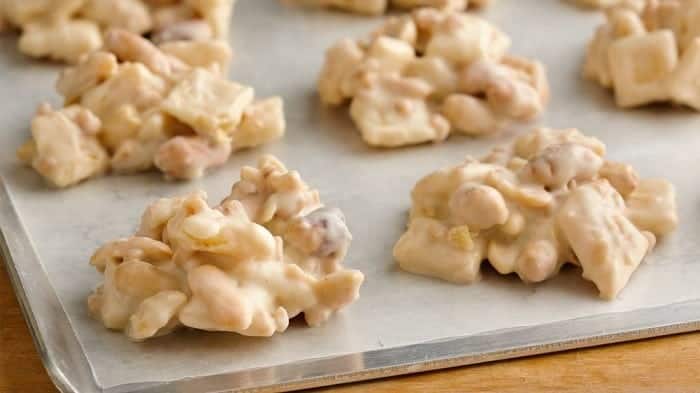 Are you undecided? Might I suggest these delicious Peanutty Pie Crust Clusters by Beth Royals. I had the pleasure of sampling these in Nashville last week! Beth and I were in the 2004 Pillsbury Bake-Off together, she is the sweetest ever and I love her creative recipe. Best of luck Beth! Go VOTE!
_____________
Oh and I can't even believe I am going to admit this….we put up our Christmas Tree last night. I really wanted to enjoy the tree as long as I could this year 🙂 I'm crazy, I know. Pictures to come, lol!
Have a wonderful weekend!!