Hard to believe Christmas will be here so soon! I've put together some Christmas gift ideas 2014 for you today! Mostly my favorite things that would make great gifts for the women in your life. A couple of these things are great for the guys too!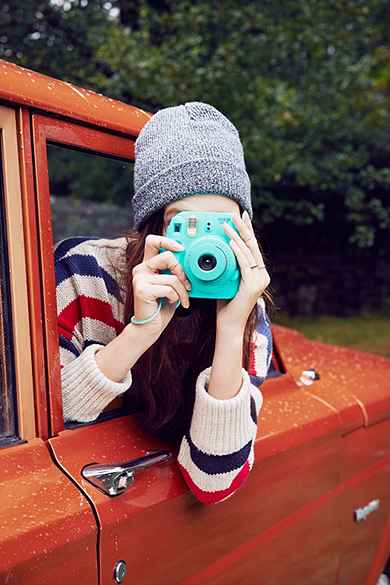 Loooove the new Poloroid Cameras. I keep saying I am going to get one and just haven't yet. Urban Outfitters has this one and some others available.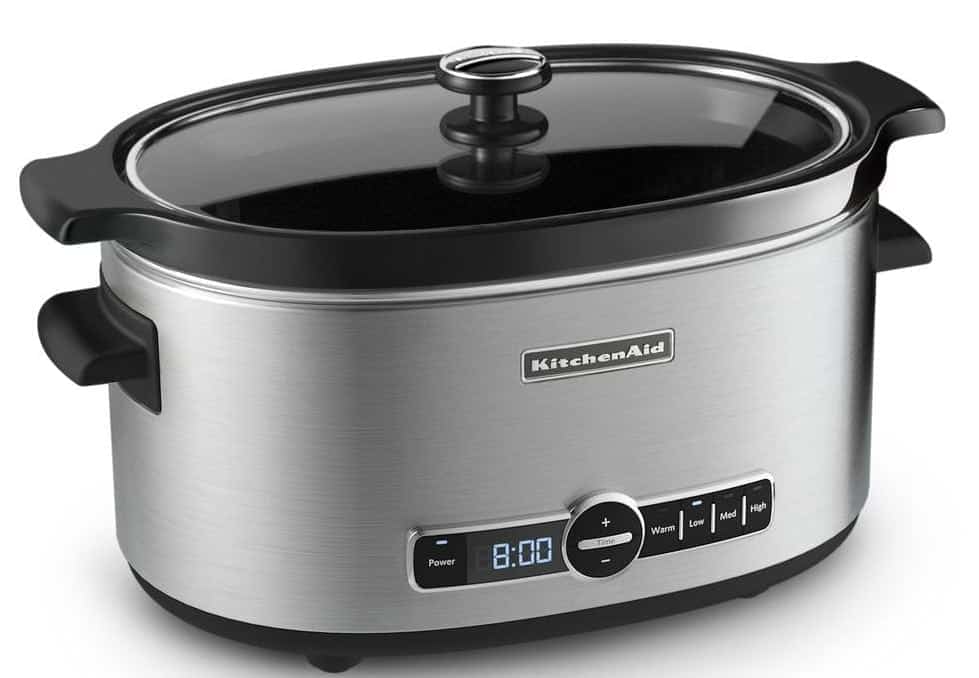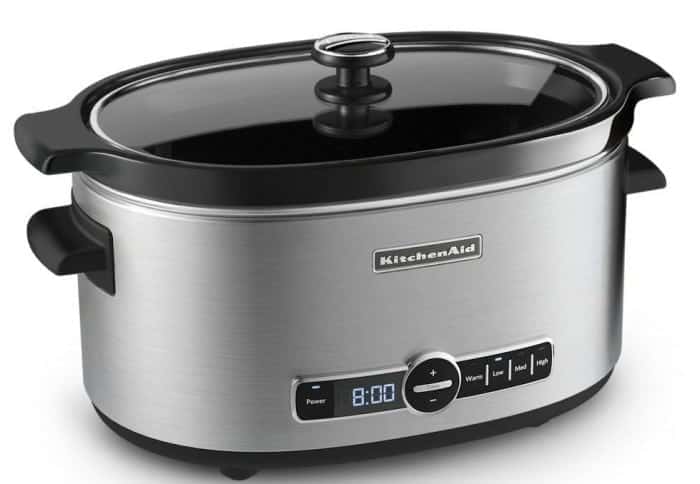 My favorite slow cooker makes a great gift! Love this one from KitchenAid.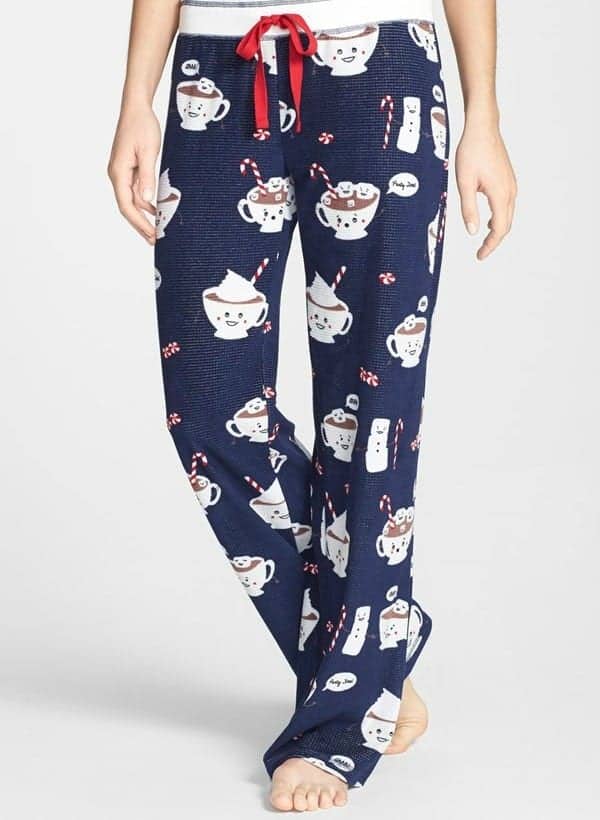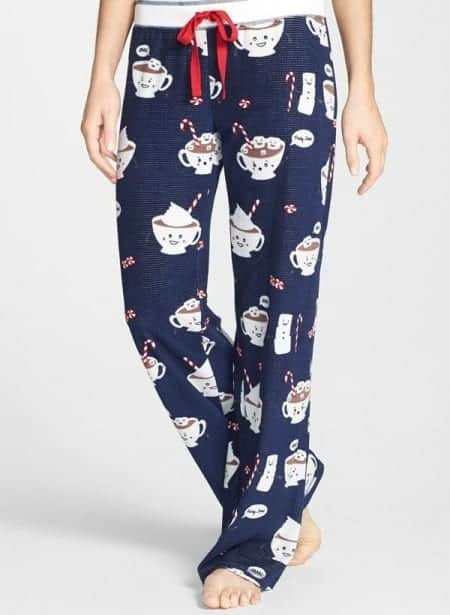 PJ Salvage Hot Chocolate Pants
I also am loving these Home Lounge Pants and this Eat More Cake Mug from PJ Salvage.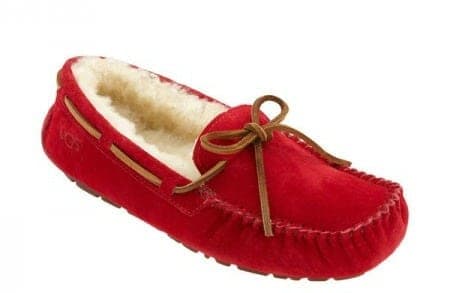 Obsessed with these Red UGG Slippers
These Butter Slipper Socks are a great gift as well. LOVE these Polka Dot Tights. Who doesn't love fun tights?
One of my favorite scents this year is Georgio Armani Si. Light and so pretty. Check it out, makes a great gift. Some of my other favorite scents are Vanille from Antropologie, La Vie Est Belle from Lancome and Nectarine Honey Blossom from Jo Malone.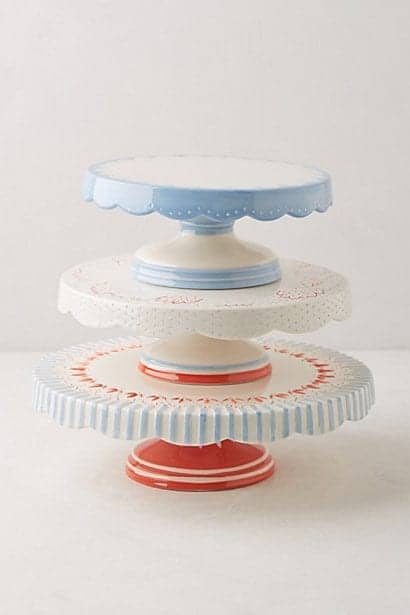 These Anthropologie Scalloped Cake Stands! Beautiful!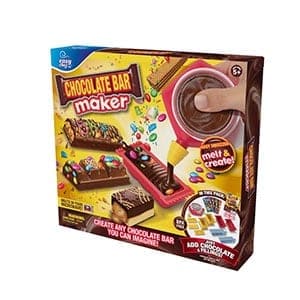 The boys and I are so excited to try out this Chocolatebar Maker kit. Check out their fun website HERE for more information.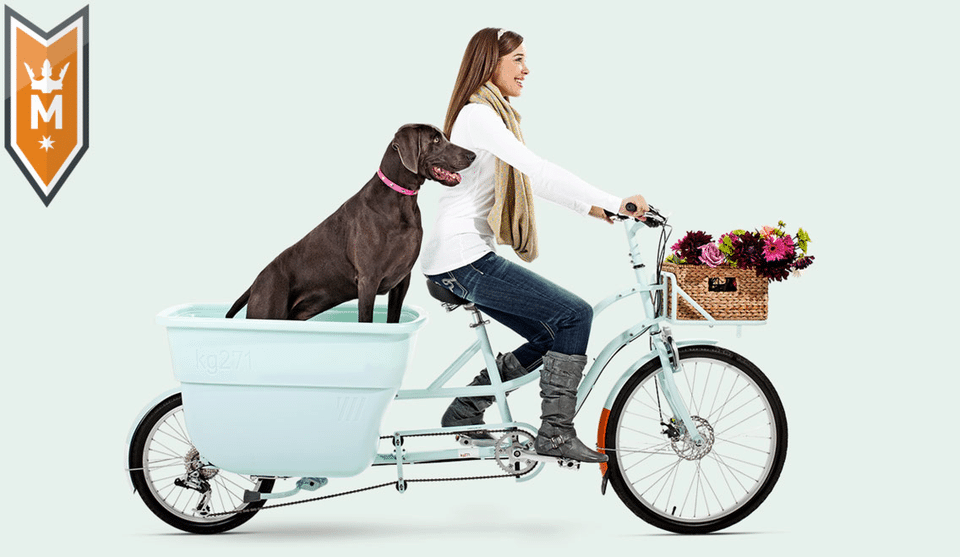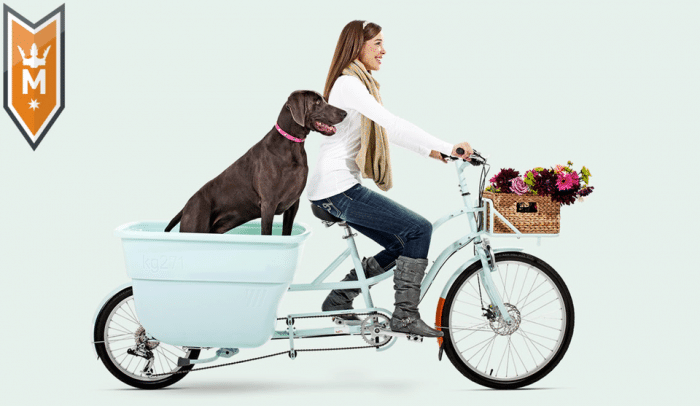 I can't say enough about the Madsen Cycles! I've had my bike since the spring and the boys and I love it. Can't wait to go look at neighborhood Christmas lights in the bucket soon!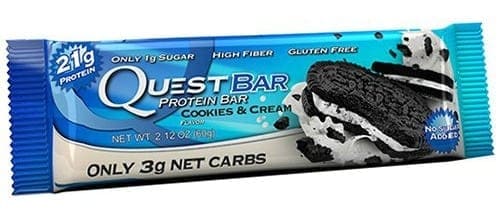 One of our favorite healthy protein bars is Quest Bars. I love having one of these in the morning and or snack time. They are packed with protein and oh my gosh they taste great! Trust me, this would be a great stocking stuffer! Some of my favorite flavors at Cookies and Cream, Cookie Dough, and Peanut Butter Jelly. The new S'mores flavor is awesome too. Tastes like Cookie Dough to me. Quest Nutrition also started selling healthier chips. We've tried them and really liked them.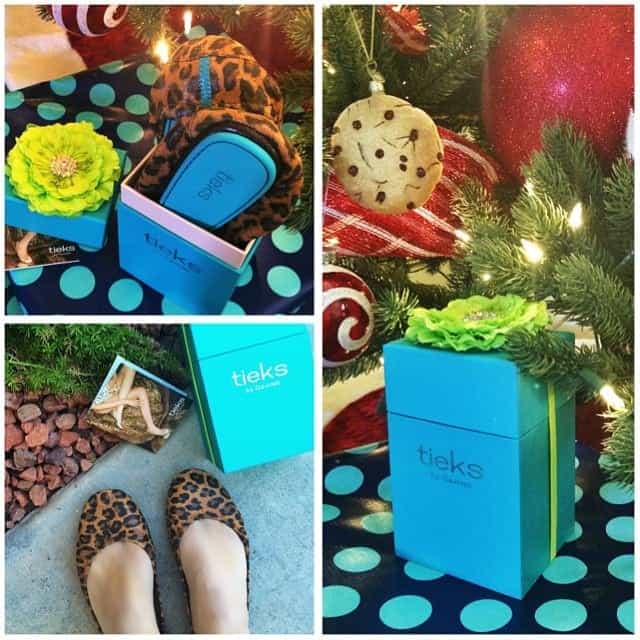 My Tiek obsession continues with these amazing Leopard Print ones! Can't even tell you how much I love these ballet flats. I wear them every single day. I love dressing them up or wearing with my lounge clothes and they are my favorite travel shoes. Comfortable and so cute. They would make the perfect gift if you ask me!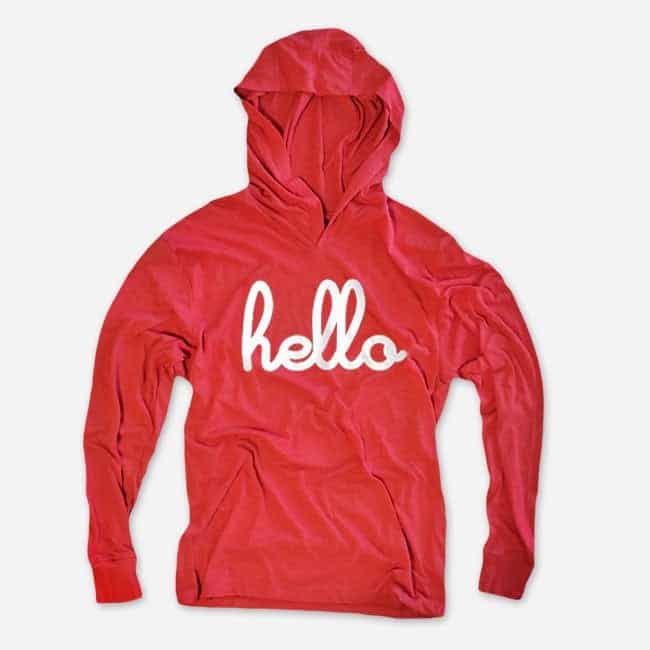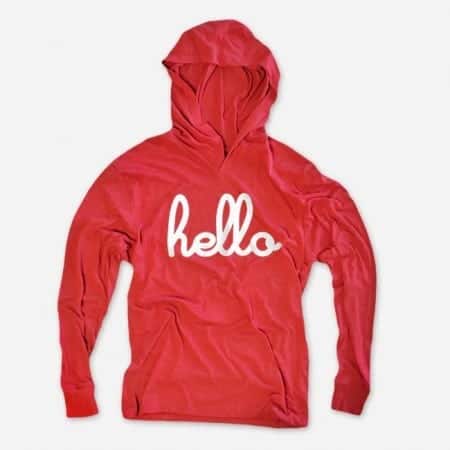 Love these fun Hello Apparel Hoodies. I need to add these to my wish list 🙂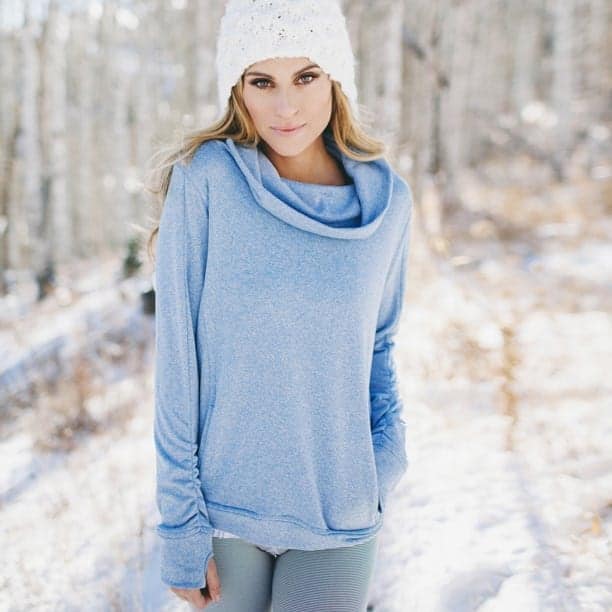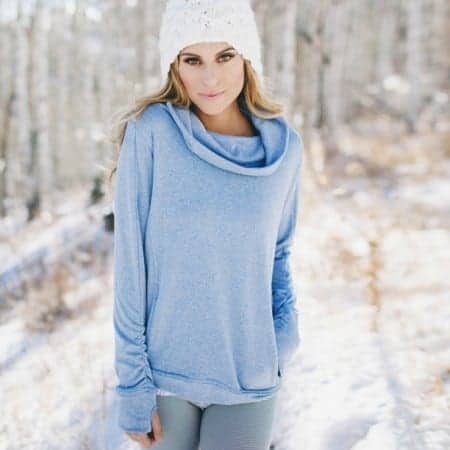 Love this pretty Albion Fit Pullover.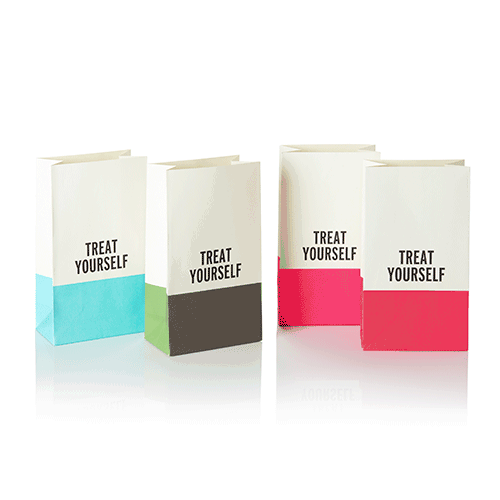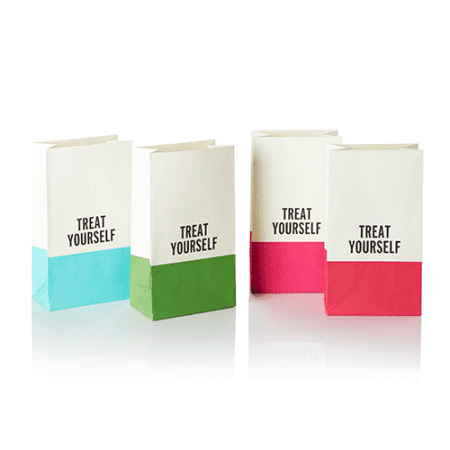 Kate Spade never lets me down. I mean, how adorable are these favor bags?!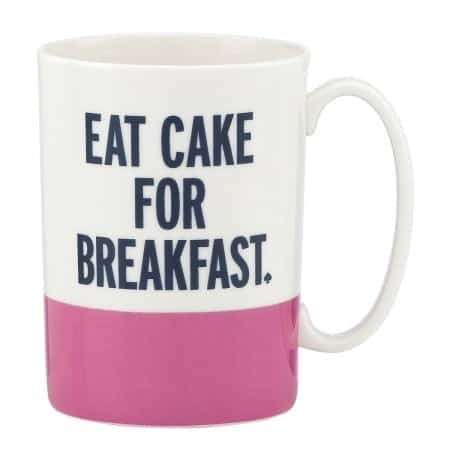 ….and this fun Kate Spade Mug. This saying never gets old, lol!
Have a wonderful weekend! See you Monday with a new recipe!
Disclosure: I partner with Tieks, however thoughts and opinions are my own.