"Grillin' Bold this Memorial Day? Bush's has the beans for it. Come join the cookout with Cookin' Canuck and Hoosier Homemade sponsored by Bush's Grillin' Beans"
It has been such a pleasure partnering with Bush's Grillin' Beans. I developed this oh so simple Mexi-Style Chicken that will have you and your guests thrilled. Wait until you sink your teeth into it. This simple chicken recipe goes perfect with Bush's Texas Ranchero Grillin' Beans.
Hope you enjoy!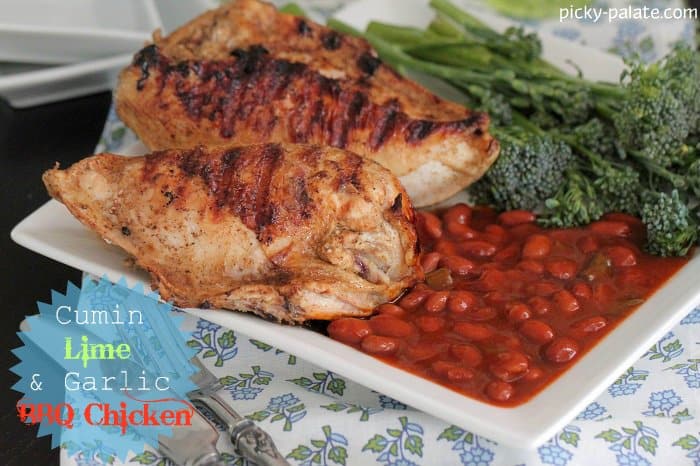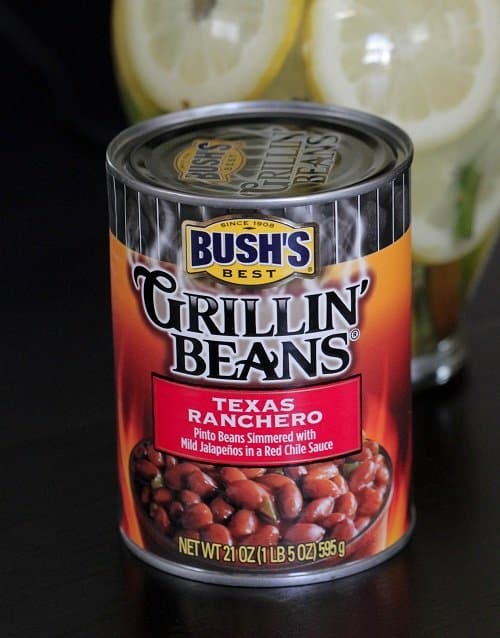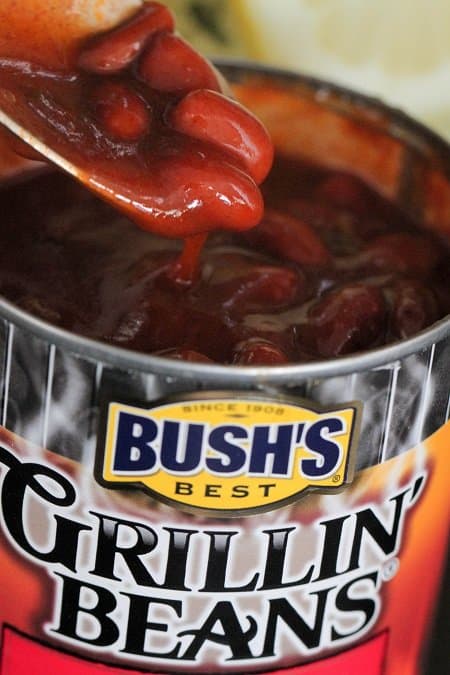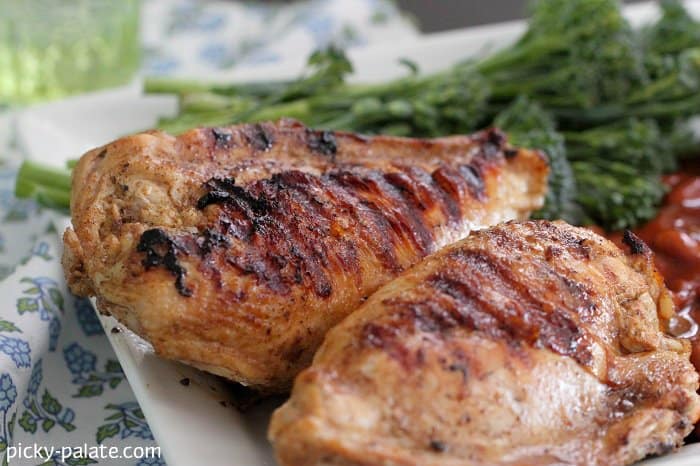 [ziplist]
Cumin, Lime and Garlic Grilled Chicken
2-3 pounds chicken pieces on the bone
1/4 cup extra virgin olive oil
1/2 teaspoon kosher salt
1/4 teaspoon freshly ground black pepper
1 tablespoon ground cumin
1/4 teaspoon garlic salt
3 tablespoons fresh lime juice
21 ounce can Bush's Texas Ranchero Grillin' Beans
1. Place chicken pieces and remaining ingredients into a large zip top bag. Mix around to coat all pieces. Marinate for 30 minutes-overnight.
2. Preheat indoor or outdoor grill to medium heat. Grease grill and place chicken pieces onto grill. Grill both sides until chicken is cooked through. Breasts, about 12 minutes per side. Drumsticks, about 6 minutes per side. Serve with your favorite Bush's Grillin' Beans variety.
Makes 4 servings
____________________________________
Be sure to check out the Giveaway on Hoosier Homemade and Cookin Canuck!
Have a great day, Come back soon!
**Disclosure: This is a sponsored post for Bush's Grillin' Beans, but recipe and all thoughts are my own.