Thrilled to share my Mother's Day Gift Guide with you today! I picked out some adorable gift ideas that any mom or woman in your life will just love!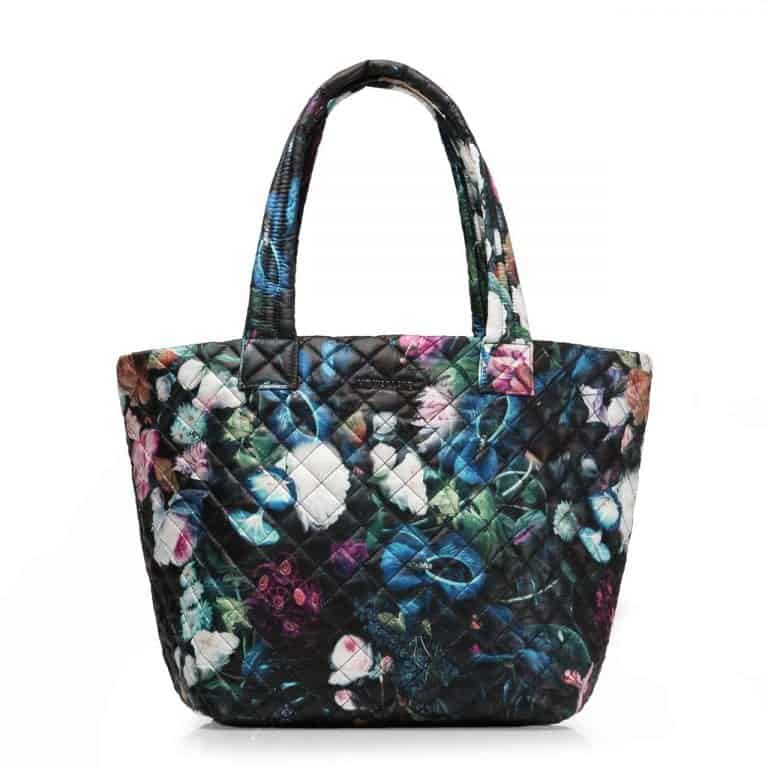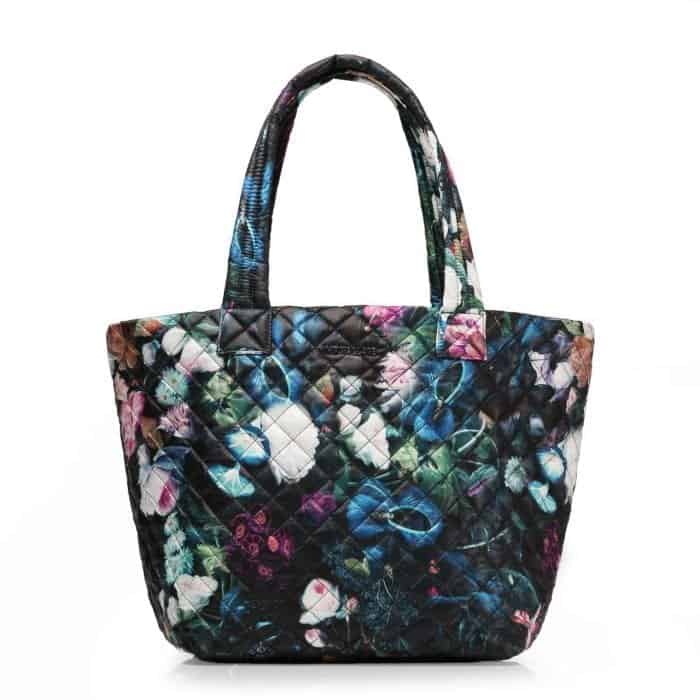 This Bouquet Oxford Medium Tote from MZ Wallace is a dream! Love the pretty floral print! I have a number of MZ Wallace bags and I have to say they are some of my very favorite bags to carry. These totes make the best carryon bags when traveling. I use them all of the time and how adorable is this floral print?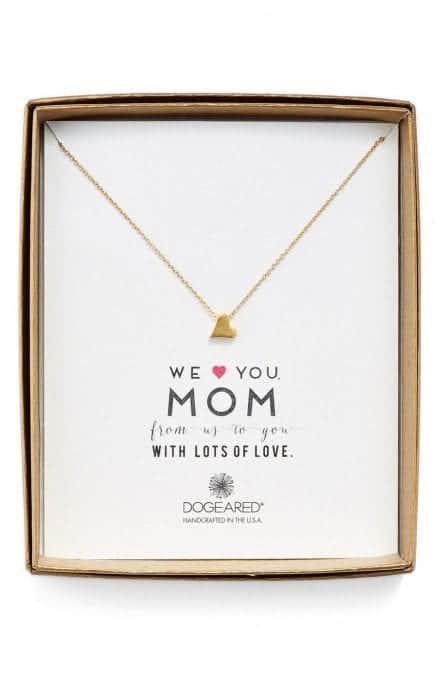 Adorable little heart necklace for mom.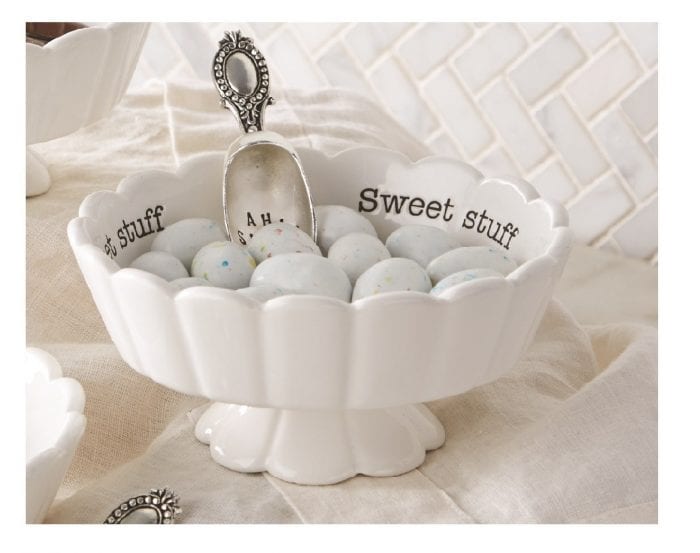 Love this adorable Mud Pie Sweet Stuff Candy Dish! Mud Pie brand has some of the most adorable kitchen/serving pieces. I am obsessed with them right now.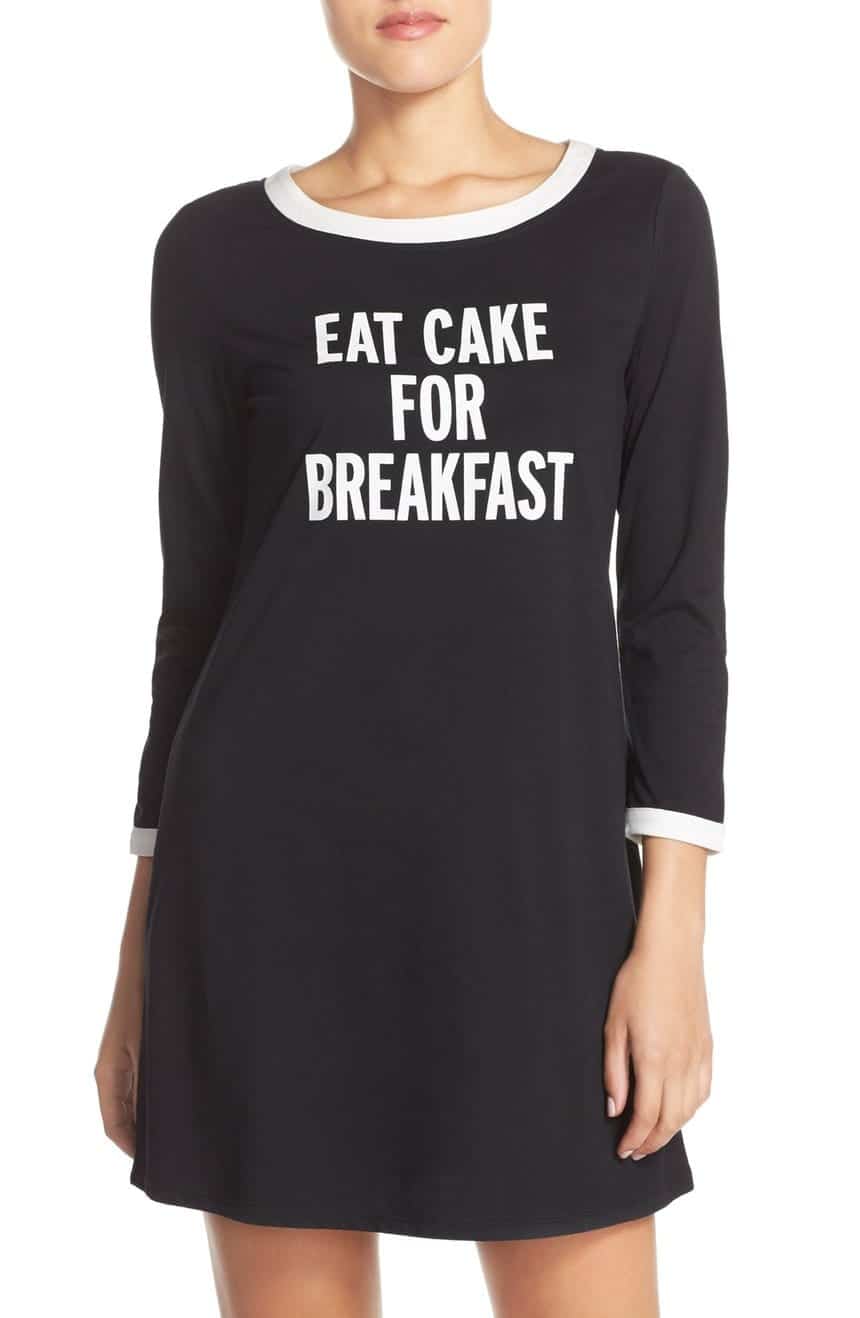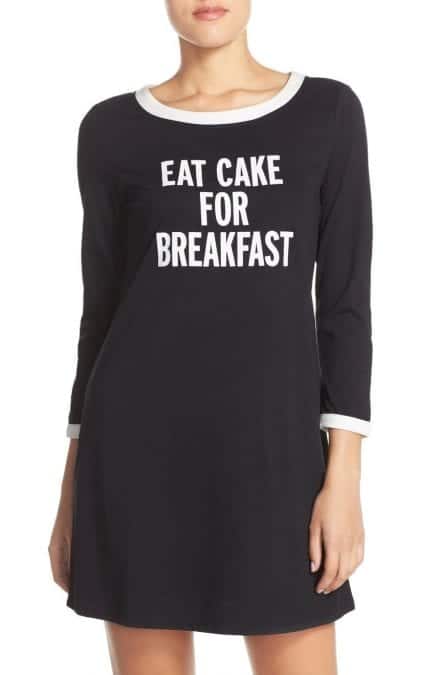 Cutest night shirt! I always keep in mind these models are usually close to 6ft tall, so it will actually probably hit right above the knee 🙂 Cute!!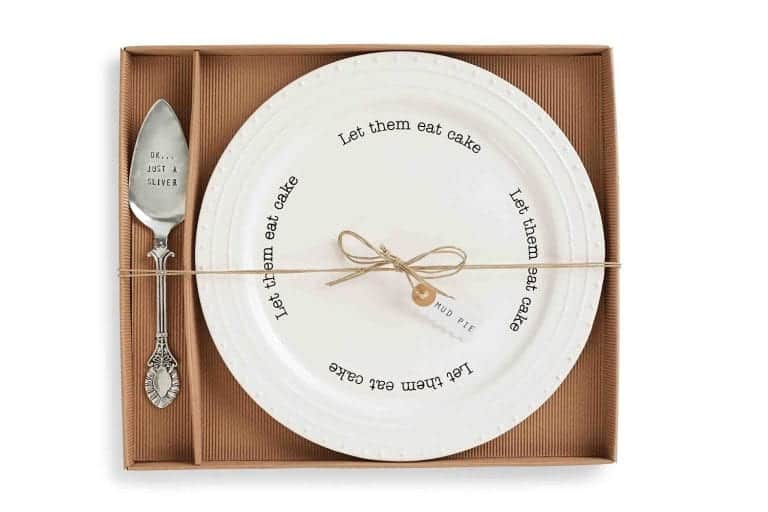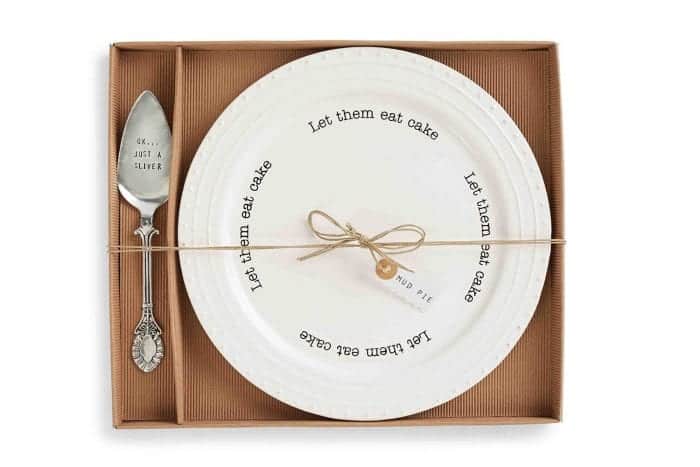 Let Them Eat Cake, cake plate. Love this!! Can't you just pictures a giant piece of cake on this plate? So perfect for a birthday celebration.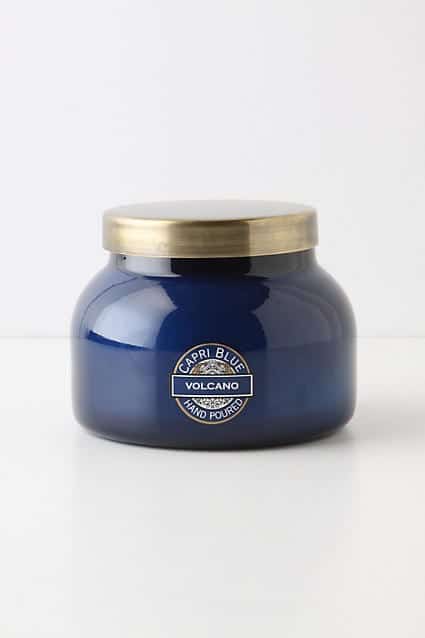 The Volcano Candle is always a good gift idea. Smells like a dream! There's even a lotion now available at Anthropologie, smells just like the candle!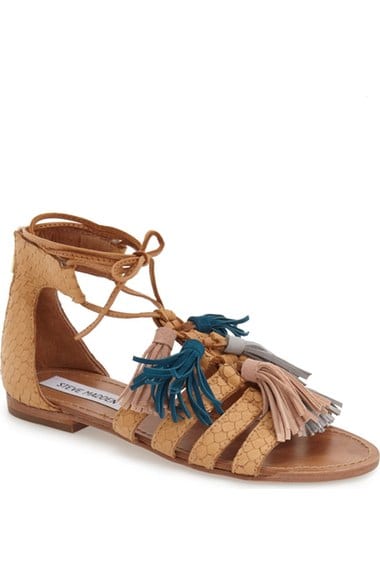 Love these Steve Madden Tassel Sandals. So great for summer.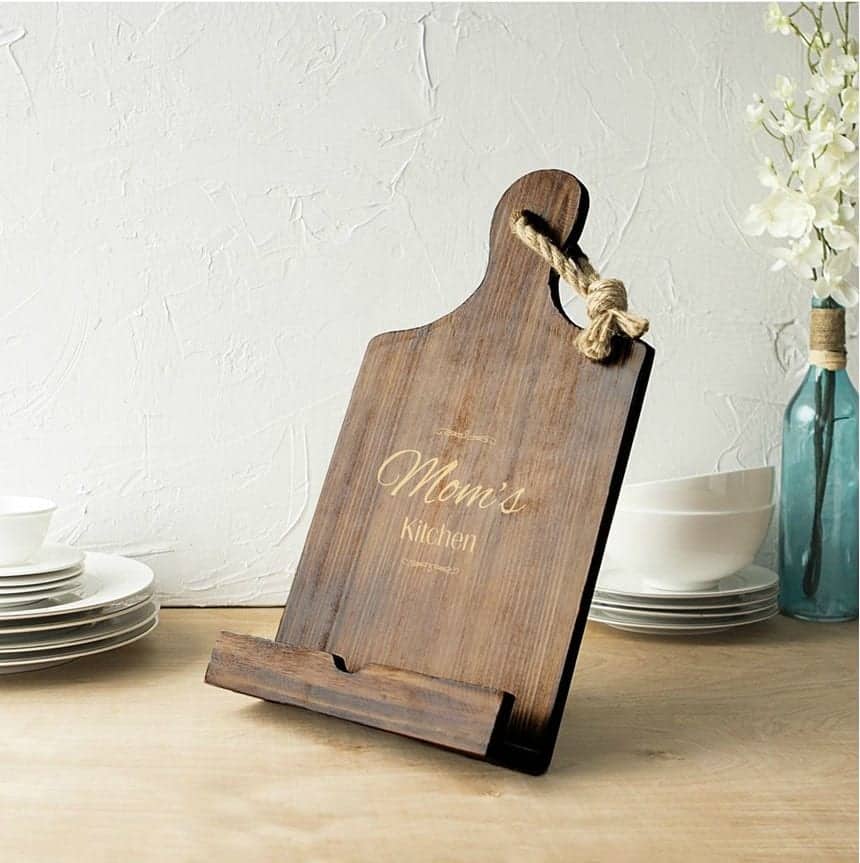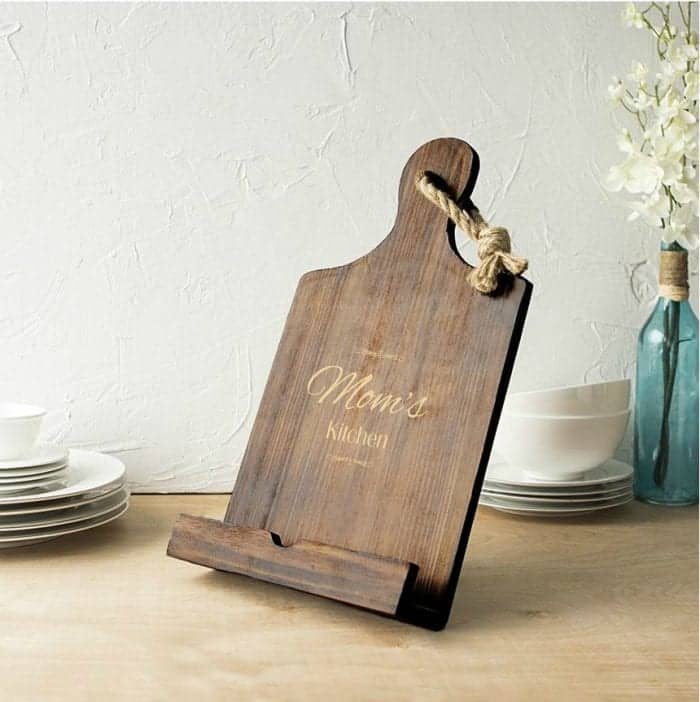 How cute is this Mother's Day Book Stand?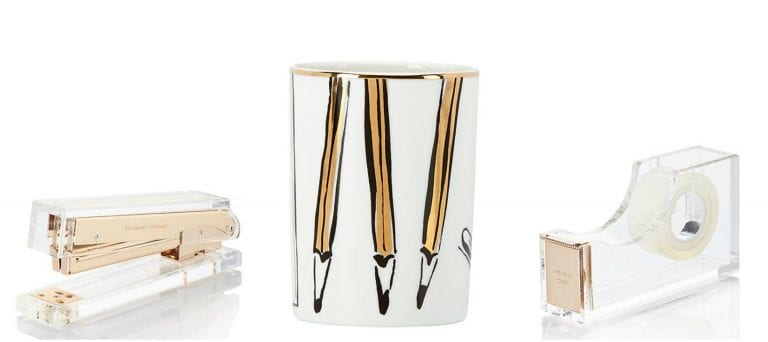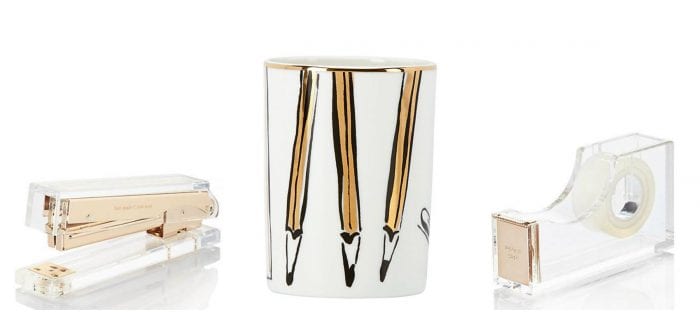 I mean how adorable are these Kate Spade office essentials?! Dying over this stapler, pencil cup and tape dispenser.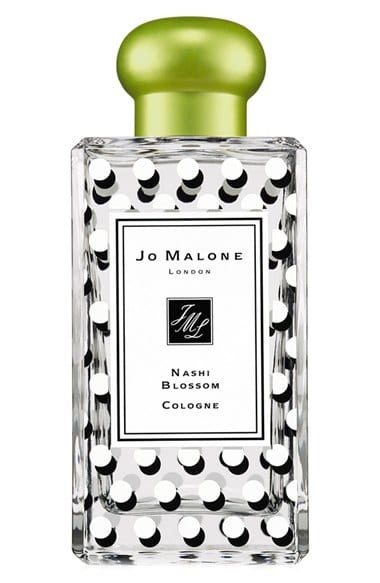 Jo Malone Cologne makes such a great gift. The new "Nashi Blossom" is fantastic, perfect for summer that has you smelling like sweet pear and beautiful light florals. It's great, can't wait to get my own bottle soon.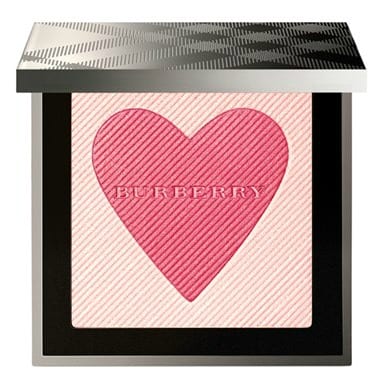 If you are a makeup fan, you will appreciate how darling this Burberry blush palette is. Would make a perfect gift.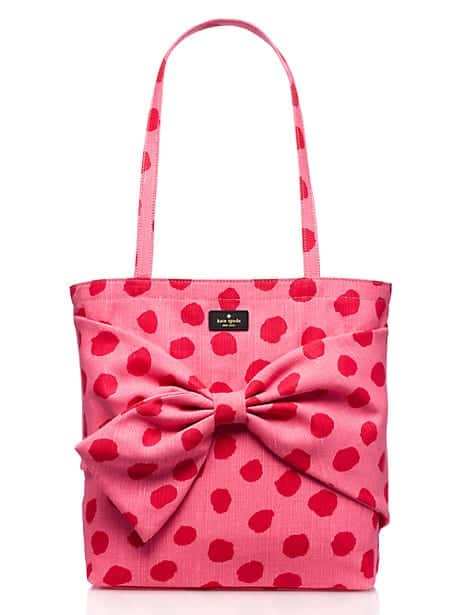 Another adorable bag idea for Mom. On sale right now via Kate Spade.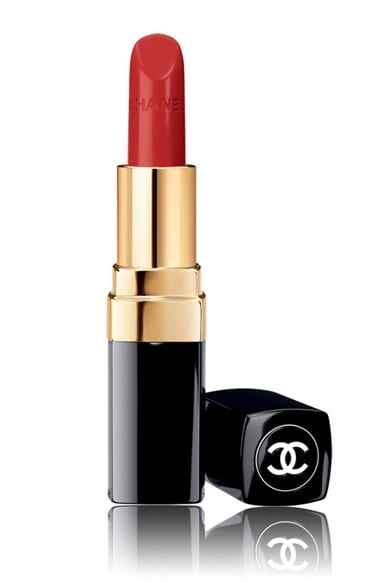 Every woman needs a great red lipstick. This red from Chanel "Gabrielle" is my favorite!!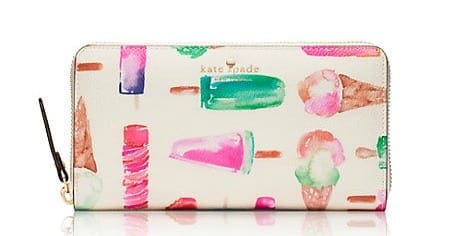 Another winner would be this adorable ice cream wallet from Kate Spade.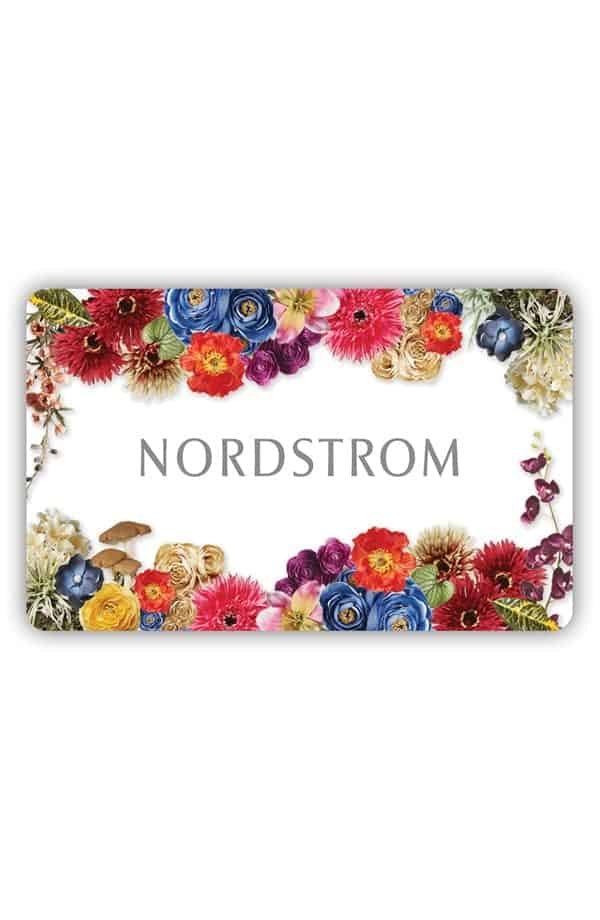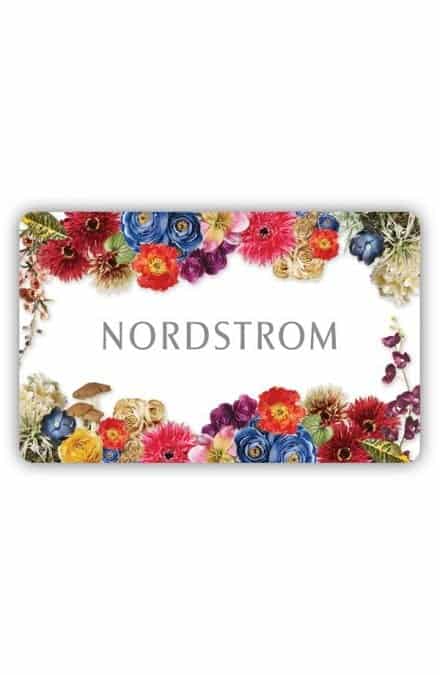 ….and let's be honest, I would be over the moon with this pretty little gift card too 🙂
Happy Mother's Day Shopping!! I might be getting a few of these things for myself, ha!
Pin for later!

This post contains affiliate links.