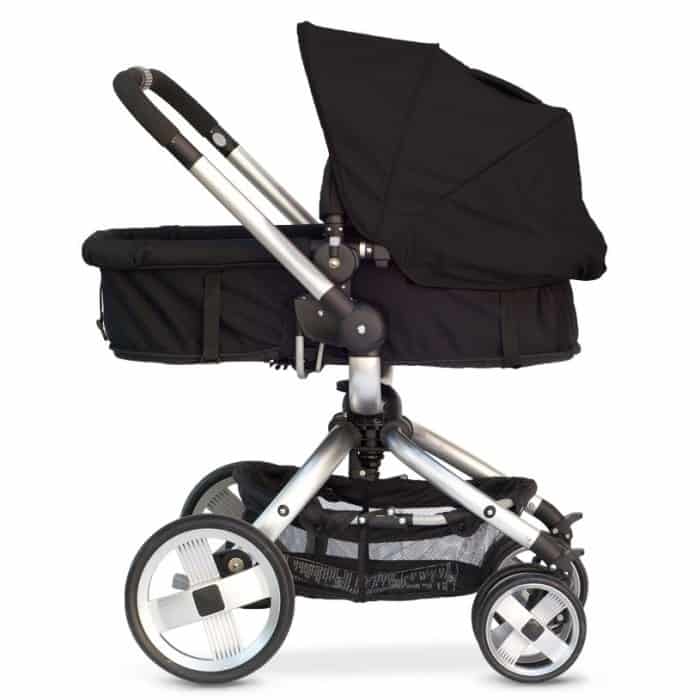 As most of you know, it has been 7 years since I have had a baby and boy have things changed! I will be highlighting some favorite baby products I find along my new journey on my new baby page!
I remember shopping for strollers when my boys were little and there were only a few choices in store, which wasn't very fun. Grateful for technology these days, I sought online and I found the perfect choice of stroller delivered right to my door. Strollers these days are gorgeous and have all the bells and whistles, seriously!
I am thrilled to have found JJ Cole Collections. I was introduced to JJ Cole Collections by a good friend who had her baby girl last year and she told me I MUST check out their products. I am so glad I did, because I have found the stroller and car seat that is the perfect fit for me. Take a look 🙂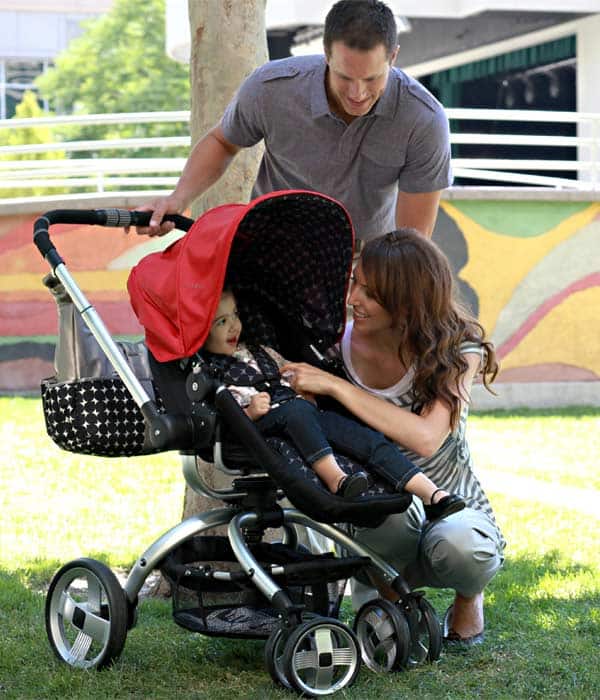 There are so many things I like about the Broadway Stroller, but one really cool feature is that it has a full 360 degree spin so your baby can face you or face out to see the world. You don't have to take your baby out of the stroller to do this either. It's very easy. I also love that the handle is adjustable to accommodate both my husband and I.
I also love that the stroller converts from a bassinet to a toddler seat easily. The boys and I were playing around with this last week and we can't wait to have our little guy try it all out.
Another feature I was looking for was a stroller that was simple to fold up and fit in my trunk. Take a look below.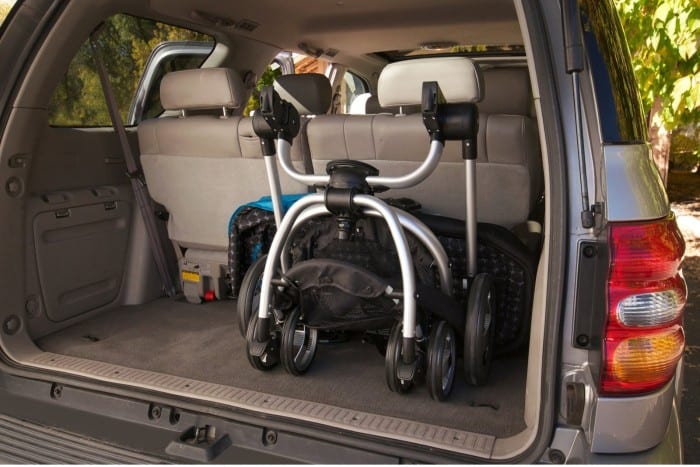 The Broadway Stroller folds easily that can be done with one hand. Score! It also fits nicely inside the trunk.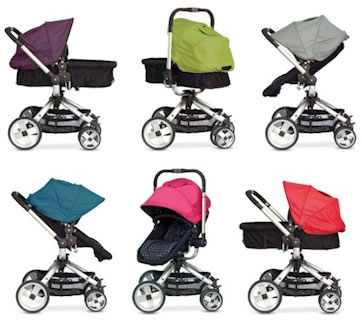 There are 6 great colors you can switch out if you like too. Take a look at the quick video below to see the stroller in action.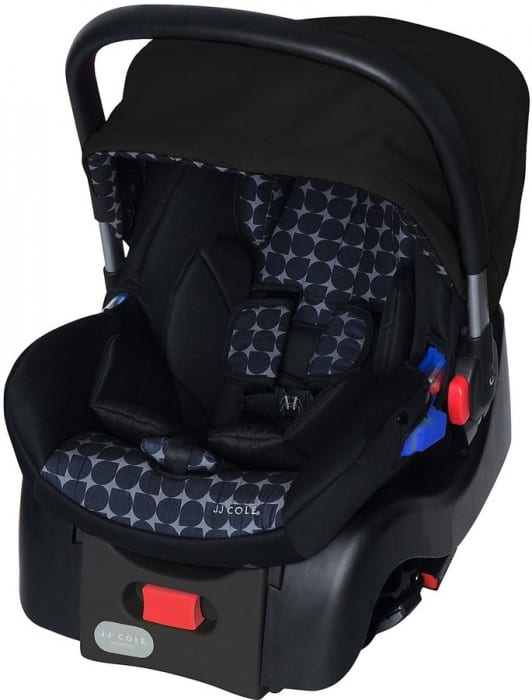 Here's the JJ Cole Newport Car Seat that I'll be using. It matches the stroller and clicks right on top of the stroller when you remove the bassinet seat. Looking forward to putting this seat to work 🙂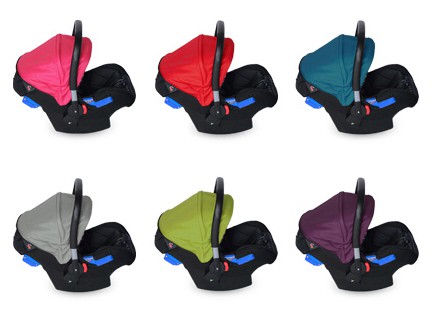 Here's another look at the colors you can choose for your car seat. Here's a short video below to show you this great car seat.
Needless to say I am thrilled to have found JJ Cole Collections. You can click HERE to see where you can find JJ Cole Collections near you.
What are some features you look for in a stroller and car seat? Would love to hear it!!
Disclosure: JJ Cole Collections provided me with the Broadway Stroller and Newport Car Seat but thoughts are my own.