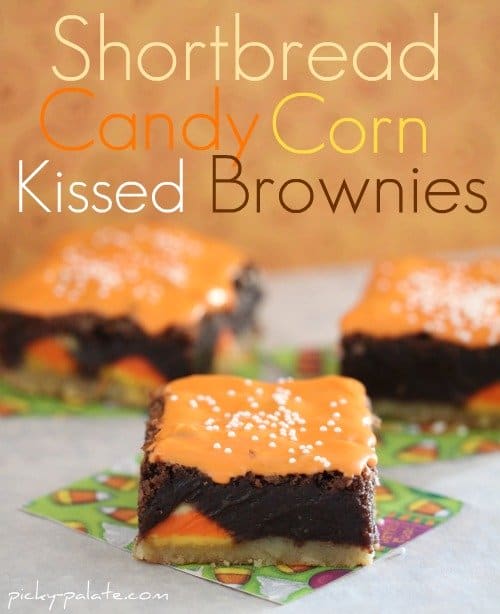 Oh my, this brownie may go down in history as one of the best most sinful treats ever! This shortbread layer at the bottom makes for a buttery delicious addition that is just too good to pass up. AND how cute are the kisses hidden inside.
Ok, just stop and go make a batch, you are going to love these this weekend! Hurry and grab a bag of Candy Corn Kisses before they are all gone! If you absolutely cannot get your hands on them, any of your favorite kiss flavor will do 🙂
Happy baking!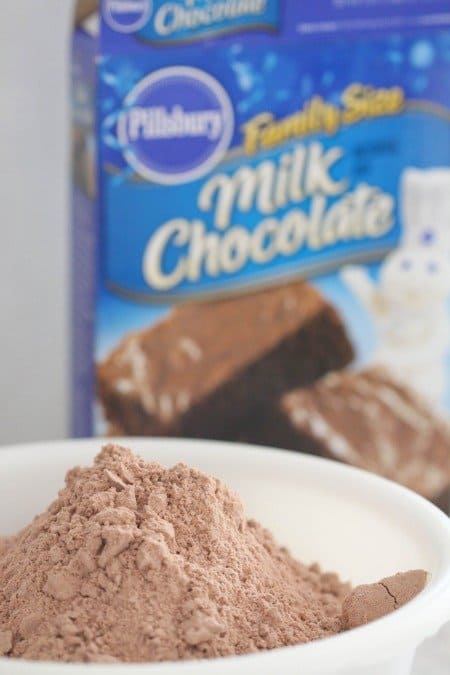 Break out your handy brownie mix 🙂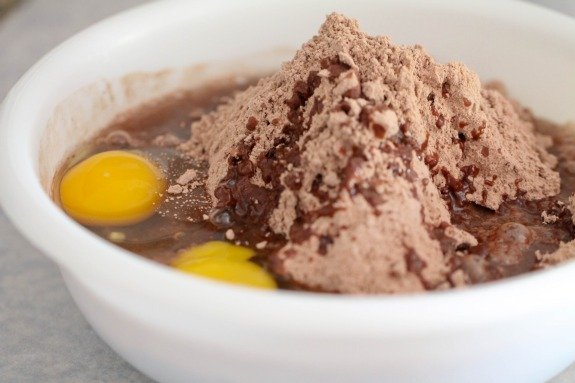 You know the drill, eggs, oil and H2O 🙂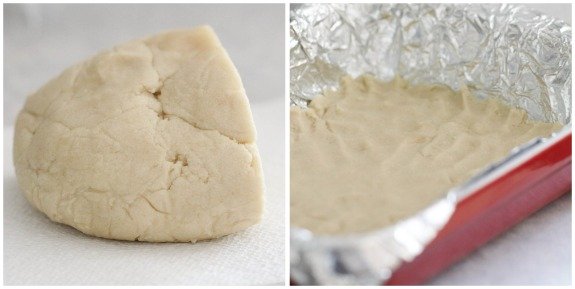 Whip up your shortbread layer, just a few basic ingredients, then press in bottom of baking dish.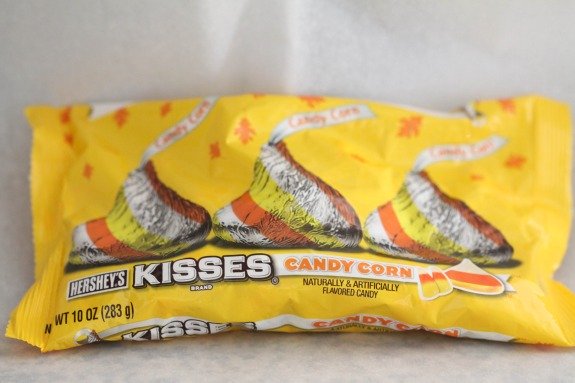 YES! Come to mama 🙂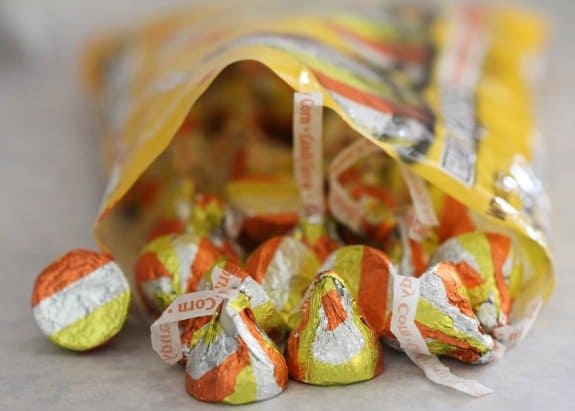 Looking beautiful today.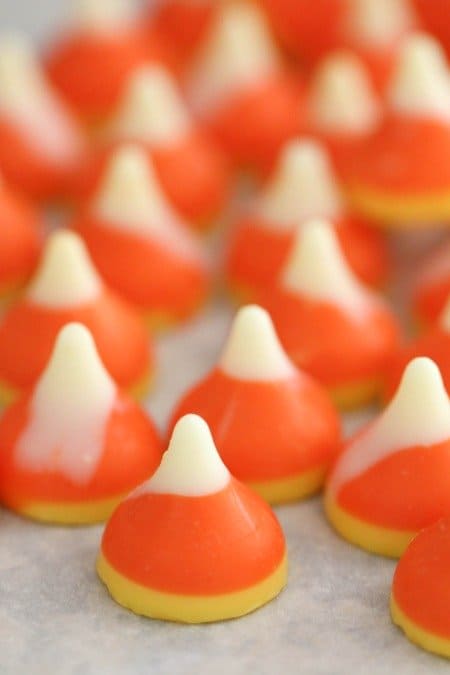 xoxox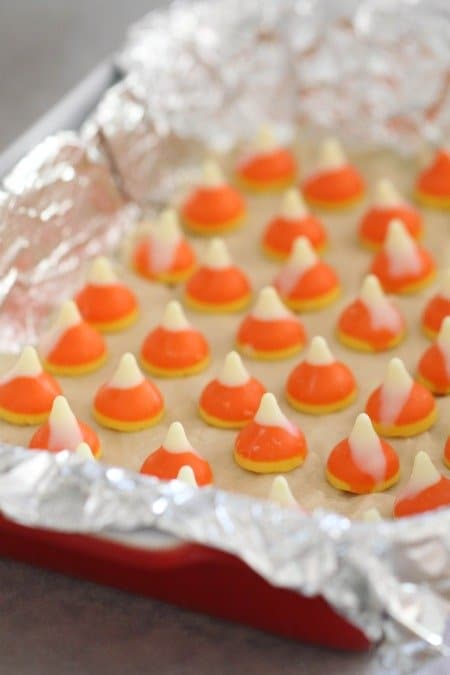 Layer these babies over your shortbread layer then…..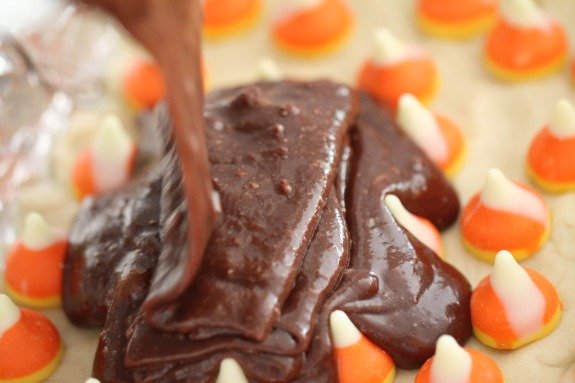 Pour on your brownie batter!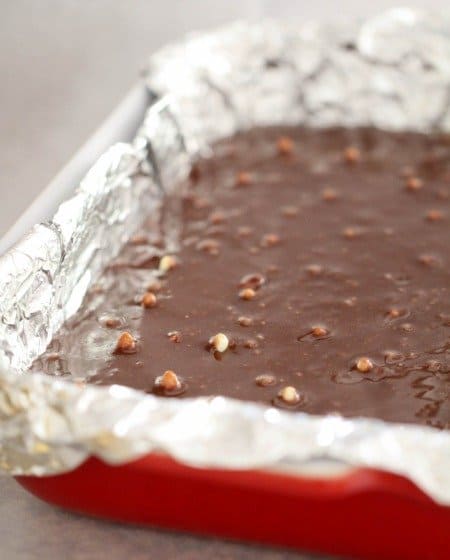 Nice! Now bake for about an hour 🙂 Wait patiently.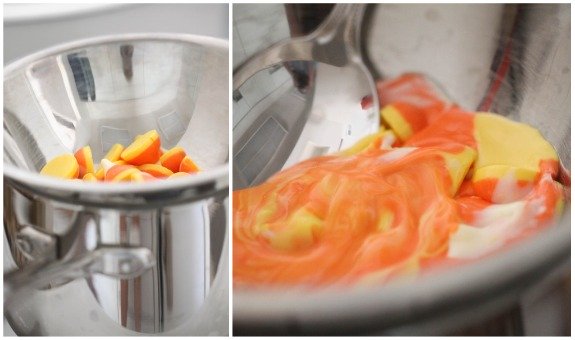 Just before serving melt your remaining kisses, they make a lovely chocolate topping for your brownies!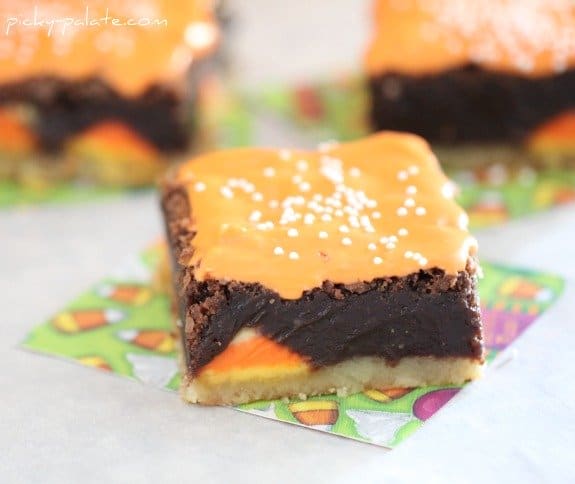 Now time to eat! Enjoy 🙂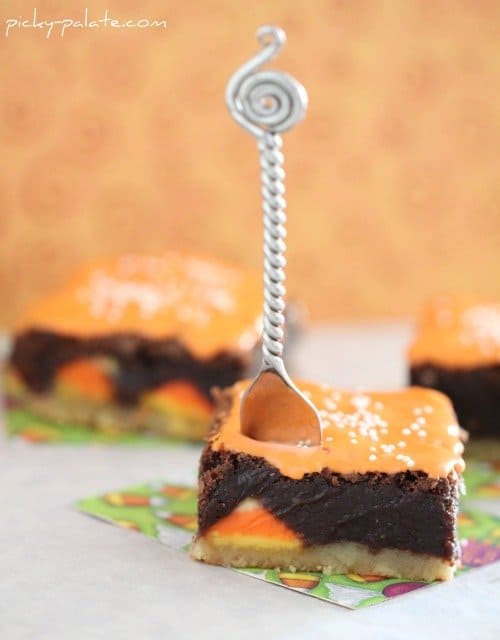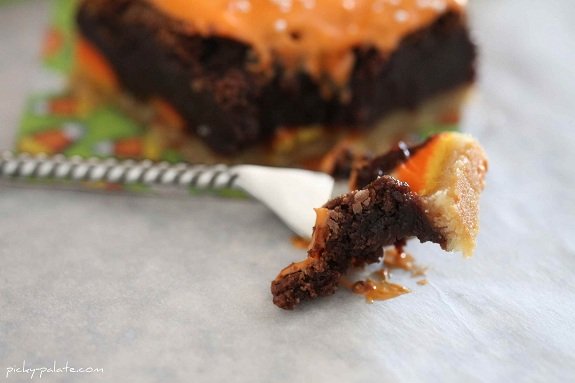 [ziplist]
Shortbread Candy Corn Kissed Brownies
1 family size brownie mix (9×13 inch size)
2 sticks softened butter
1/2 Cup granulated sugar
2 Tablespoons packed brown sugar
1 3/4 Cup flour
1/4 teaspoon salt
1 bag Candy Corn Kisses, or any flavor you like, unwrapped
1. Preheat oven to 350 degrees F. Prepare brownie mix according to package directions, set batter aside. In a stand mixer, beat butter and sugars until creamy and light. Slowly add flour and salt until combined. Press shortbread dough into a 11×7 inch baking dish lined with foil and sprayed with cooking spray. Top shortbread dough with 50 kisses then pour brownie batter evenly over top of kisses. Bake for 50-60 minutes or until toothpick comes clean from center. Let cool completely before cutting into squares.
2. Place remaining kisses in double broiler to melt. Spread melted chocolate over brownies, sprinkle if desired and serve.
12 brownies
___________________________________
Come over to Smithfield.com and see my Graveyard Brownies along with some full Halloween talk! Leave a comment and say hi! Thanks!
Have a great rest of your week and weekend! See you soon 🙂