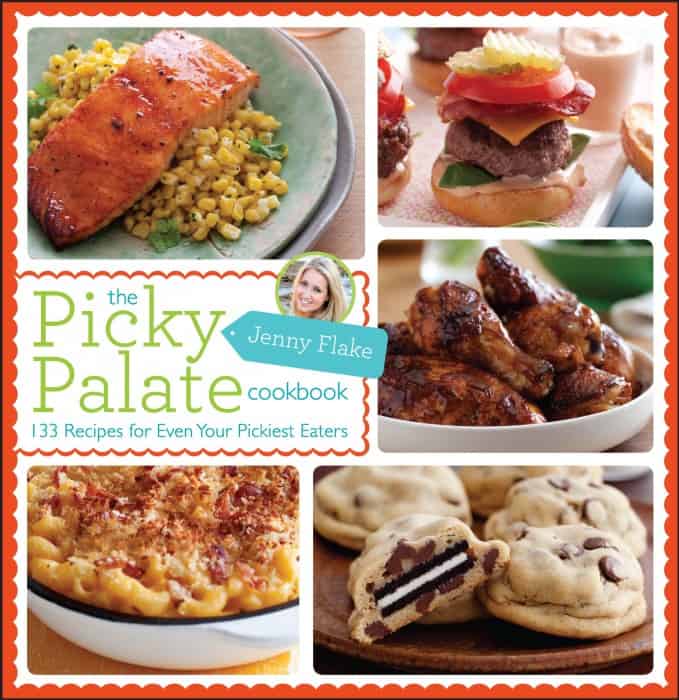 Oh boy, this is quite fun to see my cookbook that I've been working on for almost 2 years come to life this week! Today is the official release date which means you can purchase it in various stores and order it online at Amazon, Barnes and Noble and Books A Million.
For those of you who pre-ordered the book on Amazon, you have received it already. It has been so much fun seeing Instagram photos of you receiving the book in the mail, makes me smile 🙂 Thank you so much for sharing your pictures!
I'll never forget the months while I was cooking and baking recipes like a mad woman preparing for the book back in 2010/early 2011. I was in a tiny Newport Beach kitchen and ingredients were flying everywhere, lol! It was fun, exhausting and exciting all at the same time. I remember thinking, I can't believe I am going to have my own cookbook. Now, it's really here! All of that sweat and hard work has paid off and I finally get to share those recipes I've kept secret for so long 🙂
Another highlight for me through this journey was watching Matt Armendariz and Adam Pearson photograph and style my cookbook. They are so unbelievably talented and made my recipes look just as incredible as they taste. I won't ever forget being able to watch them in action.
I feel so grateful to work with an amazing agent and team at Wiley, they have made this experience so special.
I hope you will all enjoy my book, the recipes were made with lots of love and I assure you they are incredible!! There are over 100 new recipes you can't find on Picky Palate 🙂 Enjoy!!
Here's a sneek peek at my Skillet Baked Mac and Cheese recipe!
Giveaway is now closed. Winners have been notified.
To celebrate the release day I am giving away 10 signed cookbooks from little ol' me!
Here's How To Enter:
1. Leave a comment here and tell us….Would you like to write a cookbook? If so, what kind of recipes would you include?
For extra entries:
2. Join me on Facebook, twitter, Pinterest and subscribe to Picky Palate via email. (Leave 4 separate comments for these)
3. For those of you who have received the book, and would like to write a review on Amazon, do so here: https://su.pr/1qzpDR (leave a comment if you do this)
4. Giveaway ends Thursday October 25th 8am PST. US Residents only. Winners will be chosen via Random.org and be notified by email. Winners will have 48 hours to respond to my email. Books for giveaway provided by Wiley.
___________________________
Good Luck!!