I thought it would be fun to chit chat about my picks for a Valentine Gift Guide For Her 2015. These things are some of my current favorite things, hope you enjoy!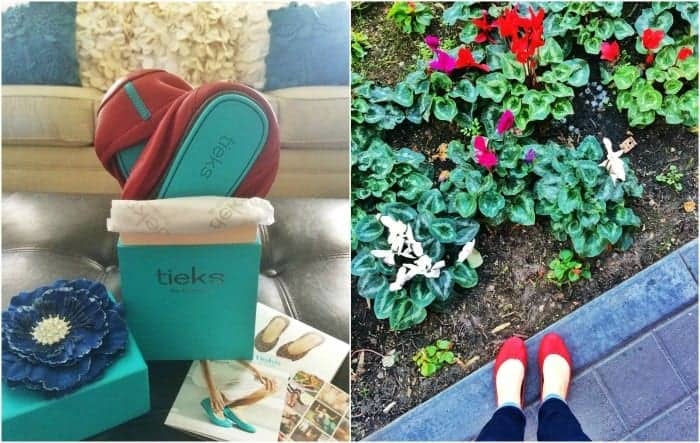 If you follow me on Instagram, it's no secret I am obsessed with Tieks. I've worn them for a little over a year now and still can't say enough about them. I kind of live in them daily, lol! Nothing says love more than a pair of Cardinal Red Tieks. My newest pair….LOVE them. They would make the perfect gift!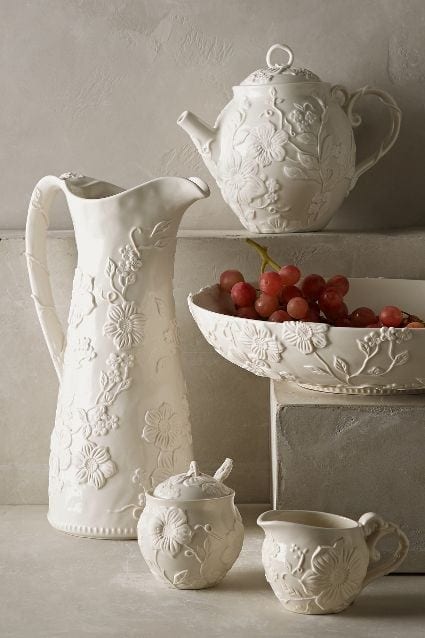 Petal Vines Serveware
Anthropology has some AMAZING kitchen ware right now. I couldn't ever decide what to post, it's all amazing! I'm thinking I'll be purchasing some of my own Valentine Gifts this year 🙂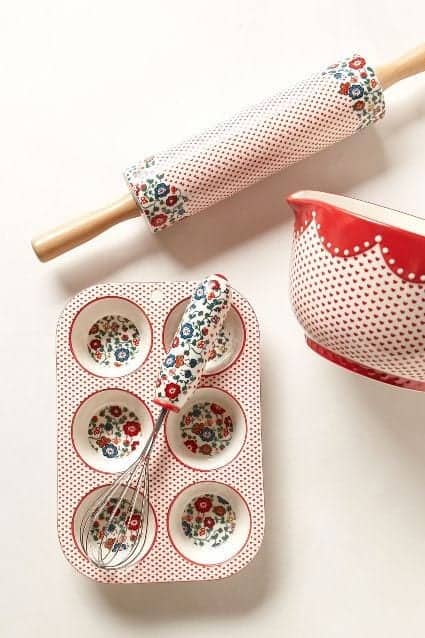 Filomena Baking Collection
How cute is this set….also from Anthropologie?! There's also THIS, THIS, THIS, and THIS. Now….if guys are reading this, please don't only get your girl kitchen gifts….add some roses or chocolates with these items. Trust me on this one 🙂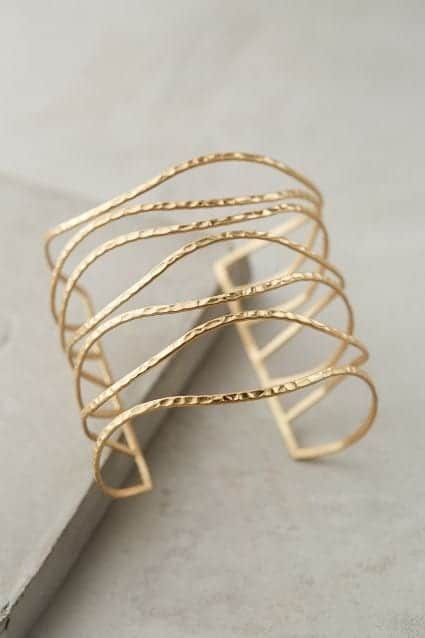 This cuff!! Perfection.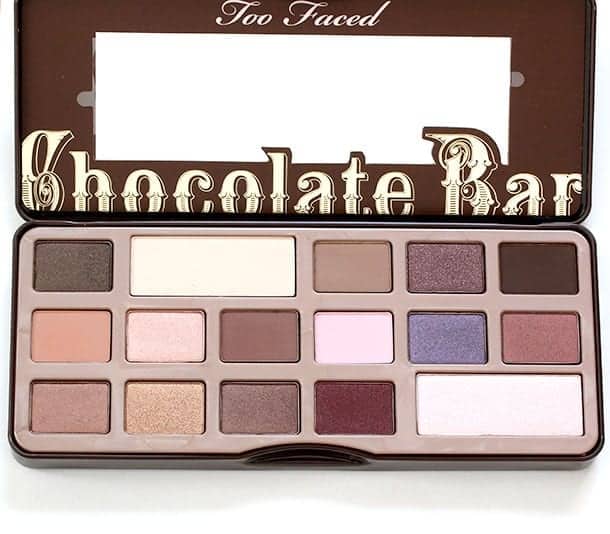 Too Faced Chocolate Bar Eyeshadow Palette
This eyeshadow palette is my favorite ever. The best colors for any occasion. I highly recommend this one!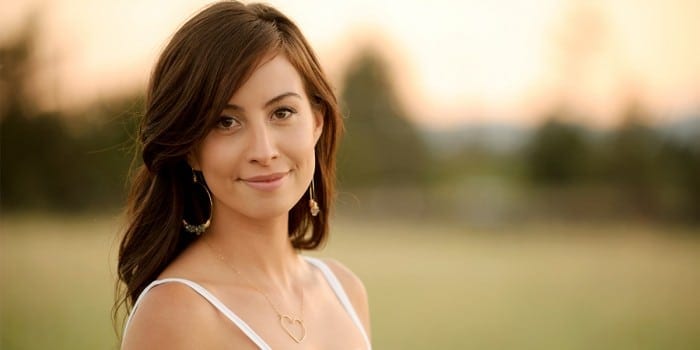 Open Your Heart Necklace
James Michelle is one of my favorites to get jewelry from. This adorable heart necklace would make a great gift.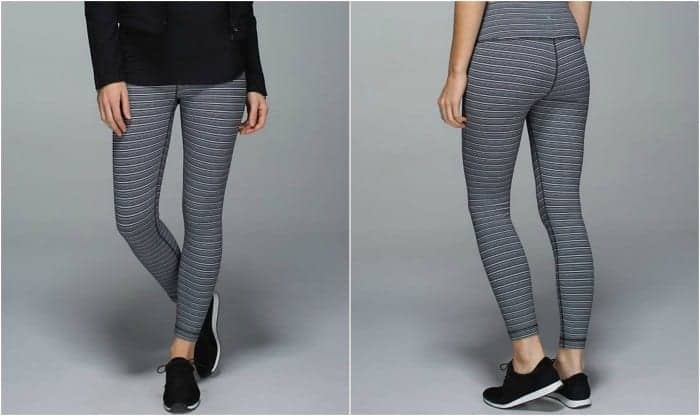 These leggings!! Oh my goodness I bought them with some of my Christmas Gift Cards and they are my current favorite leggings. So comfy and so cute. THESE and THESE are on my wishlist too. Trying to justify THIS Hobo bag to put my yoga mat in. Ha! Won't happen, but it's so cute!
Kate Spade is killing me. Really cute Valentine things that cost an arm and a leg, but cute none the less. THIS Love clutch has my heart 🙂 THIS heart necklace….adorable. THIS clutch 🙂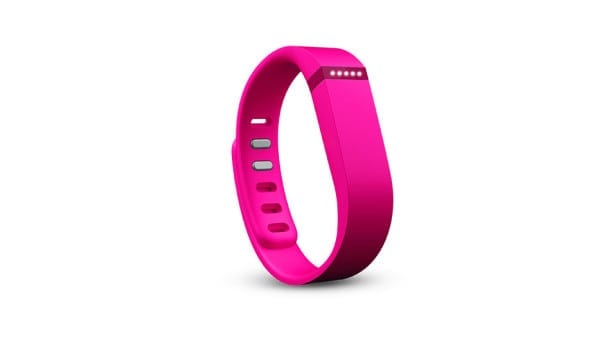 Still loving my Fitbit Flex! Tracks how many steps/activity you take per day. I did take a little break, but I'm back and I am loving it again. This pink one is adorable!!! Tory Burch made a bracelet for Fitbit! How cool is that?
Perfume is ALWAYS a safe gift. I am loving Florabotanica by Balenciaga right now. I found it at Sephora when the adorable bottle caught my eye. It smells as lovely as the bottle is perfection. It's a very light floral that layers so nice with my favorite Anthropologie Vanille. On my wishlist is Flower Market by Replica.
If you still can't decide what to get HER for Valentine's Day, go with a great gift card and let her go shopping herself. Nordstrom would be my first pick. Sephora and TJ Maxx Gift Cards are great too. A gift card to a spa day is always well received too! Good luck!
Hope you've enjoyed my picks for Valentine's Day! Have a great weekend 🙂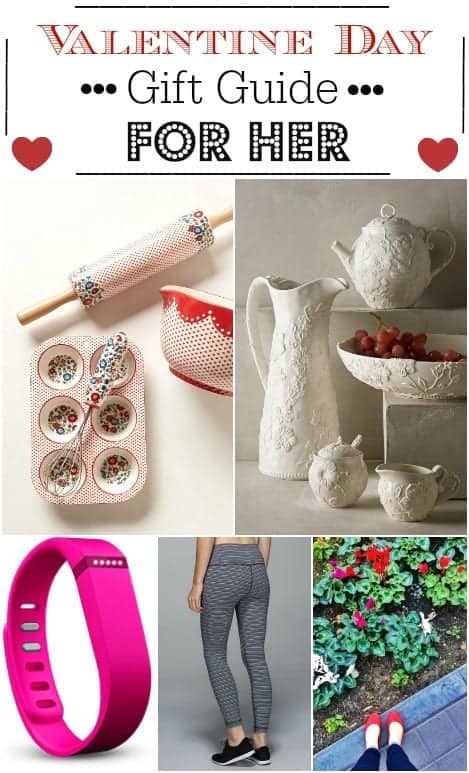 Disclosure: I partner with Tieks, however thoughts and opinions are my own.