It's experiences like this one I recently had in NYC that makes me sit back and think how did this all happen?
It seems like yesterday I was happy as a clam being a dental hygienist in Arizona. When I started Picky Palate 4 years ago for fun I would have never dreamed it would bring about incredible opportunities like it has.
Last month I was contacted by a sweet PR rep that works with COOL WHIP. She told me about this fun project they are doing in NYC and wanted to know if I would like to be part of it. The campaign is all about the things busy moms do to make special treats for their families. They thought I was someone who fit the description. 3 other bloggers and I had the opportunity to fly to NY for a fancy photo shoot that will soon be in magazines promoting COOL WHIP. You'll see the recipe that was photographed and the ad that will launch in April of this year. How fun is that?!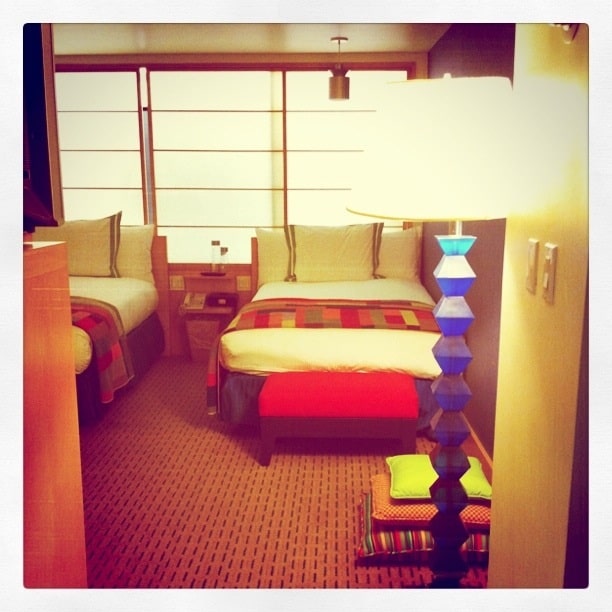 So…..I flew into NYC and arrived late to Roger Williams Hotel that was an adorable boutique hotel. When I got in I contacted Emily from Busy Mom. We met at an event over the summer so it was great to see her.
We had a reservation at Serendipity at 10:30pm. One would think the restaurant wouldn't be that busy at that hour, but not Serendipity. It was jam packed, even more crowded when we left at 11:30pm. Crazy.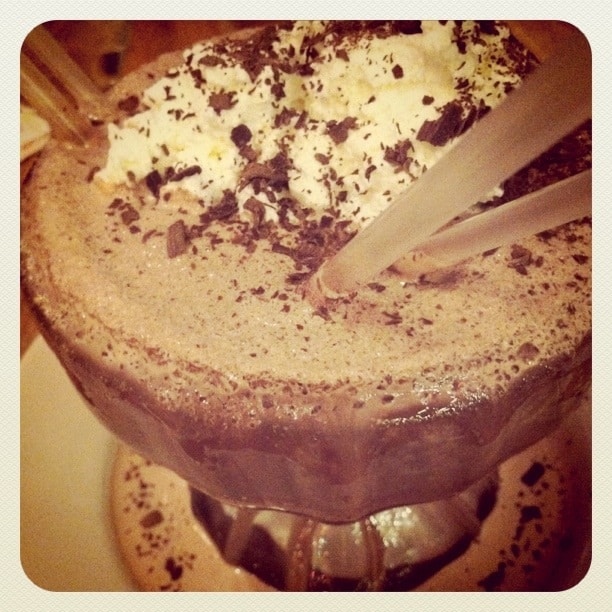 We ordered the ever so famous Frozen Hot Chocolate. I had this last January and have been craving it ever since. Love it!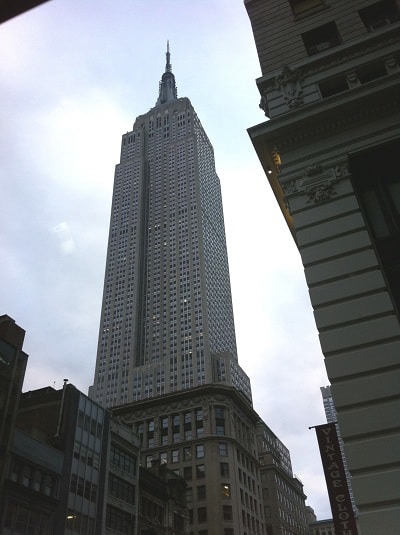 The next morning we all met in the lobby of the hotel to head to the photo studio. None of us knew what to expect except that we were getting our hair and make-up done. Check out the lovely view from this great studio!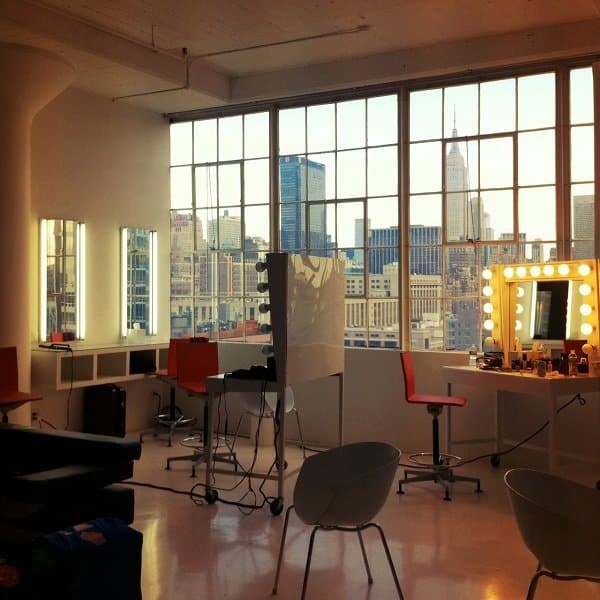 It is so nice having someone else do your hair and make-up. I felt so spoiled.
After hair and make-up it was off to wardrobe. A talented stylist had adorable clothes ready for us to try on to find the right look.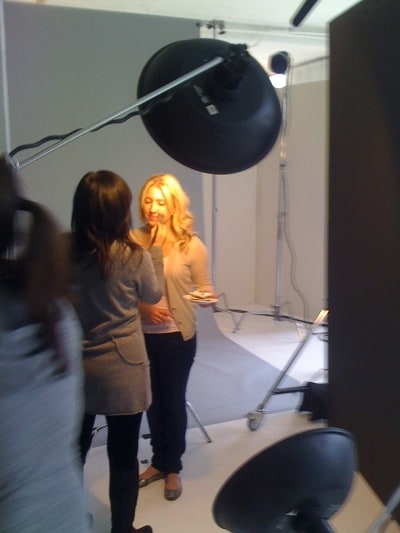 Here's a glimpse of me getting photographed. I have a new found respect for models. It is so hard to smile for long periods of time and it not look completely fake. Ugh. I hope they got at least one good shot, lol!
I had so much fun working with these ladies for this project. Wonderfully talented women and fabulously photogenic. Can't wait to see the pictures.
I am working in partnership with the Cool Whip brand and I am receiving compensation for my participation in this campaign. All thoughts/opinions are 100% my own