Contest is now closed. Winner has been notified.
It's safe to say that I use Ziploc products daily in our house. It has been such a pleasure partnering with Ziploc and the Insider 5 Fresh Over Project. I love that American families everywhere are eating more fresh meals during the day. Be sure to check out the Ziploc Facebook page for fun tips and even recipes from Rachael Ray! There are so many great ways to eat fresh and Ziploc makes it a breeze. I am going to highlight some of my favorite Ziploc products and why I love them!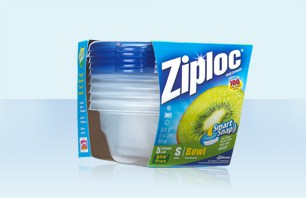 We always have these Ziploc Snap and Seal Containers. They are great for leftovers and my kids like to put their Lego pieces inside them too. They come in all different sizes which are great. We certainly keep a little of each size on hand at all times. I love that you can hear the lid snap with just one push.
Another one of my favorites are these Ziploc Twist and Lock Containers. These are so great because these babies are leak proof! I love having these on hand when I make big batches of soup, so I can store the leftovers safely in these containers. I also really enjoy storing my homemade salsas and salad dressings in these.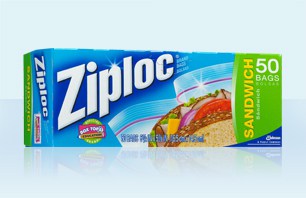 I don't think my household could survive without these Ziploc sandwich bags. Not only do I use these daily for my boys school lunches for sandwiches, crackers and or cookies. I also use these for storing my make up, toothbrush and toothpaste when I travel….along with a zillion other things. Love these.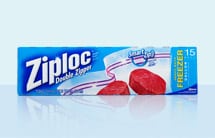 My love is about equal for these Double Zipper Ziploc Freezer Bags. I use it to freeze beef, chicken or pork. I also freeze extra vegetables to use for another dinner as well. When we buy in bulk, I like to store half of whatever we buy in these bags for the freezer. These are also great to store household items for traveling.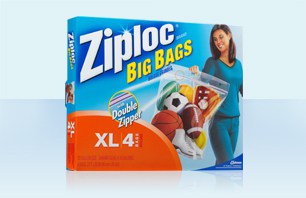 Another favorite is these Ziploc Big Bags for obvious reasons. I store the boys toys, ball, shoes and blankets in these convenient bags. Very helpful for so many different things, especially for Spring Cleaning!
Giveaway!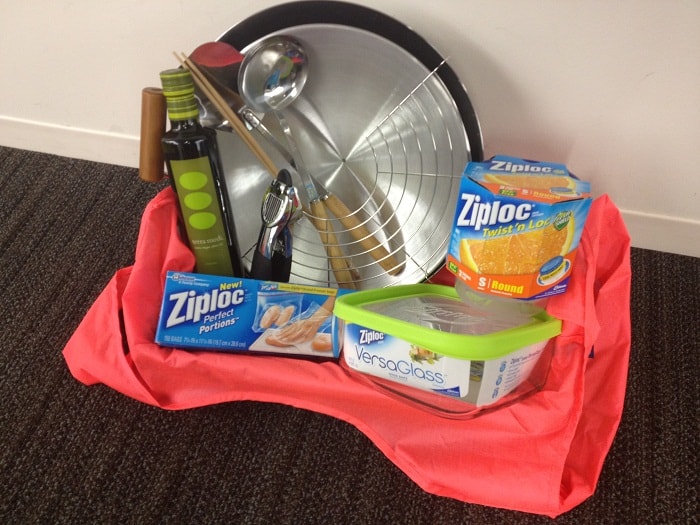 Here's what's included in the giveaway:
A cooking Wok
Garlic Press
Kitchen Utensils
Ziploc Perfect Portions
Ziploc Versa Glass
Assorted other products in a Baggu Bag valued at $130.00
Here's How To Enter:
1. Leave a comment here and tell us…"What Ziploc Product is your absolute favorite?"
2. Contest ends Thursday May 17th 8am PST. Winner will be chosen via Random.org and be notified by email. Giveaway provided by Ziploc.
____________________________________
*I have partnered with Ziploc® Brand and am being compensated for my posts. However, my opinions on the product are my own.