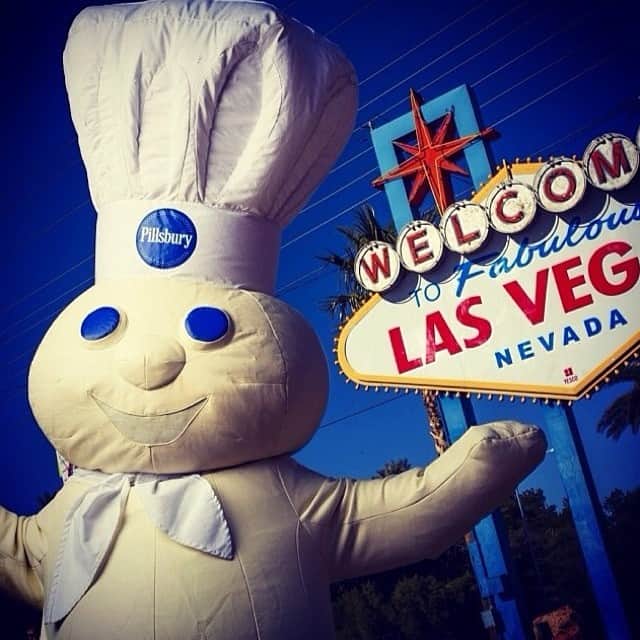 A couple weeks ago I had the privilege of going to the 46th Pillsbury Bake-Off in Las Vegas….not as a competitor but as a blogger covering the even. I was over the moon! Some of you may know that in 2004 and 2006 I competed as a finalist and that is where my love of creating recipes began. Talk about a treat to be on "the other side" of the competition rooting and cheering the competitors on. Had the best time with a great group of my blogging friends.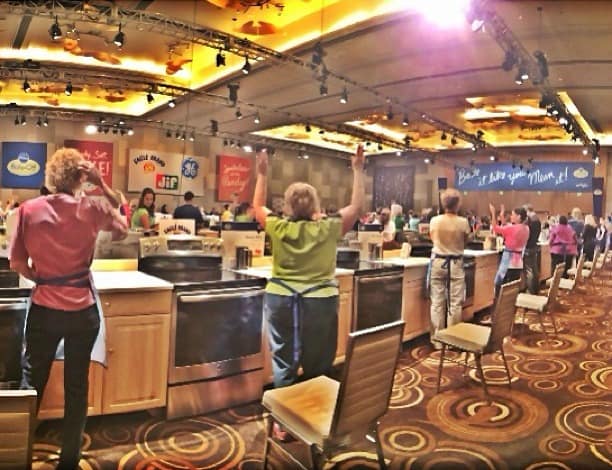 We got a front row view when the finalists came onto the bake-off floor and walked their Grand March. They were lead by a group of drummers. The excitement was contagious.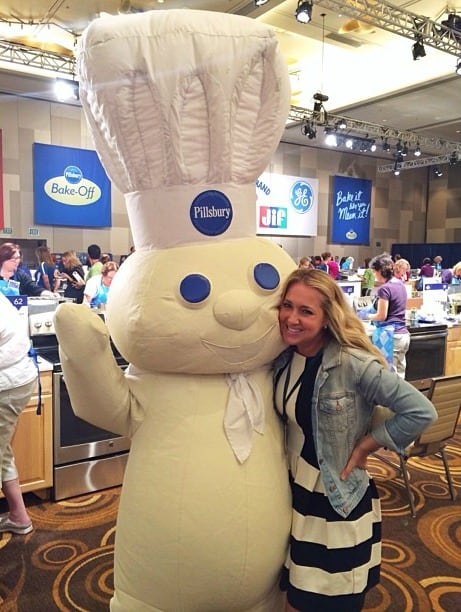 You know I had to snuggle the Pillsbury Dough Boy.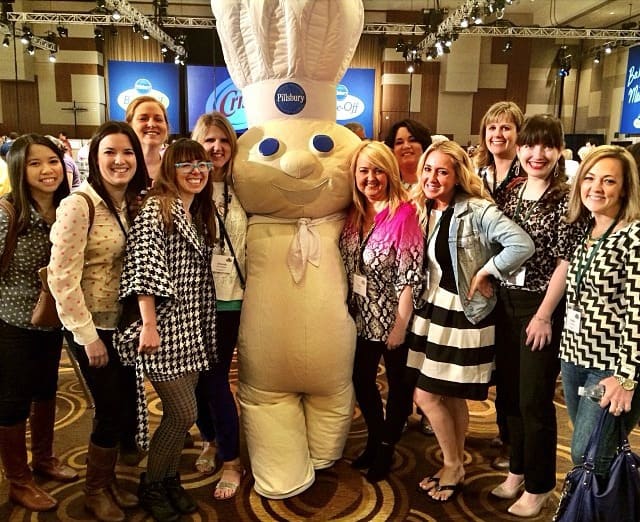 Here are some of my blogging friends who were also at the Bake-Off. Left: Julie, Lindsay, Elise, Cake Spy, Amanda, Angie, Heather, Me, Laura, Heather, Shelly.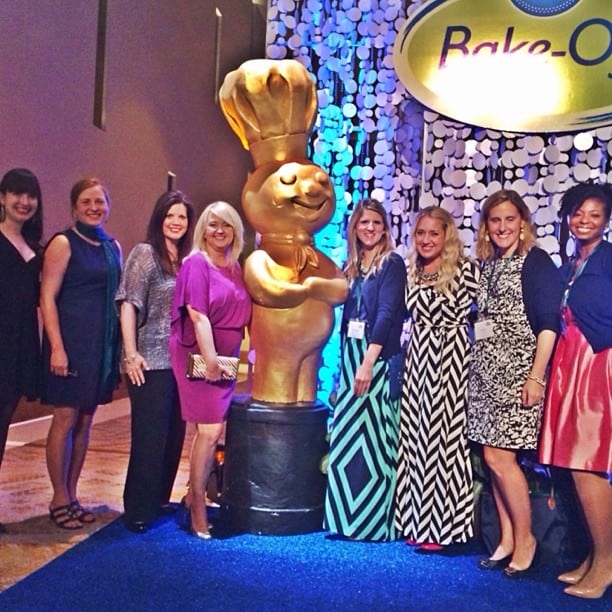 Here we are getting ready to watch the awards show with the Golden Dough Boy! How fun is that?! Left: Heather, Elise, Robyn, Angie, Amanda, Me, Kelsey, Jocelyn.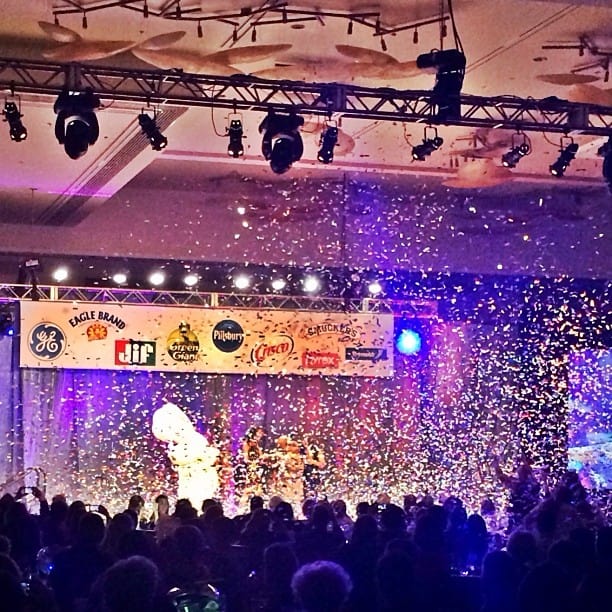 It was so excited watching the winner announced. Confetti poured all over the stage and the crowd went wild, lol! It's true though. Glori Spriggs won 1 million dollars for her Loaded Potato Pinwheels. I got to sample them and I can say there were amazing!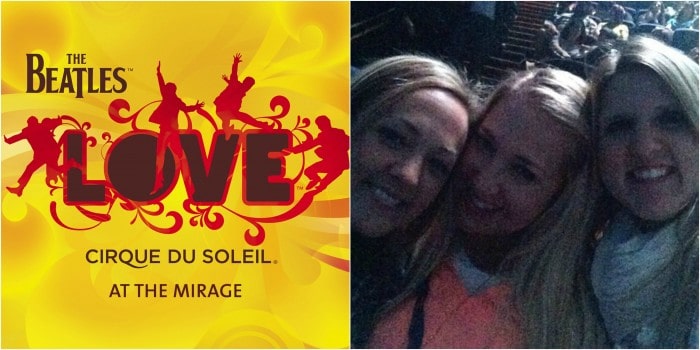 Late Saturday night after dinner, Shelly, Amanda and I went to see the Beatles Love Cirque show. It was really fun….and bizarre 🙂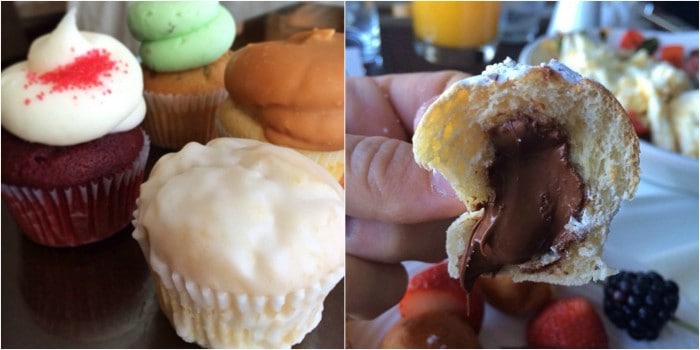 Angie treated us to cupcakes from an amazing bakery in Las Vegas called Retro Bakery. I cannot say enough about them. A must visit if you are in the area. The Hopscotch was a butterscotch dipped vanilla cupcake with buttercream frosting. No words on how amazing it was. Not related to Retro Bakery, but unforgettable on the right was a little Nutella Croissant Muffin that about knocked my tastebuds off it was so good. It came as a little side to breakfast.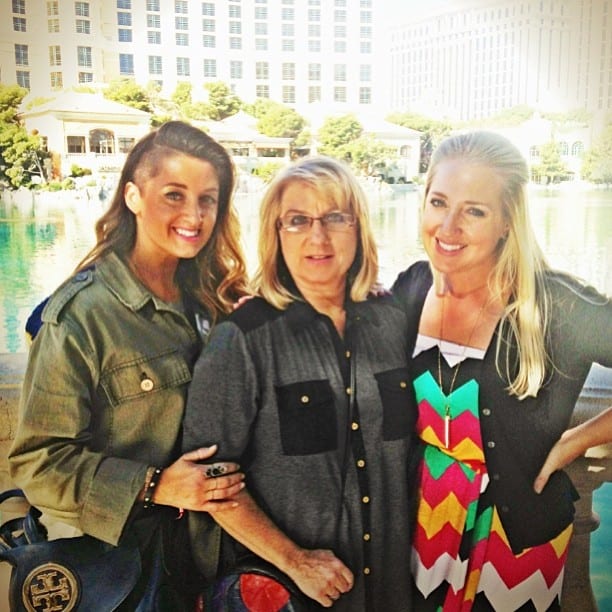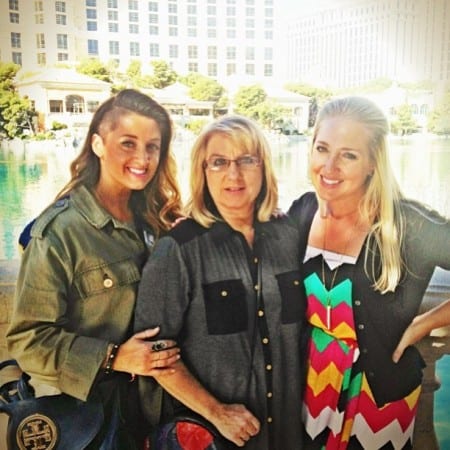 My sweet mom and sister joined me a day before my festivities began and played around Vegas with me. We basically shopped and ate until we dropped. Best time ever.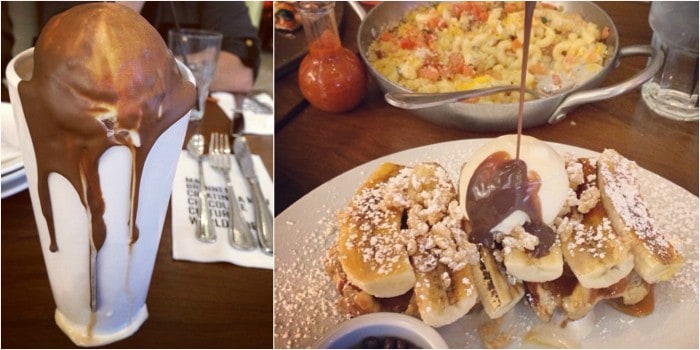 We went to Max Brenner for Lunch and split the Banana Split Sugar Waffles, Mac and Cheese and that crazy 80's Milkshake. Best milkshake I have ever had. Hands down.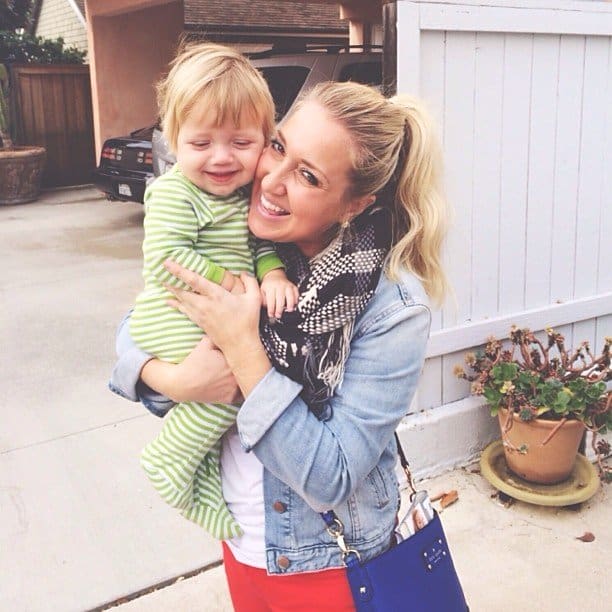 I flew home on my birthday and got to snuggle my best gift ever. As great as it is to travel, there's nothing like coming home to my sweet boys 🙂
Have a great rest of your week!