So excited to share my Sandestin, Florida Vacation with you! Beautiful crystal blue oceans with the softest white sand I've ever felt. Amazing!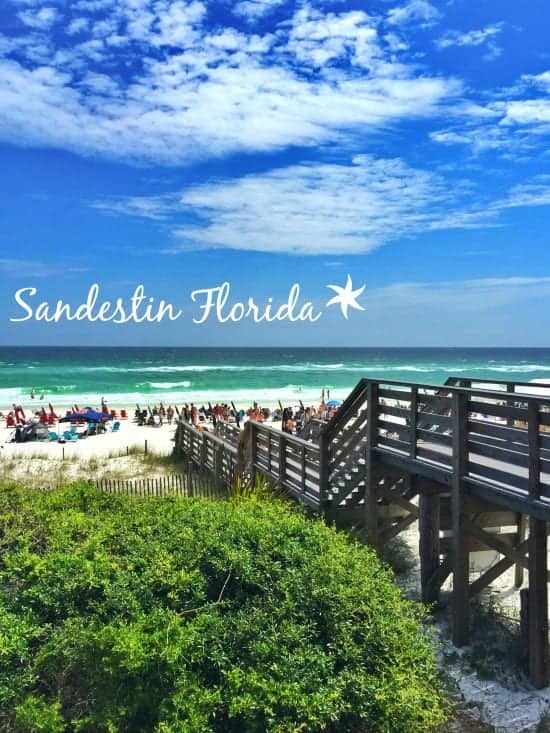 Sandestin Florida
Can't say enough about this gorgeous "girls beach trip" I took last month with some of my best blogging friends. Sandestin is such a great destination for complete relaxation and fun for everyone.
Check out my post on Seaside Florida too! Follow Picky Palate on Instagram for daily recipe inspiration and travel adventures.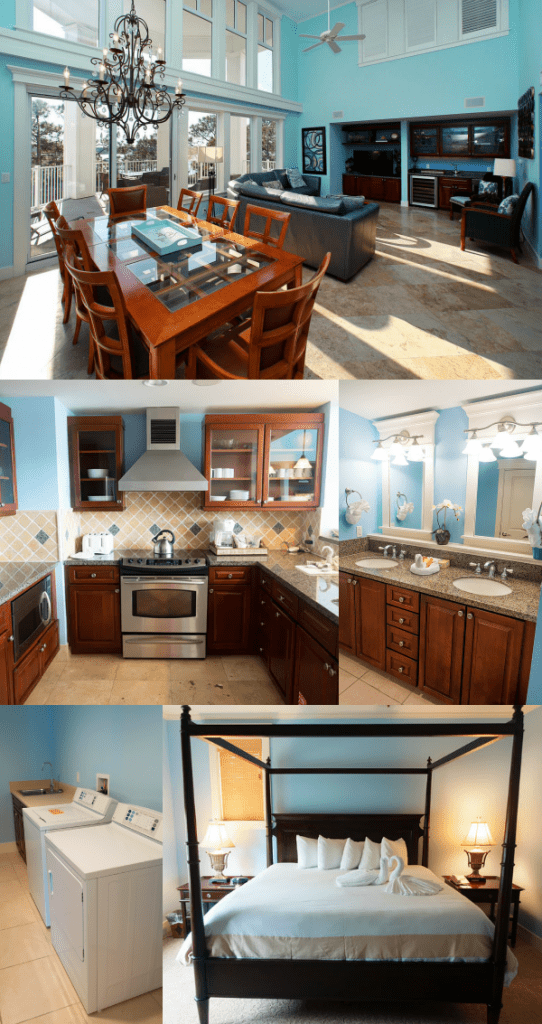 Our beautiful condo!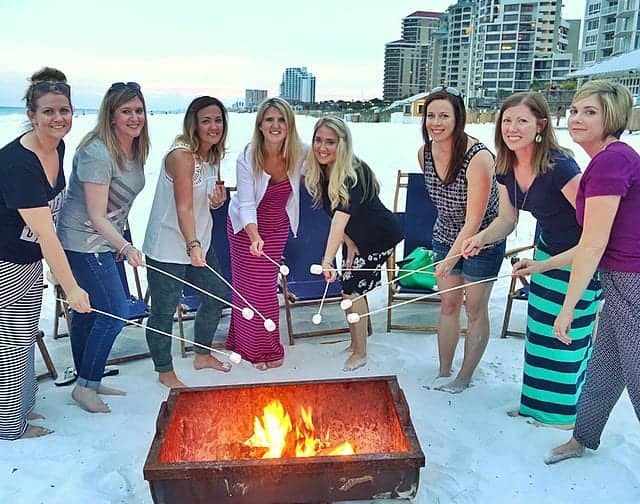 Sandestin Florida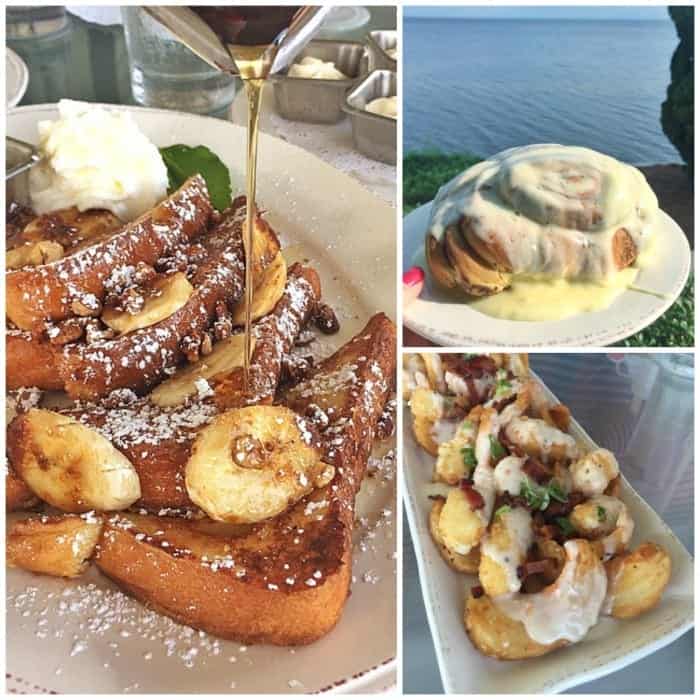 The next morning we enjoyed one of the best breakfasts I've ever had at Sunset Bay Cafe. The Banana Brûlée French Toast, the crazy potato fries and THAT CINNAMON ROLL. Oh my goodness, the best!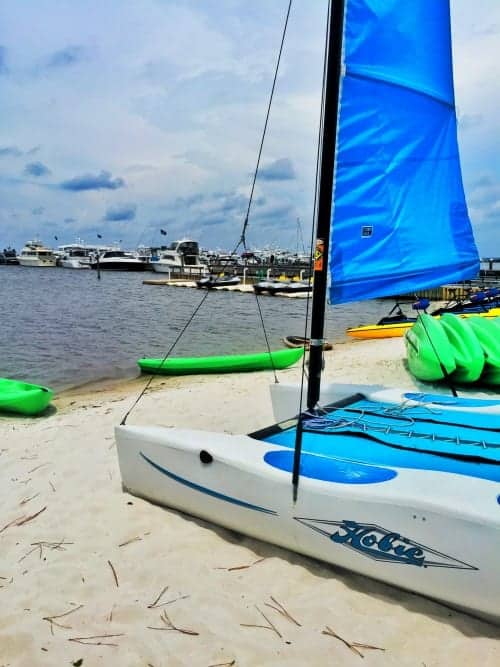 After breakfast, it was time for Paddle Boarding.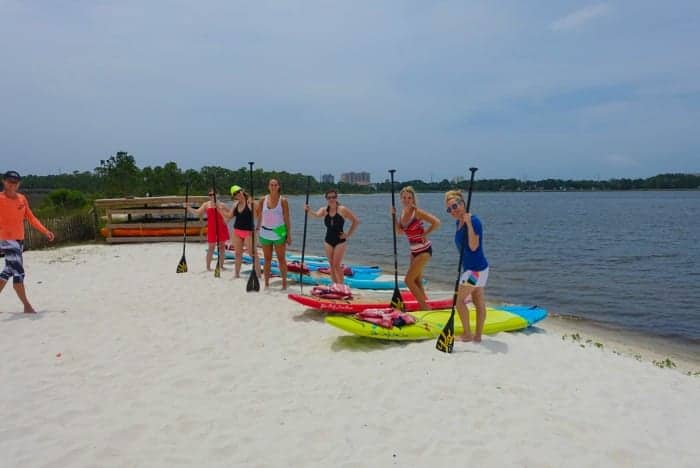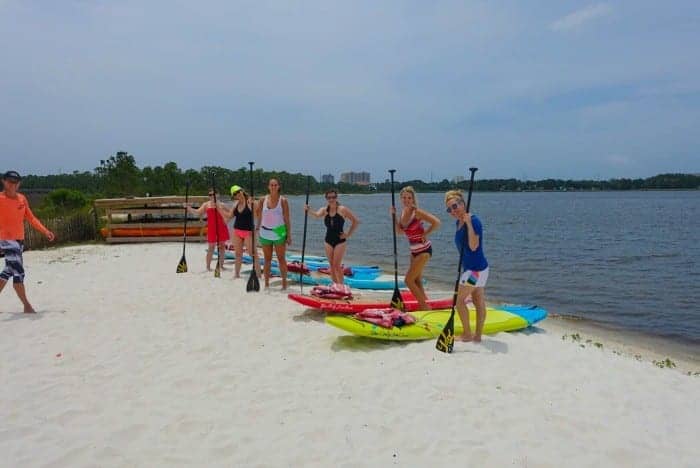 We did it! It was so windy, but so glad I finally got to try it with these girls!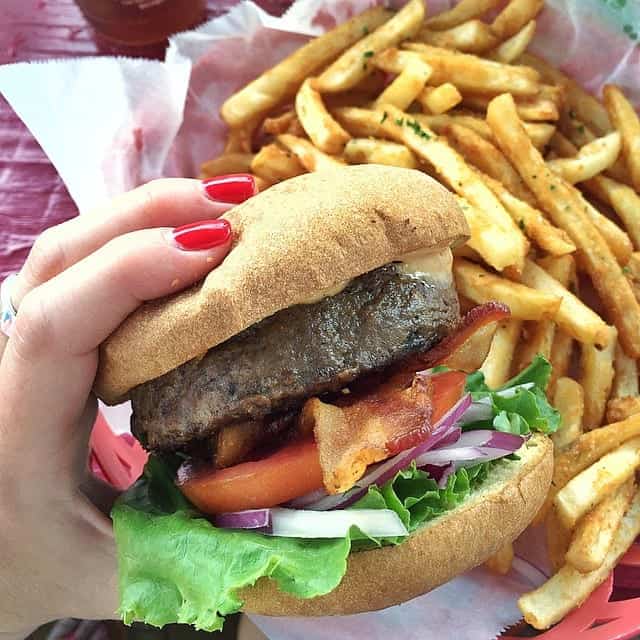 Next up was lunch at Marina Bar and Grill. Can you believe the size of this fabulous burger?!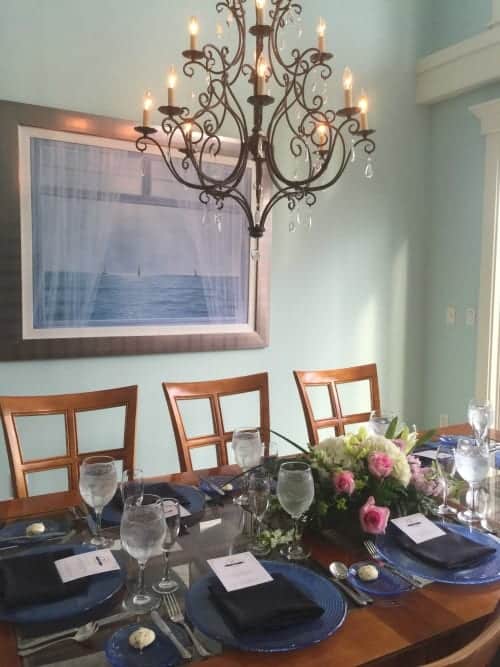 After lunch we came back to our condo, had some downtime and got ready for a 5 course dinner from Sandestin's new Executive Chef, Javier Rosa. Literally one of the best meals I've had.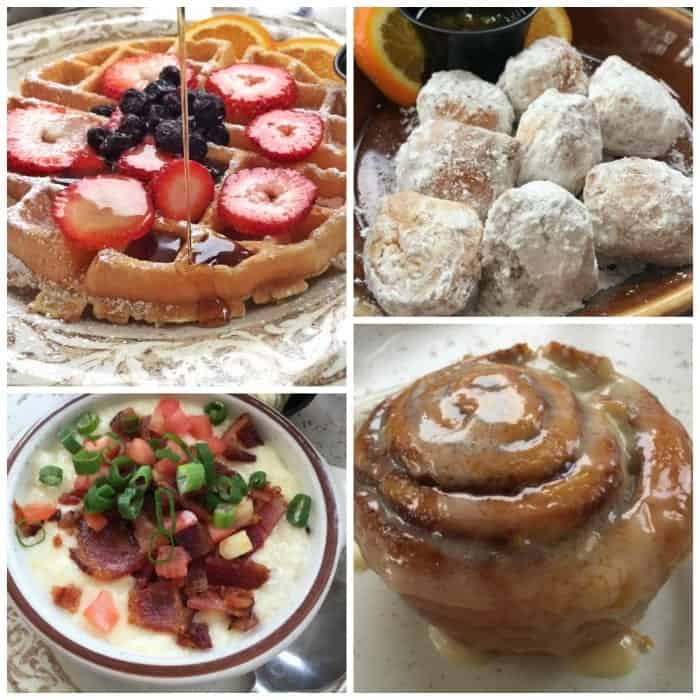 Breakfast the next morning from Another Broken Egg Cafe 🙂 Nom Nom Nom.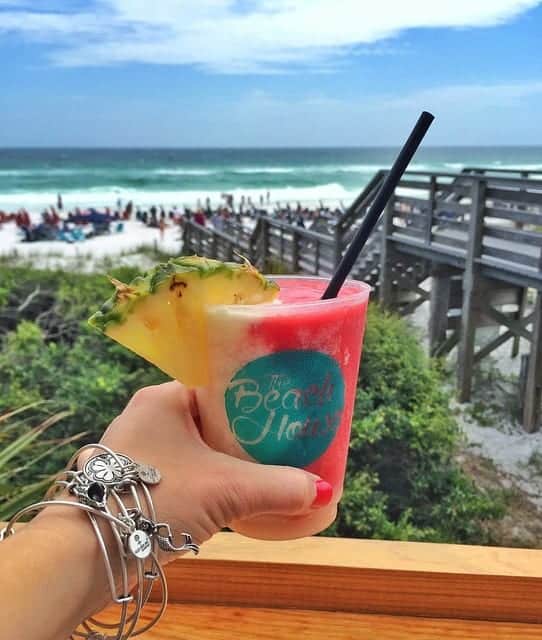 Such a fun lunch at The Beach House Restaurant. Right on the water with the most beautiful views of the beach.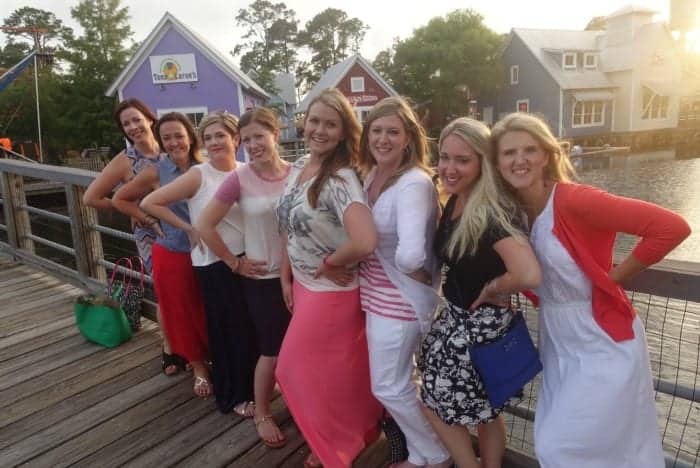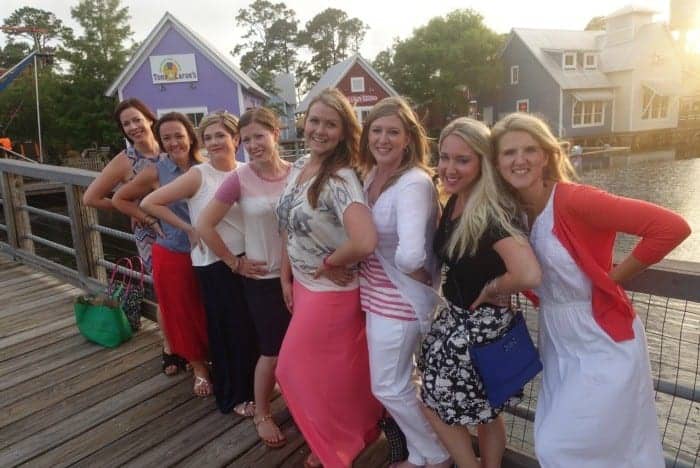 Here we are right before our last dinner. Sure love these ladies!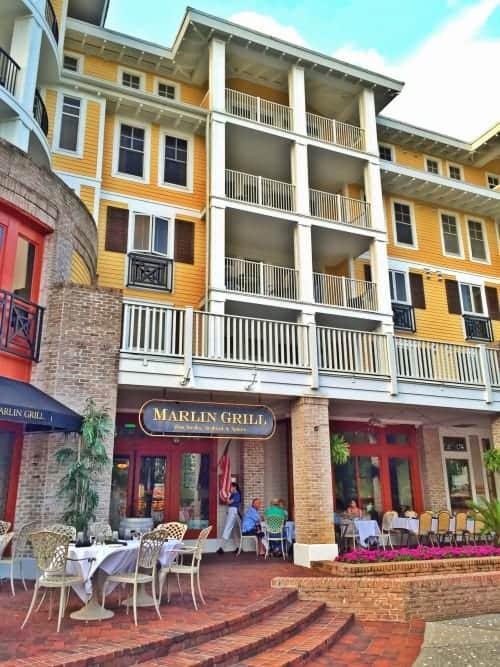 We enjoyed our last dinner at Marlin Grill. Beautiful restaurant, fabulous food!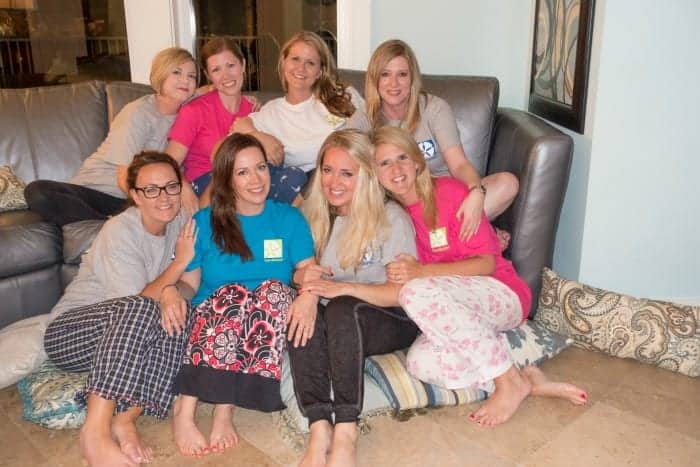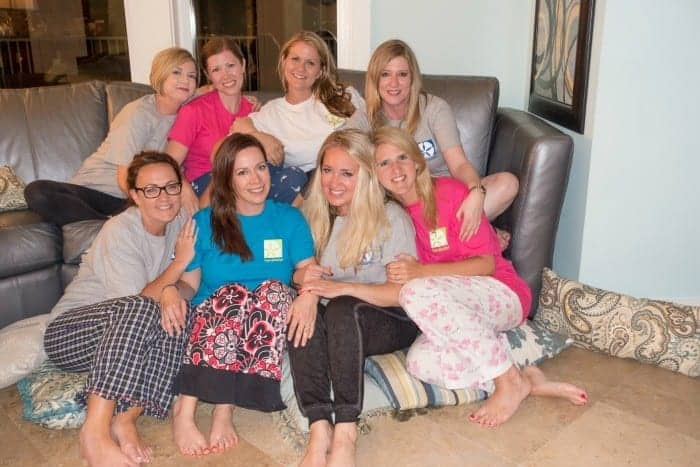 PJ Party was a must. I have the best memories of this girls trip. Can't wait to plan another trip to Sandestin with my family in the near future!
Huge thanks to Amanda and the fabulous Sandestin reps who made this possible.
Be sure to enter to win a trip to Sandestin below! Good luck!