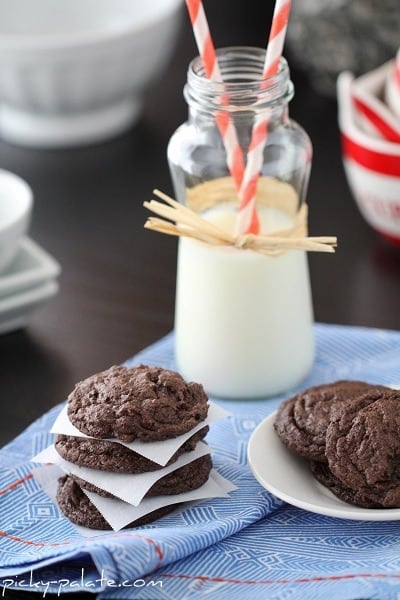 Ok, so remember those ugly cookies from a couple weeks ago? Well, I couldn't let that good idea go to waste could I? I re-developed the recipe idea, added flour and voila, gorgeous chocolatey cookies and cream cookies!
I was so excited to see these come out of the oven, I thought I lost my cookie touch, lol!
You will not be disappointed with these cookies, they are fudgy and Oreo-y 🙂 Hope you enjoy!!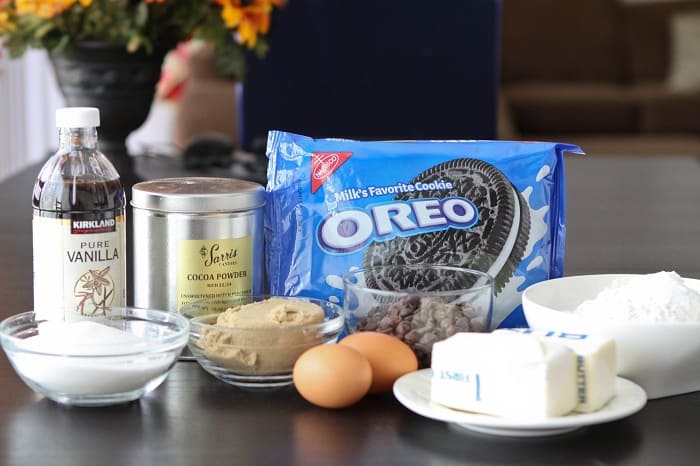 Here's your basic cookie ingredients, nothing too out of the ordinary.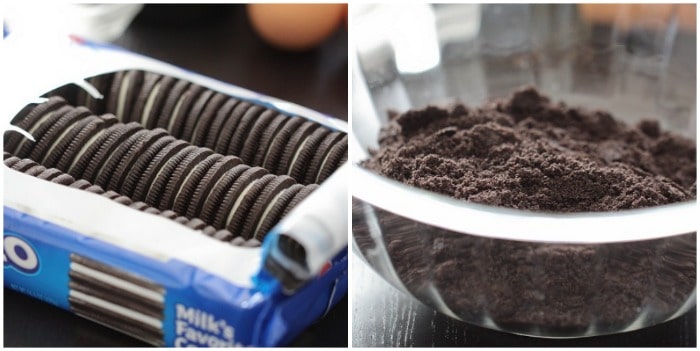 Ground up your oreos in a food processor or blender. Trader Joe's "Joe Joe's" work too 🙂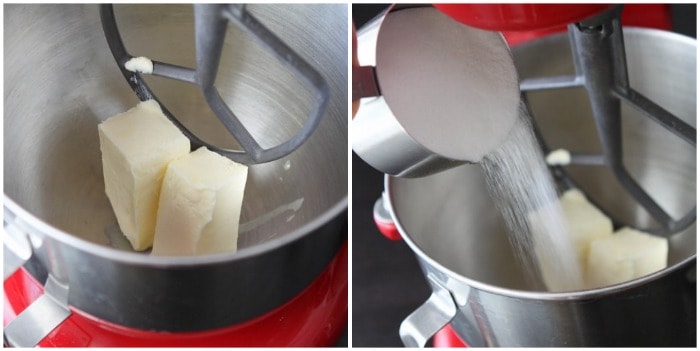 Cream your butter and sugars 🙂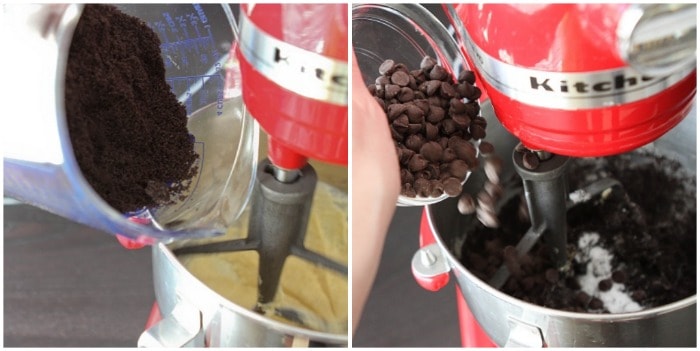 Add your flour, Oreos, and chocolate chips.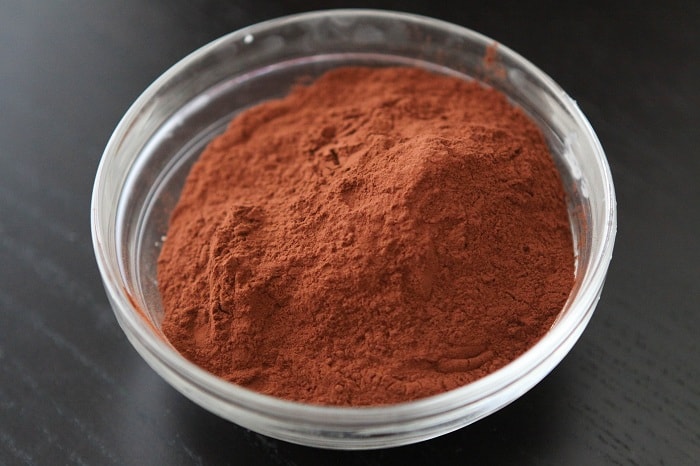 Add your cocoa powder too.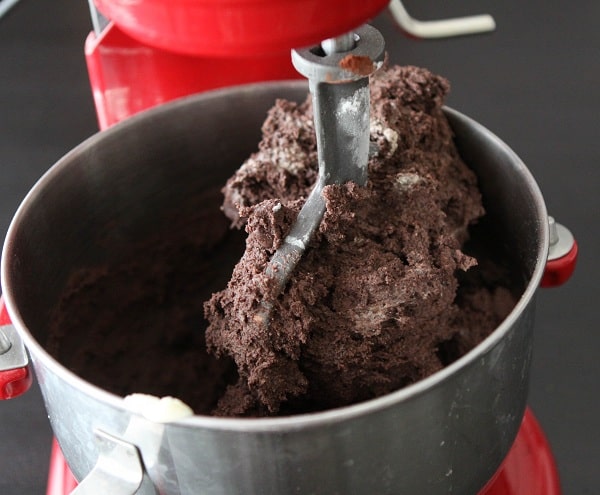 Here's what you'll get, wait until you try this dough!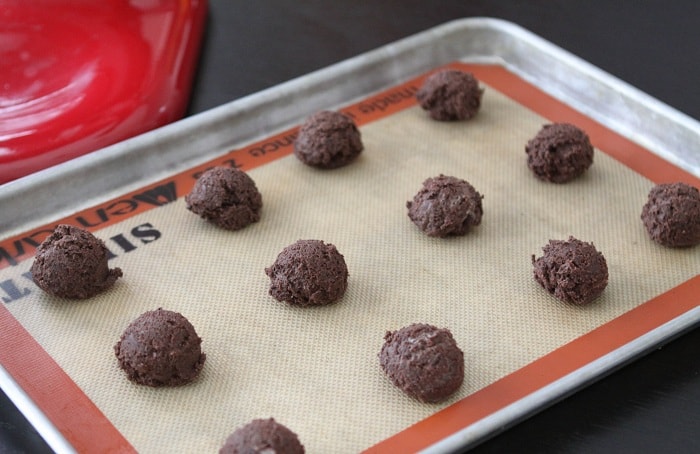 Time to bake, 9 to 11 minutes at 350 degrees F.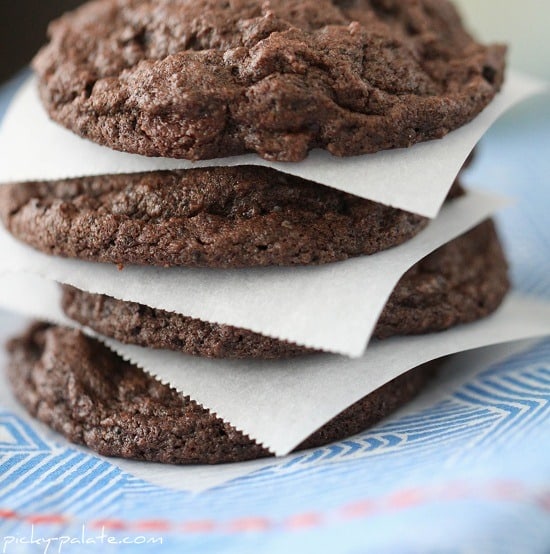 Yum is all I have to say about this 🙂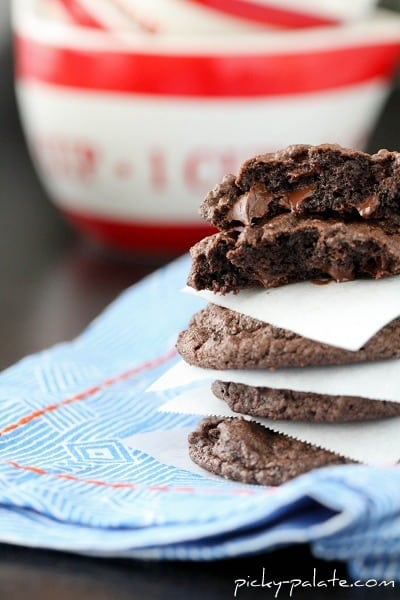 Grab some milk…you'll want it with these bad boys 🙂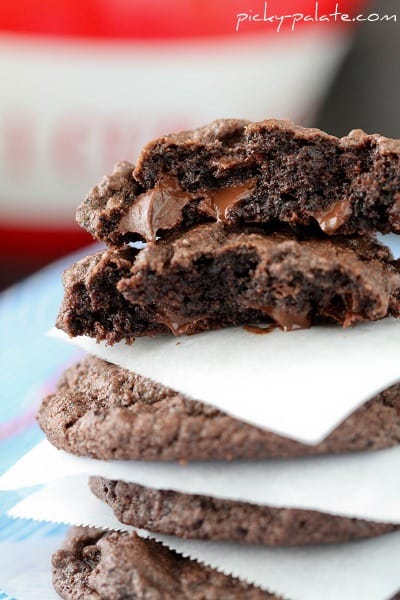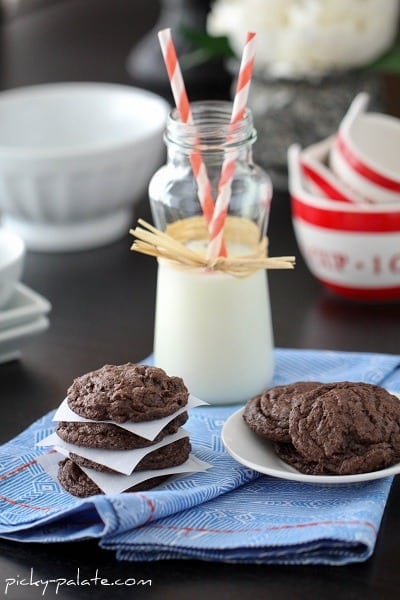 [ziplist]
Bakery Style Cookies and Cream Cookies
2 sticks softened butter
1 cup granulated sugar
3/4 cup packed light brown sugar
2 large eggs
1 tablespoon pure vanilla extract
1 3/4 cups all-purpose flour
1 teaspoon baking soda
1/2 teaspoon kosher salt
1 1/2 cups chocolate chips, I used semi-sweet
1 cup cocoa powder
15 whole Oreo Cookies, finely ground
1. Preheat oven to 350 degrees F. and line a large baking sheet with parchment paper or a silpat liner.
2. In a stand or electric mixer, beat butter and sugars until well combined. Add eggs and vanilla, beating until well combined.
3. Place flour, crushed Oreo crumbs, baking soda, and salt into a large bowl. Add to wet ingredients along with cocoa powder, and chocolate chips, slowly mixing until just combined. With a medium cookie scoop, scoop dough onto prepared baking sheet, about 1 inch apart from each other. Bake for 9 to 11 minutes, until cooked through. Let cool on baking sheet for 5 minutes before transferring to a cooling rack. Serve with milk.
Makes 3 dozen cookies
_____________________________________
Have a great week, come back soon!