I had so much fun learning about the Better Homes and Gardens' Test Kitchens! My fellow food bloggers and I had a cook-off in one of the kitchens, and you have to see what we made!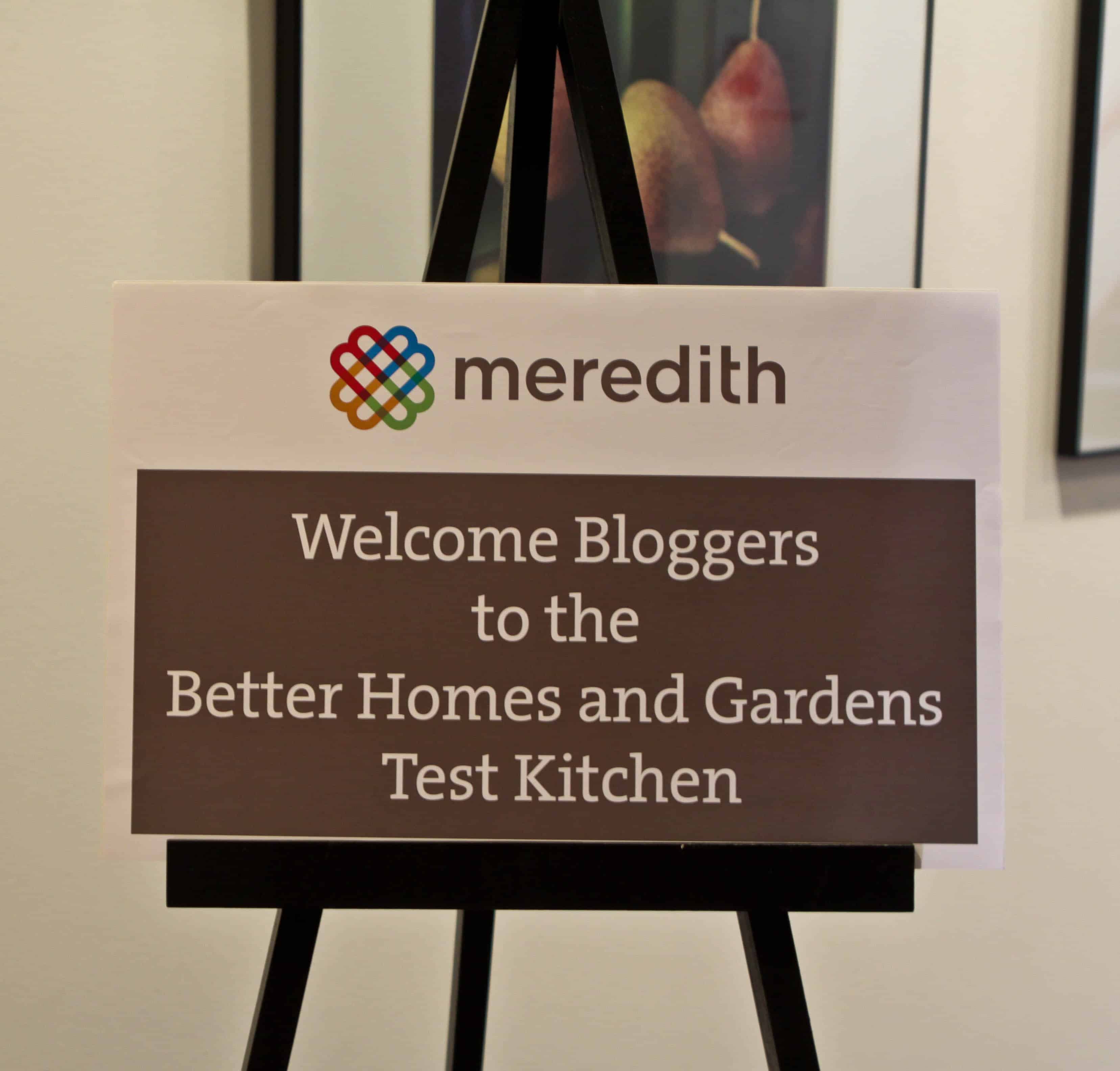 Better Homes and Gardens' Test Kitchens
What a fun few days I had in Des Moines last week for the Better Homes and Gardens Cook-Off in their official test kitchens. I was there with 5 other bloggers who were so much fun to spend time with. Take a peek below and see what we were up to 🙂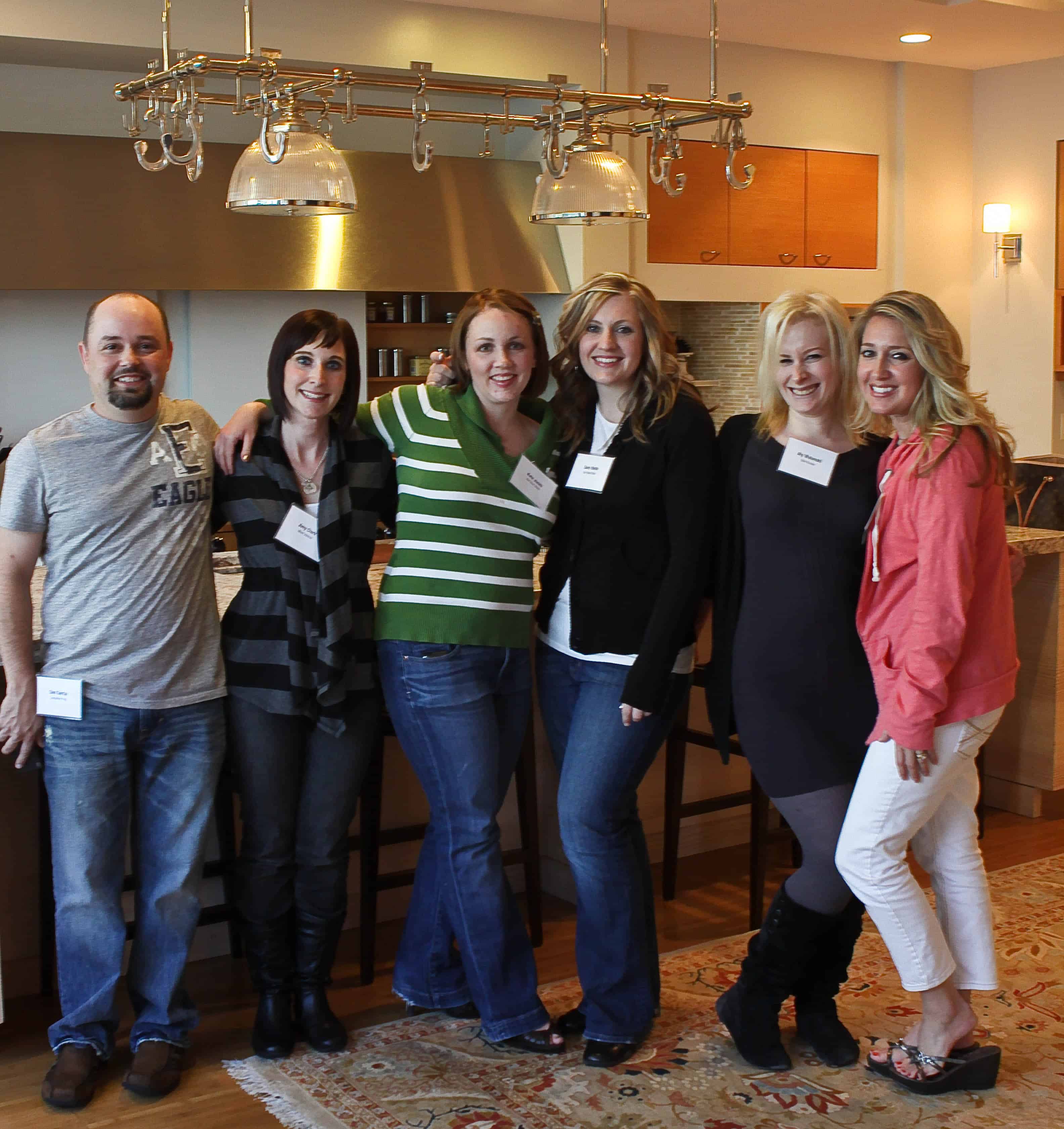 Here are my fellow competitors Left: Dan from Consumer Queen/King, Amy from Mom Advice, Kate and Sara from Our Best Bites, Aly from She Knows and me 🙂 By far some of the best parts of these trips is getting to know other bloggers, such a great group of people here!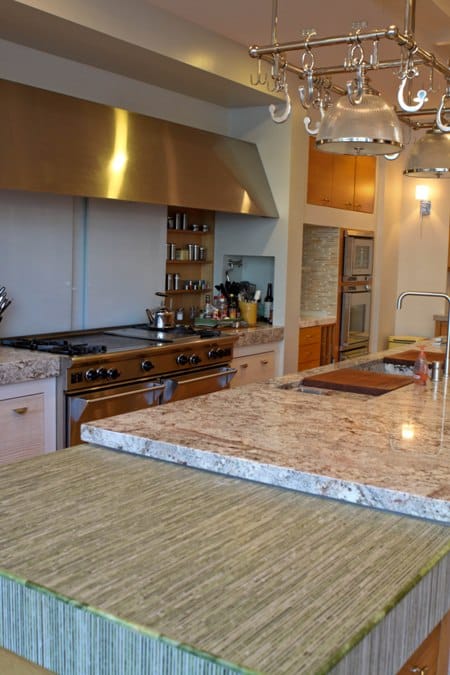 Our afternoon started with a quick tour of the test kitchens to make sure we had all of our grocery items for the cook-off, this place was so beautiful!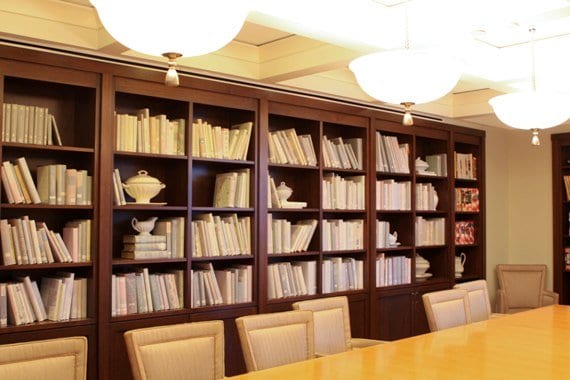 All of the books in their library were covered in parchment paper. Looked so cool!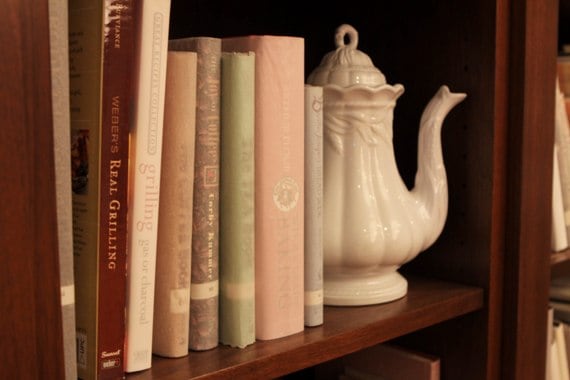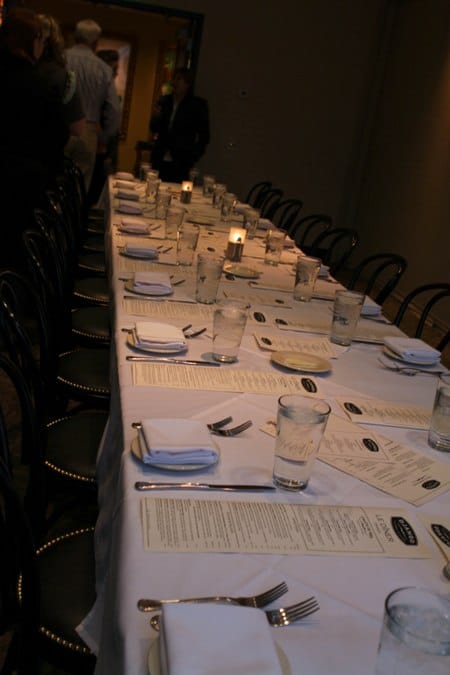 That night we were off to dinner at D'Jango. No doubt about it, all the menu items were rich and fabulous!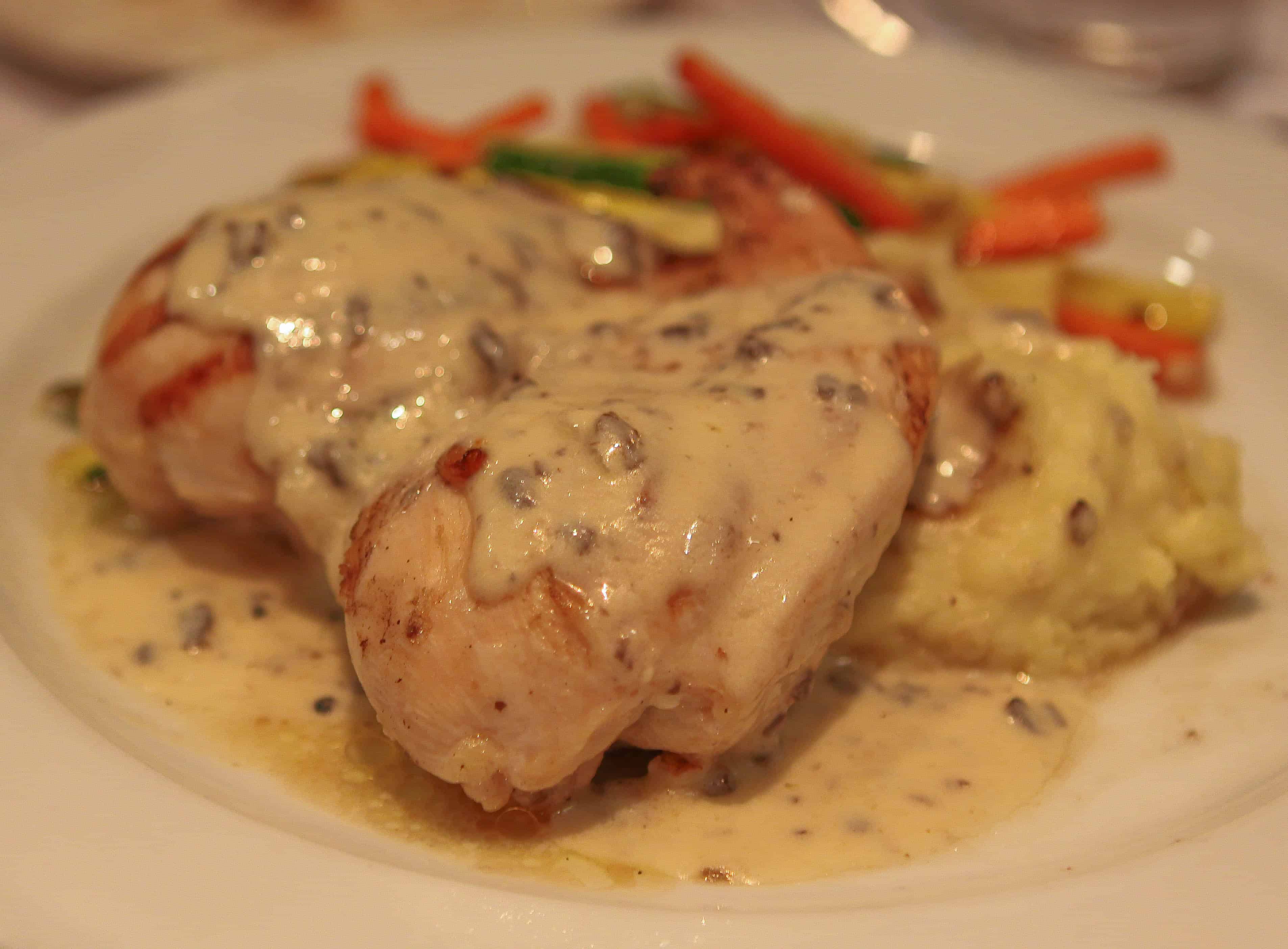 Here was my stuffed chicken breast with blue cheese and mushrooms and a bunch of other yummy things.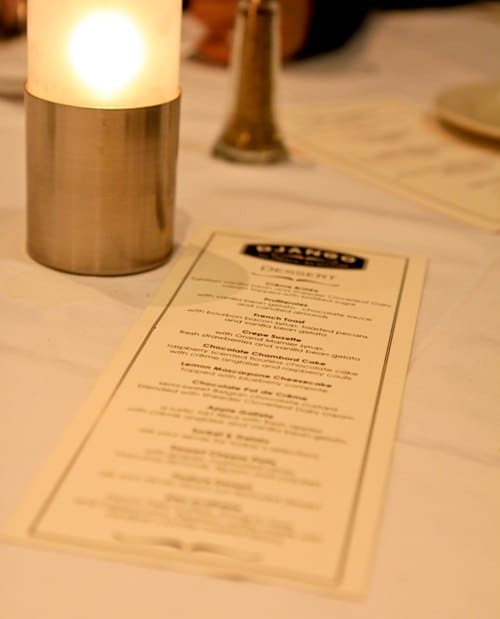 Did someone say dessert? Lol! Kate, Sara and I pigged out and shared 3 different desserts. Yes, they were incredible!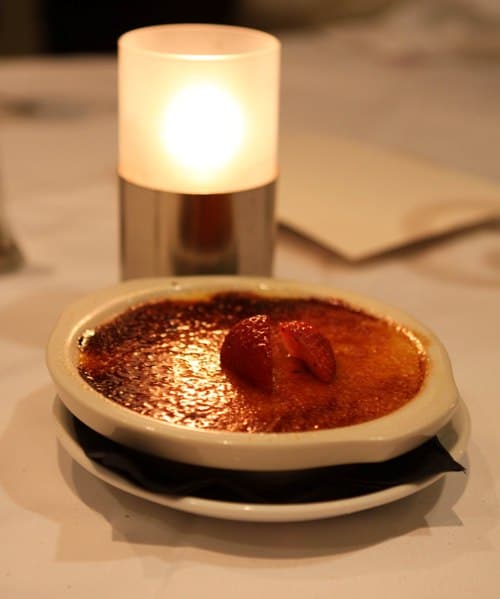 Creme' Brulee….was heavenly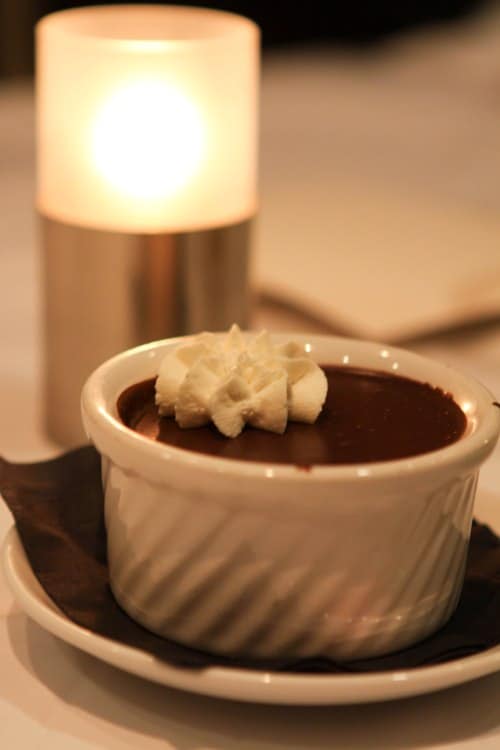 Chocolate Pot de' Creme….so sinful! We had one more not pictured, I believe it was a chocolate raspberry cake.
Having way too much fun devouring our desserts 🙂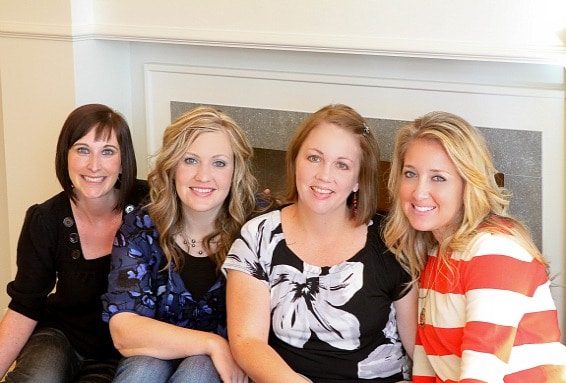 The Cook-Off
The next morning we were back at the Test Kitchens for breakfast, prep time then the big cook-off. Here is Amy, Sara, Kate and me right before Breakfast 🙂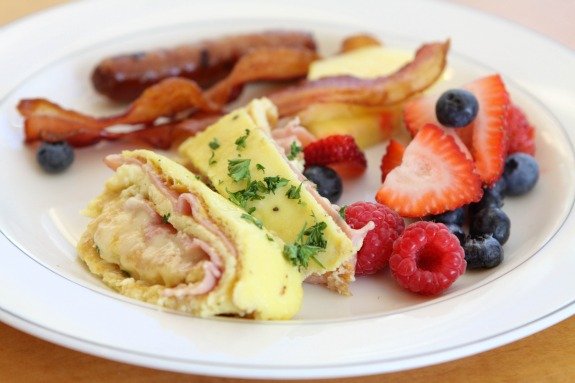 Breakfast was delish, all of the recipes were from the new Better Homes and Garden Cookbook.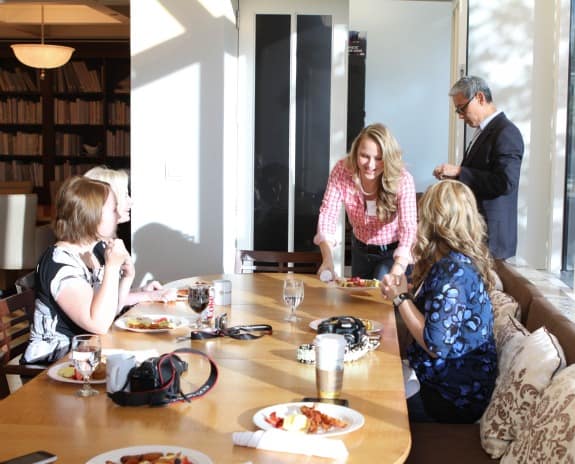 Cute Katie in the red plaid, a judge for the cook-off joined us for breakfast. She is a food editor for the BH&G website.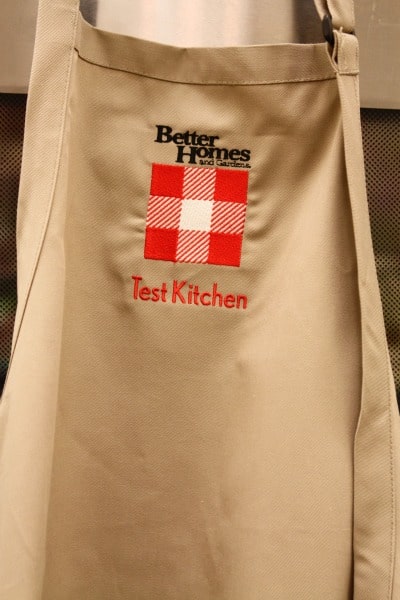 Here are our official aprons, fun!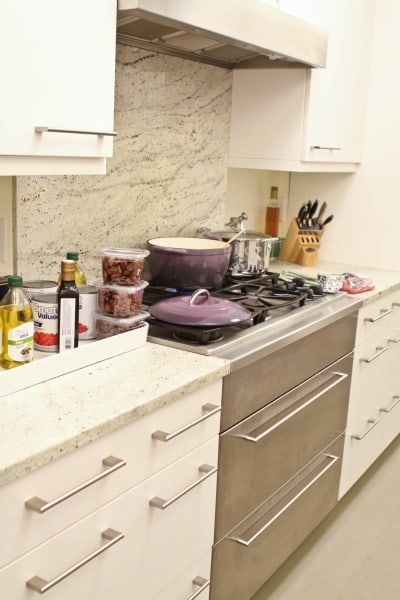 Time to get any prep work done, here is a peek at one side of my kitchen space for the day.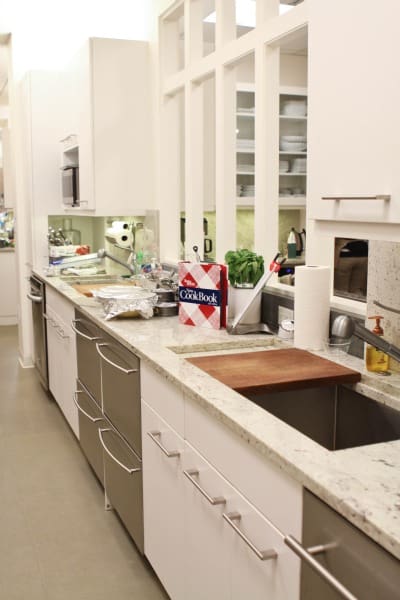 ….and here's the other side. Lots of great space to work in.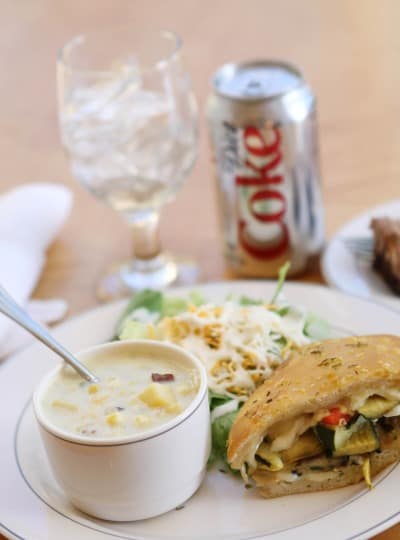 Back for more food….lunch time. Not sure if we got enough food this trip 🙂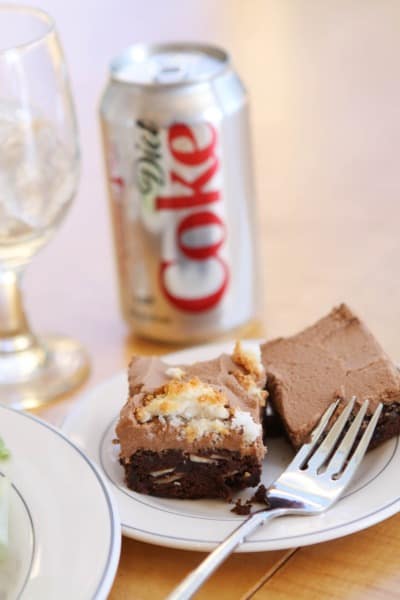 Macaroon brownies…to die for!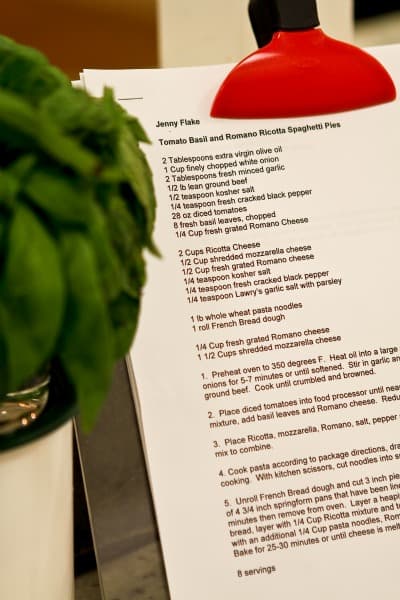 After lunch we got right to work for the cook-off. We had about 3 hours, plenty of time.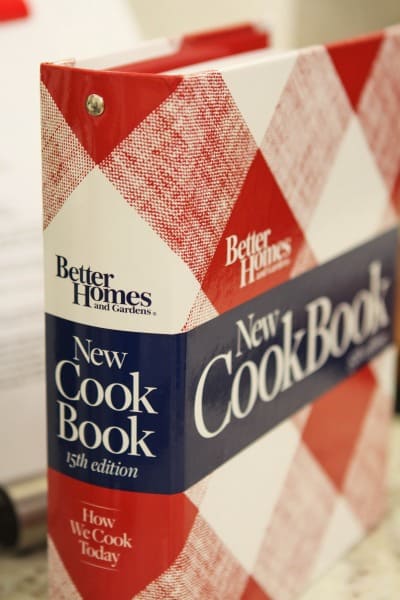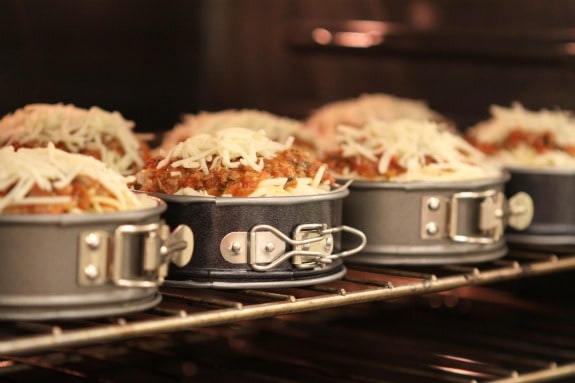 My spaghetti pies couldn't have been cuter! They turned out exactly how I wanted them too and the judges loved them. Phew!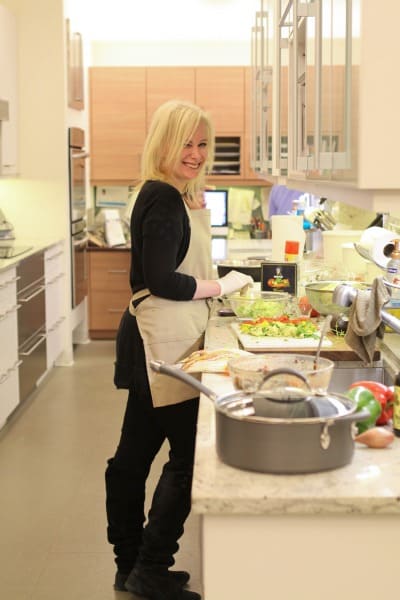 Here's Aly, hard at work on her Fish Tacos 🙂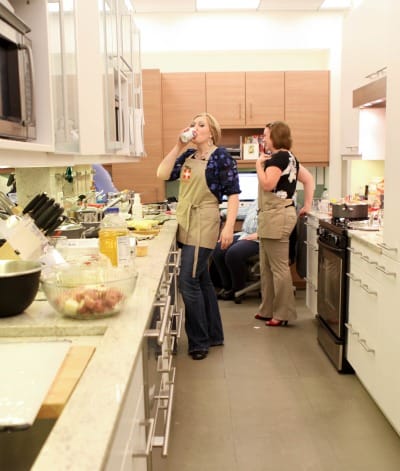 The Best Bite Girls taking a soda break 🙂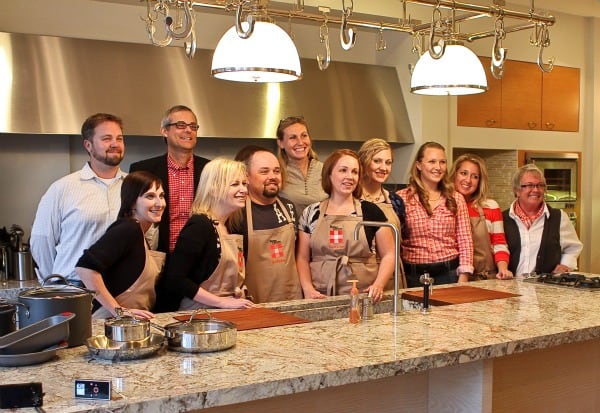 The judges were really complimentary to each of us, probably the most relaxed cook-off I've ever been to. Kind of refreshing 🙂 Nice big group shot with the judges and PR peeps.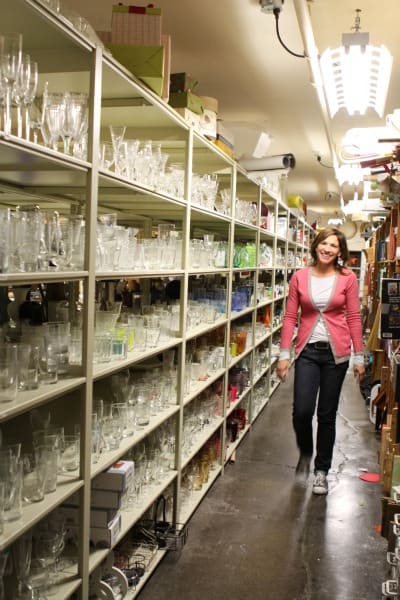 After our cook-off was over, we got the grand tour of the rest of the building. We started down stairs to their prop room. This place was HUGE….and so many goodies to choose from. This was one of their stylists passing through.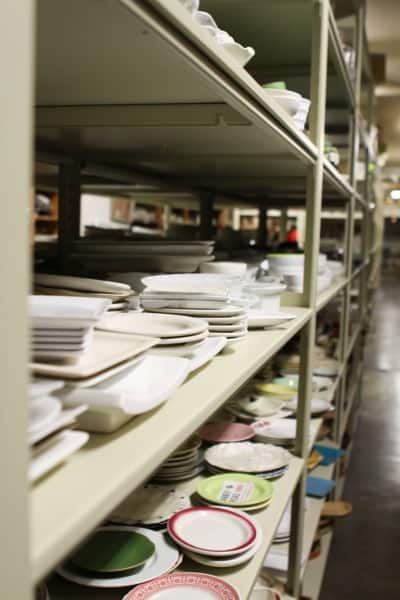 We were all drooling over all of the cool dishes to choose from. Fun room.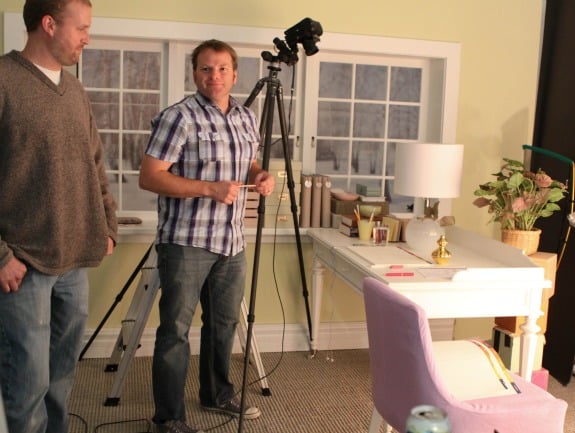 The tour continued and these guys were shooting for an upcoming magazine page.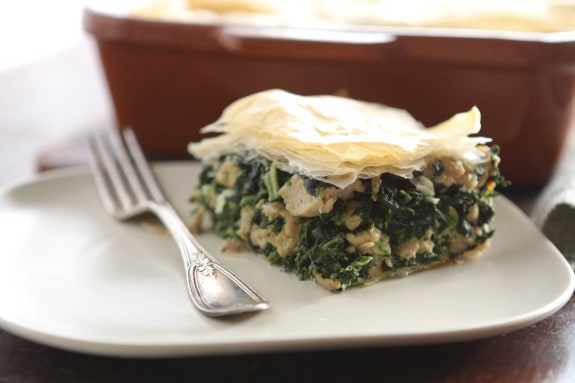 We also walked through the kitchen/photo studio where they shot their food. They let us snap pics of their recipe that will be in an upcoming issue. How pretty! Wish I had that set up in my kitchen 🙂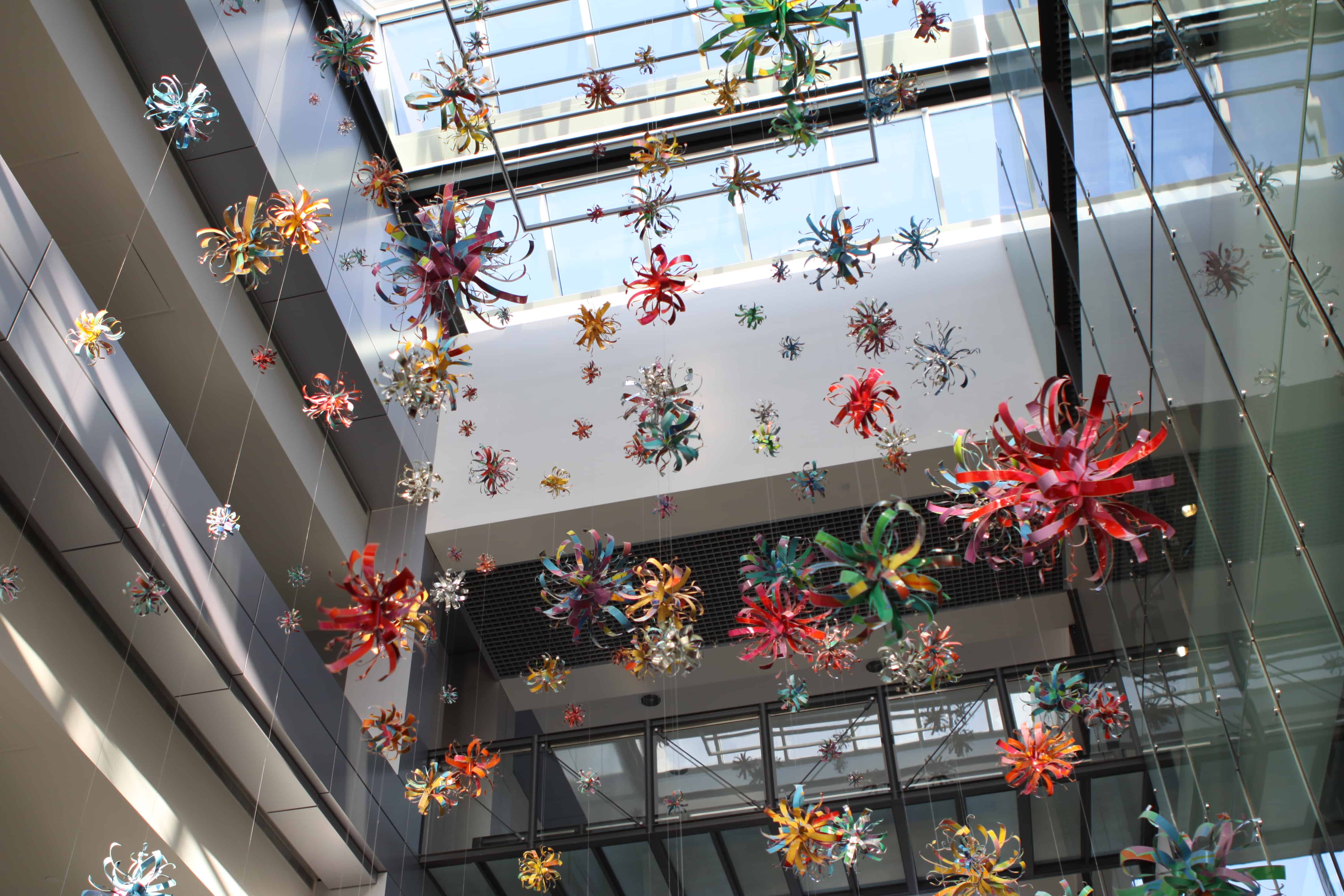 Cool decor in one of the main offices downstairs at BH&G, so colorful and festive 🙂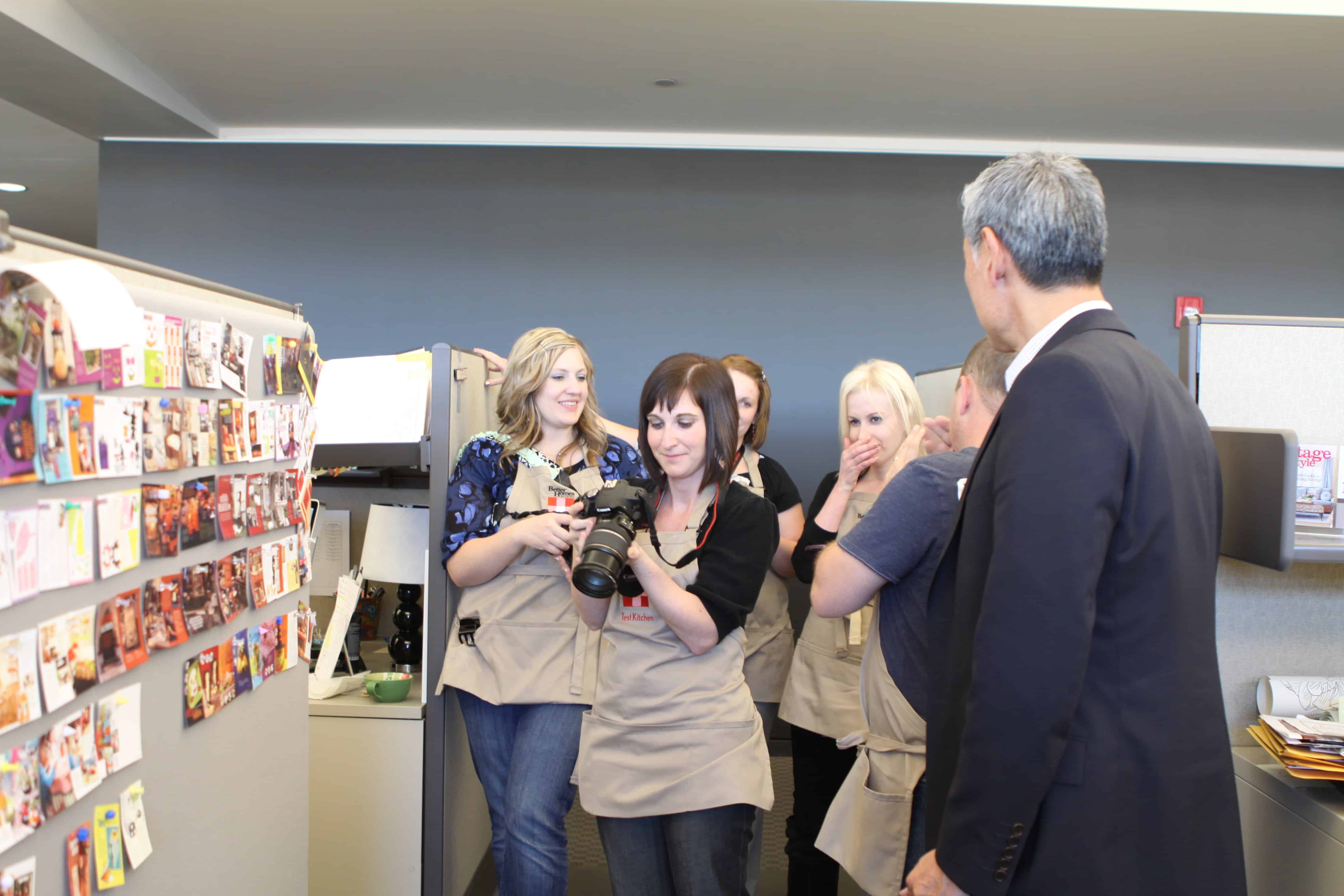 Snooping around the offices 🙂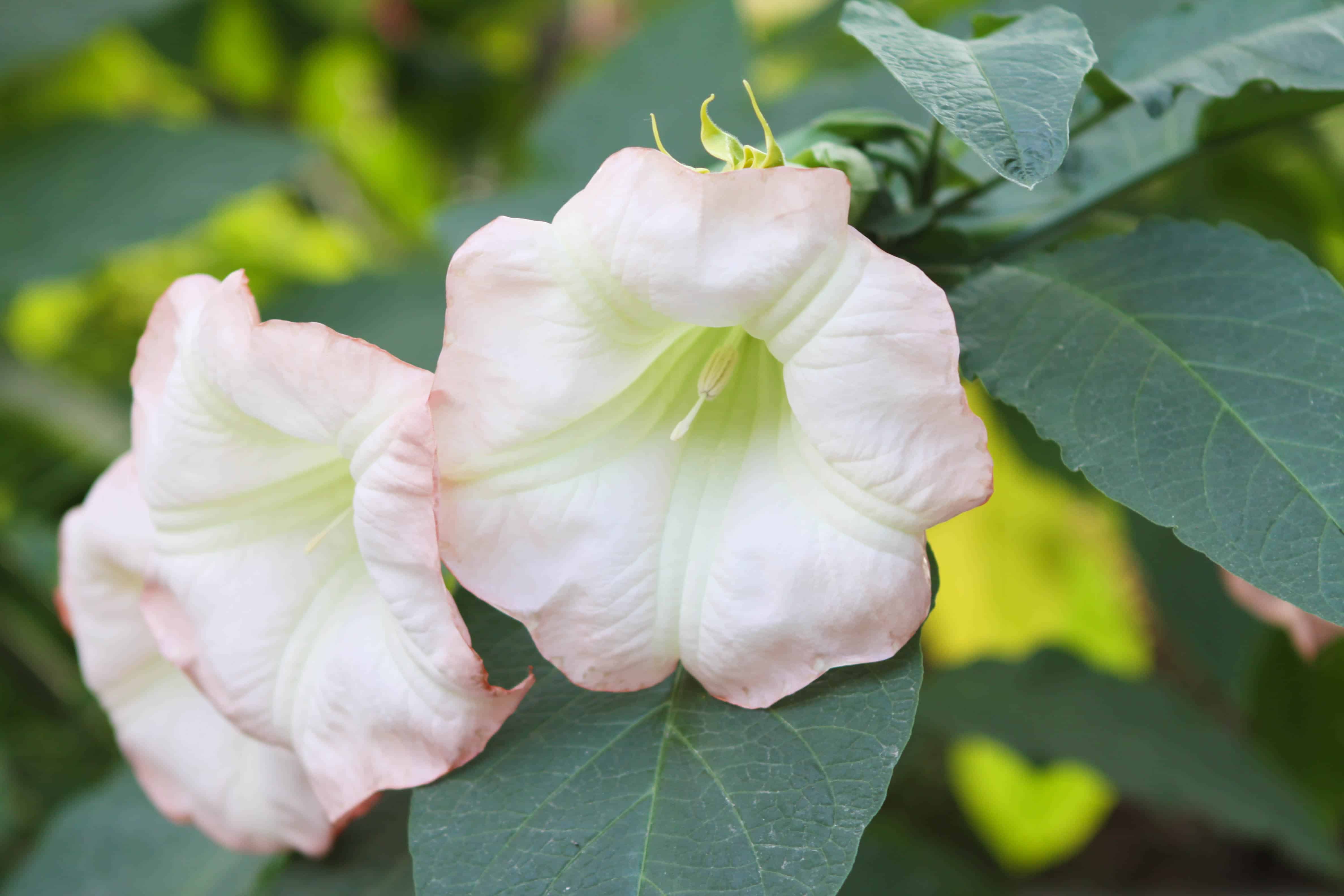 Our last day, we got to walk through the actual gardens at BH&G. This was a great way to end our visit. So beautiful!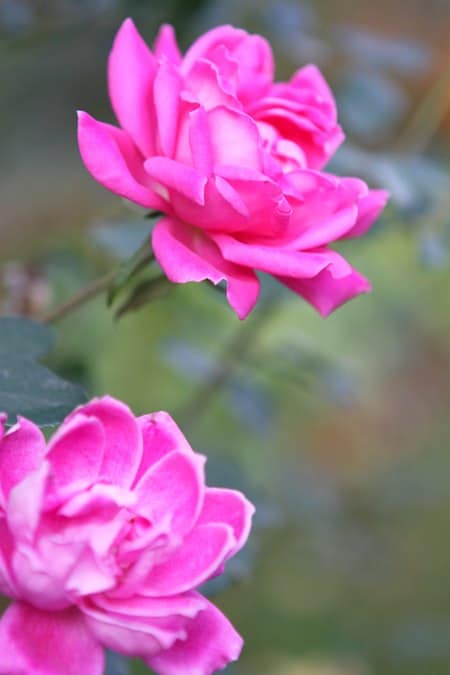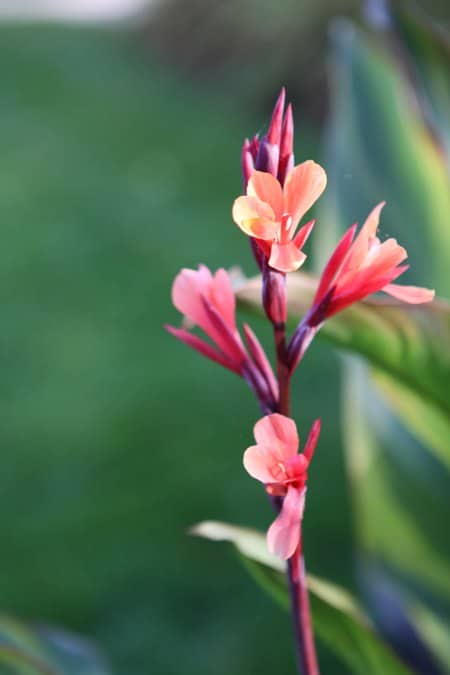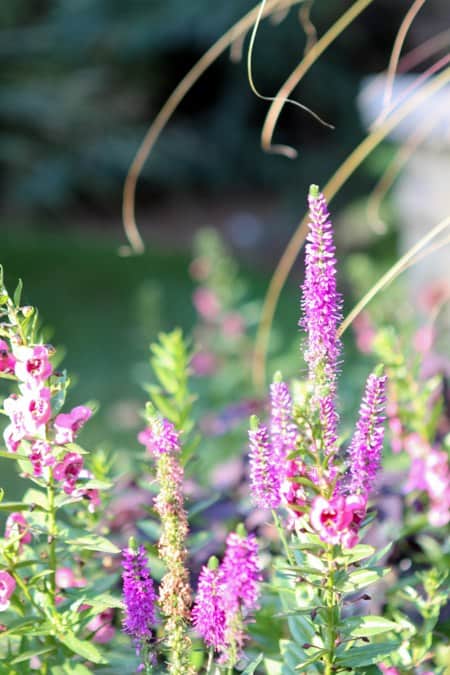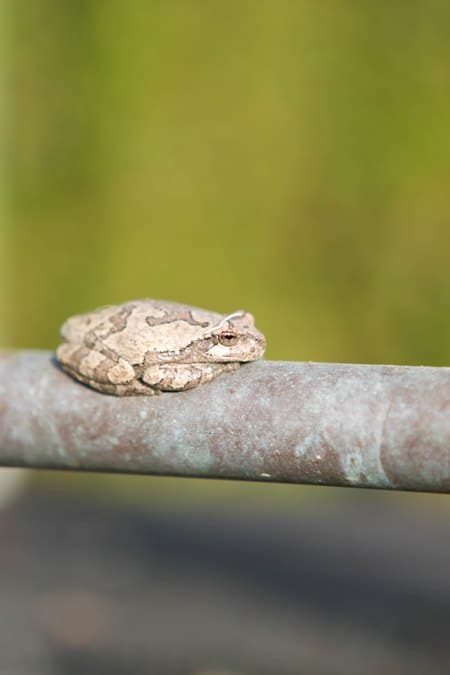 This little guy was my favorite, hanging out in the garden sunshine! How cute 🙂
Thanks for sharing my time at BH&G! Was such a great time meeting everyone and spending time in Des Moines 🙂
The winner from the cook-off is decided by votes only, not our recipes over at the BH&G page. A few more days left to enter, looks like Our Best Bites will take this one, Congrats ladies!! xoxo
Thanks to all of you Picky Palate readers who voted faithfully. Love you guys!! We've got 4 more sets of cookware to give away and some cookbooks coming soon, stay tuned. In the meantime, there are 2 days left to enter the 6 sets of cookware giveaway HERE. Good Luck!