Welcome to another edition of my chit chat page, just a little about what we've been up to and things I'm loving right now 🙂
How fast has summer gone by? Some of your kids have already started school. We've got a few more weeks. Looking forward to our school year routine….but not the lunch making everyday, lol!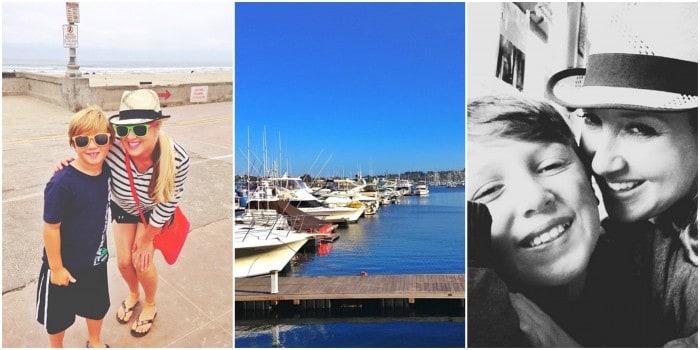 Took the family to San Diego a couple weeks ago and had the best time bike riding down the beaches. So pretty in Mission/Pacific Beach area. Nice to have some good family time. We went to some amazing restaurants, they'll be featured on Picky Palate soon!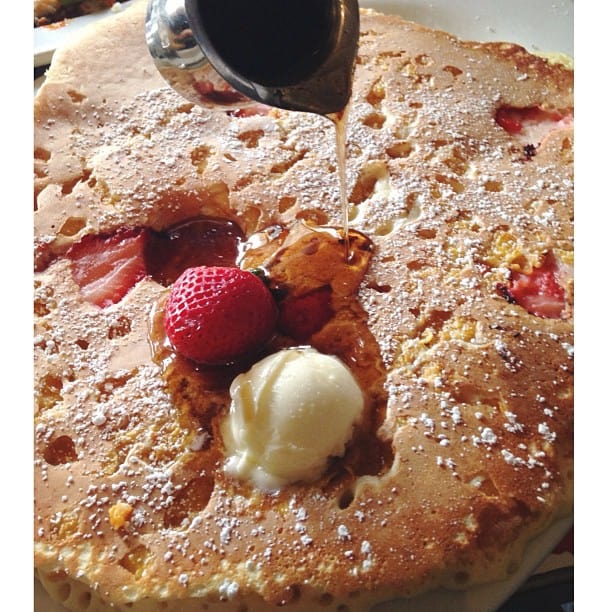 Completely dying over Hash House a go go's pancakes! They were enormous and this Strawberry Frosted Flake Pancake did not disappoint. It's a must visit when you are in San Diego.

One of my good friends, Jenna started a new blog with her 3 sisters called Show up for Life. They are also on Instagram HERE. They are inspiring and uplifting, be sure to check it out! Below is a little about them.
"We are 4 sisters and we have a deep desire to assist and help others in finding hope and living a life full of the love and joy they deserve. We are not experts or Dr.'s, but we have found through our years of learning, experience, and research; tips and exercises that have been successful for us. We will be sharing here what we have learned and have high hopes that it will be beneficial for anyone who has ever experienced those moments in life that may seem hopeless.
This blog will be a place for the hopeless to find hope. For the fearful to find their courage. A place to find spiritual, mental, physical health. A place of love. A place where we will share stories, inspiration, and insight. This is a place of joy and happiness. A place of safety and security. A place that we hope all who come will be enlightened and lifted."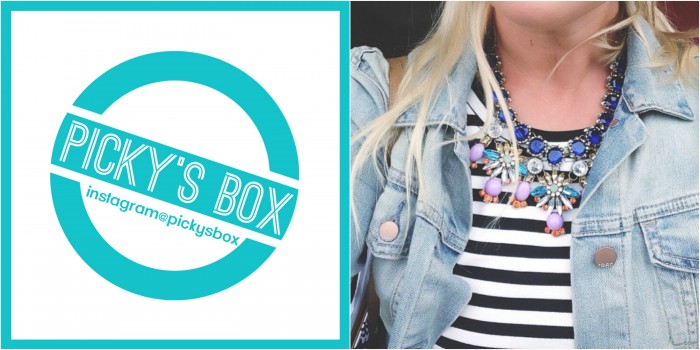 I might be crazy, but I am starting a very small jewelry store on Instagram that I am calling Picky's Box. I will be selling very affordable designer inspired pieces that I hand pick from various vendors. Be sure to follow me on Instagram for more pictures and information.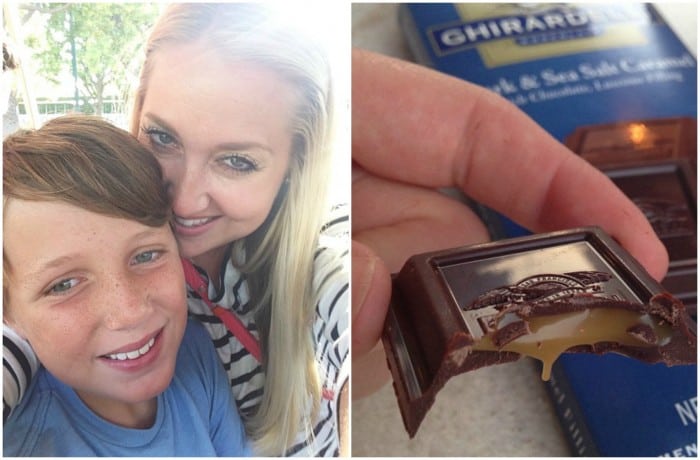 We've been having so much fun at Disneyland this summer. I take the boys one on one in the evenings and we stay until closing. Get a load of that Ghirardelli caramel filled chocolate. Swoon!!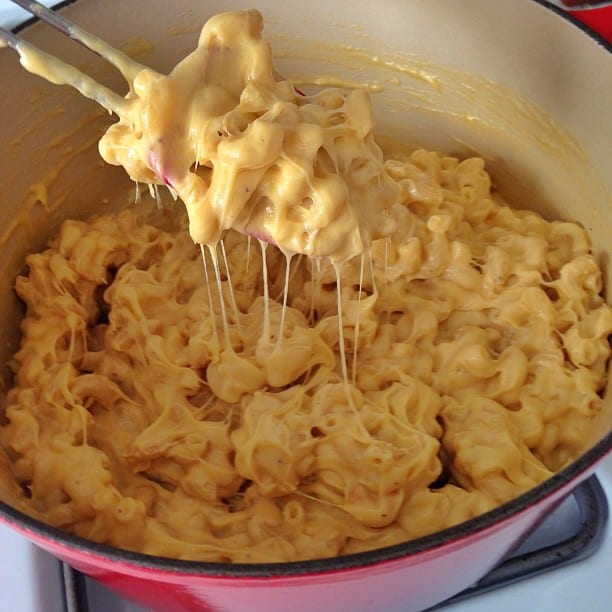 Have you checked out my "How to Make the Perfect Mac and Cheese" yet?! Cannot get enough of this recipe. Creamy and dreamy 🙂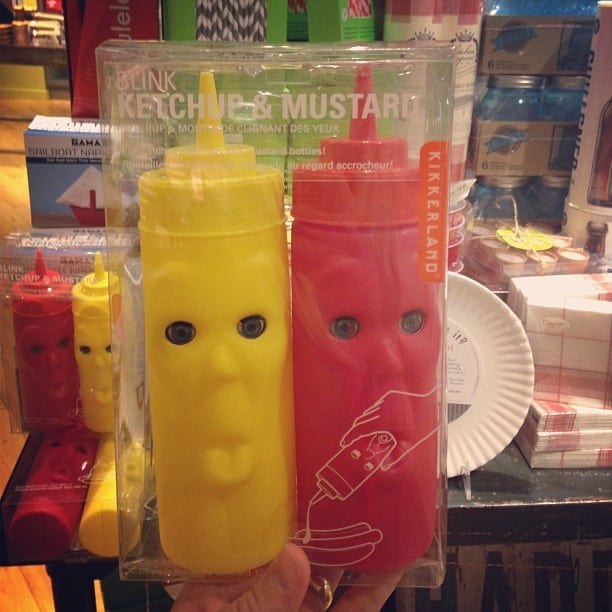 How creepy are these blinking mustard and ketchup bottles?! Lol! Found them at Paper Source and was cracking up 🙂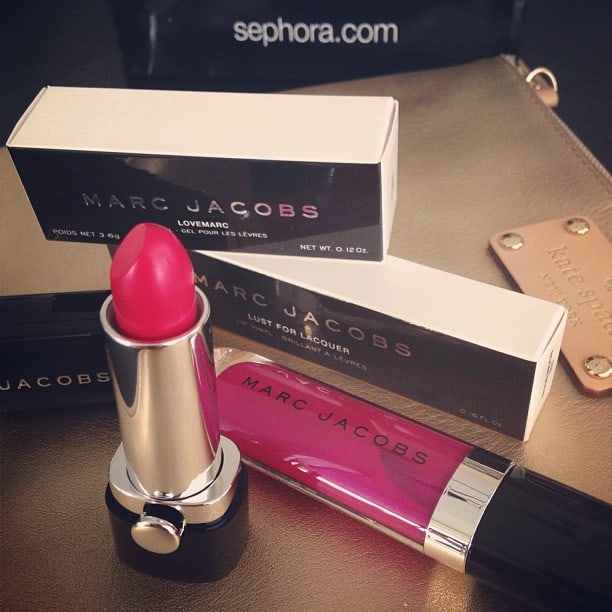 So….Marc Jacobs has a new makeup line. Let's just say it's fabulous! This lipstick and gloss I couldn't resist has been a new favorite. Looking forward to trying more of his line.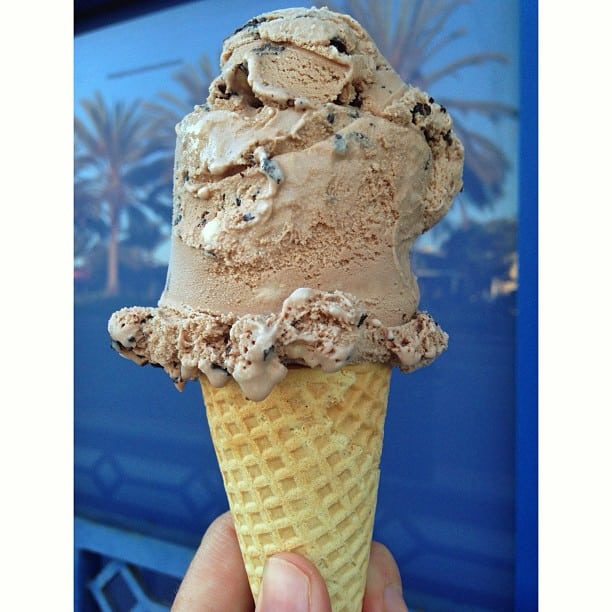 Last weekend, we walked the kids up to RiteAid and somehow all came out with giant Thrifty's ice cream cones. I chose the chocolate malted crunch of course 🙂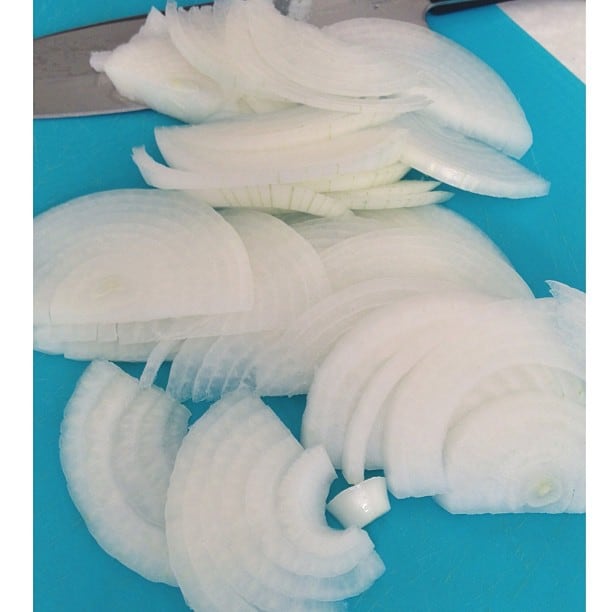 Earlier this week I posted this picture on Instagram and asked, "What's your tips for not crying while cutting onions?" There are over 100 great tips if you are curious. Check out the comments HERE.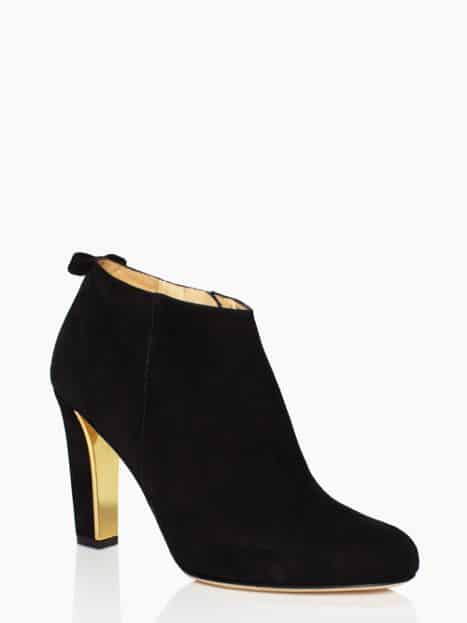 If I had $400 to blow, I would be blowing it on these new Kate Spade ankle boots. I did the unthinkable and tried them on this week in their store. Bad idea because I can't stop thinking about them, lol! Aren't they adorable?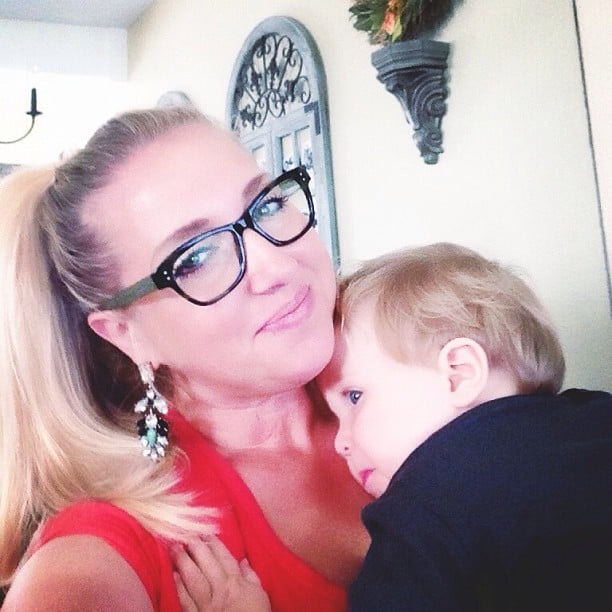 My sweet little Pax has been so "on the go" the last couple months crawling and starting to experiment standing/balancing that he hasn't been much of a cuddler. A couple days ago, he stopped what he was doing, climbed up and laid his little head on my shoulder. Sweetest thing ever. I had to capture the moment! Love this little boy so much!
Happy Friday, have a wonderful weekend!
–Jenny 🙂