Happy Friday! Twentieth edition of my Chit Chat page today. Hope you enjoy this page as much as I do!


My friends from Lunch Pails and Lipstick featured me on their blog this week. Stop by to see my Q & A 🙂 These girls have a great blog full of style, tips, fitness and lifestyle. Be sure to check them out!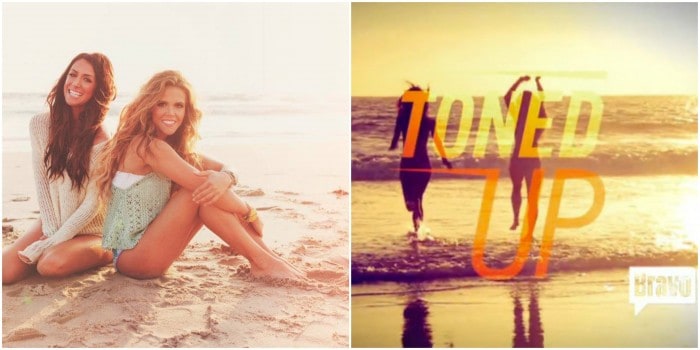 So, I started watching this show on Bravo called Toned Up. Has anyone watched it?! It's another reality style show based on these two friends who started a fitness YouTube Channel and Website that went viral. I am hooked! They both have about the most perfect bodies ever. I need to start doing their videos, STAT 🙂
I have definitely learned that no matter how much I workout, until I COMPLETELY change my diet, I will not get the body I want, lol! As a lover of food and food blogger, I believe I am history in that department. I will however try my hardest to prove that theory wrong, lol!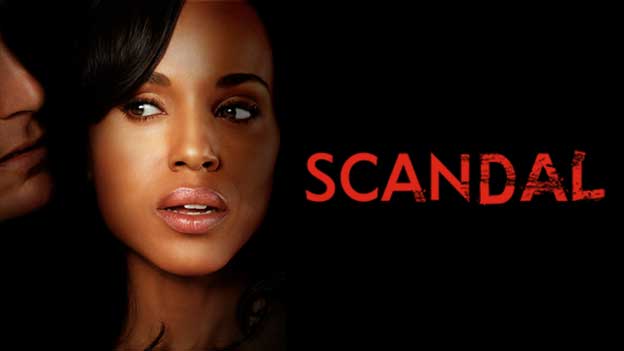 So, I also started watching Scandal on Netflix about a month ago. Bad idea…..because I can't stop watching. It's completely insane, but I am hooked. Olivia Pope is ridiculously stunning. Please tell me I'm not the only one helplessly hooked on this show?! I'm not even to season 3 yet!! I also heard from my friends of "That's What We Said" that Scott Foley is on the show now! Cannot wait for that 🙂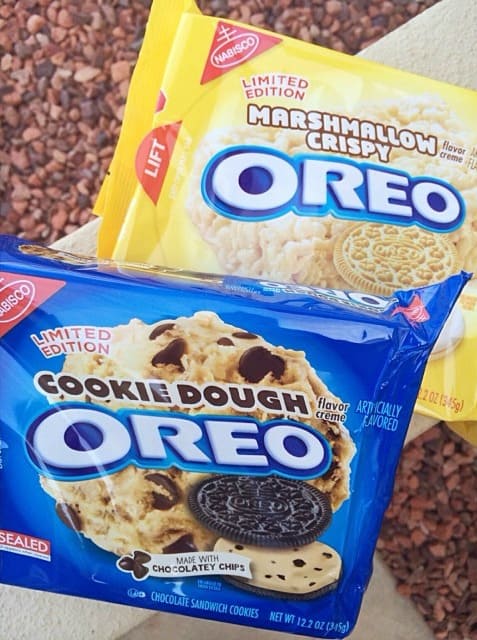 Did you see this on my Instagram yesterday?! New Oreo Flavors! Cookie Dough and Marshmallow Crispy. Coming soon in February! I'll just say that both are soooo good 🙂 The Cookie Dough one has my heart though!!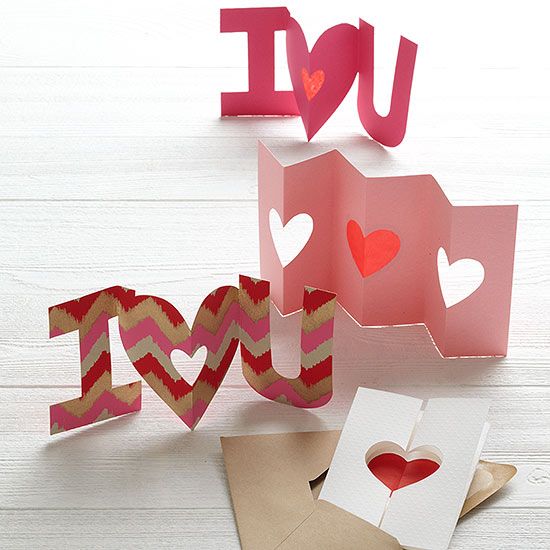 Valentine's Day is one of my favorite Holidays. It's hard to resist buying Valentine decor everywhere I go, Target has such cute stuff right now as does Hobby Lobby. Yikes, keep me out, lol! Loving these Homemade Valentine Cards I saw on Pinterest. Maybe a Sunday project 🙂 Loving these free Gold Valentine's Day Printables from Classy Clutter too!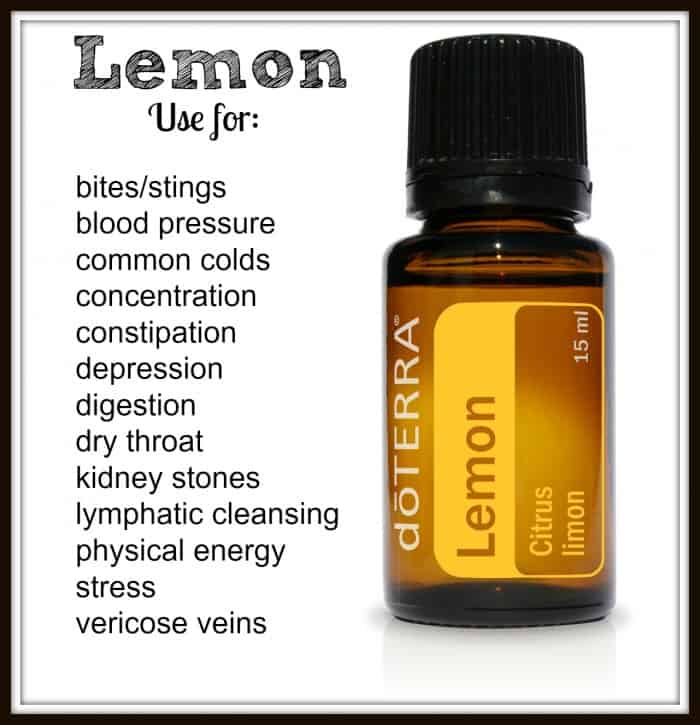 I am still totally obsessed with my Doterra Oils. I was skeptical for a while, but I have seen them work so many times for my family. Colds, respiratory issues, headaches, you name it, there's an oil for it. If you haven't looked into them before, it's worth checking out.
My husband and I have been enjoying Lemon water and look at all of the amazing benefits! Awesome! I add a few drops to my water bottles and it tastes good too.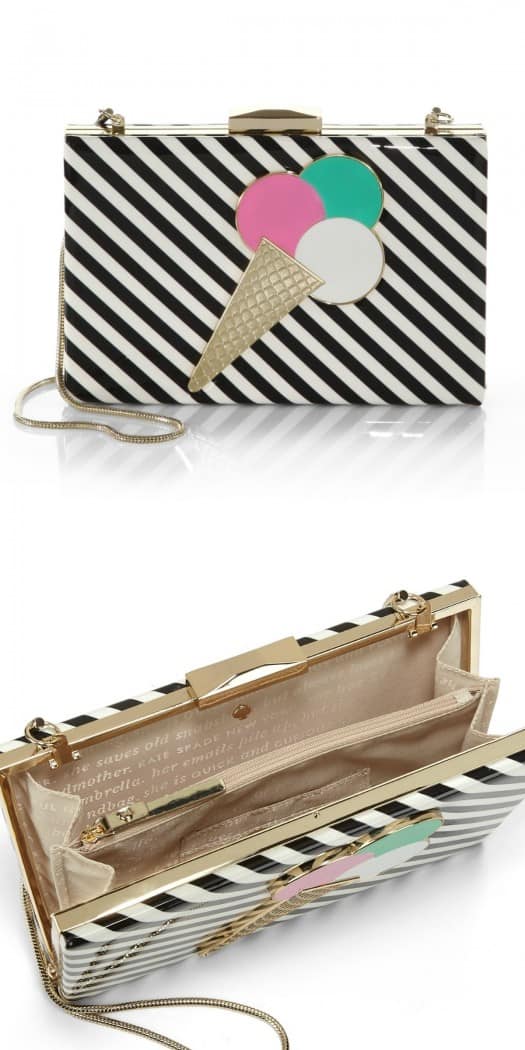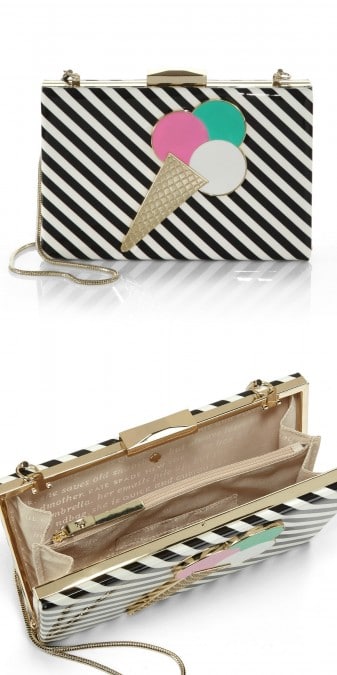 Kate Spade always has the cutest EVERYTHING. I kind of died when I saw this Ice Cream Cone Clutch. So sad that $400 is out of my budget, lol!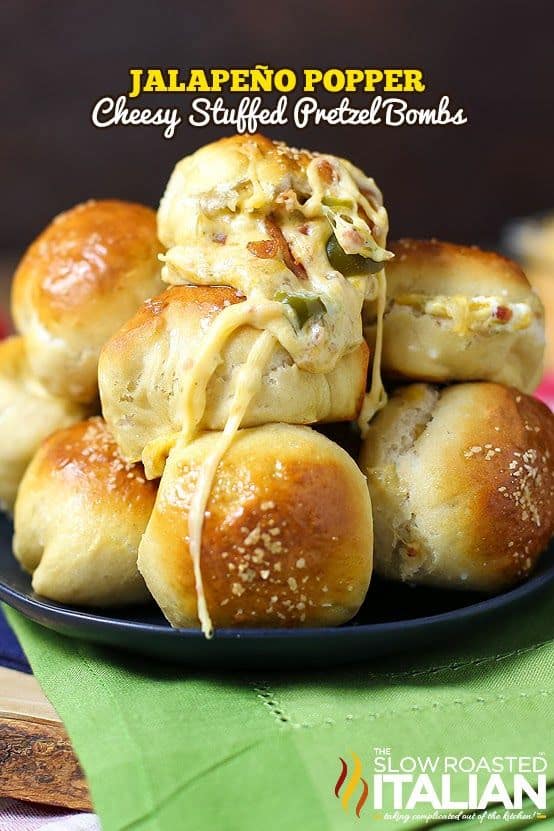 I am speechless over this recipe from Slow Roasted Italian. Need…want…now 🙂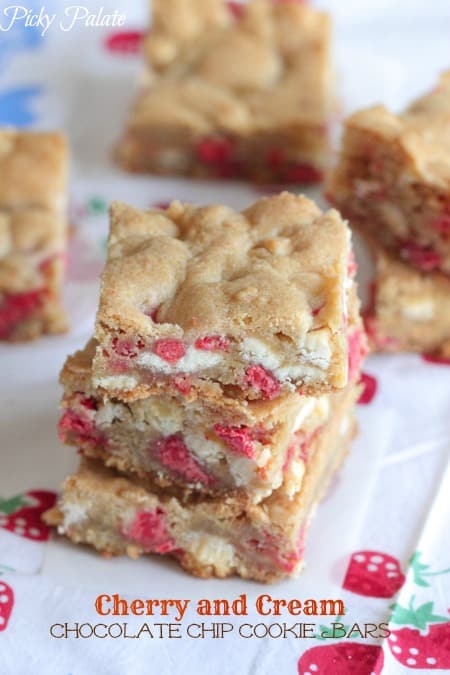 Might I suggest my Cherry and Cream Chocolate Chip Cookies Bars for Valentine's Day!!
Have a great weekend!