It's another chit chat day! I thought it would be fun to look at some of my favorite things this week that would make great Valentine's Day gifts!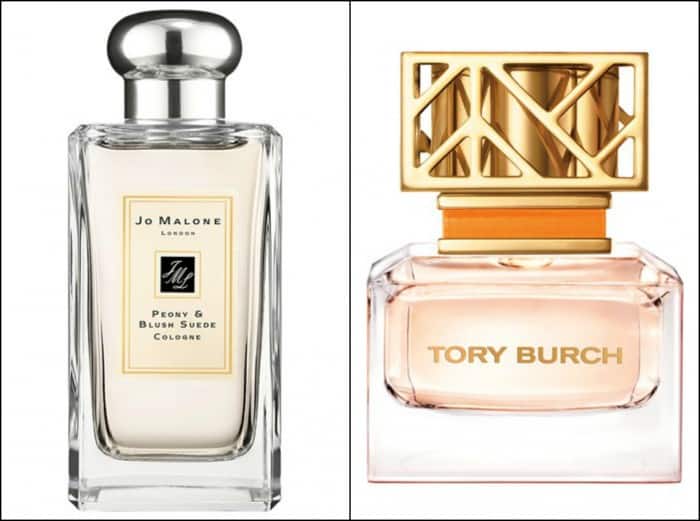 One of my favorite perfumes is by Jo Malone called Peony & Blush Suade. It is so light and fresh. Go hunt it down and try it out! I am still dying to try the new Tory Burch Perfume too!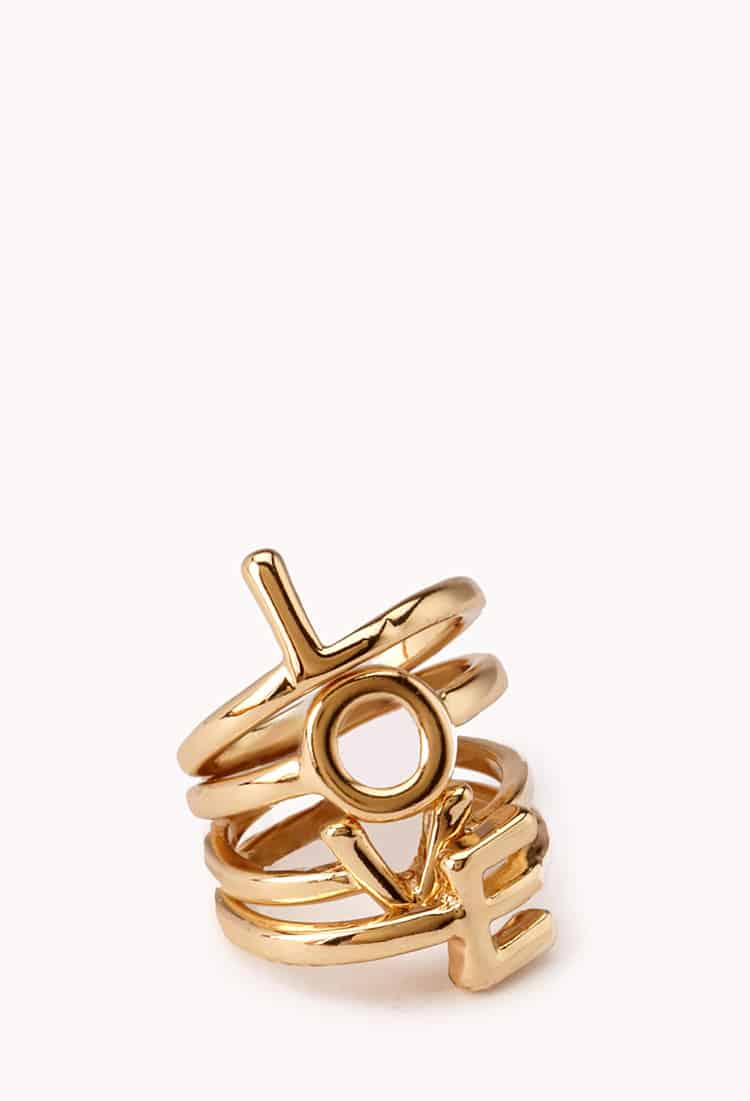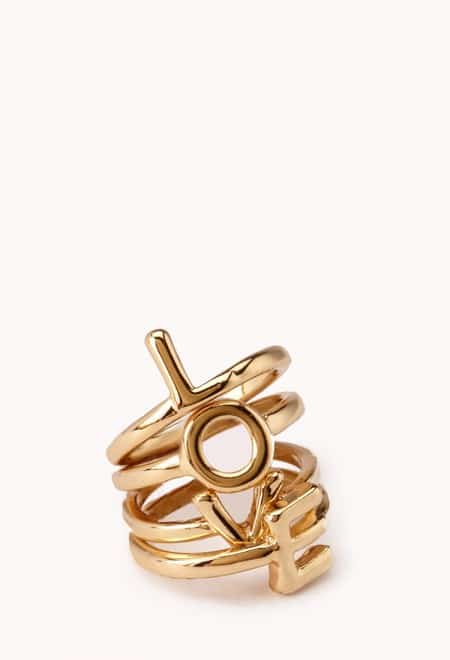 How cute is this Forever 21 Love Stacked ring?! For $4.50 I seriously need this!!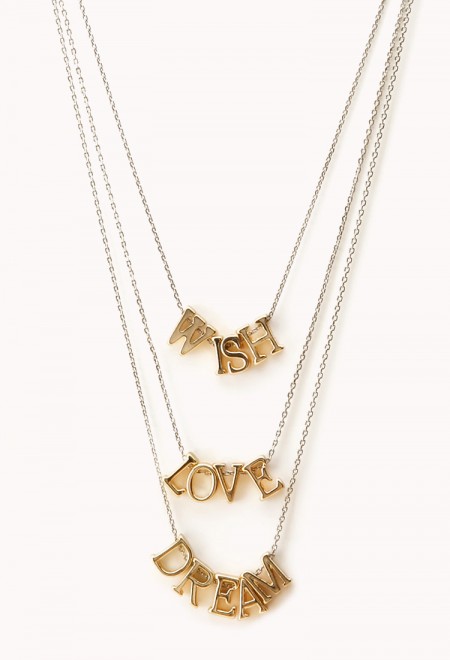 This Forever 21 Necklace too! $6.80? I need this too, lol!

I was in Bath and Body Works last weekend and on my way out I saw these adorable little clutch/bags that say "Smell the Roses" and "Hello Sunshine." How cute are they and they are neon?! Under $10 each. I couldn't pass them up. I'm actually going to get a few more for gifts. Love them!!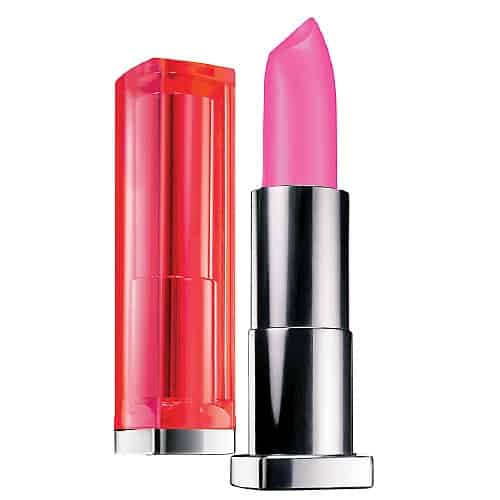 Drugstore find of the week!! My sister told me about this Maybelline "Pink Pop" lipstick and it is fabulous. The pink is perfect and it's under $6! We found ours at Target.

You + Me = Awesome Pillow, Lean on Me Pillow and I Love Us Pillow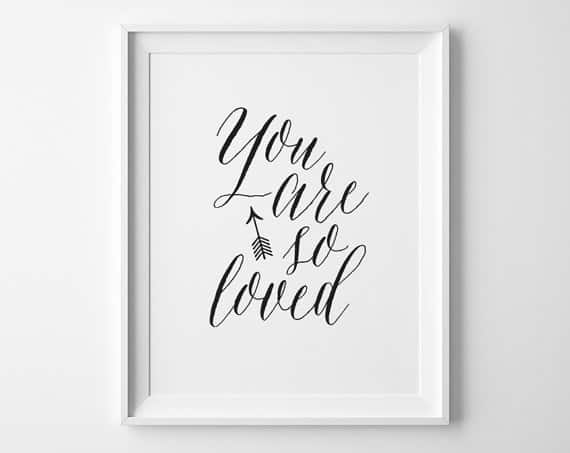 Love this simple print from Etsy!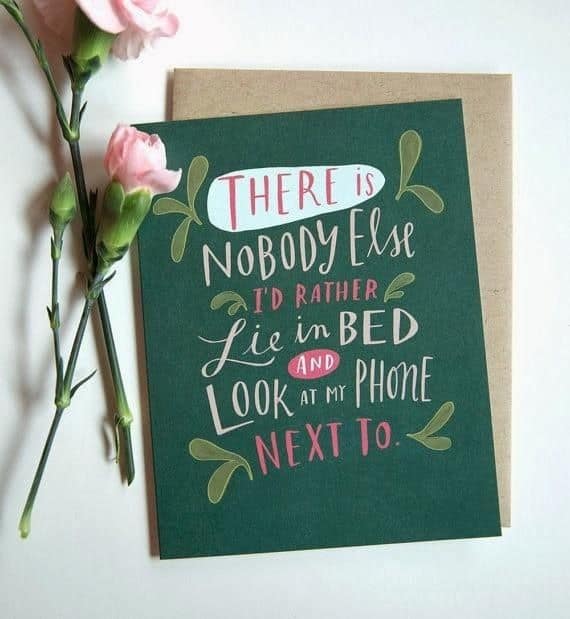 Ok, this is funny!!! Found on Pinterest.
Not going to happen, but would LOVE this new dress from Kate Spade and the Heart purse to go with it, lol!
Looking forward to treating myself to a new manicure with a nice red color like this.
Want to order some prints from Yellow Bungalow. I have a few of her prints in my guest room and they are soooo cute!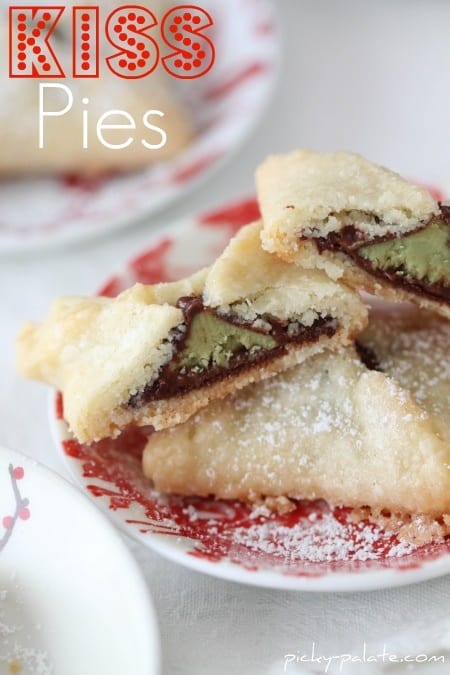 With Valentine's Day coming up, my Kiss Pies are a fun little treat to make. Only 2 ingredients!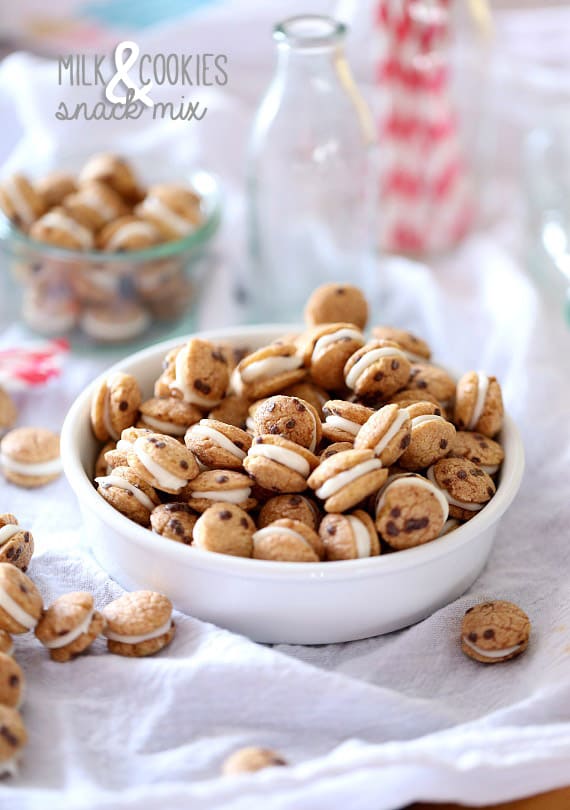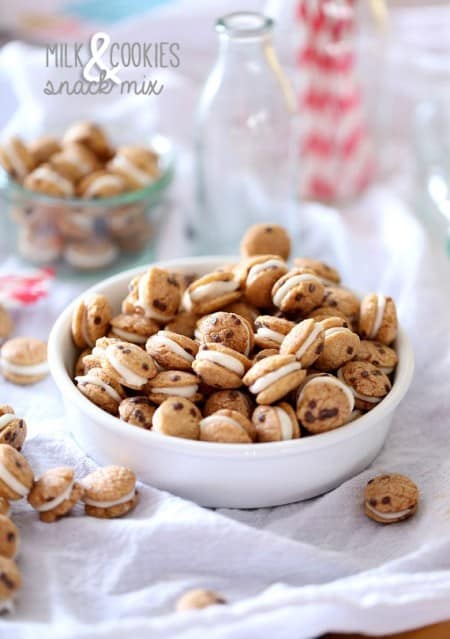 My friend Shelly at Cookies and Cups posted the cutest little snack mix ever this week! Go check it out 🙂

Have a great weekend!