Happy Friday!! Feel like a little chit chat? Oh good, me too 🙂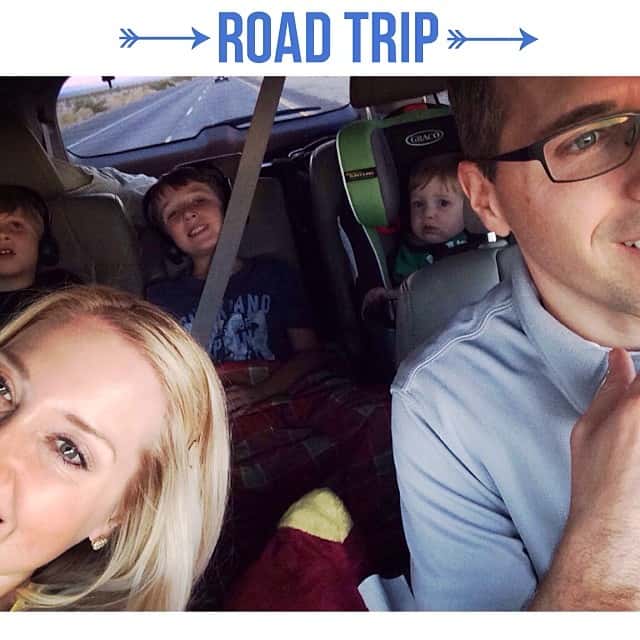 Phew, the last few weeks have been busy, fun and busy again. Things got started on Valentine's Day when we took a road trip back to CA to visit our friends and to visit Disneyland.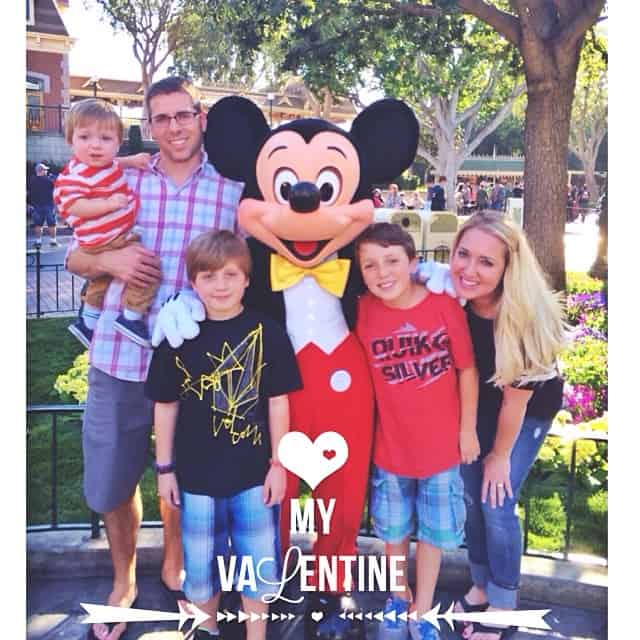 I love being a mom to all boys and all, but what is it with "being too cool" to stand for pictures for your mother?! You have no idea what I have to do to convince my boys that I am not kidding about taking pictures at Disneyland, lol! I swear it's like pulling teeth to get them to stand by Mickey, lol! These knuckleheads need to know that you are never too old or too cool to get a pictures with Mickey. Sheesh!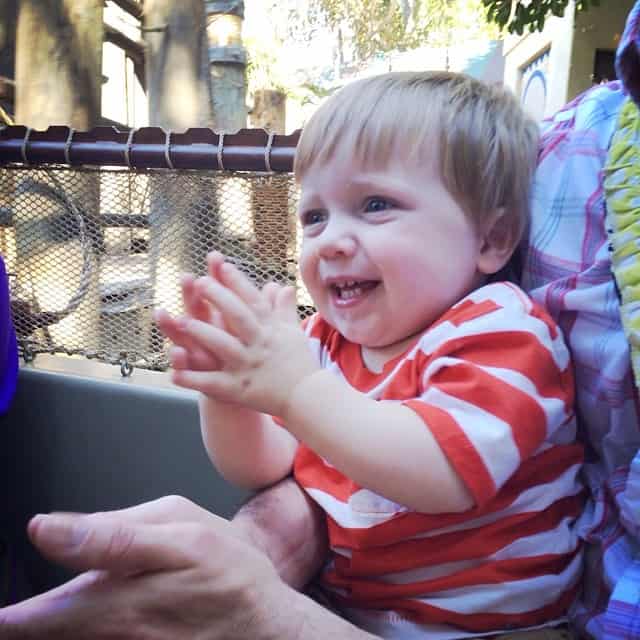 It had been a few months since Pax has been to Disney with us and he was LOVING the rides this trip. Melted my heart watching him clap for the animals on the Jungle Cruise.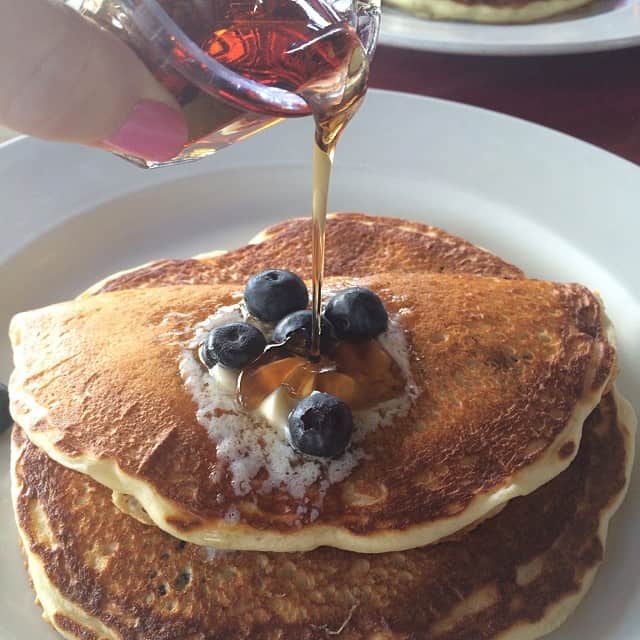 My girlfriend Brandi and I snuck out for a quick breakfast before we went back home and shared these lovely blueberry pancakes. If you visit Southern California, go try Champagnes French Bakery and Cafe for these pancakes. To die for 🙂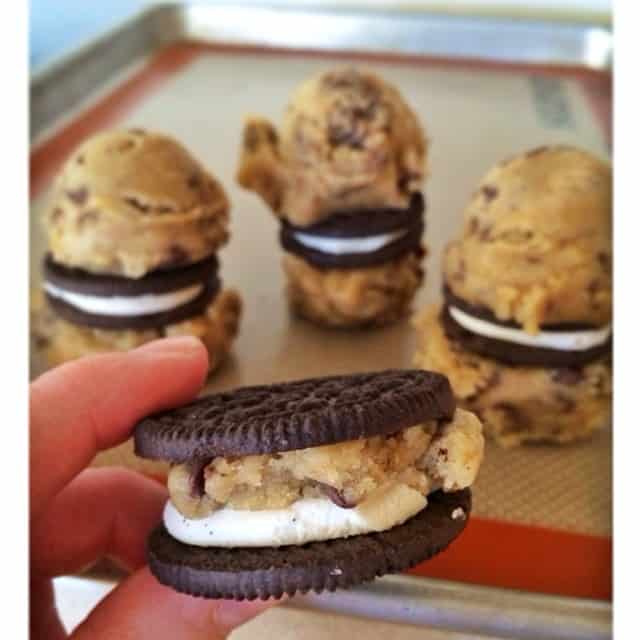 I was making my Oreo Stuffed Chocolate Chip Cookies last week and had a tiny bit of cookie dough left in the bowl. I stuck it inside an extra Oreo. Just do it. Not kidding. Yum!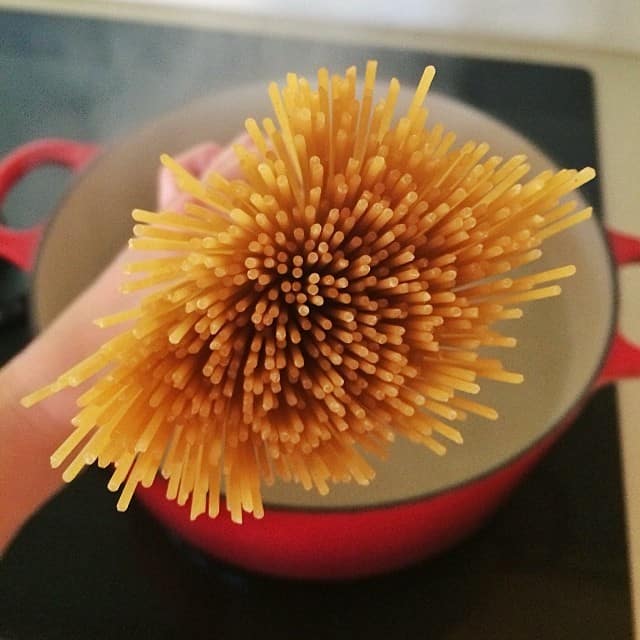 Loved this thread on Instagram when I posted this picture of my spaghetti noodles. We probably have spaghetti once a week and my boys don't get sick of it. Does spaghetti show up on your dinner table weekly like it does ours?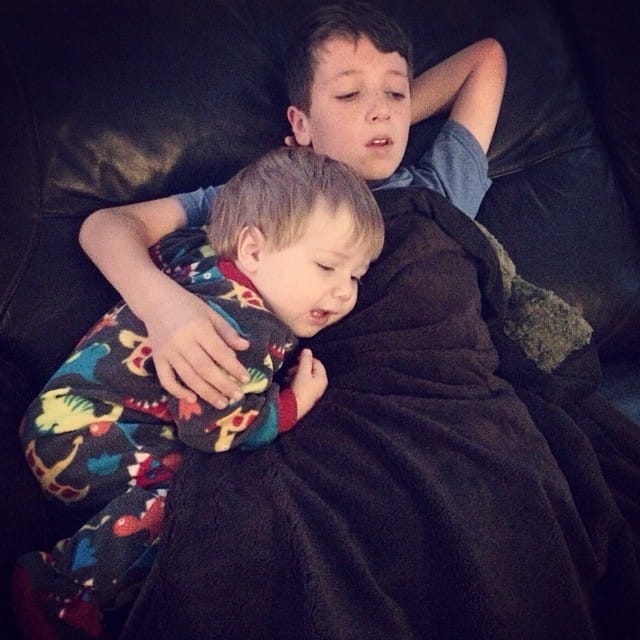 Sometimes you catch the perfect picture. I found Pax and Mason snuggling on the couch last week.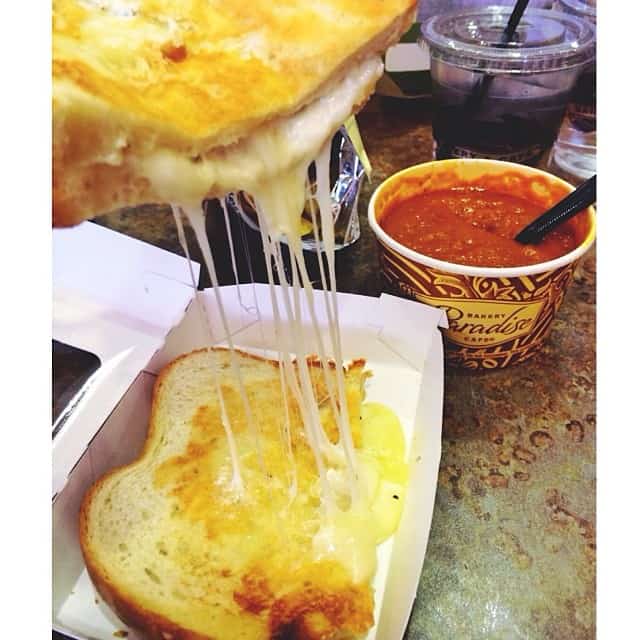 Cullen and I had a weekend to ourselves with no kids in Park City with some friends. Barely had time to unpack and re-pack our bags from California. We hit up Paradise Bakery in the airport before our flight and my grilled cheese was extra cheesy! I wasn't complaining 🙂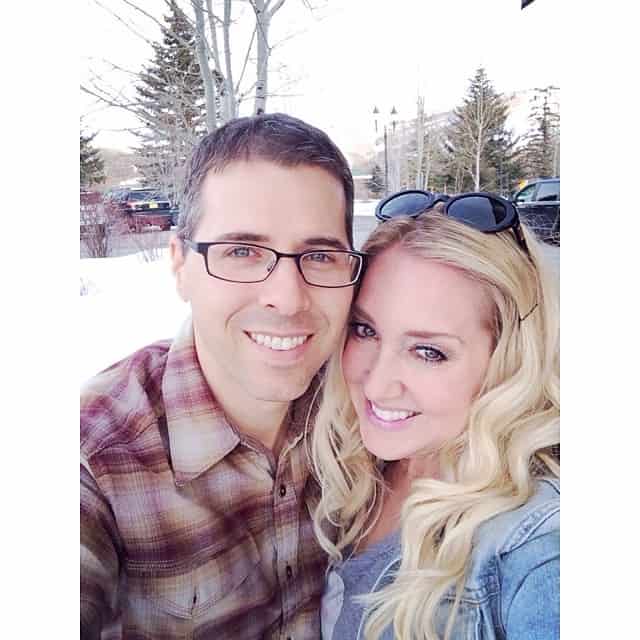 We made it to Park City! It.was.COLD…but so pretty. Cullen and his friends went snowboarding. I went skiing, or I should say tried to ski. It had been over 15 years for me, so let's just say I've got some lessons to take, lol! Loved it anyway 🙂
Had a snowy fruit and yogurt breakfast one of our mornings. Love!!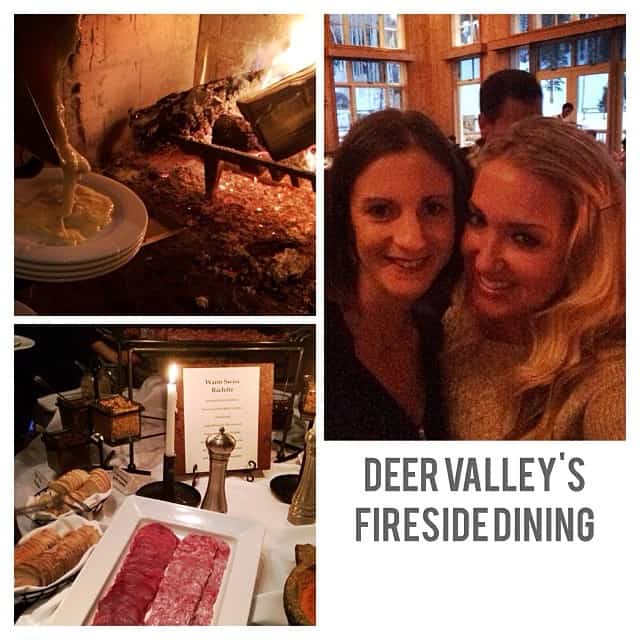 Got to go to dinner with Maria and Josh at Deer Valley's Fireside Dining. What a treat!!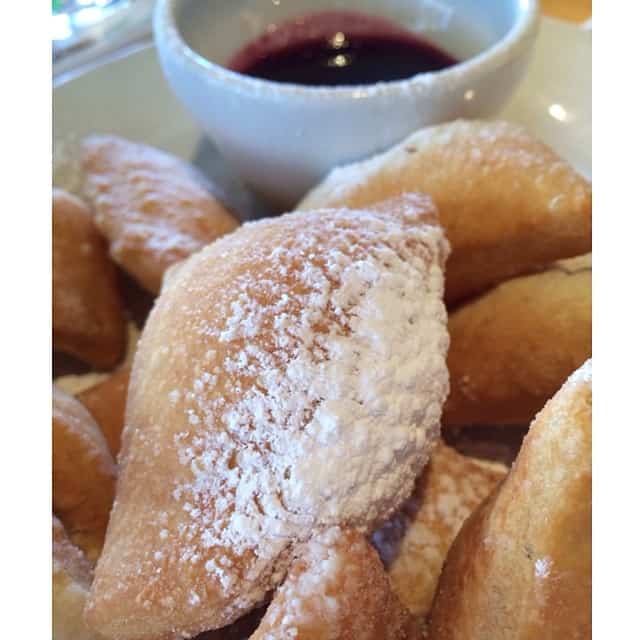 Stopped for breakfast before heading to the airport and shared these Utah Scones with our table. Hot fry bread dusted with powdered sugar with a elderberry sauce for dipping. Gulp.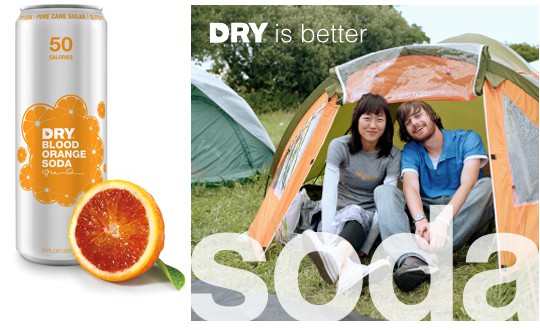 I recently tried a new soda called Dry Soda. It is a less sweet, all natural soda made with just four ingredients, including a little bit of pure cane sugar. Each of DRY's eleven unique flavors is perfect to sip on its own or paired with a meal. Check it out!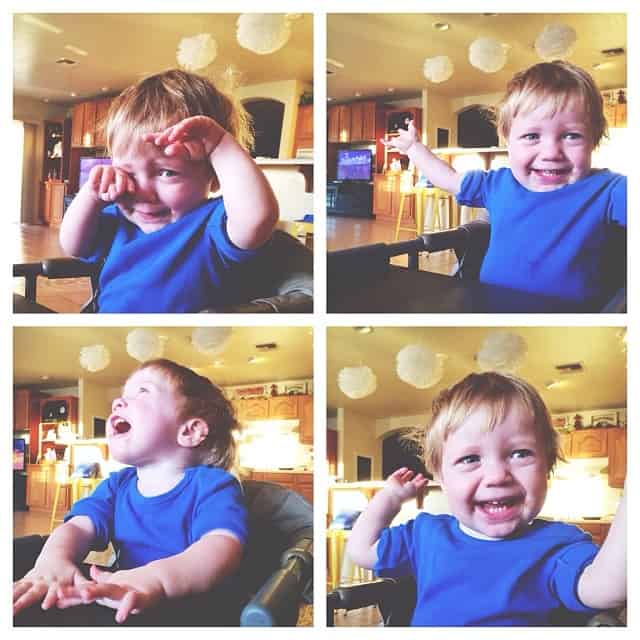 Had some fun peek a boo time with Pax at the breakfast table. This little boy is such a joy. Happy mom.
Pax is just about 18 months and loves to say "what's that?!" at everything in the house. He loves to point at airplanes in the sky, roar like a lion, moo like a cow, say "woof woof" like a dog, give kisses and say thank you when you give him something.
Have a great weekend!!