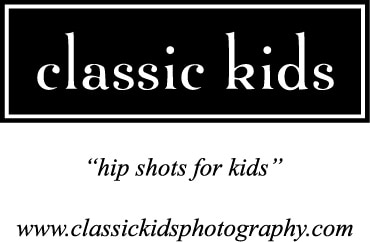 I will never forget stumbling upon Michelle's photography studio in Newport Beach a couple months ago.
My sweet dad was visiting from Arizona and we love walking through Balboa Island in the Newport Beach area. We had Pax with us strolling through this adorable beach neighborhood enjoying the sunshine. I happened to look through the window of Michelle's studio and my jaw dropped when I saw her gorgeous photos.
Beautiful black and white vintage style photos were hung on the walls for all to see. I immediately told my dad, we had to go in for a closer look. I knew without a doubt that I wanted Michelle to photograph my family.
A couple weeks later we had our session with Michelle and her assistant. These ladies were unbelievable. They knew every trick in the book to get the perfect smiles and looks from the boys. I was standing back in amazement watching them work their magic.
A little about Michelle.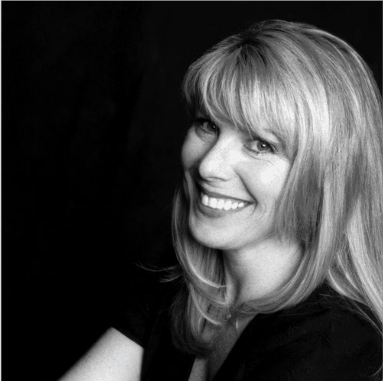 It was such a pleasure getting to know Michelle and her studio. Michelle was born and raised in Newport Beach, and has lived and breathed SoCal her whole life. As one of ten children, Michelle has been on a mission with her photography since the age of 11 when she realized there were no pictures of her, something she felt strongly should never happen to any child! Always a go getter, she bought her first camera at a garage sale with money she earned babysitting and began photographing her baby brother and the kids she cared for in the neighborhood. Never leaving her camera far behind, she couldn't understand her mother's surprised look when after a Saturday location shoot at the park, Michelle asked her to develop 15 rolls of film! Her passion was found at an early age and she followed it through her adult life. After receiving a CK holiday card one year, she knew she needed to become a part of the team. Michelle has been creating gorgeous artwork for families in Southern California for many years. She's the mother of two active teenagers, mentors at Newport Harbor High School, loves music, plays guitar, writes short stories for fun and is an active fundraiser in the community.
Needless to say I knew I was in good hands with Michelle!
I've got to show you this one of Pax. He was 5 months old in this picture. Love!!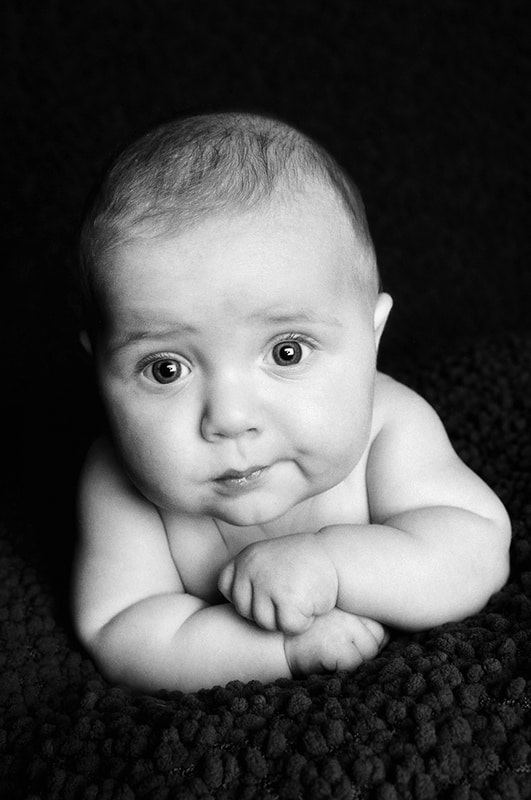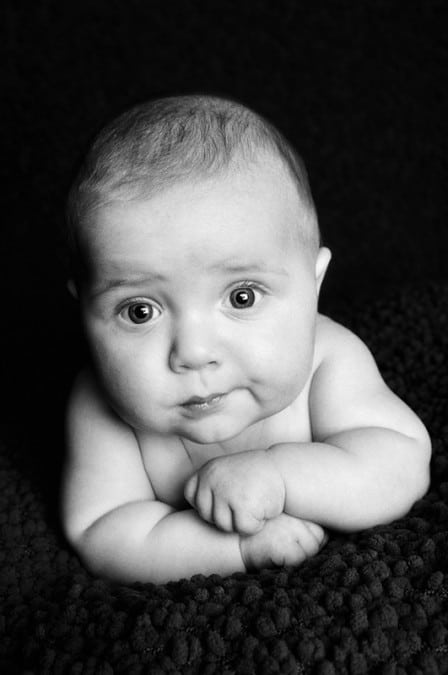 Oh my gosh. I was dying when I saw this sweet picture of Pax. It is my favorite. You should see it in person. The print is just stunning. I love passing by it in Pax's room. I could go on and on.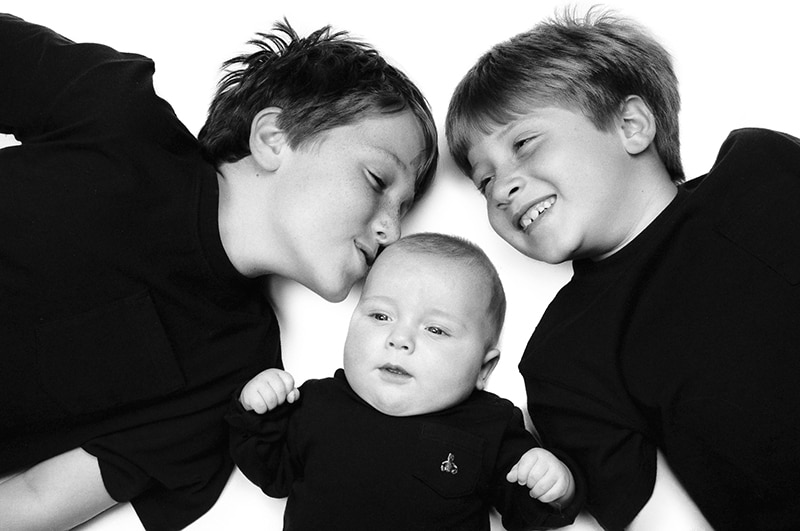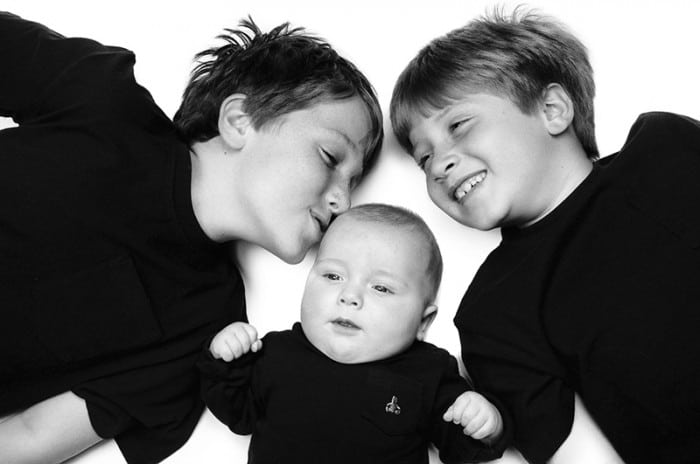 This one melts my heart. Can't get over how much I love this. Pax looks so young, he's chunked out a bit more now, lol! Love the expression on my boys' faces. It really shows exactly how much they love their little brother.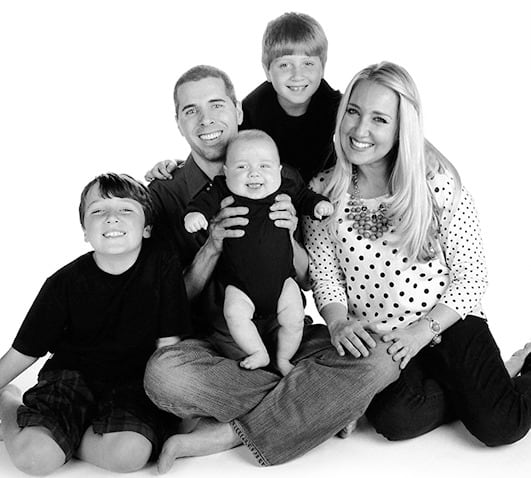 I wasn't planning on getting a family photo the night we came in, but Michelle worked some magic and I really love this one. Pax's little smile kills me.
Thank you for capturing this moment of my little family Michelle. Still can't believe I have a photo where we're all looking at the camera and my boys aren't making goofy faces. Your work amazes me and I look forward to having you photograph more of my family in the future!!
__________________________
If you are ever in the Newport Beach area you've got to have Michelle photograph your family. Her work is magical.
Classic Kids Photography, Michelle Tingler
Photographer/Newport Beach Studio
219 Marine Avenue # A Newport Beach, CA 92662
(949) 642-0200
Classic Kids Photography on Facebook
Disclaimer: I was given a discount on my photos to work with Michelle but thoughts and opinions are 100% my own.