Today I am introducing an awesome new mobile feature on my site, PLUS stay tuned to the end of the post to enter for a chance to win four (4) Disney Park Hopper Tickets PLUS a $1500 Visa Gift Card!!!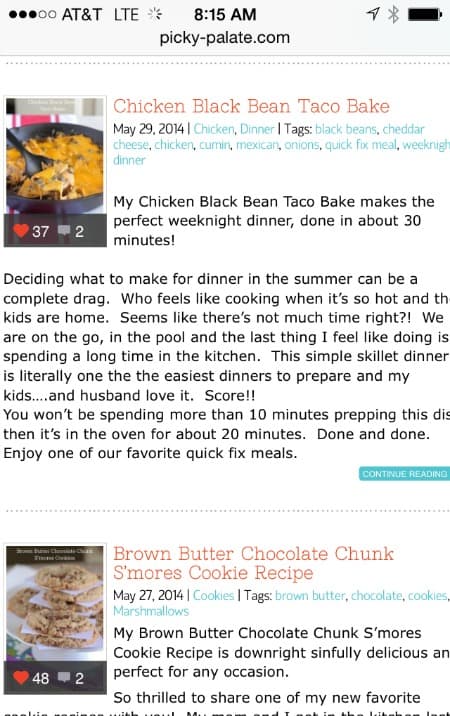 Hi friends! I am so excited to introduce a new feature on Picky Palate. You may have noticed that if you hover your mouse over any image on this blog, you'll see a little heart and comment bubble pop up in the bottom right-hand chis feature is called CliqueMe, and you can click that heart or comment bubble to like or leave a comment on any photo on my site now.
Today I am thrilled to announce CliqueMe is MOBILE!! You can now use CliqueMe when you're reading my blog from you mobile phone. To "Like" a photo, just double-tap on any photo on my blog. If you're reading from you phone, go ahead and try it now! Double-tap to like the photo above. You can also click on the comment bubble to leave a comment. It's so fun and easy and I'm so excited for this new feature.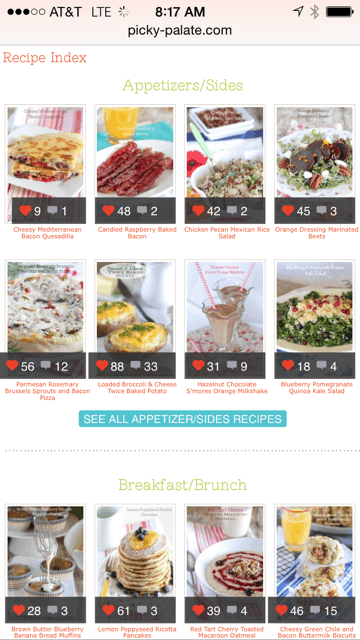 To start liking and commenting, you'll need to register your username with CliqueMe. CliqueMe is fairly new and there are not that many users yet… So you may even be able to get your first name!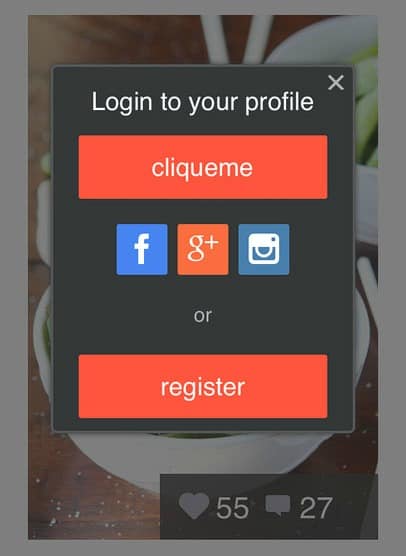 To register, click the CliqueMe tab down in the bottom right-hand corner of the screen. Or, from your phone, double-tap any photo to get started. All you have to do is pick a username, password, and enter your email to register. Don't worry, they'll never email you or anything, and you don't even have to confirm your email address to register. But be sure to give CliqueMe a valid email address if you want to enter the giveaway — that's how we'll notify the winner!
Registering is a one-time only event, and you will stay signed in, so the next time you come back you won't have to keep logging in over and over again. Even on your phone! You'll stay signed in on all sites that have CliqueMe. CliqueMe is growing fast and pretty soon you're going to start seeing it on all your favorite blogs and websites! You'll be able to easily like, comment, and interact with all your favorite blogs on your computer or right from your phone. No need to download any apps or software, or go to any external sites. We're bringing the social media to you!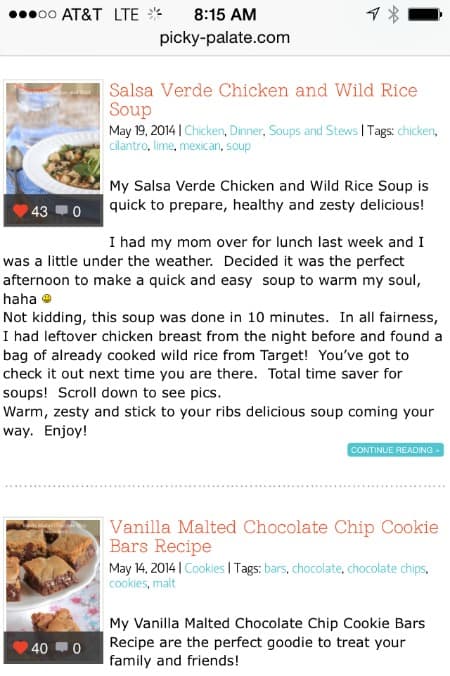 Check out the details for the giveaway below….
Good luck, and happy liking and commenting! Remember to double-tap everywhere you see CliqueMe!
The Giveaway
Today I am partnering with some of my favorite blogs who all have CliqueMe to bring you the ultimate summer vacation giveaway.
One lucky Grand Prize Winner will receive:
Four (4) 1-Day Park Hopper Tickets to Disney World OR Disneyland. YOUR choice!!

$1500 Visa Gift Card
How to Enter
To enter, use CliqueMe to "Like" one photo on each of the following blogs:
Kevin & Amanda
Bakers Royale
Cookies and Cups
Foodie Crush
Gimme Some Oven
Lauren's Latest
Oh Sweet Basil
Picky Palate
SkinnyTaste
Two Peas & Their Pod
You can like any photo you want, just be sure to like one from each blog above to be entered. If the heart turns red, that means you've liked it. That's it!
Note: CliqueMe loads after everything else on the page loads, so it make take a minute to appear. Just wait for the page to fully load, then keep an eye out for the heart and comment box! 🙂
Contest ends June 29th, 2014 at 11:59 pm CST. Winner will be notified by email, so be sure to sign up with CliqueMe using a valid email address.
Good luck!! 🙂