So excited to share our Disneyland Family Photos with you today!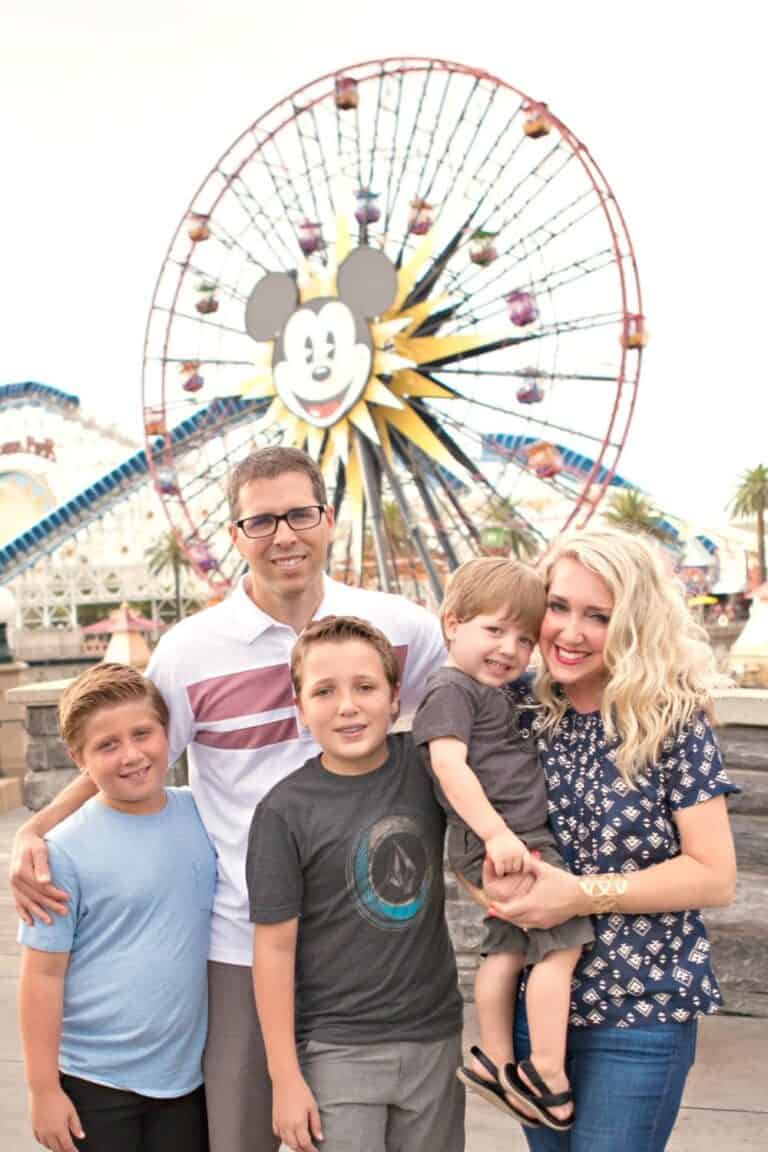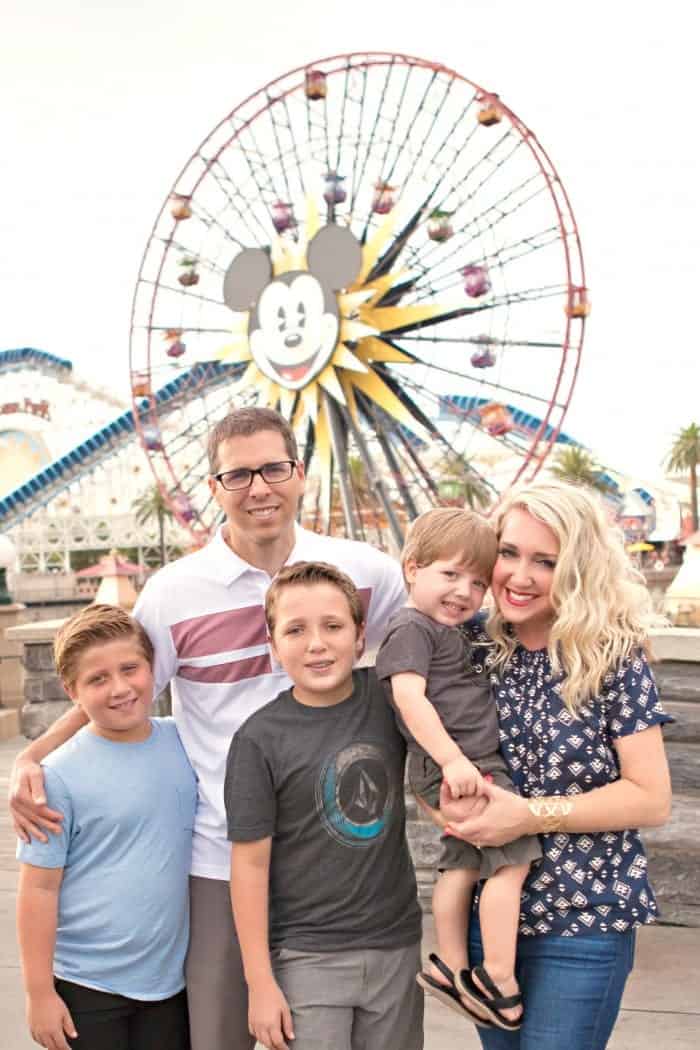 Have you ever thought about having your family photos done at Disneyland Resort? If you are BIG Disneyland fans like we are, you are going to go nuts for this idea! I had the pleasure of finding Southern California based Jaana of Photography by Jaana and I knew I had to have her do our family photos. Her work is absolutely beautiful.
When you know you are going to be visiting the parks for your family vacation, you will coordinate with Jaana to meet you there and have your photos done. There are a number of different packages you can choose from. You can contact her HERE. She is amazingly sweet and patient. My three year old started out a little rocky with our shoot, but after a little bribe and Jaana's fun personality, she had him smiling through the entire shoot.
We chose to have our photos done at Disney's California Adventure Park around Paradise Pier first thing in the morning. I mean, who doesn't love the giant Mickey Wheel? So magical. Hope you enjoy a sneak peek of my family's photo shoot. Hope it inspires you to do the same for your family! I can hardly wait to get these put up in my home. Huge thanks to Jaana for capturing such happy photographs for my home! Be sure to follow her on Facebook and Instagram too!!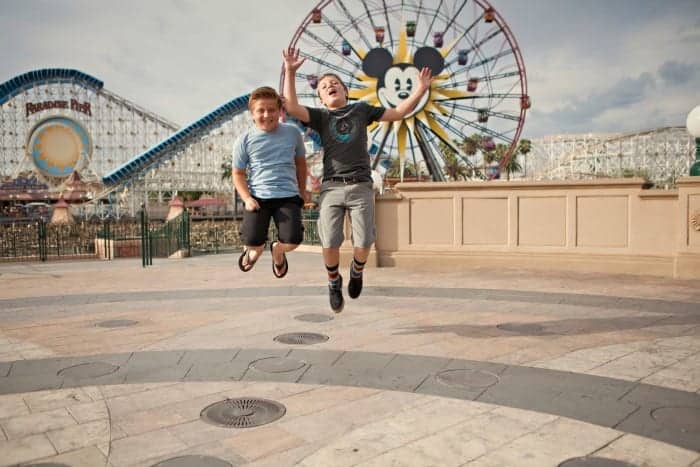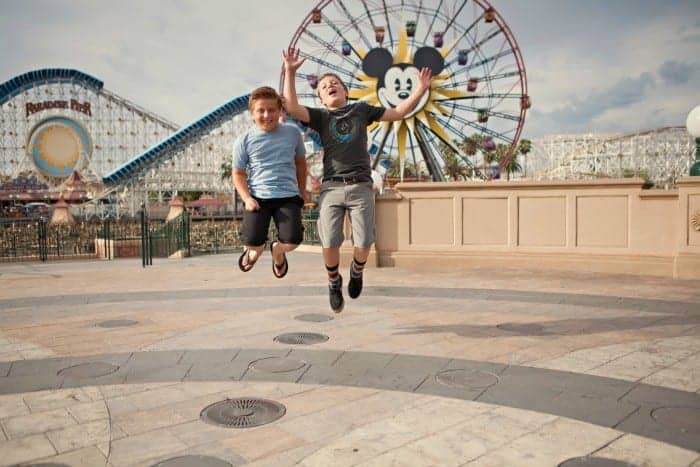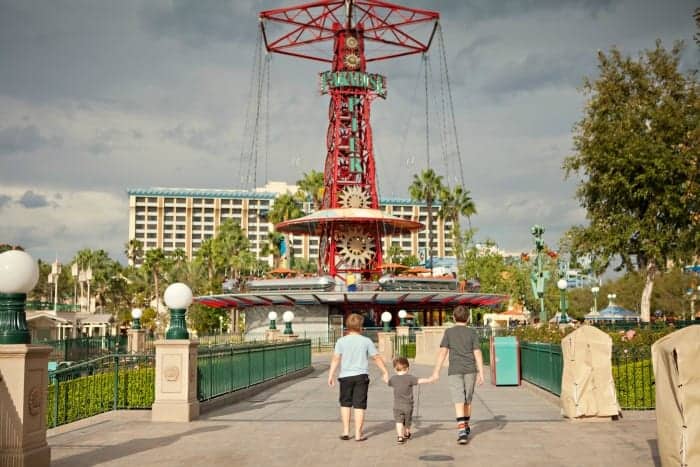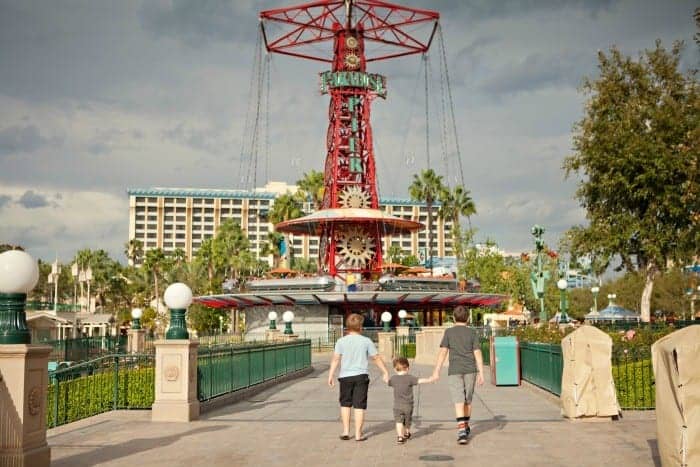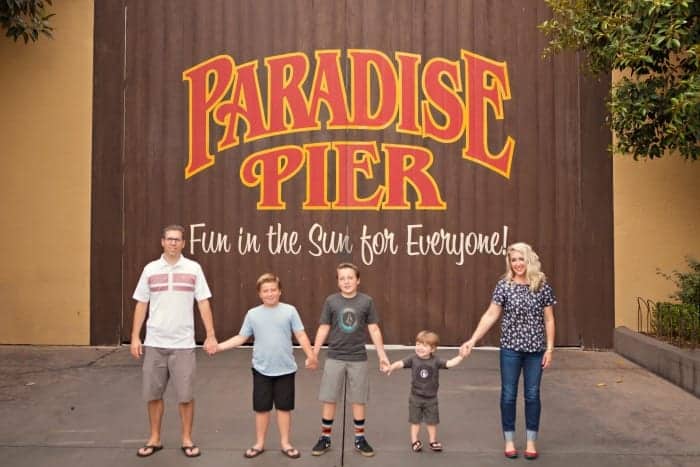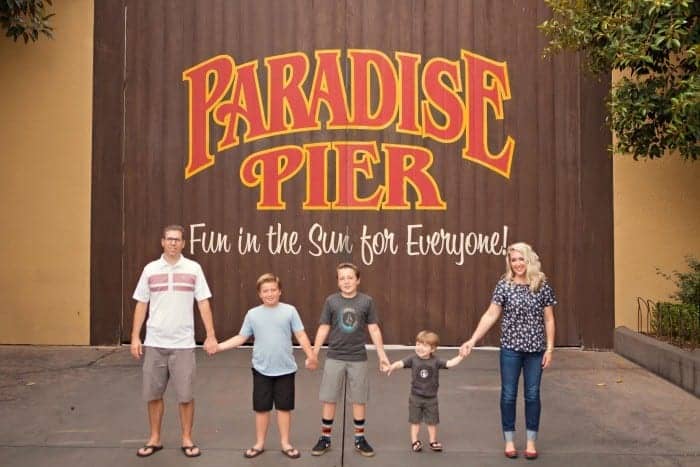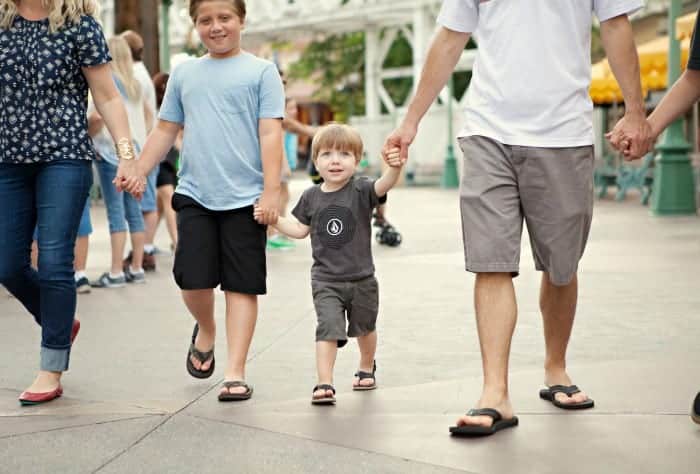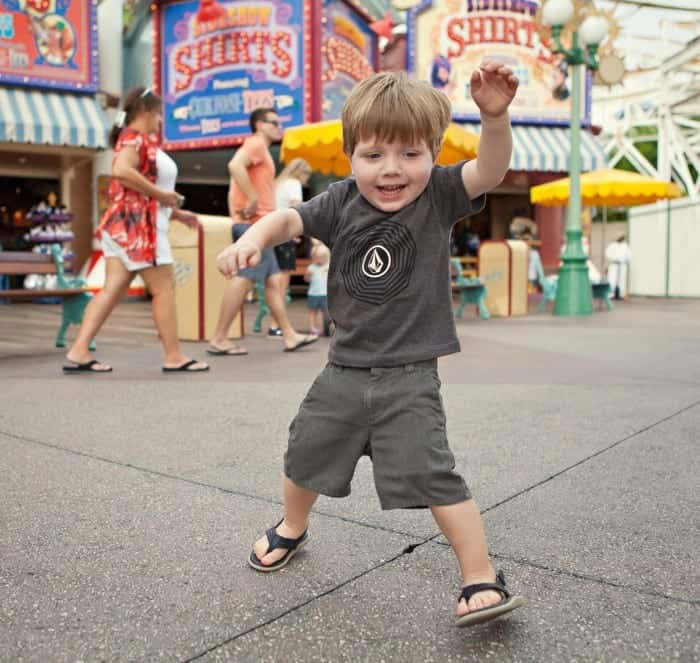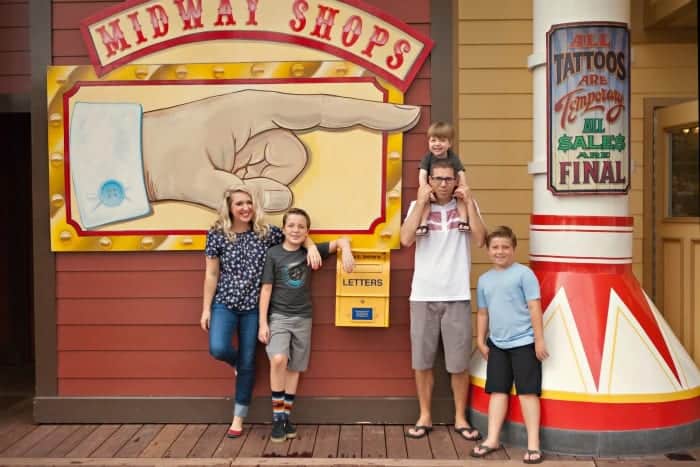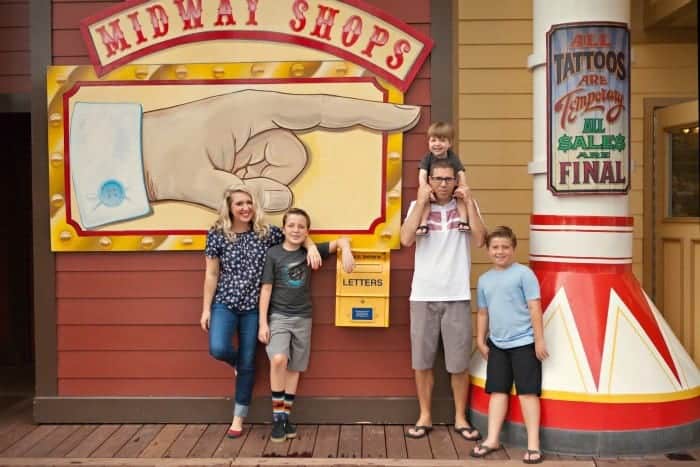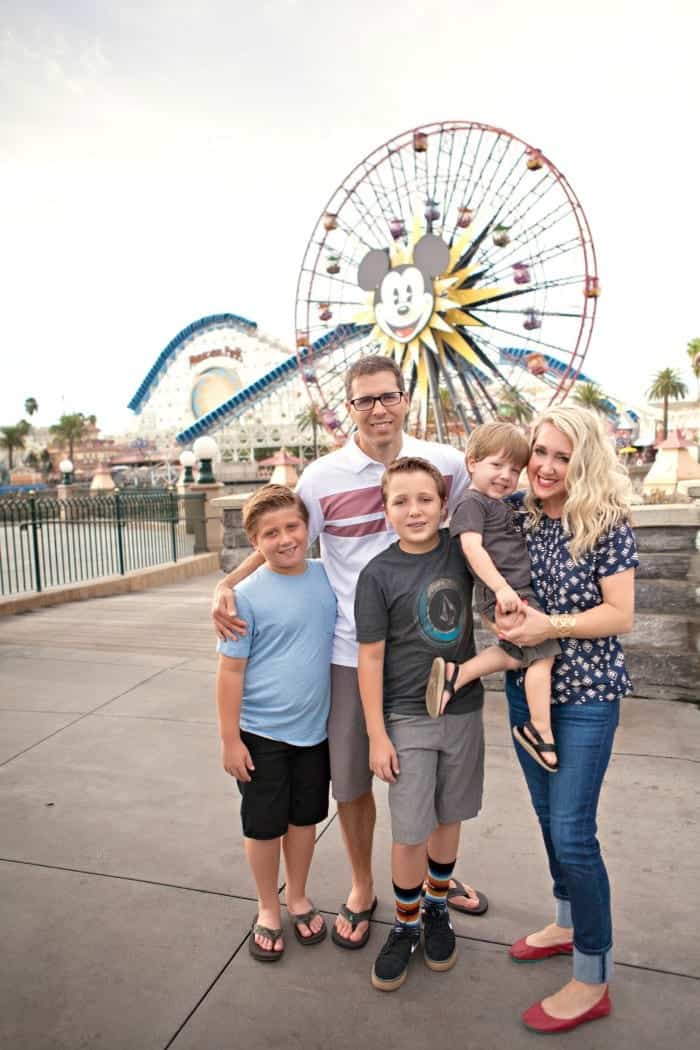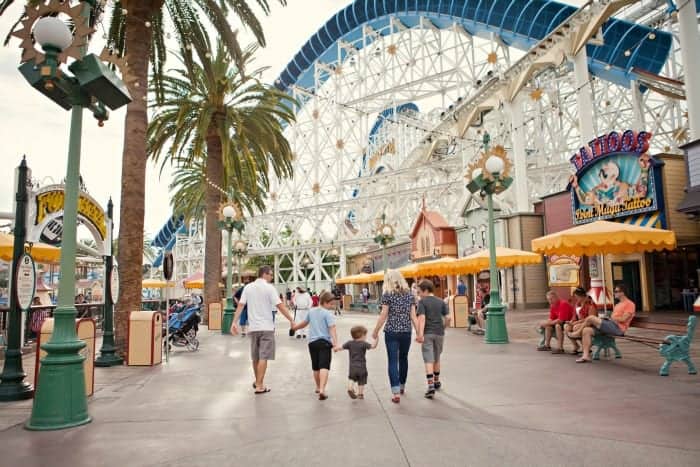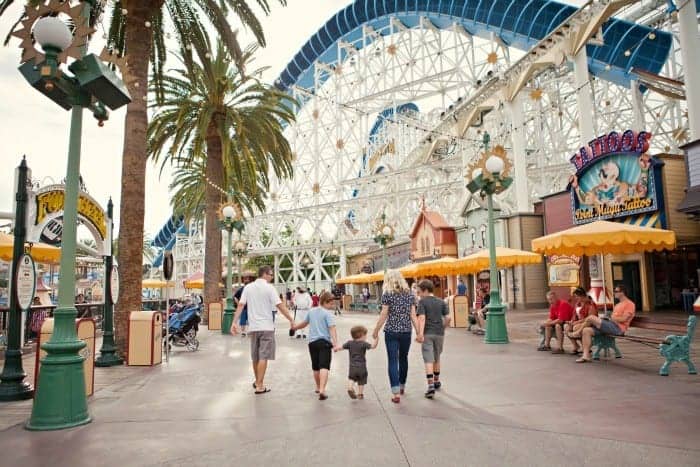 Be sure to PIN for later!
Contact Jaana for your own Disneyland Family Photo Session!
Disclosure: My photo session was comp'd for promoting Photography by Jaana, however thoughts and opinions are my own.