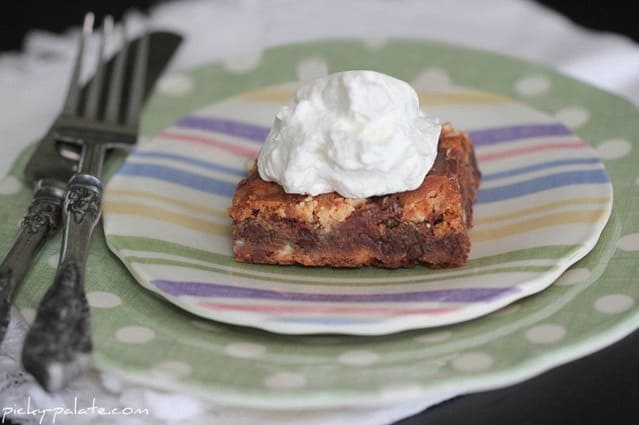 What are those special things you do for your family that lets them know you care? I sat and pondered this and of course the first thing that comes to my mind is cooking and baking for my family. It brings me so much joy to see my family happy when I make dinner or dessert. As a mom, that's as good as it gets.
I made my Loaded Malted Chocolate Chip Cookie Bars last week and decided to surprise the boys with a warm bar after school topped with a dollop of COOL WHIP. It's safe to say this made their afternoon very special. To see the recipe click HERE.
I also love making a special treat for our Monday Family night. The boys always look forward to seeing what I'm going to make. We have special milk shakes we make together and roast marshmallows over our stovetop for S'mores.
I think it's important to remember that it doesn't take a lot of effort to show your family you care. I love adding little notes to my boys lunchboxes just to let them know I am thinking about them. In return, I have noticed that my boys write me notes to let me know how much they love me. It's the best!
I am working in partnership with the COOL WHIP brand and I am receiving compensation for my participation in this campaign. All thoughts/opinions are 100% my own.