Thrilled to share my Four Seasons Las Vegas Girl's Trip with you today. The hotel, the food, the shows, the shopping….when can I go back?
Top Row left: Lauren, Shawn, Shelly and Amanda. Bottom Row left: Kristan, Angie, Stephanie and Jenny.
Las Vegas Girl's Trip
Last weekend was pretty epic. The Four Seasons, Las Vegas, these amazing girls, THE FOOD, the shopping, shows…so many great memories it's hard to know where to even begin!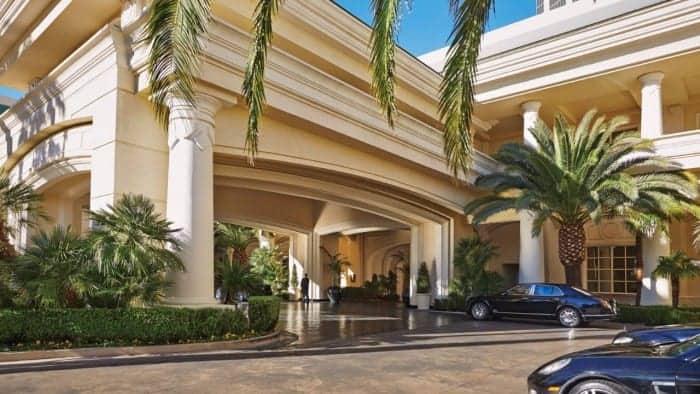 Photo via Four Seasons
Since Las Vegas isn't horribly far from Arizona I decided to drive since I had all of our gift bags, seemed like an easier option. It was like a breath of fresh air pulling up to this gorgeous driveway. Sure didn't feel like the crazy Vegas strip 🙂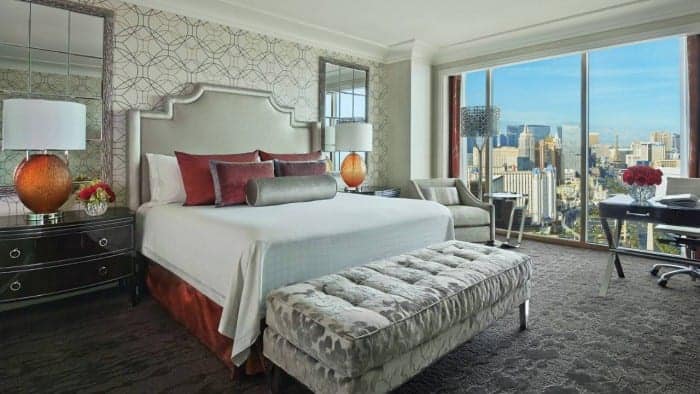 Photo via Four Seasons
Our rooms were beautiful! Here's a great photo from the Four Seasons, Las Vegas website.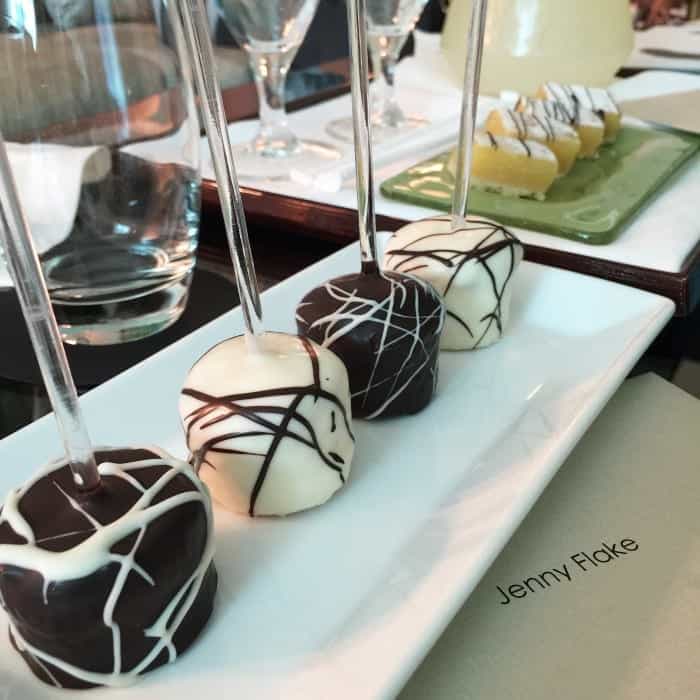 We had these beautiful chocolate drizzled cake pops waiting for us with a personalized card. Love!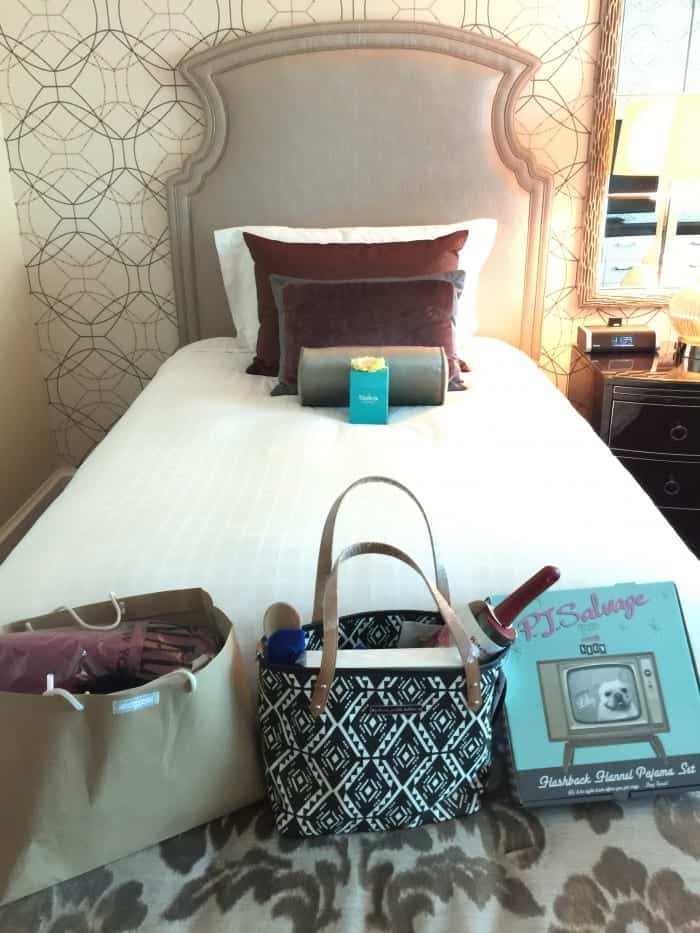 So many amazing brands sent us goodies to enjoy for our weekend. In the photo here are Tieks, Petunia Pickle Bottom and P.J. Salvage.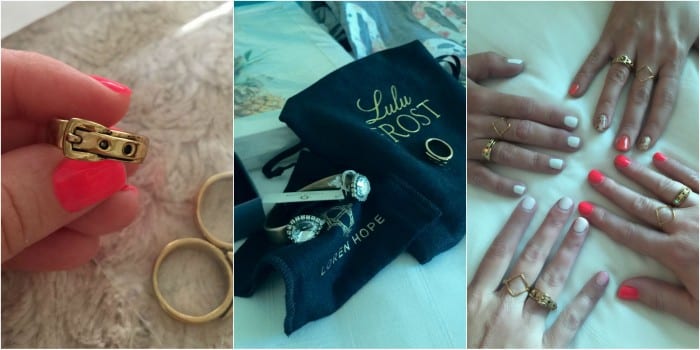 Obsessed with our matching jewelry from Lulu Frost, Loren Hope and Miranda Frye! Matchers!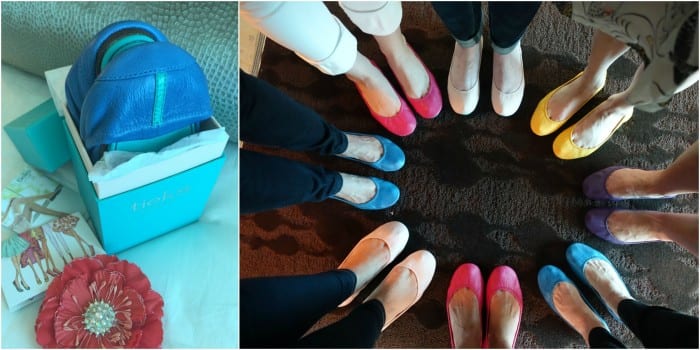 For the love of Tieks! By far my favorite travel shoe. Look at all of our fun colors! Yay for Tieks.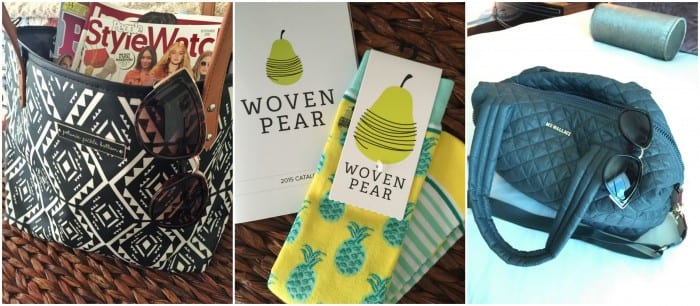 So in love with my Petunia Pickle Bottom Tote. I use them for daily errands not to mention it's my favorite pool bag! How adorable are these Woven Pear socks? Obsessed with my new MZ Wallace bag too. Felt so spoiled!
The Best Las Vegas Food!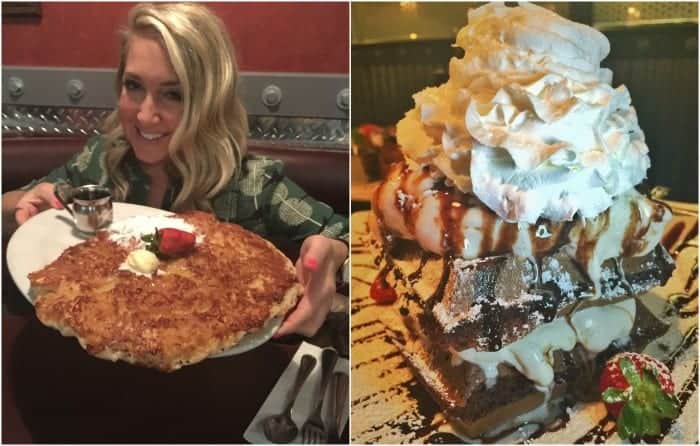 We headed for breakfast at Hash House a Go Go at the LINQ Hotel….is this real life?! Their portions aren't ginormous or anything. Lol!
Las Vegas Shopping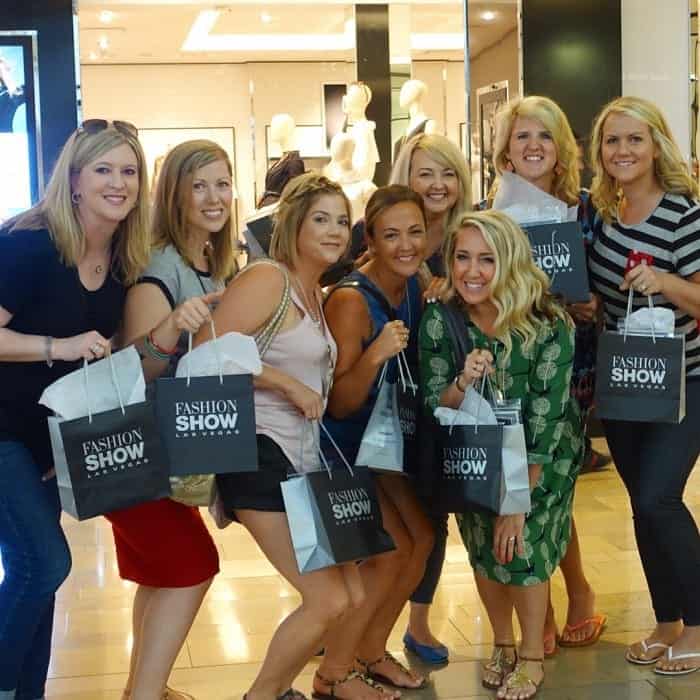 After breakfast we had a major shopping day at Fashion Show Mall. Huge thanks to Sabra Hummus and Fashion Show Mall for the gift cards!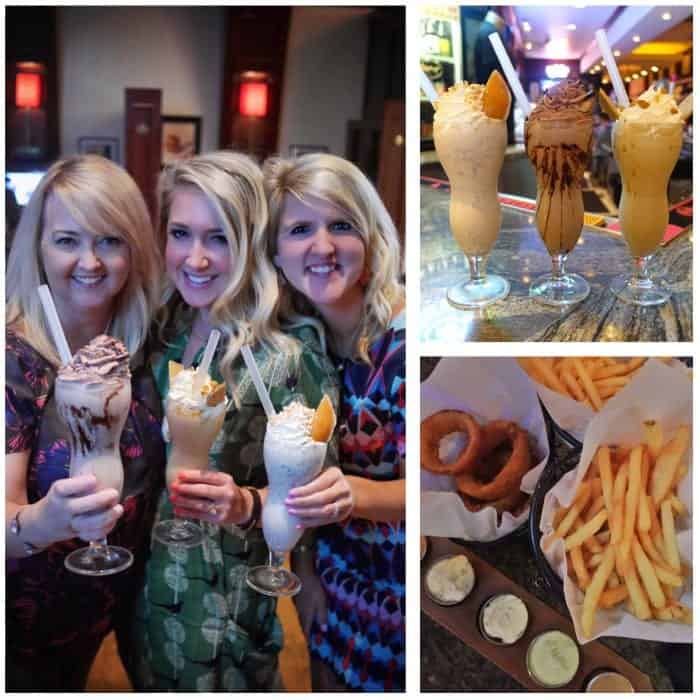 Quick snacks from The Burger Bar in Mandalay Bay Hotel. AMAZING french fries and shakes!
Brittney Spears In Las Vegas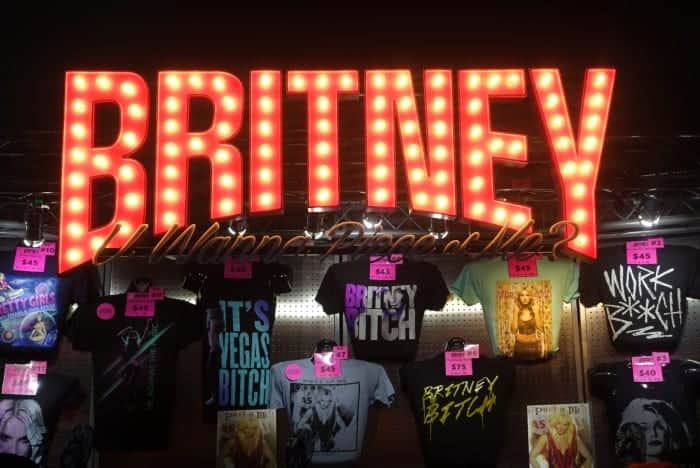 So….this happened!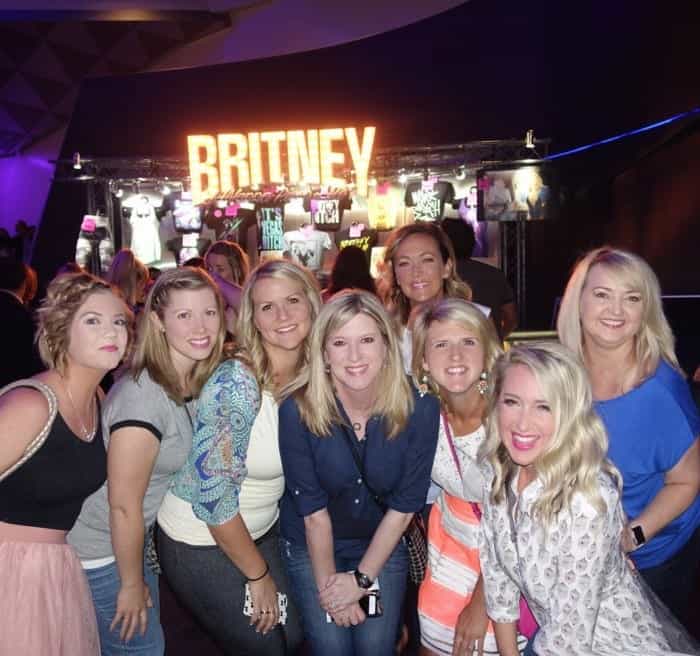 Friday night was so much fun. Sang and danced the whole night to all of our favorites from Britney. The show was awesome!
Las Vegas Four Seasons Brunch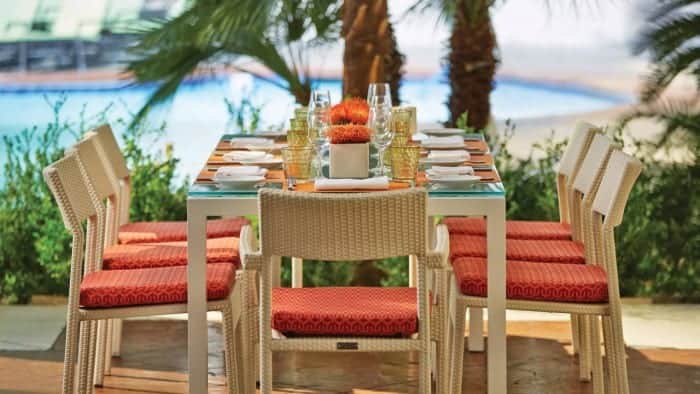 Photo via Four Seasons
The next morning we had brunch at Four Season's Veranda. How amazing is their outside patio area.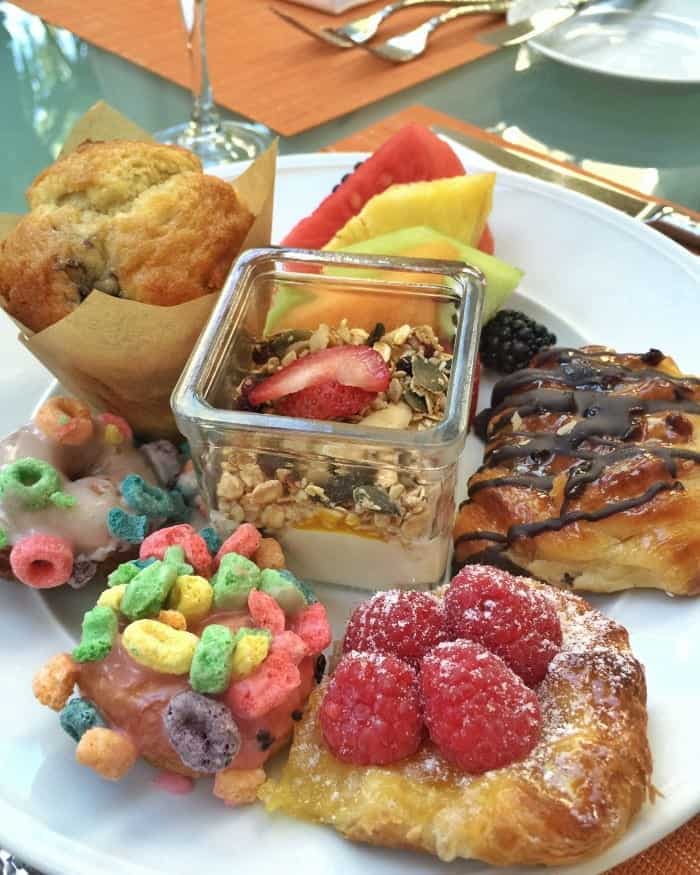 Here's a shot of one of my many plates, lol! The custom doughnuts, pastries, fruit…all of it. Gimme!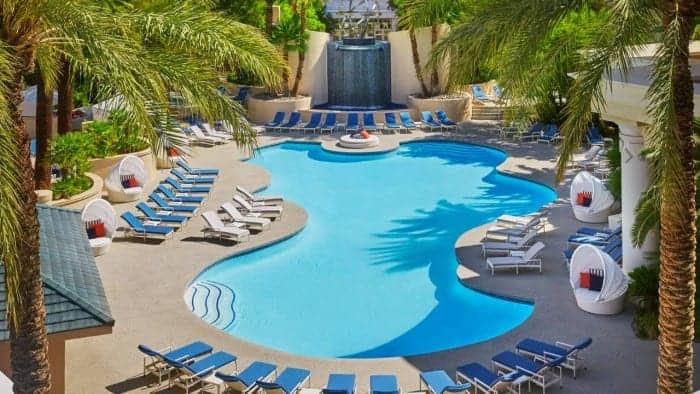 Photo via Four Seasons
After breakfast, we spend the next couple hours at The Four Seasons gorgeous pool.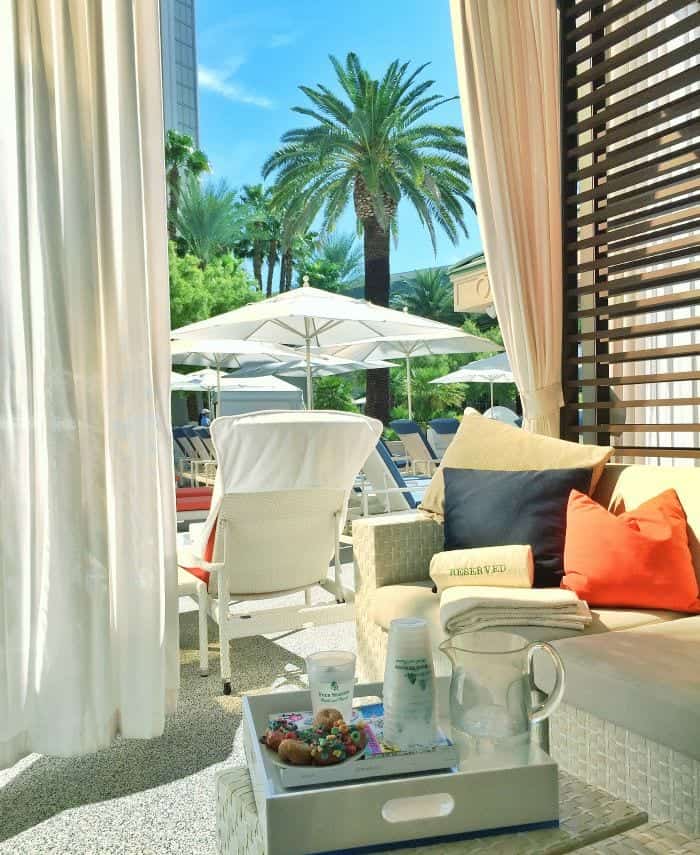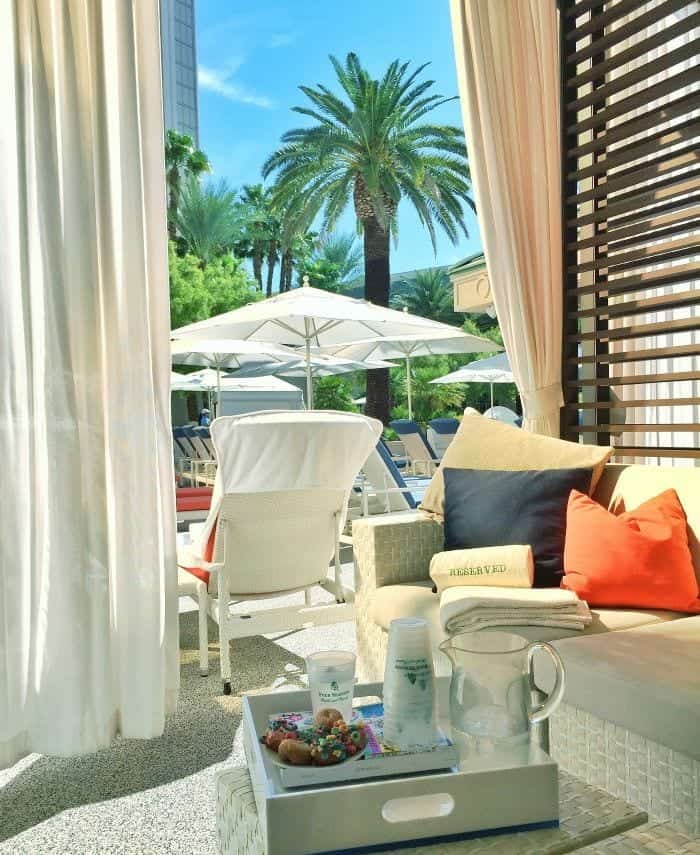 We even had our own private cabana. Heaven.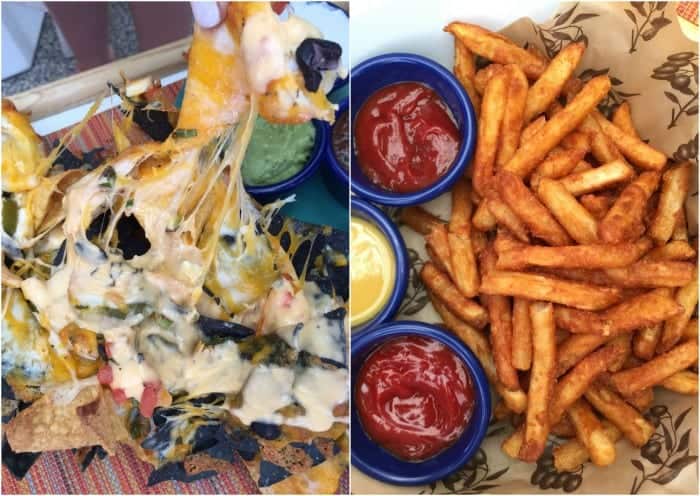 You know we ordered poolside nachos and french fries, lol! Yes, these were amazing!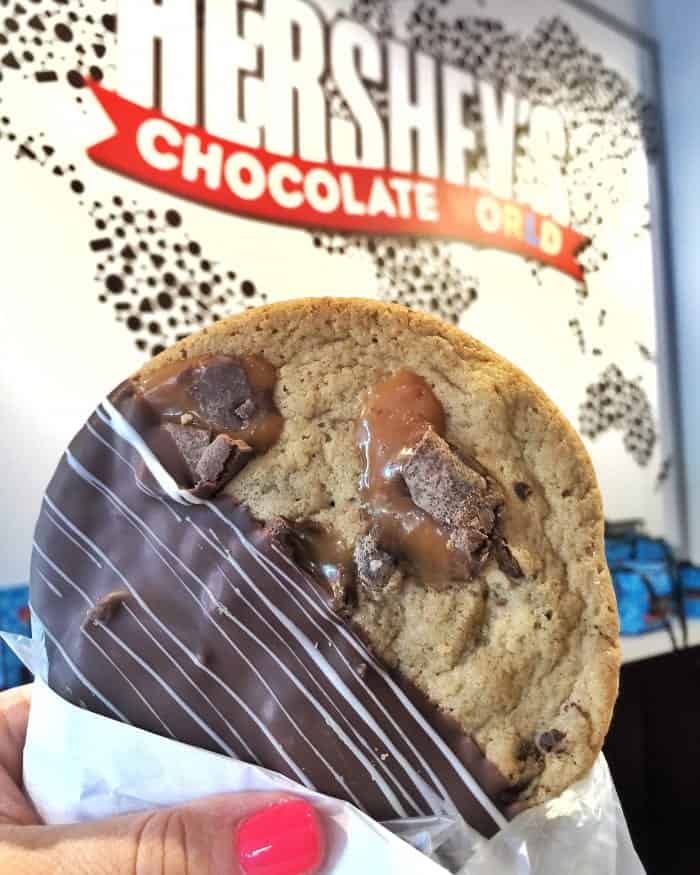 Giant cookies from Hershey's Chocolate World in New York New York Hotel 🙂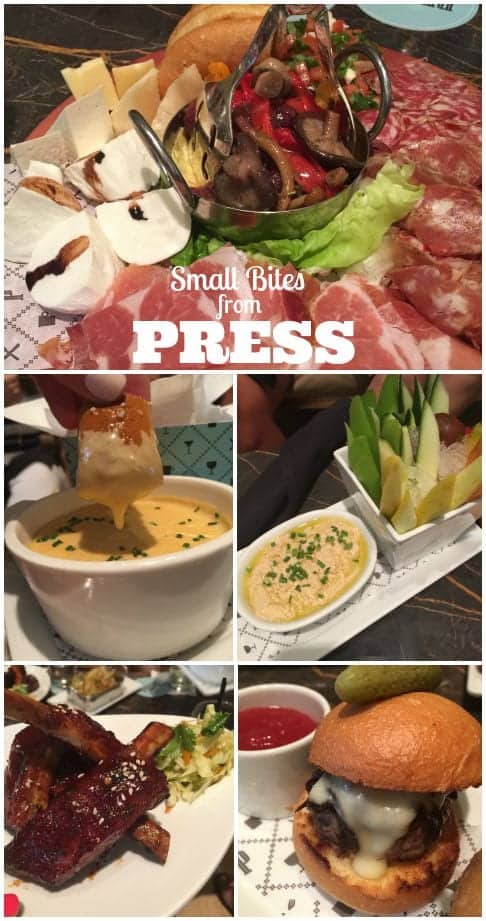 Later that afternoon, it was back to Four Seasons for small plates and drinks at PRESS. We had so much fun munching on these fabulous plates together. It was all just as amazing as it looked!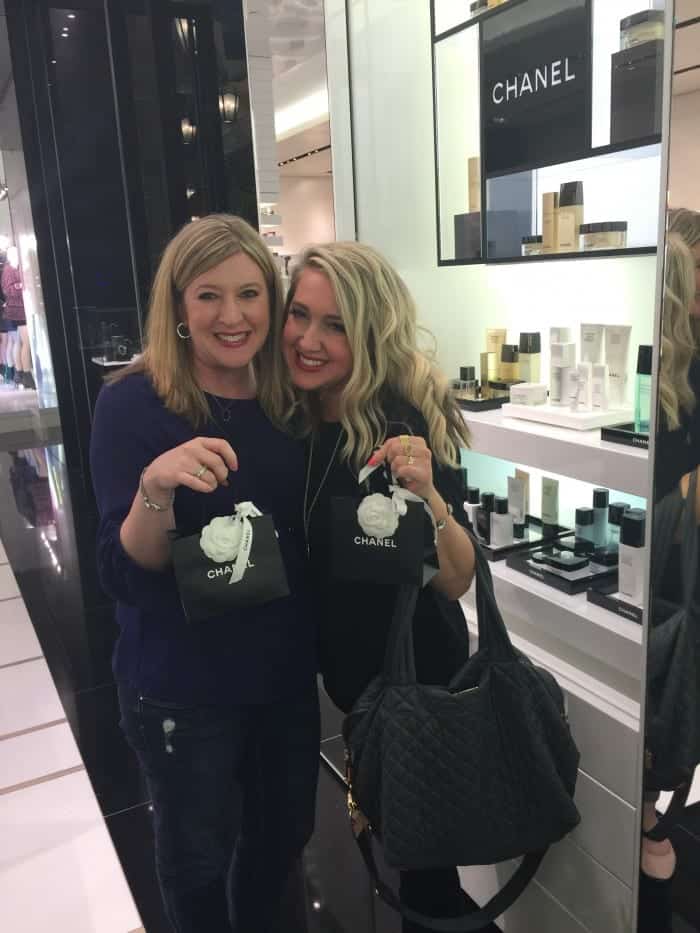 Later that night, before going to "O" Cirque du Soleil, we did a little shopping at the Bellagio. Stephanie and I with our Chanel bags 🙂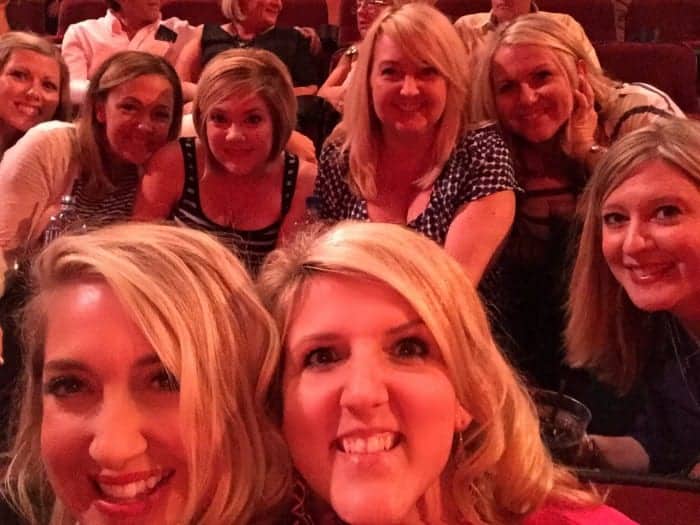 Ready for the show to start! We loved it.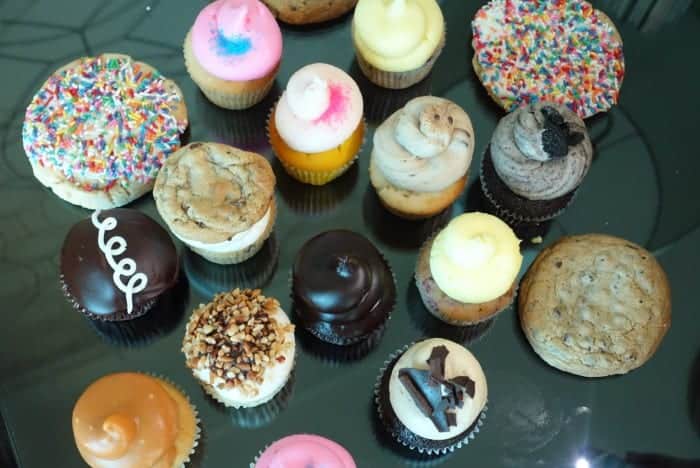 After the show we had a massive dessert party with Retro Bakery goodies. Her cupcakes and cookies are like no other! So fun!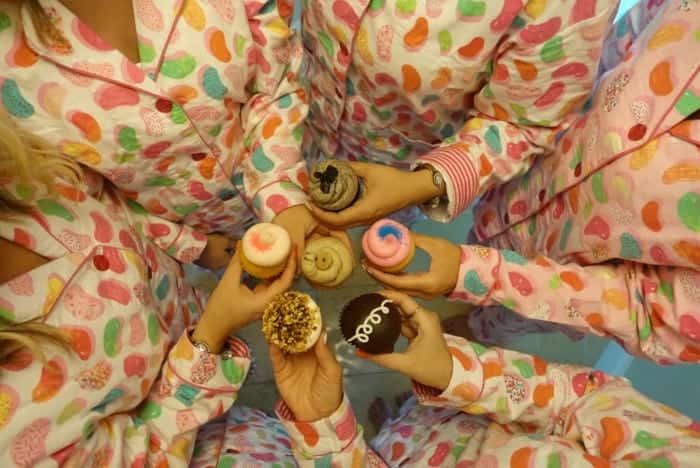 PJ/dessert party in our matching P.J. Salvage Jelly Bean flannels 🙂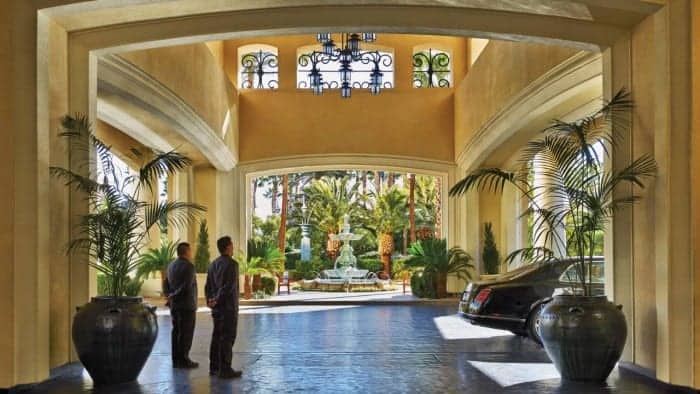 I almost shed a tear having to leave the beautiful Four Seasons Las, Vegas. The service is impeccable and you are in your own little oasis that feels nothing like your typical Las Vegas strip hotel. I can hardly wait to visit again.