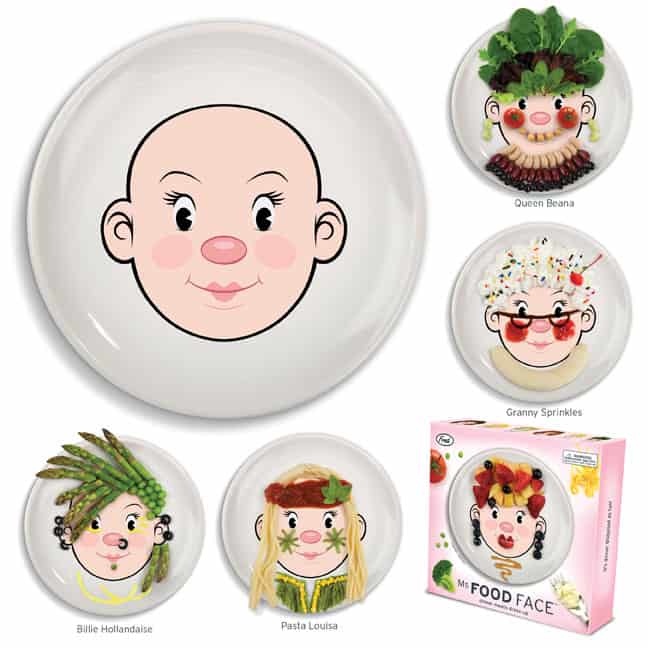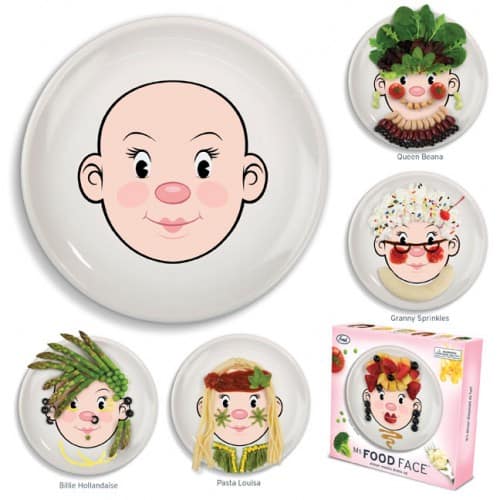 I thought it would be fun to post some of my favorite Christmas gift ideas for this year! I first saw these adorable face plates on The Pioneer Woman's site. I fell in love instantly. Can you imagine the fun you and the kids could have with these?! Found them on AMAZON, about $15-18 for the set. Fred and Friends is the company, really cool stuff! The girl face plate is cheaper than the boy one, what's up with that?! Lol!
My latest Smithfield.com post is up today, where I talk all about our favorite Holiday Traditions, come on over and say hi!!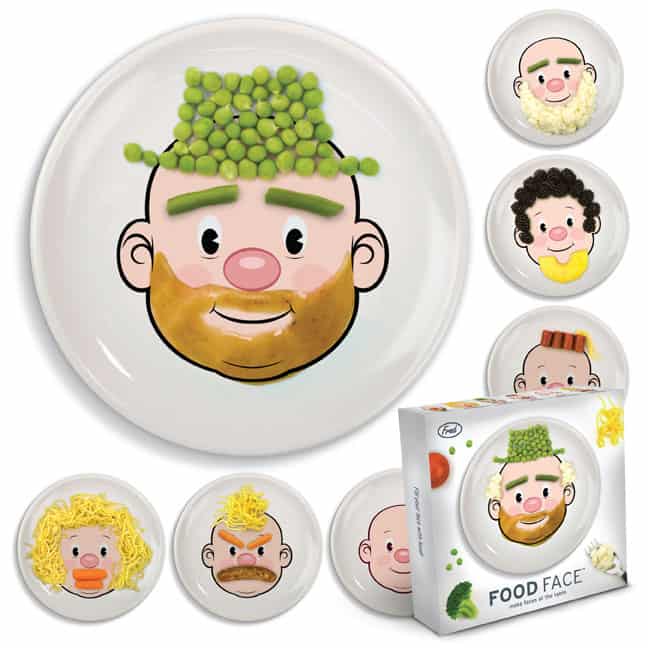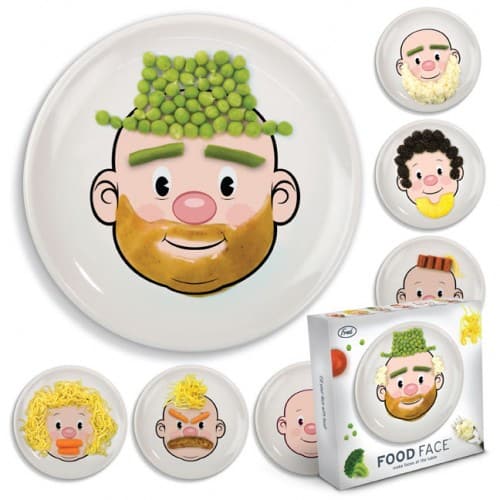 Here's the "MR" Face Plate set. Link on Amazon. Just love these!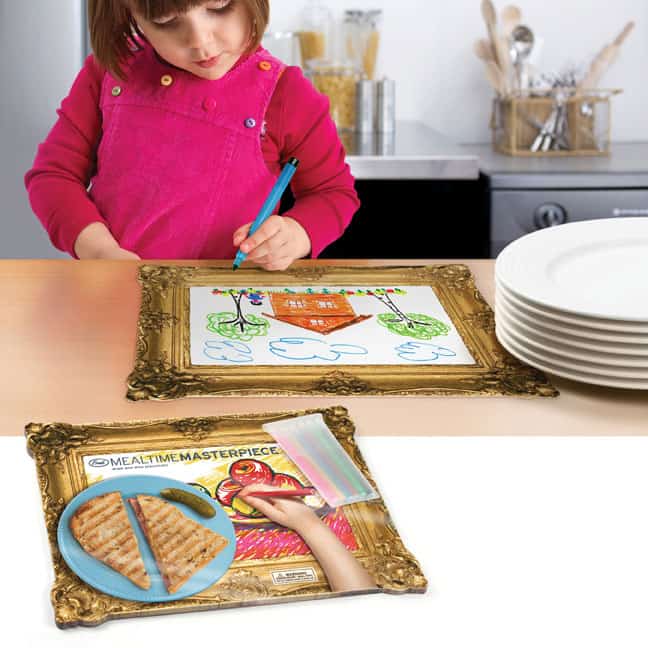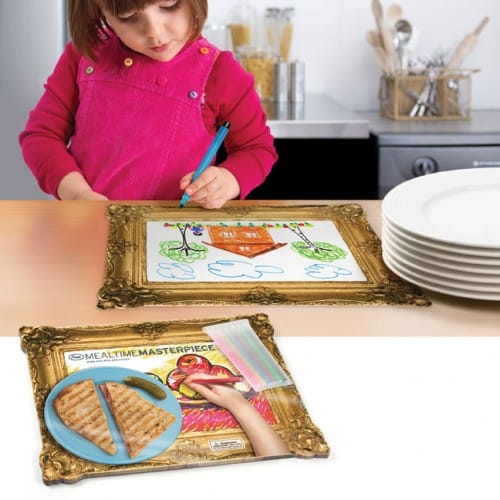 The same company Fred and Friends makes these adorable Mealtime Masterpiece Placemats. LOVE this! Totally going to order some 🙂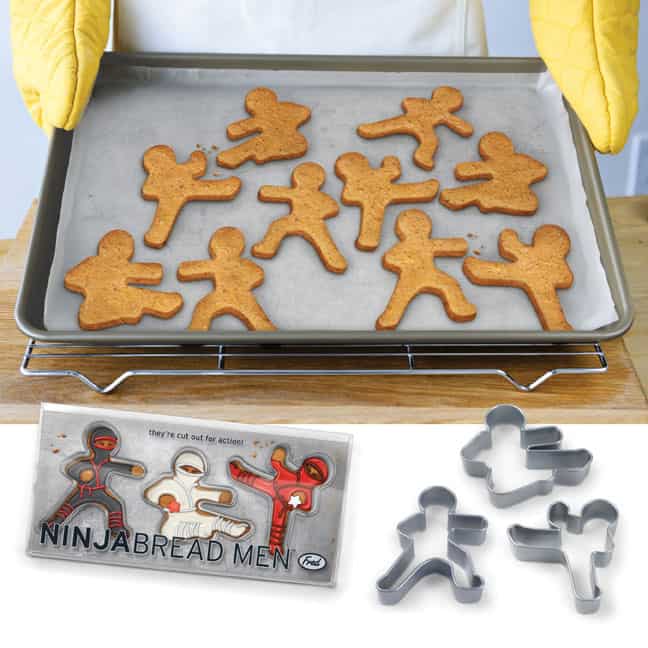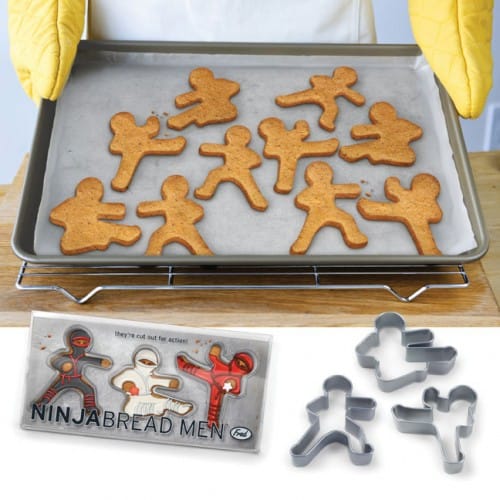 Same company makes these adorable Ninja Bread Men Cookie Cutters, how cute?! AMAZON link.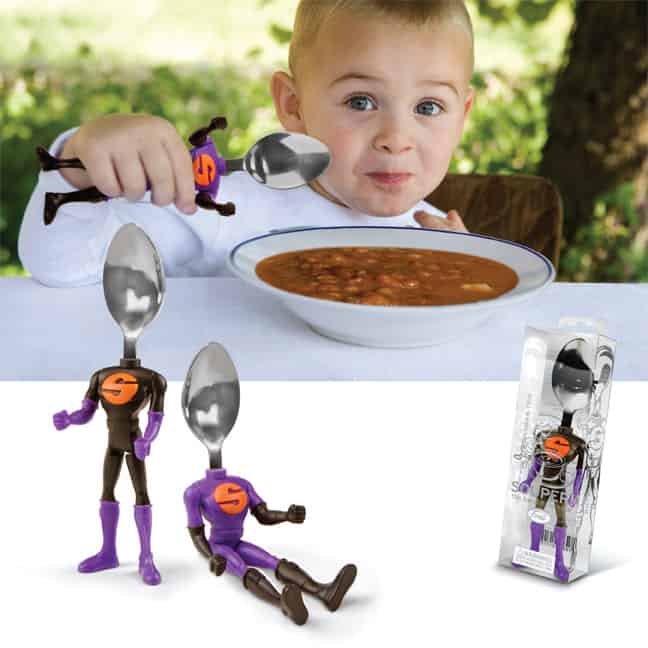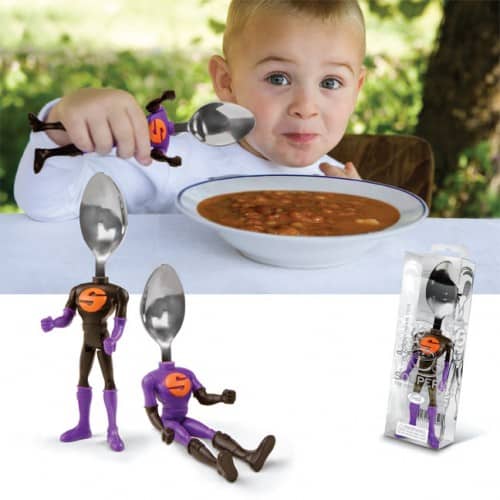 Last but not least of Fred and Friends are these adorable Superhero Spoons. Can you tell I have boys? I Love this idea, so fun for kids of all ages really. AMAZON link.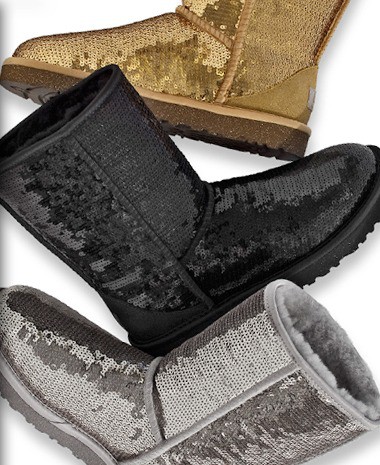 Totally not food related, but check out Ugg's new Sparkle Boots! Oh my gosh, we wear Uggs all the time in CA. LOVE these!!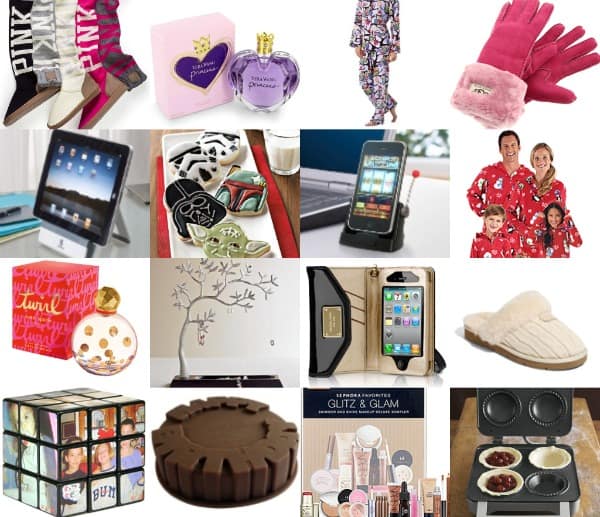 This collage was me surfing the web and LOVING all of these gift ideas. I'm a sucker for great perfume, new pajamas, kitchen gadgets and make-up 🙂 Hope you enjoy some of my favorite picks this year 🙂
Victoria Secret's Pink Slouchy Slipper Socks
Vera Wang Princess Perfume
Nick and Nora Owl Pajamas
William Sonoma Star Wars Cookie Cutters
iPhone Slot Machine Dock
Matching Family PJ's
Kate Spade's Twirl Perfume
Jewelery Tree
Michael Kors Wallet Clutch for iPhone
Ugg Slippers
Happy Birthday Silicone Cake Mold
Sephora's Favorites Glitz and Glam
William Sonoma's Little Pie Maker
**This post is NOT sponsored. Just some of my favorite things right now!!**
______________________________________
Hope your Christmas Shopping goes well! Come back soon for more good eats! xoxo
Don't forget to visit me over at Smithfield.com for my latest post, thanks!!